Analog Attorney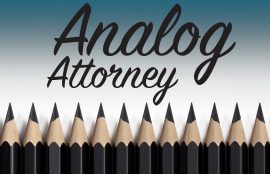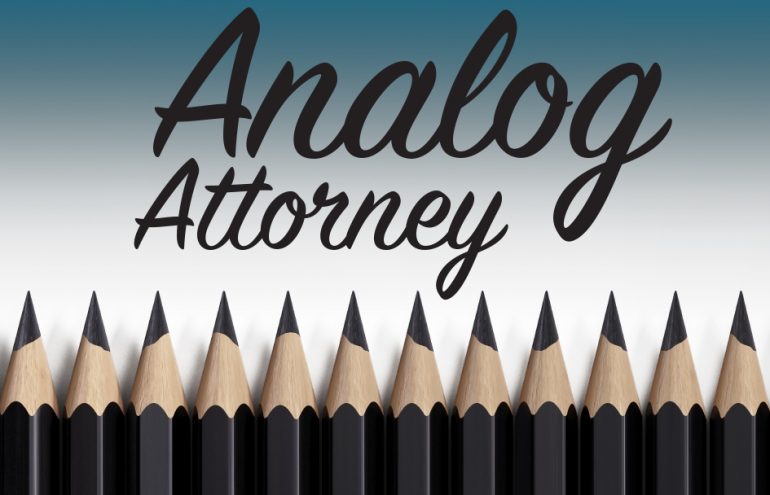 The Perfect Pencil, the Perfect Pen
Like you, I take a lot of notes in my professional life. Over the years I've developed silly obsessions with the quality of Ampad legal pads and National Brand 33-004 notebooks. But I never thought much about pens. I tended to use whatever cheap ...
Bull Garlington
- October 28, 2017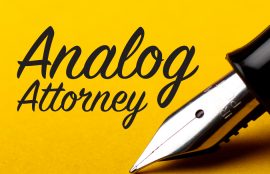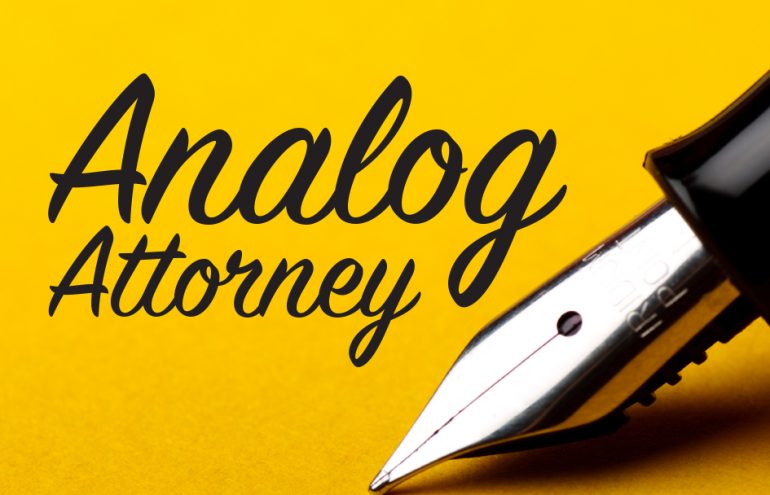 Boost Productivity by Slowing Down a Little
You're an unstoppable legal machine. You churn through a hundred pages of briefs and legal research every day. You're running two phones, a tablet, a laptop and a portable fax machine off a light pole at the airport. Your inbox is an email ...
Bull Garlington
- October 4, 2017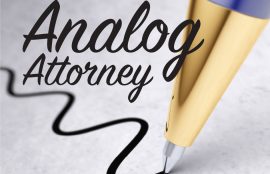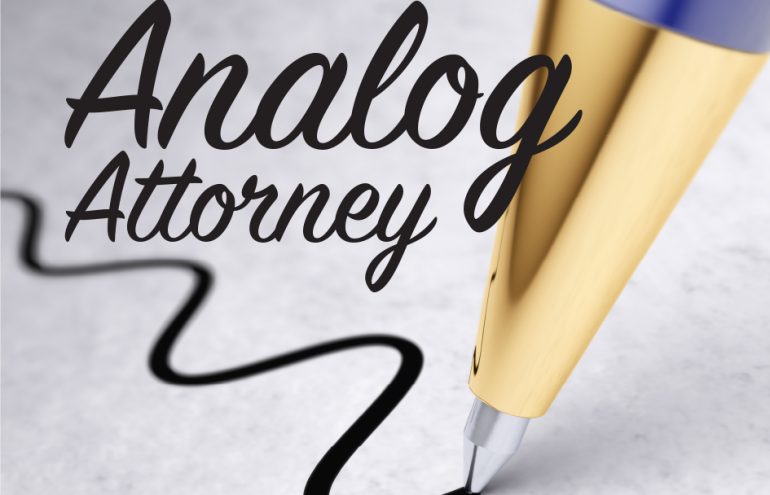 Doodle to Boost Productivity
In the following, I hope to convince deeply professional, widely respected, well-educated, multi-degreed grown-ups to doodle. Doodling may be the very last activity you'd look to for improving your productivity, uncorking your creative genii ...
Bull Garlington
- September 9, 2017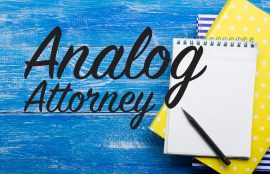 Beyond the Bullet Journal: How to Hack Your BuJo
Since Ryder Carroll put his original Bullet Journal video on YouTube, his technique for using a running, minimal, bullet-point-based paper notebook has taken over the web. There are countless dedicated groups on Facebook, Instagram and ...
Bull Garlington
- August 5, 2017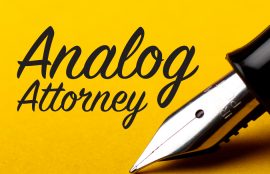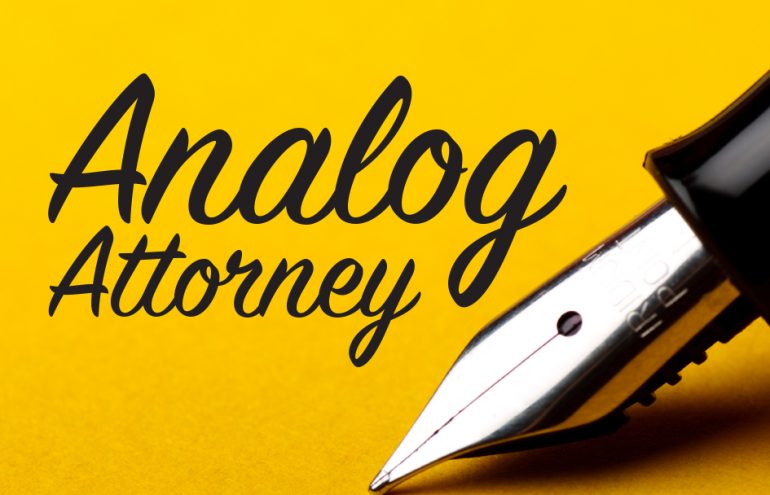 Trending: Ditching Apps for Analog
Though it may seem like a trend among artists and hipsters, it's not. The resurgence of old-school tools in the professional workspace is growing. People are choosing a pen, choosing a paper notebook, choosing to write a letter — not because ...
Bull Garlington
- July 21, 2017