Analog Attorney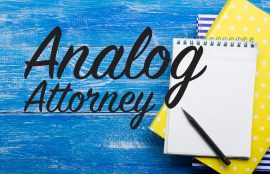 Beyond the Bullet Journal: How to Hack Your BuJo
Since Ryder Carroll put his original Bullet Journal video on YouTube, his technique for using a running, minimal, bullet-point-based paper notebook has taken over the web. There are countless dedicated groups on Facebook, Instagram and ...
Bull Garlington
- August 5, 2017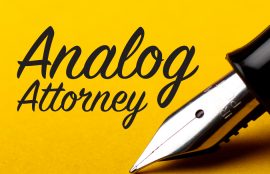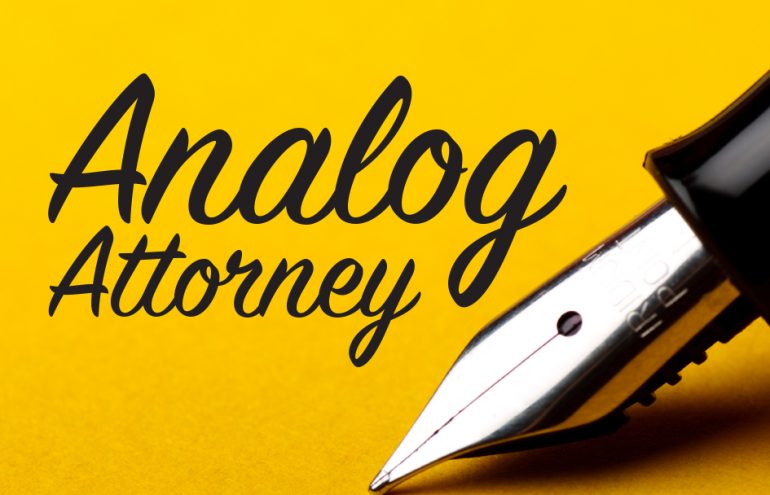 Trending: Ditching Apps for Analog
Though it may seem like a trend among artists and hipsters, it's not. The resurgence of old-school tools in the professional workspace is growing. People are choosing a pen, choosing a paper notebook, choosing to write a letter — not because ...
Bull Garlington
- July 21, 2017