Content Under Pressure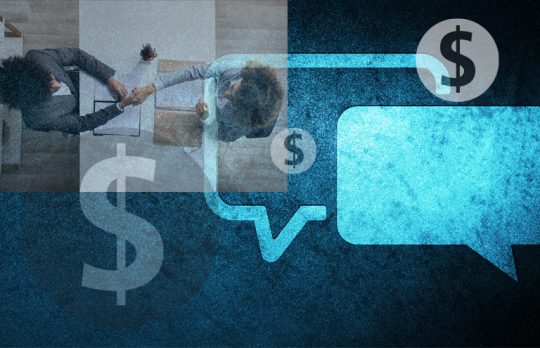 Acing Client Communications: How to Explain an Increase in Your Rates
While clients may not be overjoyed to receive the announcement that their rates are increasing, they are used to receiving such news. So why not make this an opportunity to communicate clearly, accurately and confidently with clients about where ...
Susan Kostal
- December 11, 2019
Littler Mendelson Goes All In on Video
Littler Mendelson has gone big into video, with a studio inside its Kansas City office, videographers on staff and numerous video channels. Susan Kostal looks at how the firm is spinning its educational video prowess into social media gold.
Susan Kostal
- November 13, 2019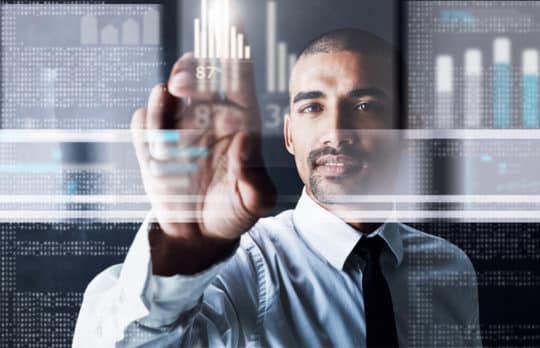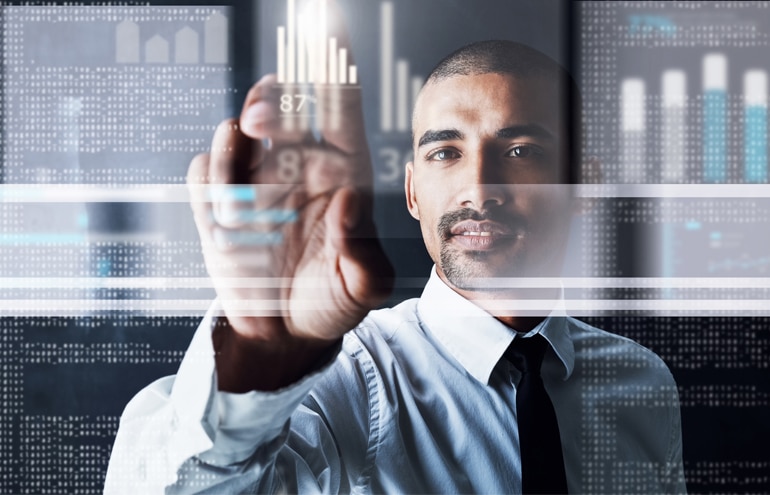 Using Data-Driven Content for Law Firm Marketing
Increasingly, firms are using data to find hidden-gem topics. Susan Kostal explains how one firm used data to drive its content strategy, ultimately expanding a niche practice.
Susan Kostal
- October 16, 2019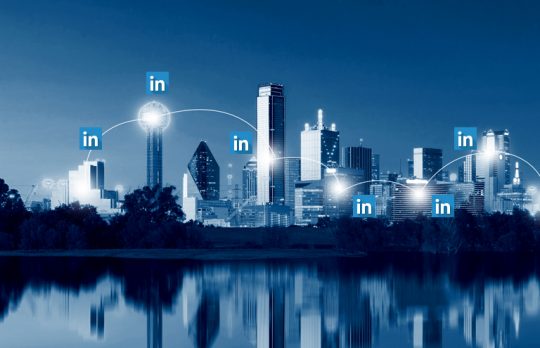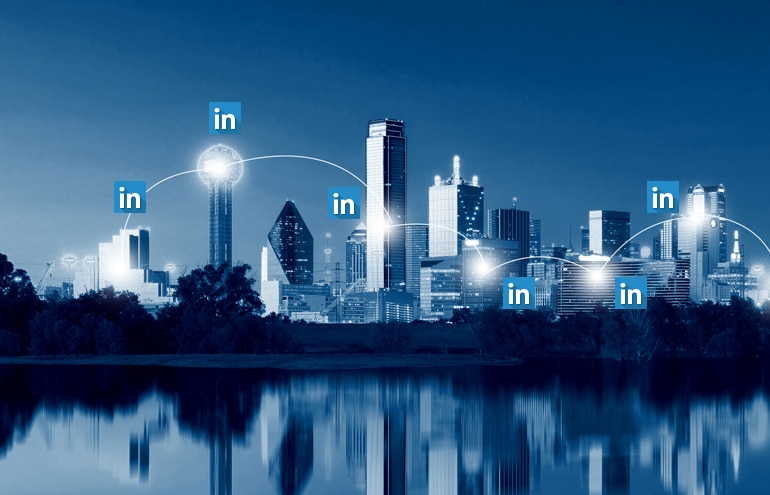 Anatomy of a Successful Bio-Driven LinkedIn Campaign: Meet Jackson Walker
Jackson Walker's LinkedIn campaign is so simple and inviting that it quickly stands out among the sea of humblebrag content. Here's how they did it.
Susan Kostal
- September 4, 2019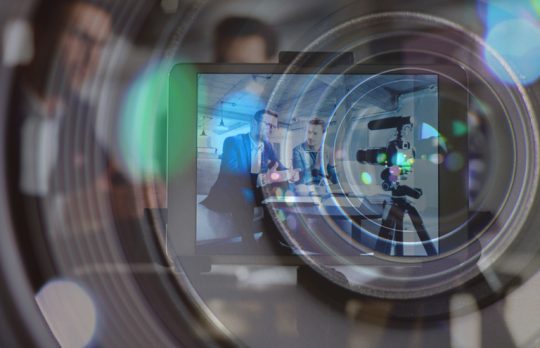 How to Use Video to Tell Your Law Firm's Story
I've seen a fair number of law firm videos, but none inspired coffee dates like these did. What was the secret sauce?
Susan Kostal
- August 8, 2019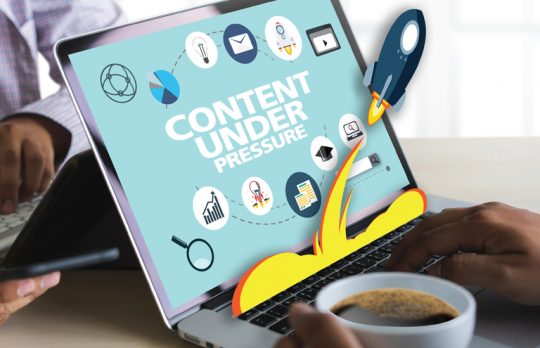 Lawyers Need to Look Beyond SEO for True Engagement
SEO-driven headlines risk becoming an emotionless keyword salad of search terms.
Susan Kostal
- June 6, 2019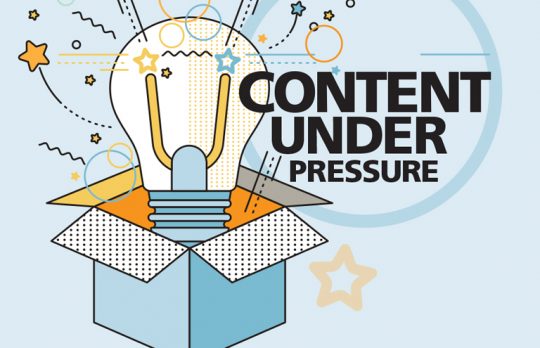 Using Content as a Lawyer Recruiting Tool, Part 2: Real-World Ideas
How do you say "we're different" to potential hires? Here's how a few savvy firms use content that tells a story.
Susan Kostal
- May 6, 2019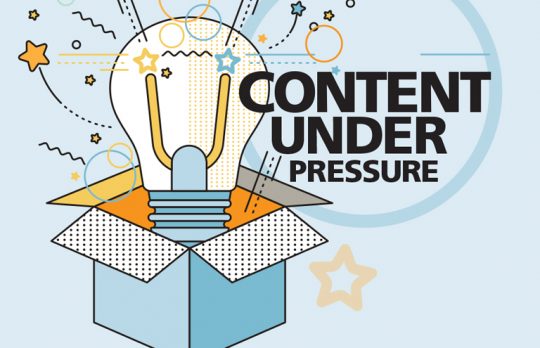 Using Content as a Lawyer Recruiting Tool, Part 1
Try these tips on how to use content to recruit associates. Plus, some examples from firms that are knocking it out of the park.
Susan Kostal
- April 1, 2019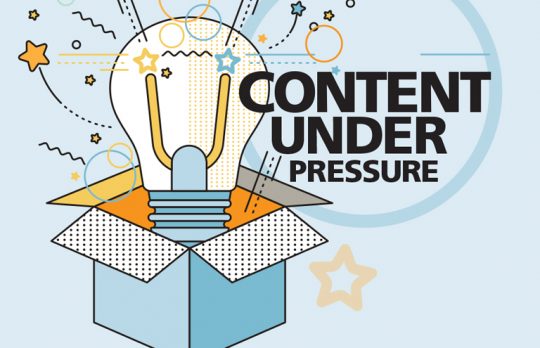 What to Write When Inspiration Goes on Strike
Staring at a blank page? Tips from Susan Kostal to get your creative juices flowing.
Susan Kostal
- March 11, 2019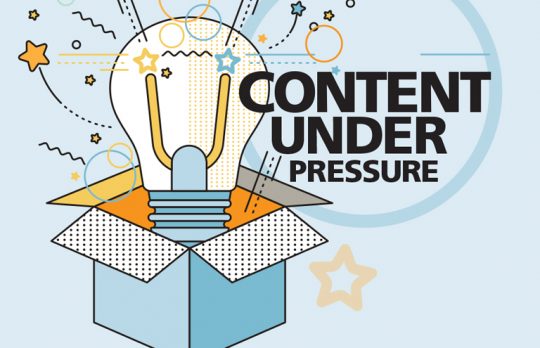 Attorney Bios: Make LinkedIn Recommendations Your New BFF
I'm all over this latest trend in law firm bios.
Susan Kostal
- February 6, 2019