Content Under Pressure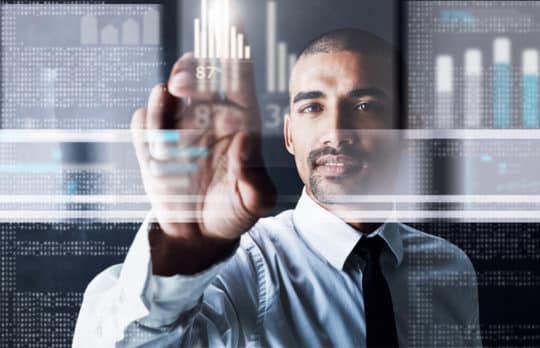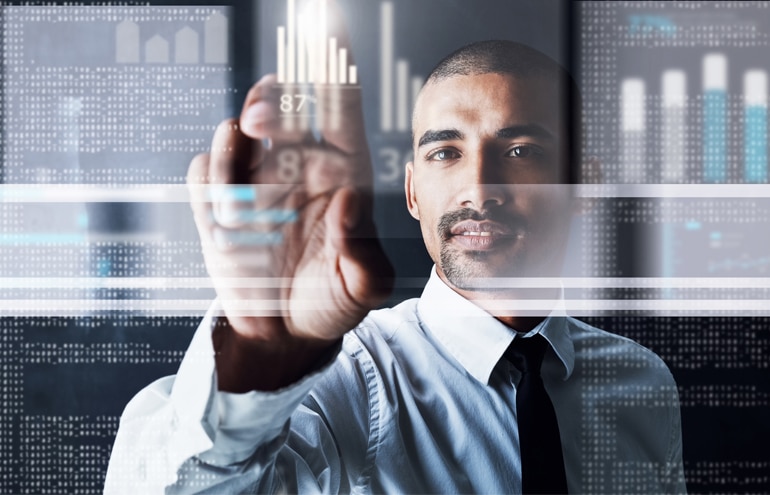 Using Data-Driven Content for Law Firm Marketing
Increasingly, firms are using data to find hidden-gem topics. Susan Kostal explains how one firm used data to drive its content strategy, ultimately expanding a niche practice.
Susan Kostal
- October 16, 2019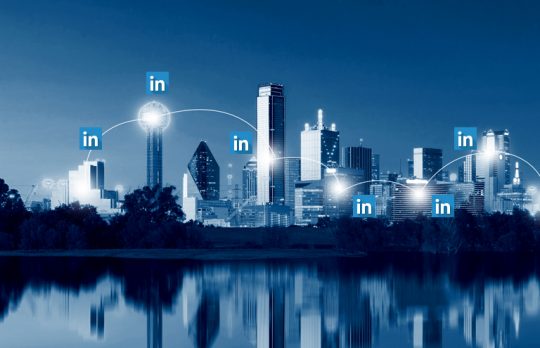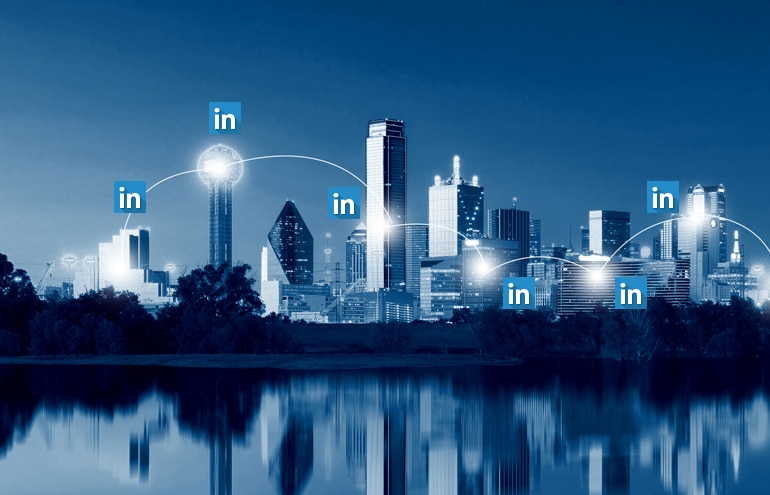 Anatomy of a Successful Bio-Driven LinkedIn Campaign: Meet Jackson Walker
Jackson Walker's LinkedIn campaign is so simple and inviting that it quickly stands out among the sea of humblebrag content. Here's how they did it.
Susan Kostal
- September 4, 2019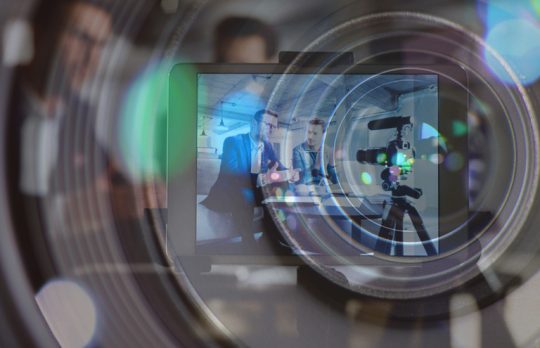 How to Use Video to Tell Your Law Firm's Story
I've seen a fair number of law firm videos, but none inspired coffee dates like these did. What was the secret sauce?
Susan Kostal
- August 8, 2019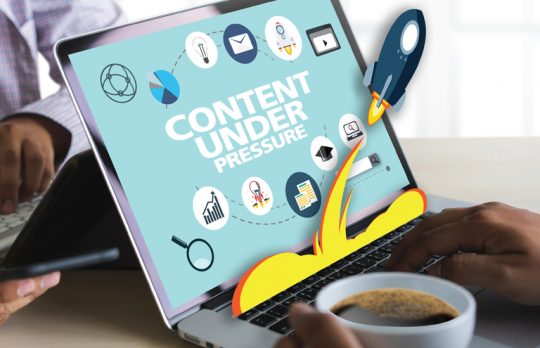 Lawyers Need to Look Beyond SEO for True Engagement
SEO-driven headlines risk becoming an emotionless keyword salad of search terms.
Susan Kostal
- June 6, 2019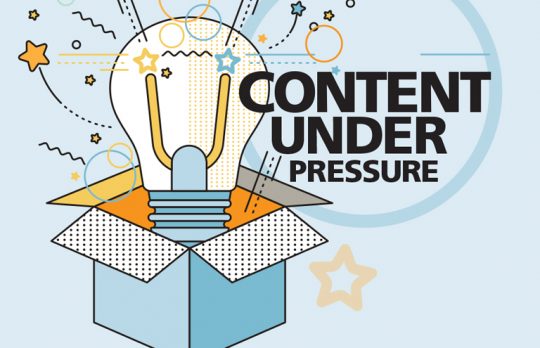 Using Content as a Lawyer Recruiting Tool, Part 2: Real-World Ideas
How do you say "we're different" to potential hires? Here's how a few savvy firms use content that tells a story.
Susan Kostal
- May 6, 2019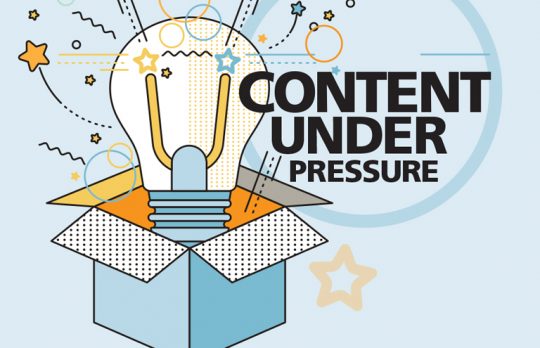 Using Content as a Lawyer Recruiting Tool, Part 1
Try these tips on how to use content to recruit associates. Plus, some examples from firms that are knocking it out of the park.
Susan Kostal
- April 1, 2019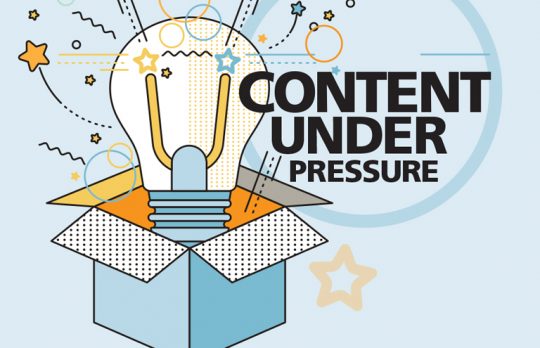 What to Write When Inspiration Goes on Strike
Staring at a blank page? Tips from Susan Kostal to get your creative juices flowing.
Susan Kostal
- March 11, 2019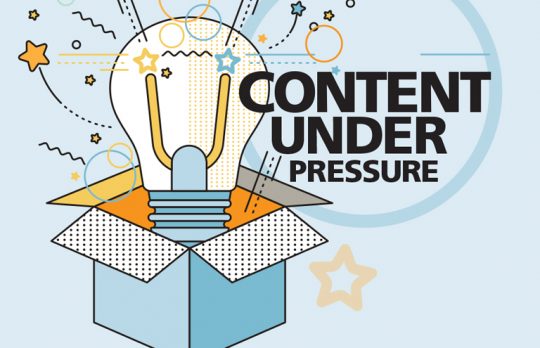 Attorney Bios: Make LinkedIn Recommendations Your New BFF
I'm all over this latest trend in law firm bios.
Susan Kostal
- February 6, 2019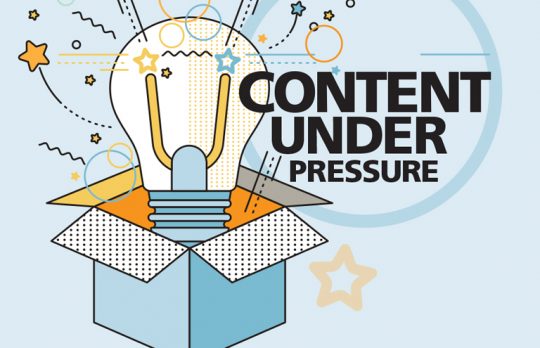 Professional Services Thought Leadership 2.0 Explained
Firms that choose to be mute stand out as the outliers. But not in a good way.
Susan Kostal
- January 14, 2019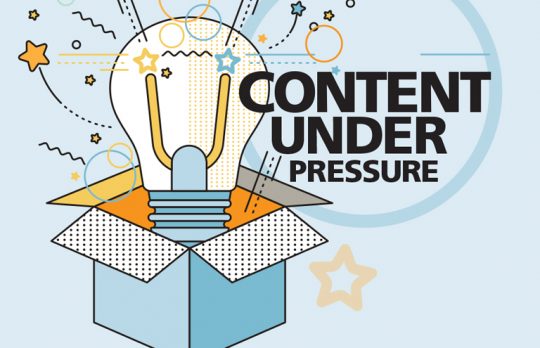 How to Ask for Client Testimonials
These four questions will help your happy clients get to the essence of their "client experience" story.
Susan Kostal
- December 5, 2018