Fit Five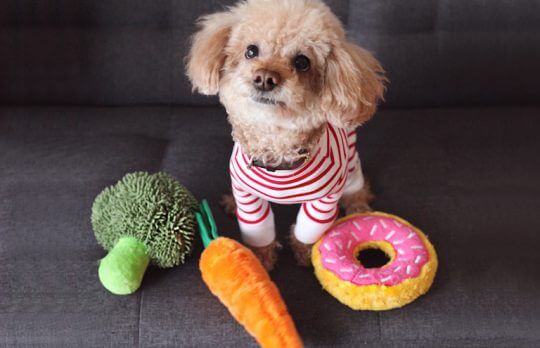 Working From Home: Ways to Protect Your Health and Sanity During the COVID-19 Crisis
Protect your sanity, support your immune system, and stay well during the COVID-19 pandemic (and beyond) from Jamie Spannhake.
Jamie Spannhake
- March 26, 2020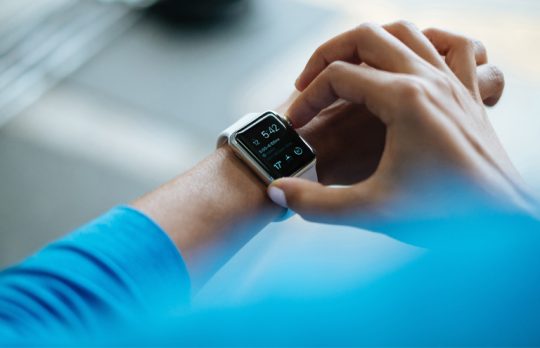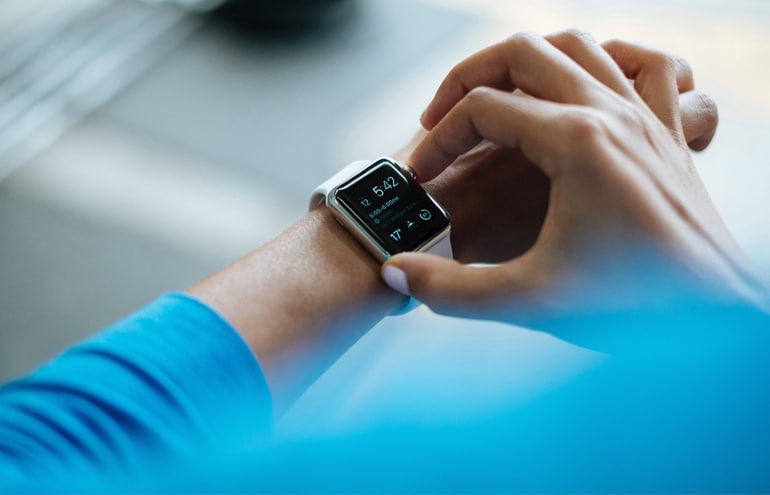 Organize Your Time With a Good, Thoughtful Plan
Tips from Jamie Spannhake's inspiring new book, "The Lawyer, the Lion, and the Laundry: Three Hours to Finding Your Calm in the Chaos."
Jamie Spannhake
- February 19, 2020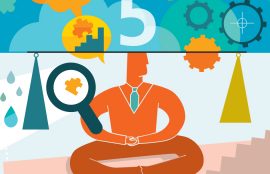 Five Traits of Great Lawyers
What makes a great lawyer? Is it intelligence, good people skills, effective writing? Of course, we must have a certain level of intelligence and motivation, along with experience and opportunities. But the truth is, the traits that transform a ...
Jamie Spannhake
- December 29, 2019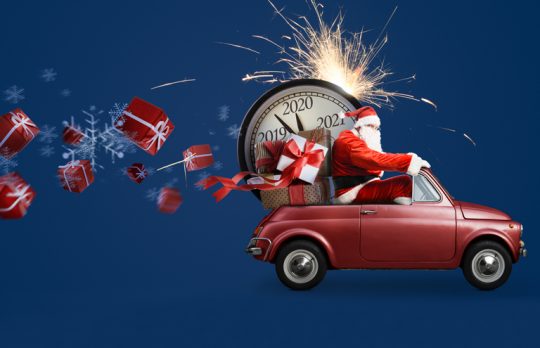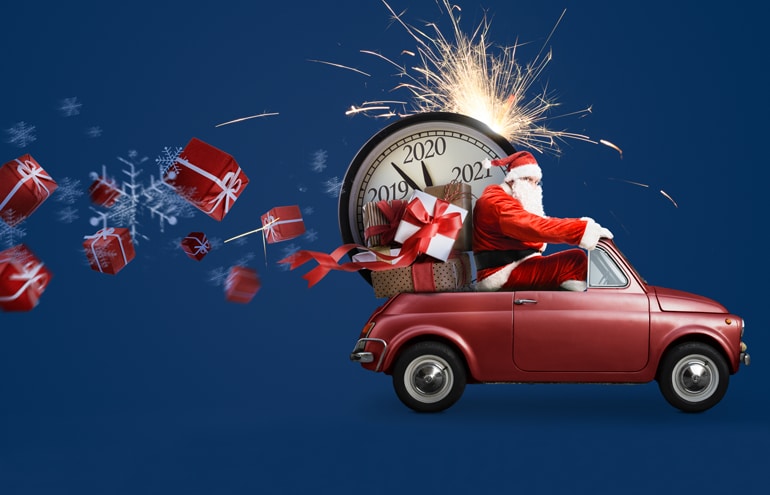 Five Ways to Maintain Your Physical and Mental Stamina This Holiday Season
In the throes of the end-of-year rush at work and joyous chaos of the holiday season, it is especially important to maintain our physical and mental stamina. Try these tips from Jamie Spannake for improving and maintaining the energy you need.
Jamie Spannhake
- December 20, 2019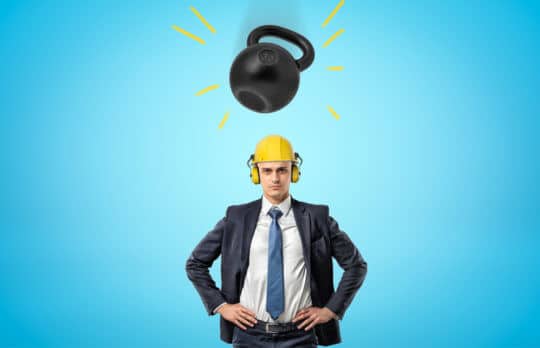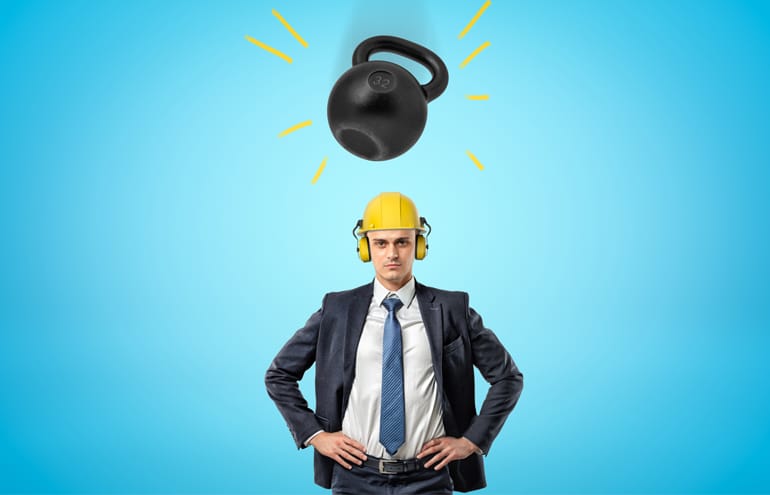 Shift Happens: 5 Ways to Handle Change
Jamie Spannhake says change often feels like a problem to solve, or an obstacle to overcome. But the real obstacle is our belief that things will remain the same. Here are five ways to handle change gracefully and with less stress.
Jamie Spannhake
- October 25, 2019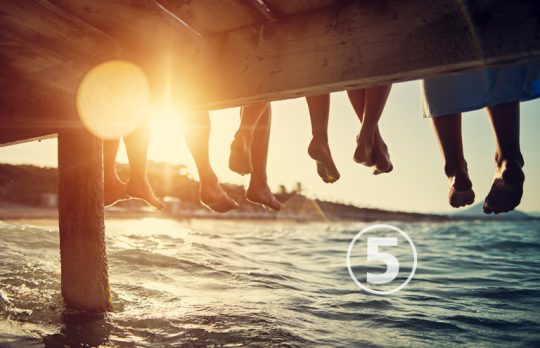 Five Ways to Celebrate the Summer Solstice
The word "solstice" comes from the Latin words meaning "sun" and "standing still." Let's celebrate by being grateful for the "sunny" parts of our lives. We can also "stand still" by slowing down.
Jamie Spannhake
- June 21, 2019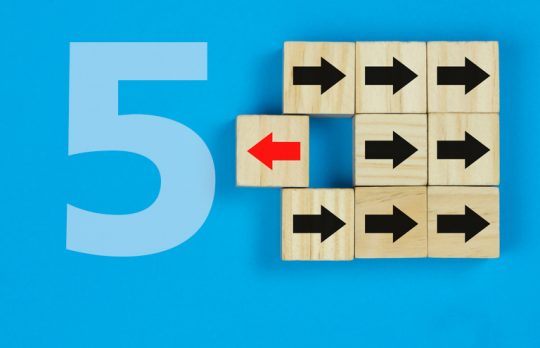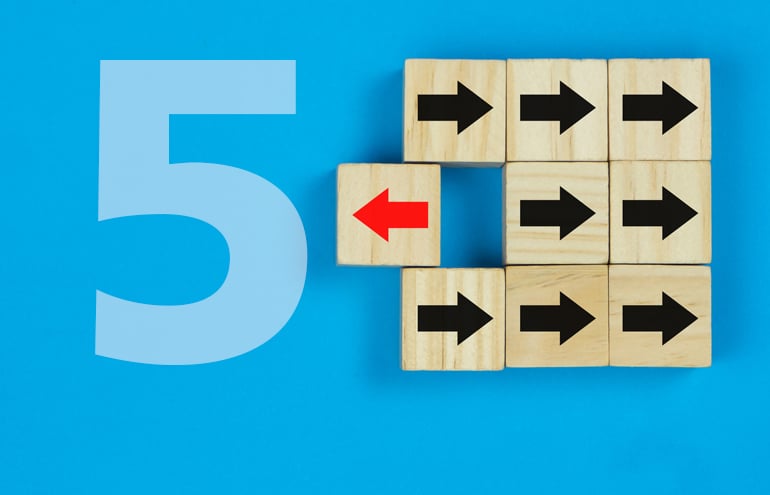 Five Ways to Shift Your Perspective
Shifting your perspective can elevate your mood and bring you to new creative solutions.
Jamie Spannhake
- April 26, 2019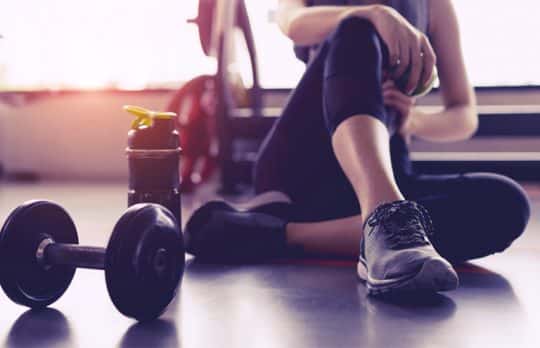 Five Oldies but Goodies for Getting Fit
You don't need to be on the cutting edge of every new fitness trend to get and stay fit.
Jamie Spannhake
- February 22, 2019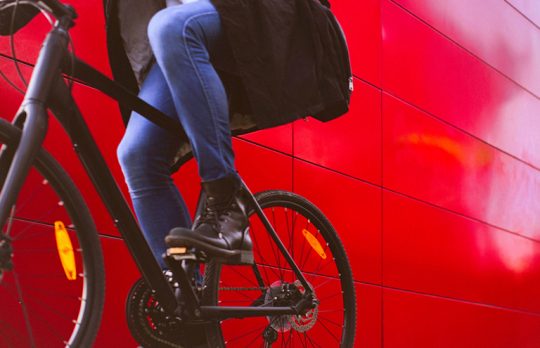 Five Ways to Stay Energized
Tips to revive your body and brain, just in time for the holidays and end-of-year crunch.
Jamie Spannhake
- December 21, 2018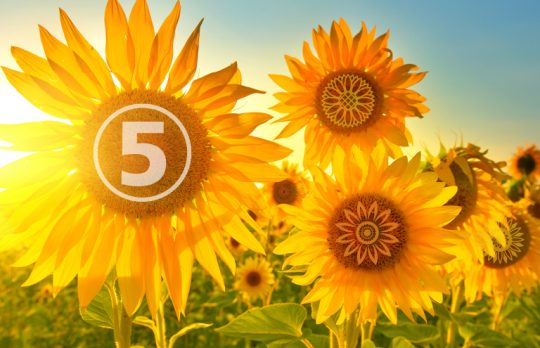 Five Ways to Feel Less Anxious and More Balanced
Legal careers can be anxiety filled. Five ways to naturally increase serotonin levels in the brain to reduce feelings of anxiety, agitation or depression.
Jamie Spannhake
- August 24, 2018