Nothing But The Ruth!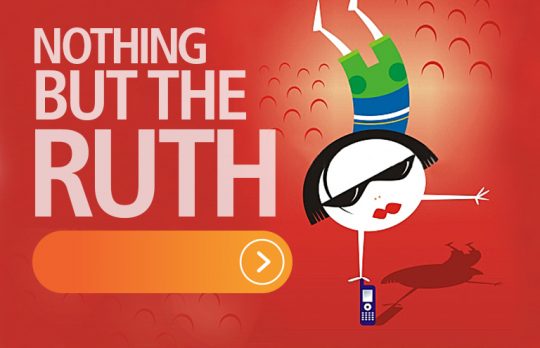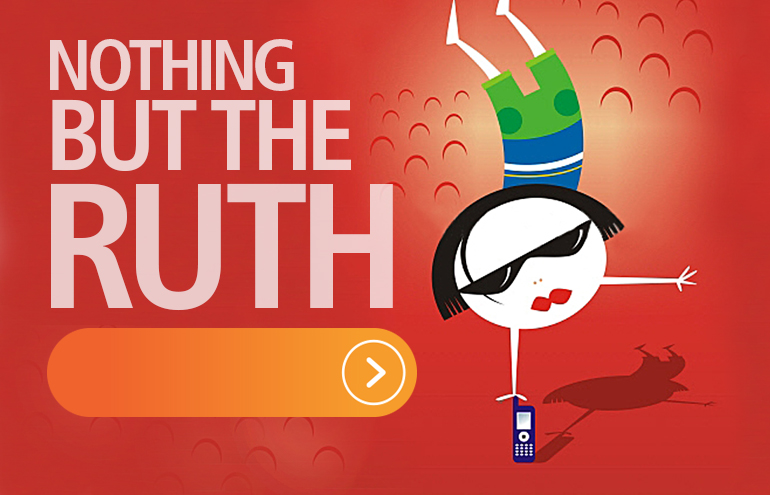 Public Speaking: How to Be a Better CLE Panelist
Panelists have an obligation to educate and to entertain. Try Ruth Carter's list of dos and don'ts to keep your presentations from boring the audience.
Ruth Carter
- March 11, 2020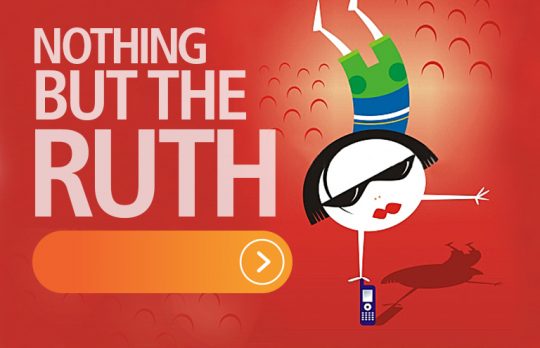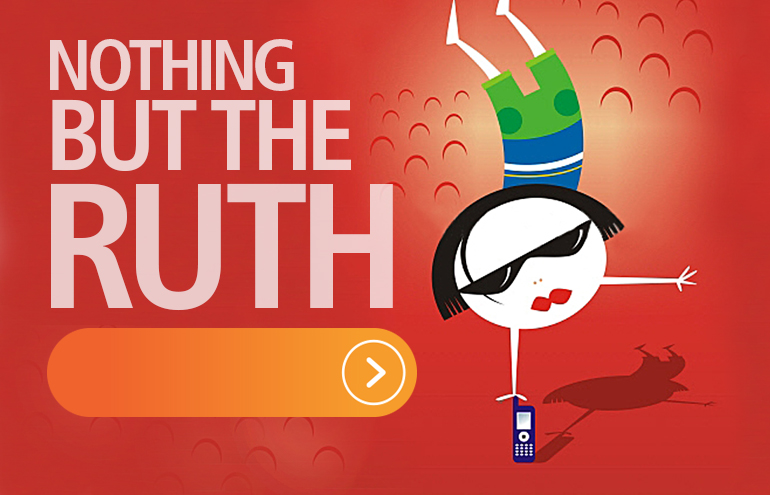 DIY Unique Graphics Substantially Improve Law Firm Marketing
Ruth Carter explains how a $4.99 app helps her create engaging graphics for her law firm marketing. Don't freak out. It isn't hard.
Ruth Carter
- February 5, 2020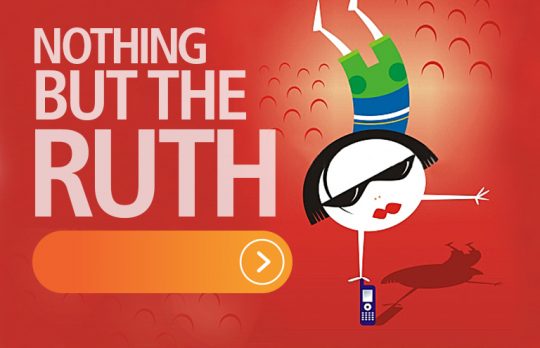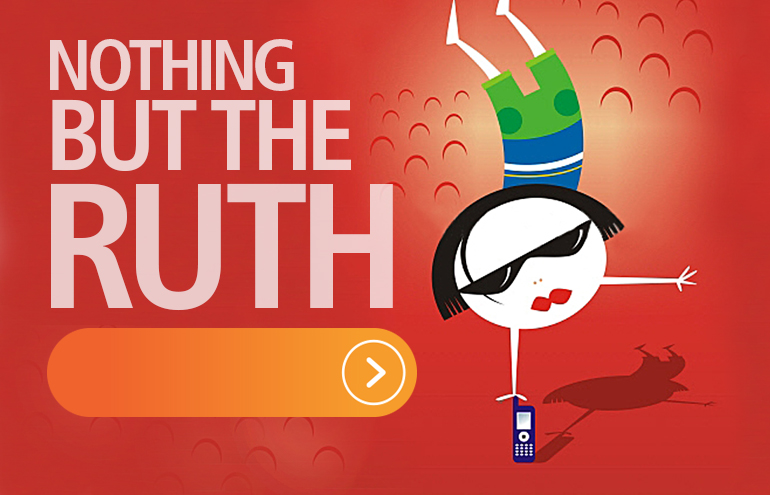 What Lawyers Need to Know About CCPA, California's New Privacy Law
Do lawyers need to comply with CCPA? Ruth Carter explains — and has a list of questions we should be asking about privacy and data security.
Ruth Carter
- January 8, 2020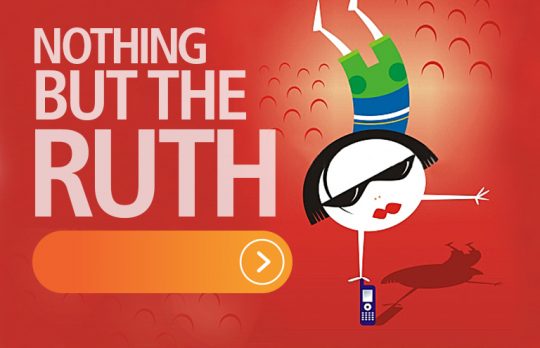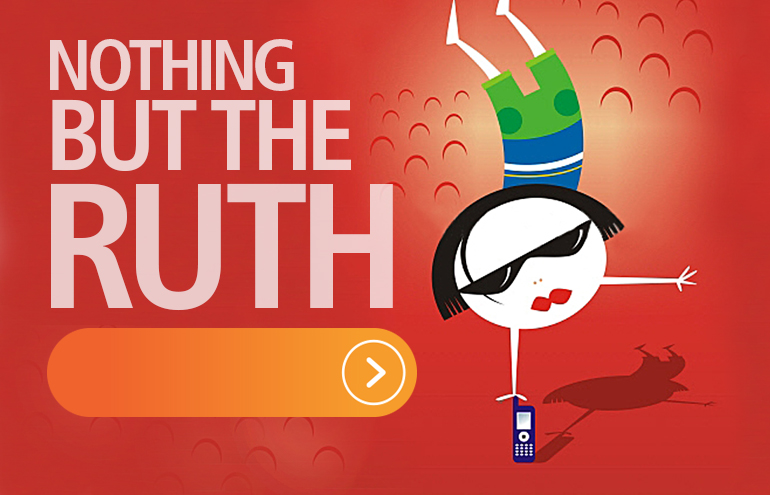 Wheaton's Law
Whether you're dealing with your opposing counsel, a colleague at your firm or any other professional, Wheaton's Law should always apply. Coined by Wil Wheaton, who you may know from his work on "Star Trek: The Next Generation," the law is ...
Ruth Carter
- December 27, 2019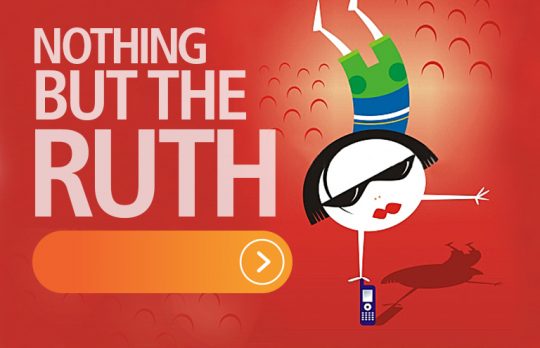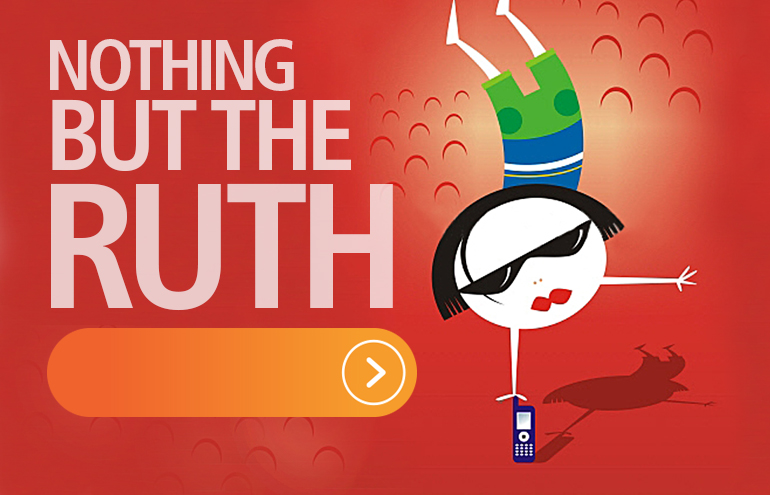 Getting Paid: The Power of Following Up
What do you say to clients when their bills are way past due? Ruth Carter tries a new tactic.
Ruth Carter
- December 5, 2019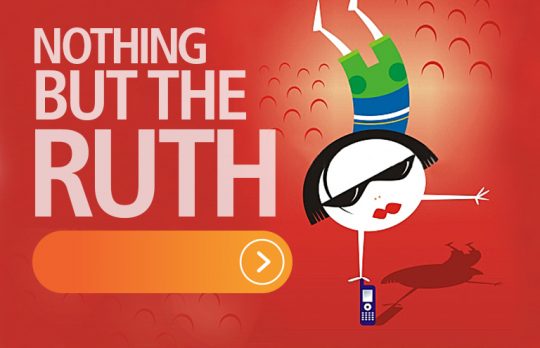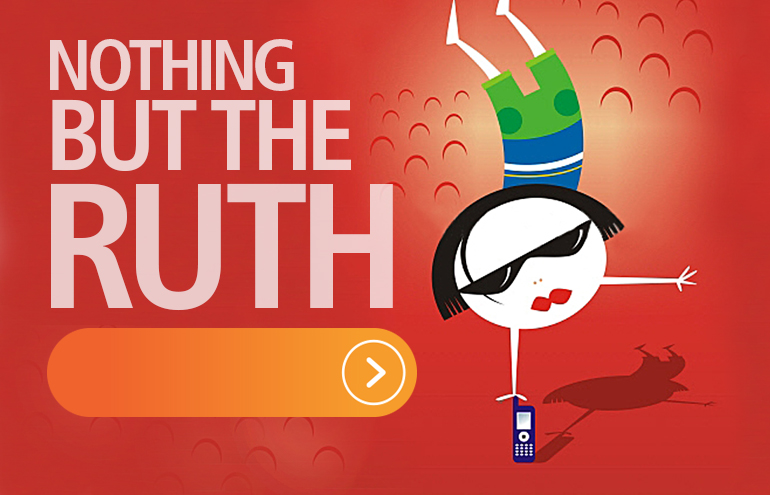 Taking a Break From Lawyer Life
Ruth Carter asks, "What do you do to get away from the pressure and expectations of lawyer life?"
Ruth Carter
- November 14, 2019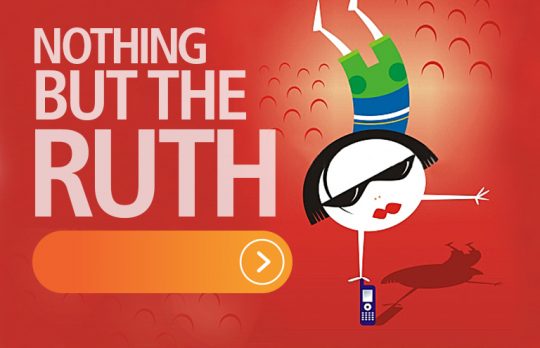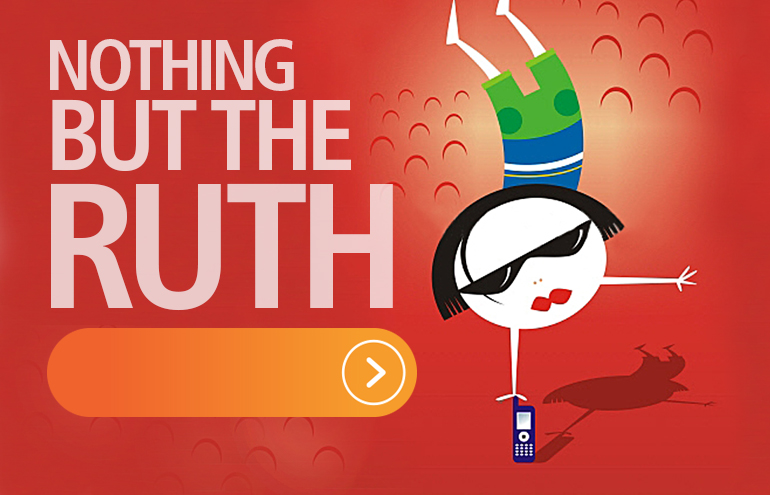 When Are You Too Sick to Lawyer?
Lawyers are notorious for working long hours — coming to the office even when they're sick. Ruth Carter gets Dr. Terry Simpson's advice on staying healthy during cold and flu season.
Ruth Carter
- October 23, 2019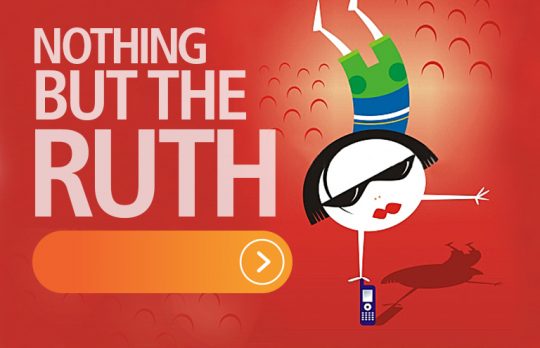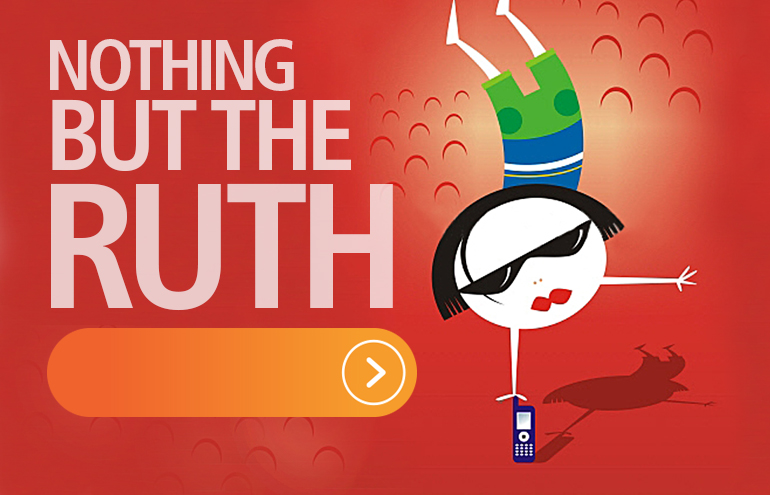 Give the People What They Want: Attorney Bios
Your bio is your calling card, but lawyers frequently miss the mark on what to include.
Ruth Carter
- September 10, 2019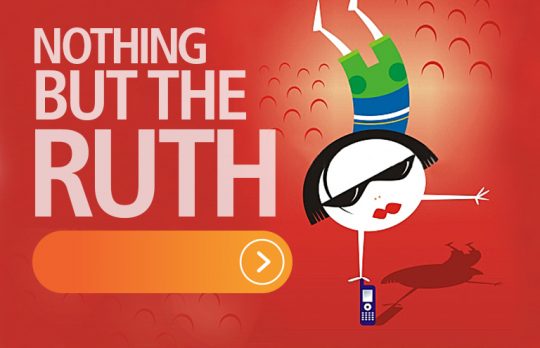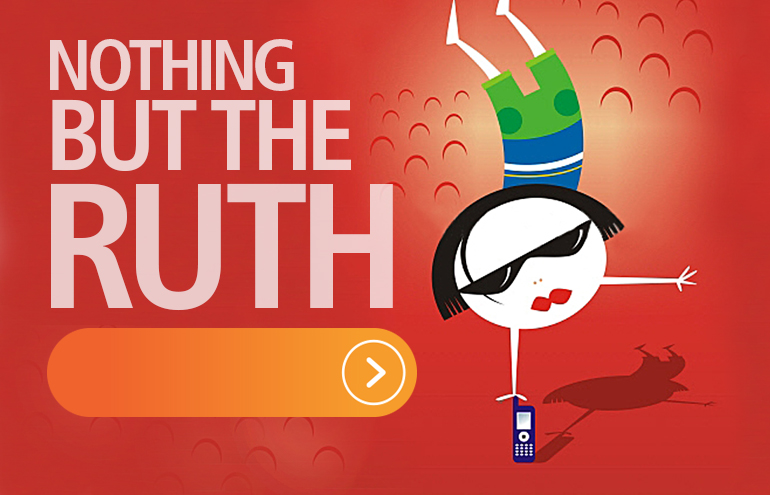 LinkedIn Is NOT a Dating Site (And Other Ways to Harm Your Reputation)
LinkedIn can be a big asset to your career, says Ruth Carter, but a nightmare when you get a slew of unsolicited messages. How do you respond?
Ruth Carter
- August 21, 2019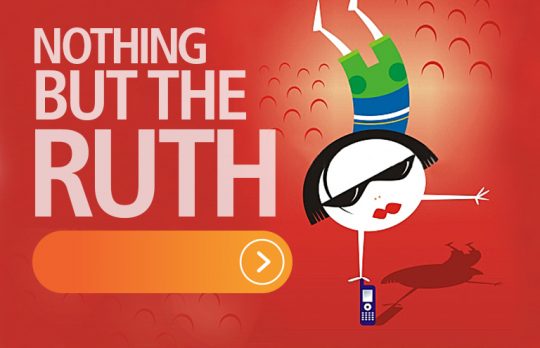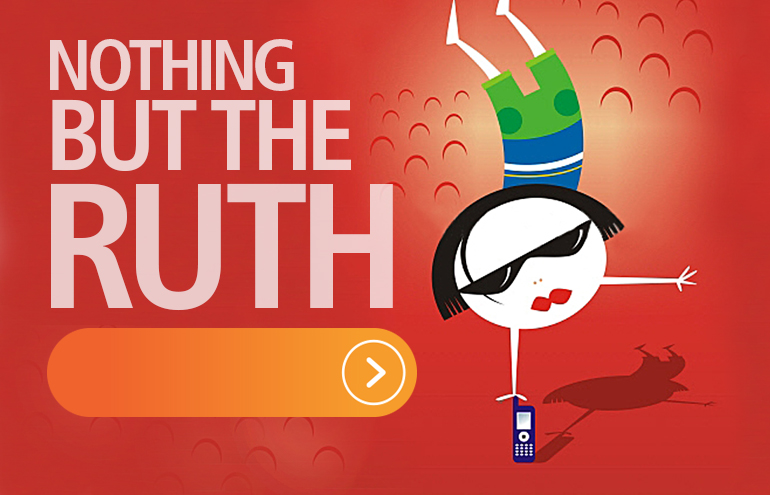 Take Advantage of the Summer Slowdown to Work on Your Business
Many lawyers have a natural slowdown in business during the summer. Here are ways you can take advantage of it to invest in your business.
Ruth Carter
- July 9, 2019