Nothing But The Ruth!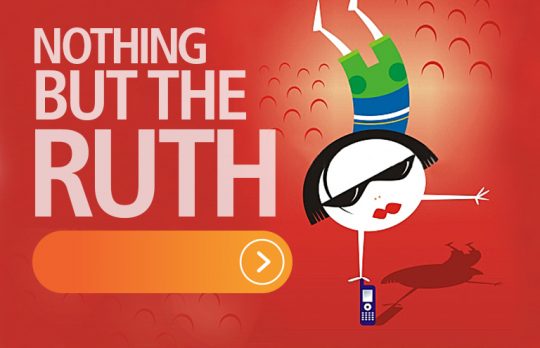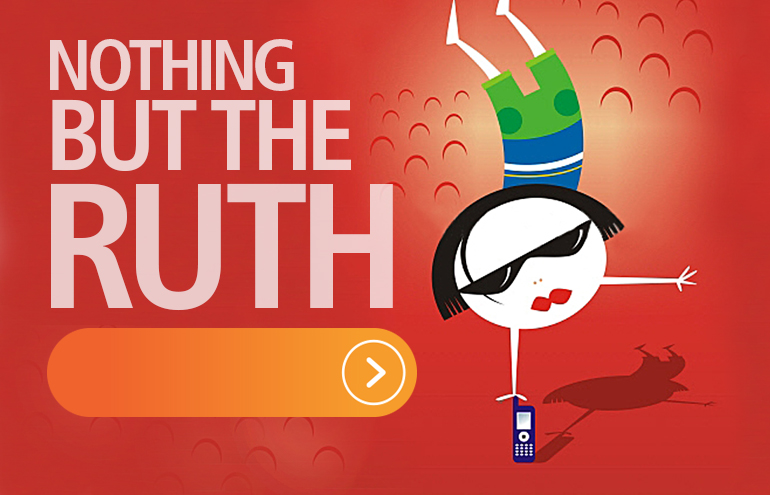 Give the People What They Want: Attorney Bios
Your bio is your calling card, but lawyers frequently miss the mark on what to include.
Ruth Carter
- September 10, 2019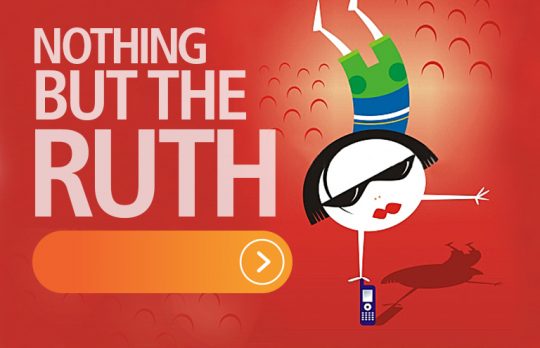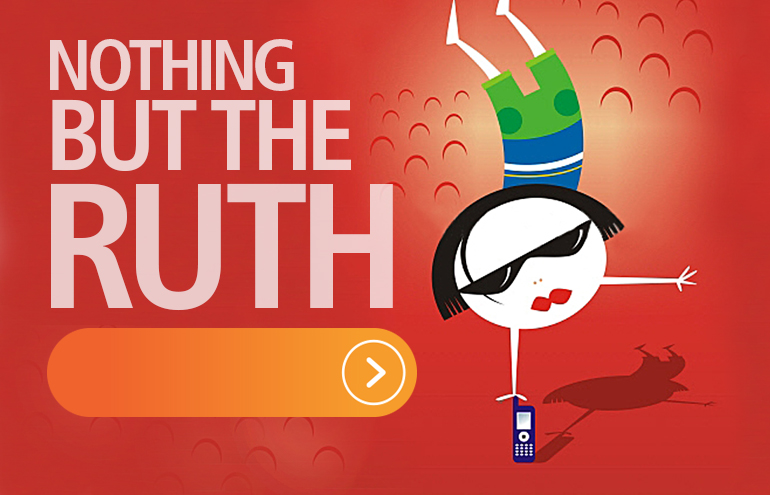 LinkedIn Is NOT a Dating Site (And Other Ways to Harm Your Reputation)
LinkedIn can be a big asset to your career, says Ruth Carter, but a nightmare when you get a slew of unsolicited messages. How do you respond?
Ruth Carter
- August 21, 2019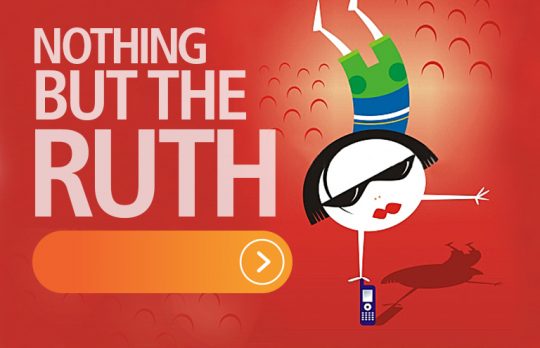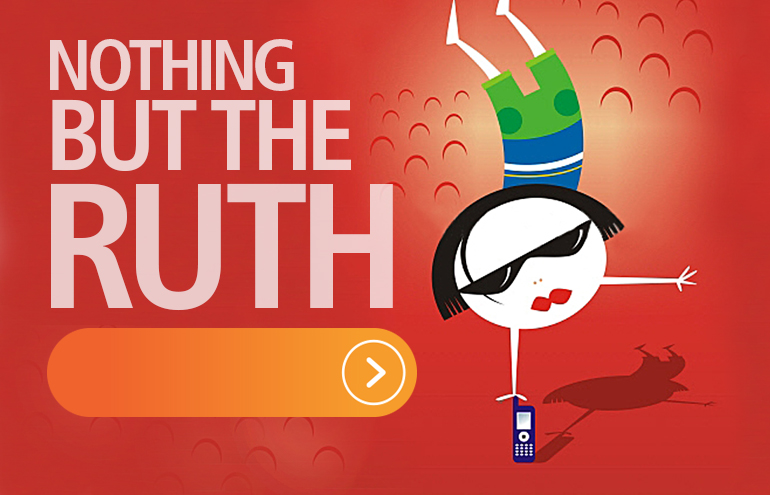 Take Advantage of the Summer Slowdown to Work on Your Business
Many lawyers have a natural slowdown in business during the summer. Here are ways you can take advantage of it to invest in your business.
Ruth Carter
- July 9, 2019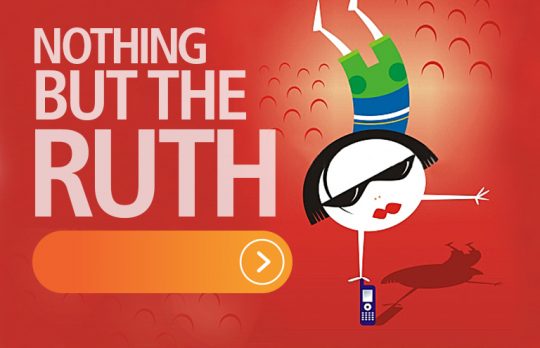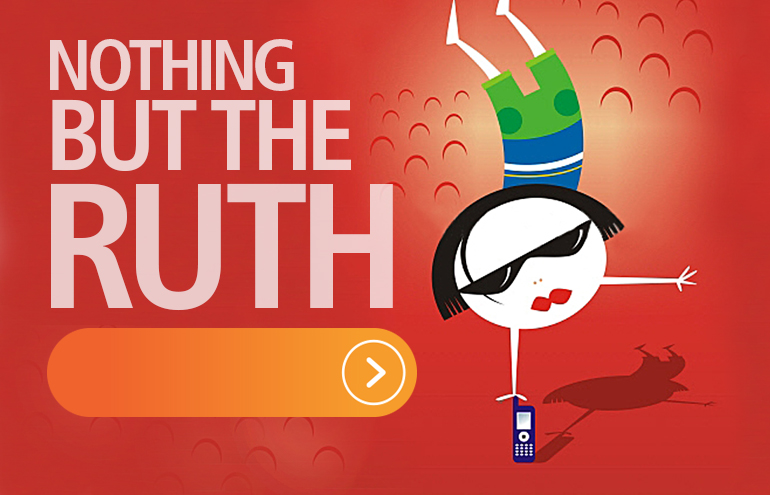 Be a More Effective Speaker
Want your talks to be well-received? Be yourself, field as many questions as you can — and have fun.
Ruth Carter
- June 12, 2019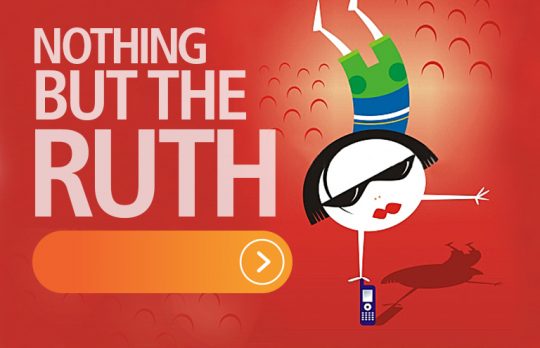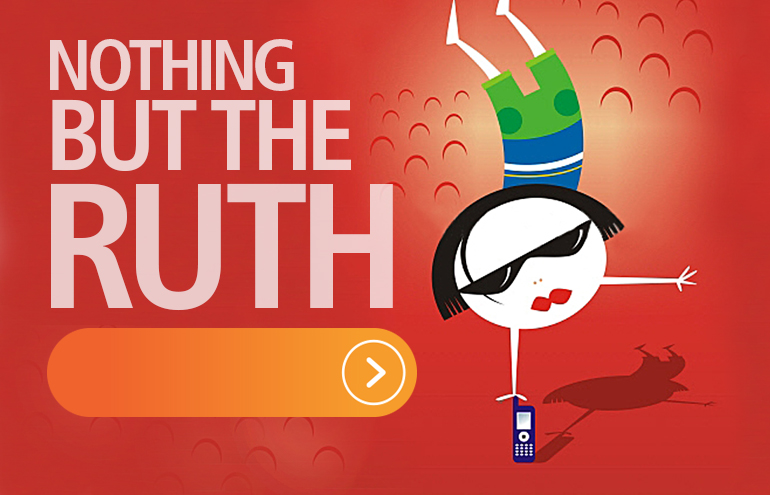 Get More Referrals From Your LinkedIn Profile
Other lawyers are searching LinkedIn when they want to find a lawyer to refer. Here's what they're looking for.
Ruth Carter
- May 20, 2019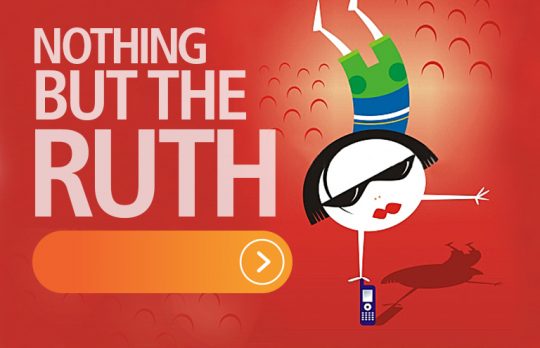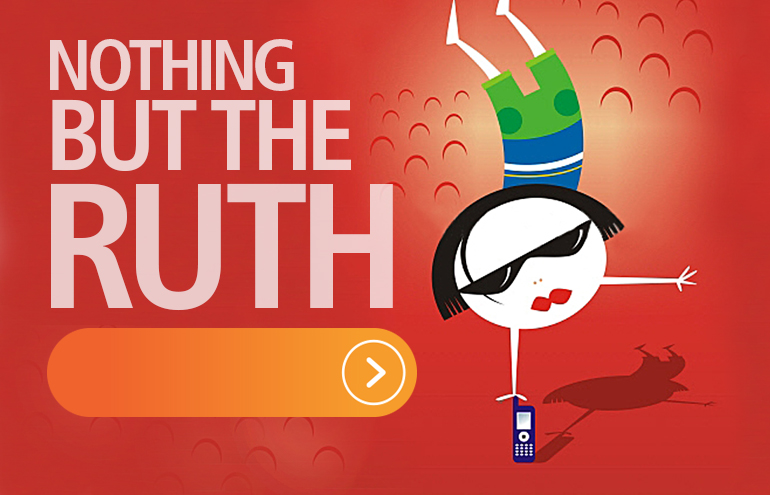 Stay Curious: Wise Words from a 'Wise Guy'
Ruth Carter shares a few favorite lessons from Guy Kawasaki's new book.
Ruth Carter
- April 10, 2019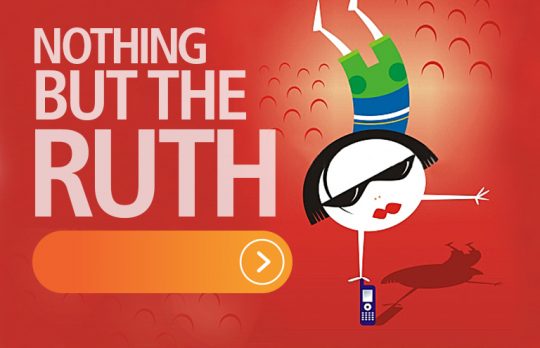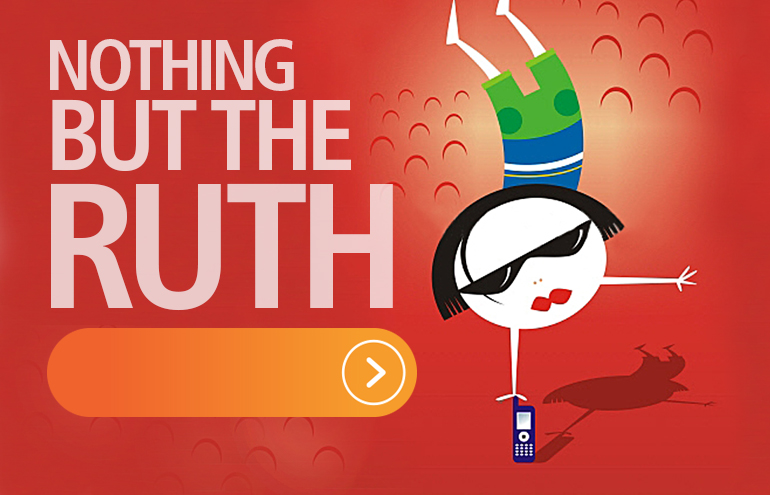 Jerk Behavior: Don't Write About Your Clients Online
Our job is to serve our clients, not to use them to bolster our image.
Ruth Carter
- March 14, 2019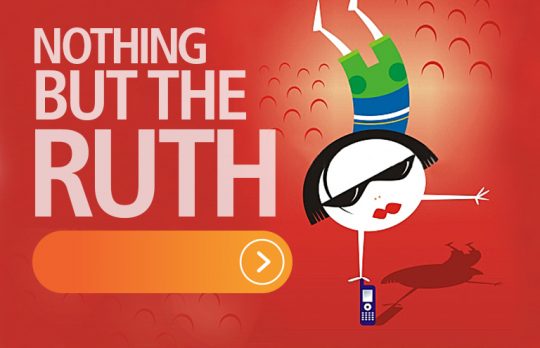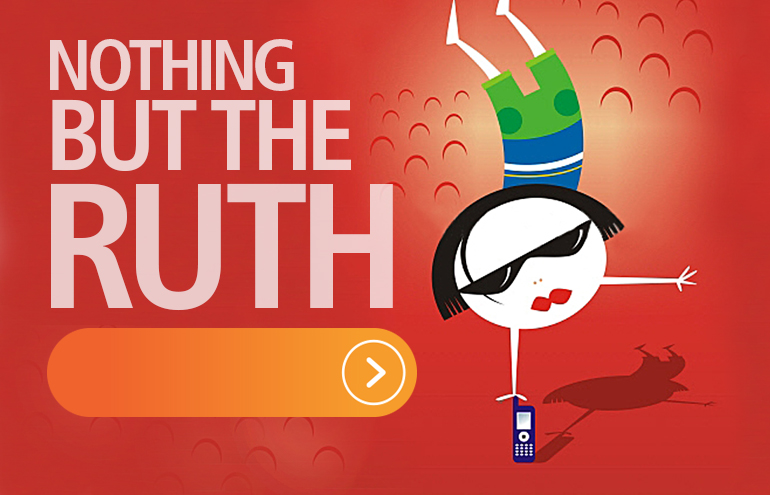 Blogging About Boring or Complex Legal Topics
If a topic is important, there's a way to make it engaging and palatable for your audience.
Ruth Carter
- February 18, 2019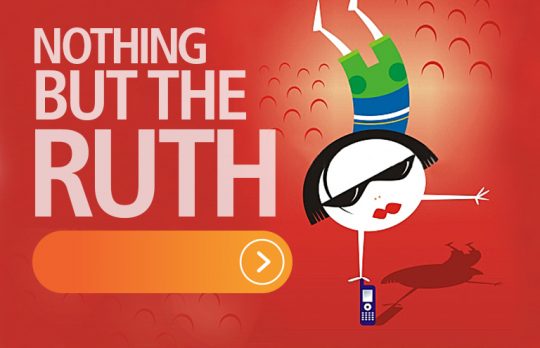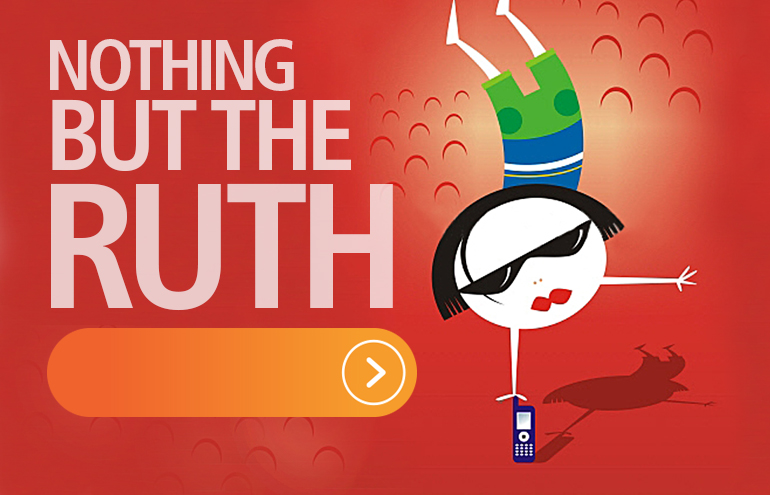 Dealing With Non-Paying Clients: A Rant
It sucks when clients take advantage of us and don't pay their bills.
Ruth Carter
- January 15, 2019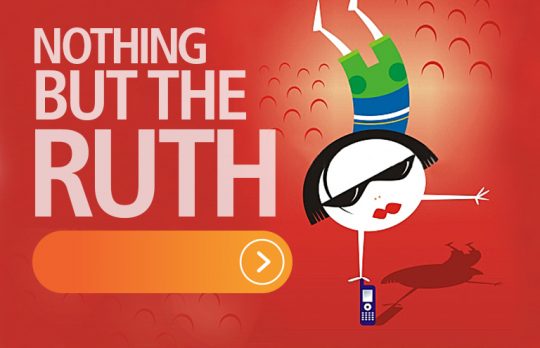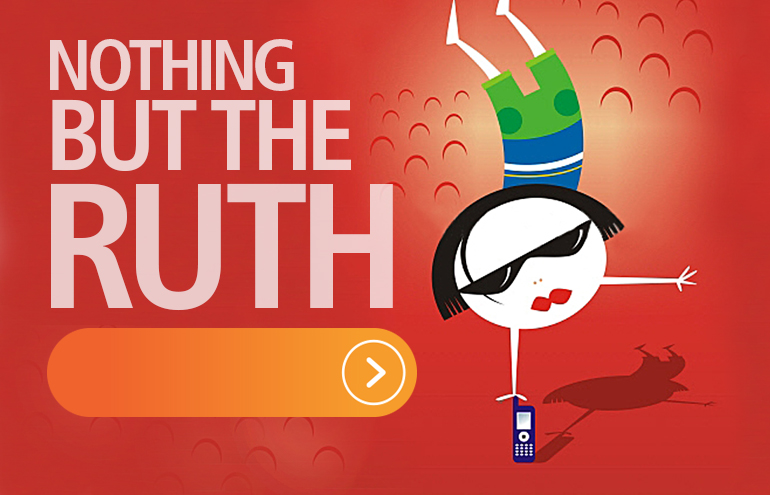 The Results Are In: How to Be an Effective Legal Blogger
Ruth Carter distills the results from Orbit Media's annual survey of more than 1,000 bloggers. What's working?
Ruth Carter
- December 6, 2018