On Balance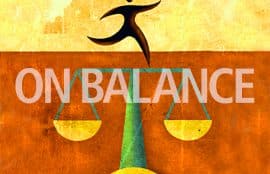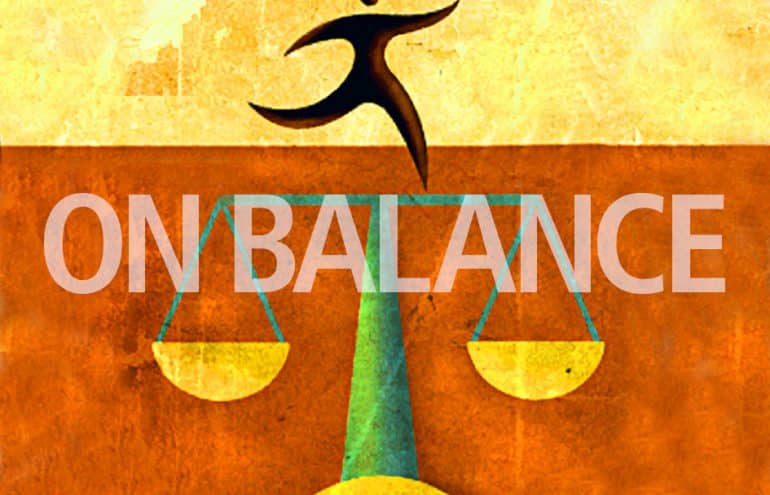 Ethically Outsourcing Social Media Management
It's a given that you need to delegate or outsource some tasks if you want to grow as a firm. There are only so many hours in a day, and if you try to do absolutely everything yourself, it will mean limited revenues and likely unbearable hours ...
Megan Zavieh
- November 8, 2017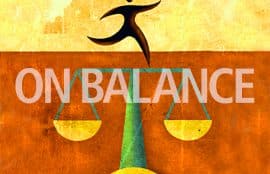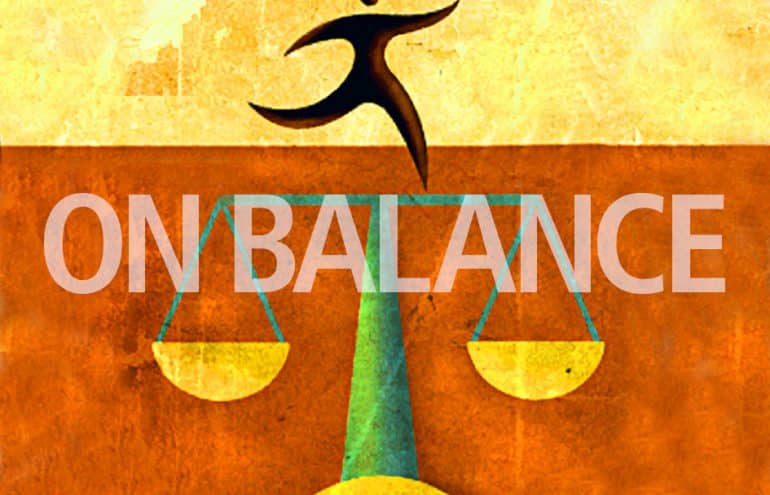 Overcoming Fear of Success Through Ethical Safeguards
Self-employed lawyers rely heavily on their ability to propel their businesses forward — more so than lawyers employed by others or partners of large firms. Fail to keep the engines going and your practice will close. Too much propulsion, ...
Megan Zavieh
- October 12, 2017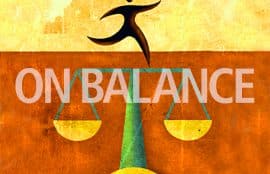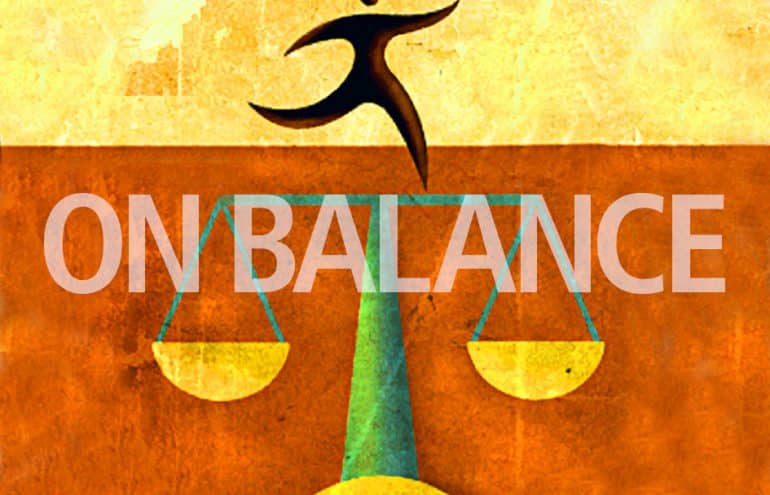 How to Handle a State Bar Letter Questioning Your Fitness to Practice
In my last column, I discussed how you can relocate to another state without sitting for another bar exam. One question that naturally stems from that discussion is what to do if you make a mistake in your relocation, and you fail to do ...
Megan Zavieh
- August 8, 2017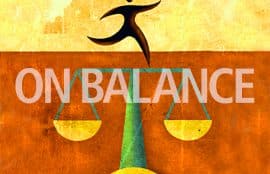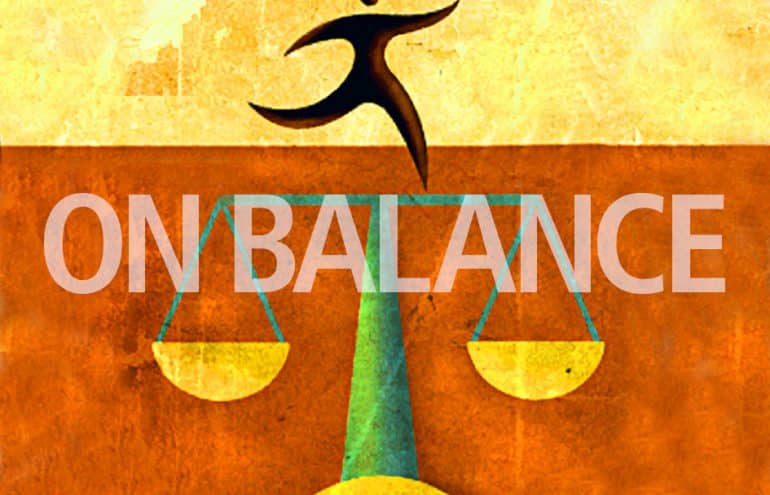 Can You Relocate Without Taking a New Bar Exam?
Whether you're a military spouse, adventurous spirit or just want to move to another state, relocating once you are a licensed attorney brings special headaches. Unlike other licensed professions, like CPAs, where reciprocity among state ...
Megan Zavieh
- July 12, 2017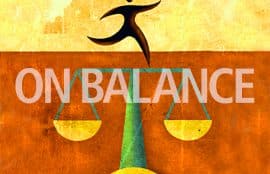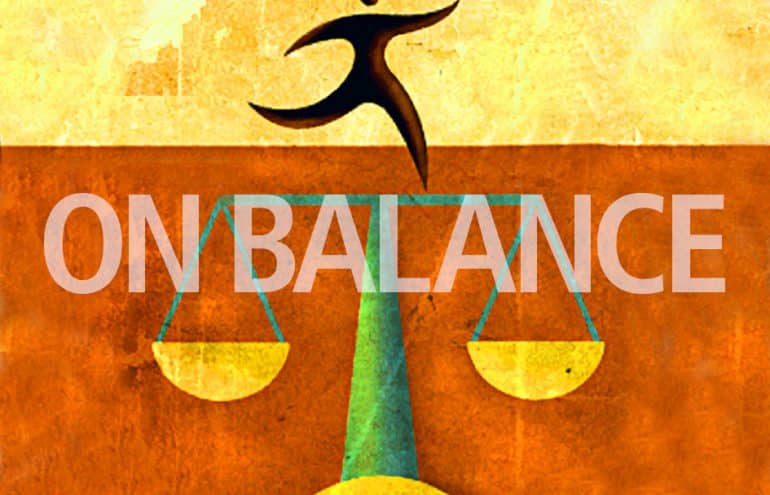 How Tribes Can Power Your Law Practice
The idea of a "tribe" is powerful. Who would not feel connected in a group of people tied together by common values, traditions or goals? Tribes have two distinct yet equally important roles to play in your law practice — particularly if you are ...
Megan Zavieh
- June 5, 2017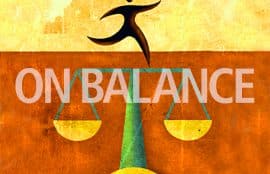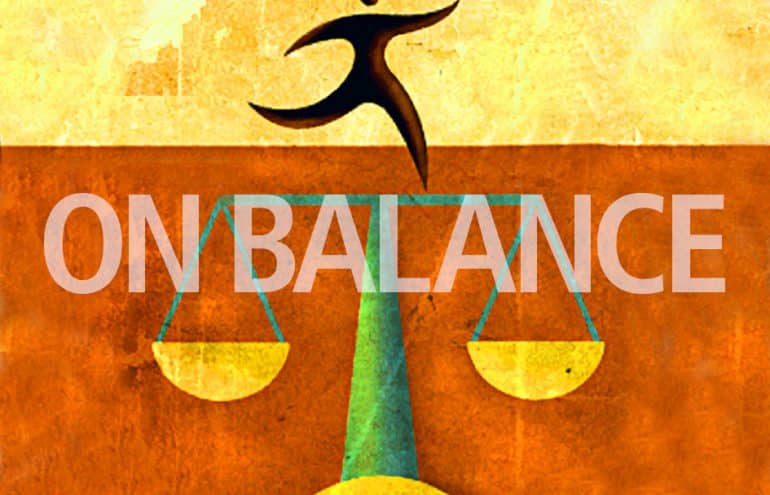 Attorney Discipline Matters: A Fool for a Client?
We've all heard the adage that a lawyer who represents himself has a fool for a client. When it comes to attorney discipline matters, there are certainly times when this is true. However, there are also many times when a lawyer is perfectly ...
Megan Zavieh
- May 8, 2017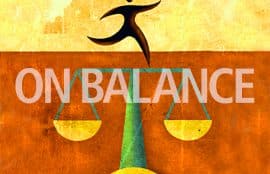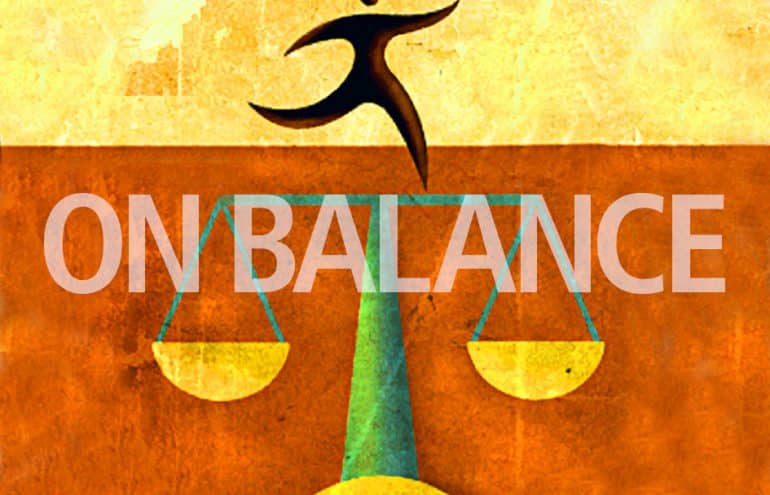 Creative Goal Setting for Improving Your Solo Practice
It seems that every solo lawyer I meet has a list of things they would like to be doing better in their practice. Sometimes the motivating factor is business growth, sometimes it's efficiency. At the heart of many "to do" items, though, is ...
Megan Zavieh
- April 10, 2017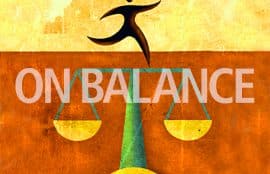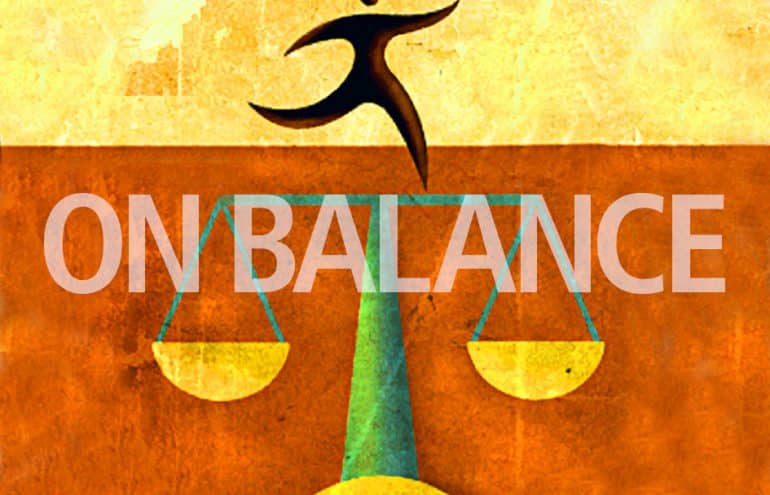 Spring Cleaning, Solo Style
Every new year, there's always lots of talk about how to start the year off right. For solo and small firm lawyers, that can mean many things. One of my attorney-clients told me her mentor taught her to begin the new year by revisiting her ...
Megan Zavieh
- March 7, 2017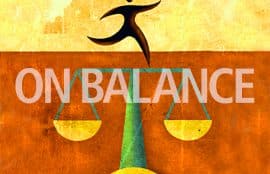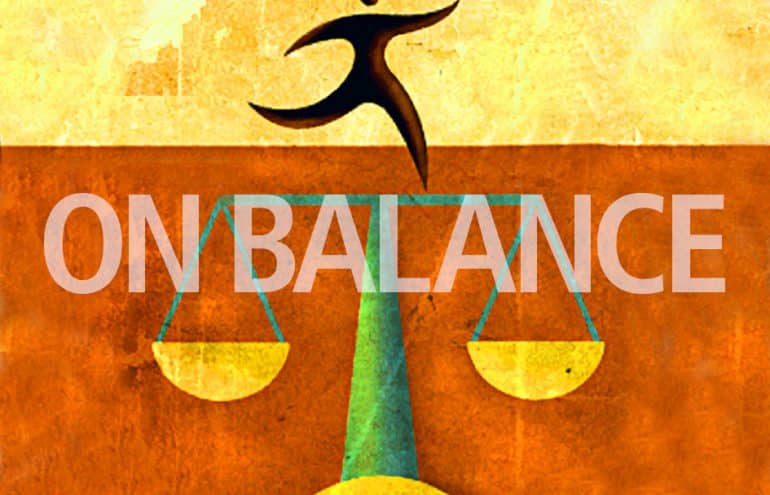 Crushing the Intimidation Factor in Your To-Do Items
If you find yourself intimidated by something you want to do in your practice, I suggest tackling something that intimidates you that isn't work related. Prove to yourself that thing isn't nearly as scary as it seems, and take that lesson back ...
Megan Zavieh
- February 7, 2017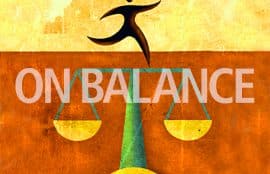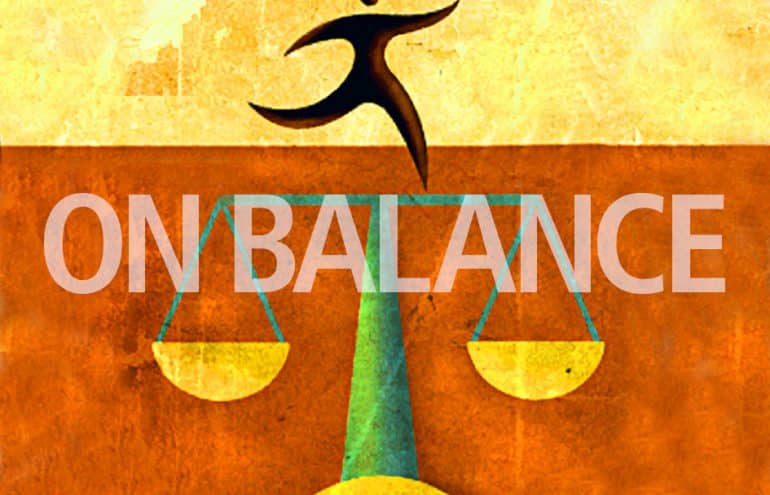 Differentiating Yourself from Less Ethical Competitors
More than once recently, I have consulted with a client and heard stories of their contact with other lawyers who work in my field. Sometimes their stories confirm that I am giving similar advice, but sometimes I am appalled at what I hear about ...
Megan Zavieh
- January 12, 2017