COVID-19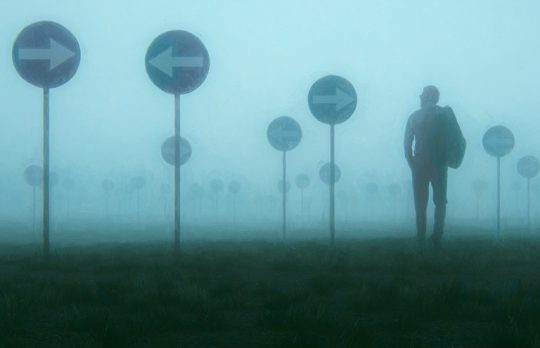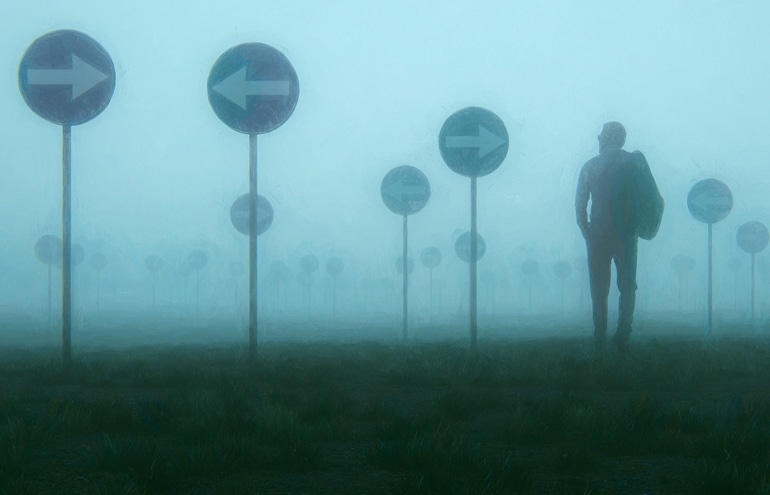 Loneliness: Five Signs a Client Is Suffering
Chronic loneliness is a problem not only for lawyers but also for their clients. Here are ways to identify and better assist a chronically lonely client, from lawyer and psychologist J.W. Freiberg.
J.W. Freiberg
- April 3, 2020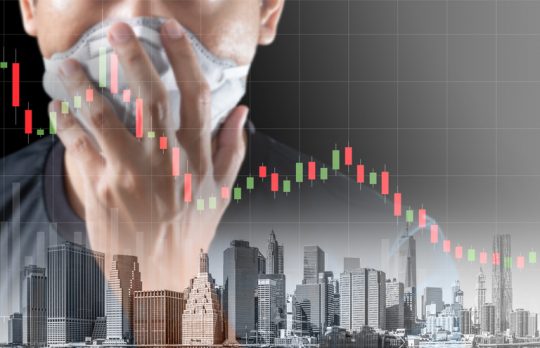 COVID-19 Impacts for Solo and Small Firm Lawyers: Beyond Remote Work
Roy Ginsburg | There is much more to this COVID-19 situation than remote work. If you practice in the solo and small firm world, here's my take on a few other important things to consider in the pandemic age.
Roy S. Ginsburg
- April 2, 2020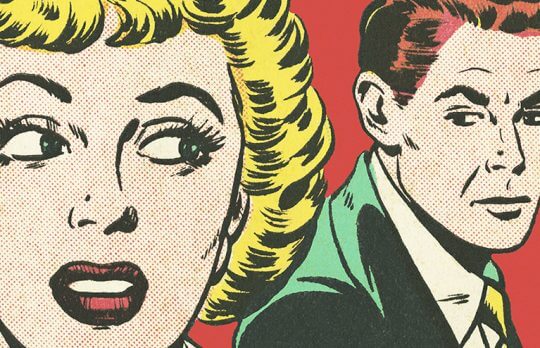 How to Not Kill Your Spouse When You're Both Working From Home
Bull Garlington | Working from home is frightening for those newly forced to it. And with everything closing down, it's going to get weirder. And maybe last for a long time. But you're in luck because I know all the tricks and … none of them ...
Bull Garlington
- March 30, 2020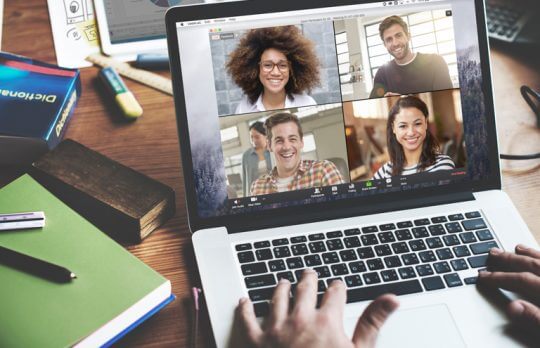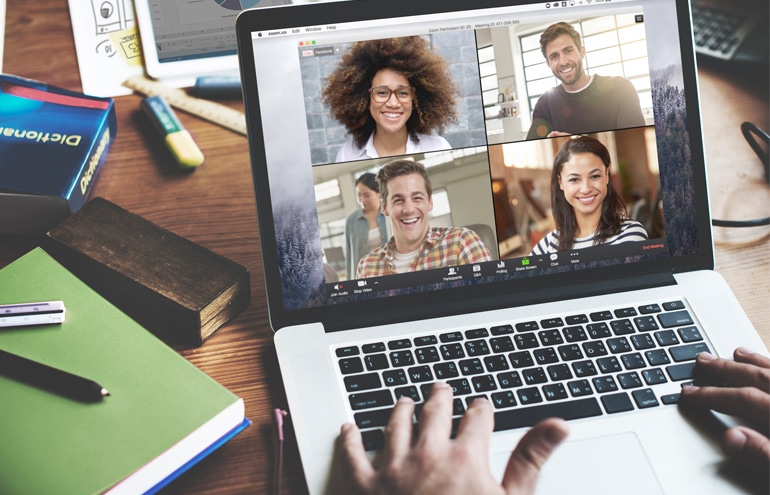 Getting Started With Zoom — and Using It Securely: Some Advice
Sharon Nelson and John Simek | COVID-19 has forced a lot of lawyers to use videoconferencing to "meet" with co-workers and clients. One of the more popular platforms is Zoom. While we can't cover all the options and settings for Zoom, here's ...
Sharon Nelson and John Simek
- March 27, 2020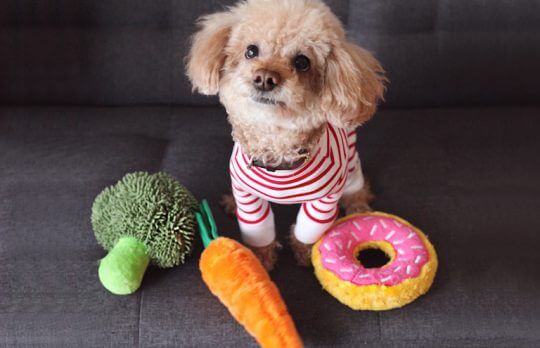 Working From Home: Ways to Protect Your Health and Sanity During the COVID-19 Crisis
Protect your sanity, support your immune system, and stay well during the COVID-19 pandemic (and beyond) from Jamie Spannhake.
Jamie Spannhake
- March 26, 2020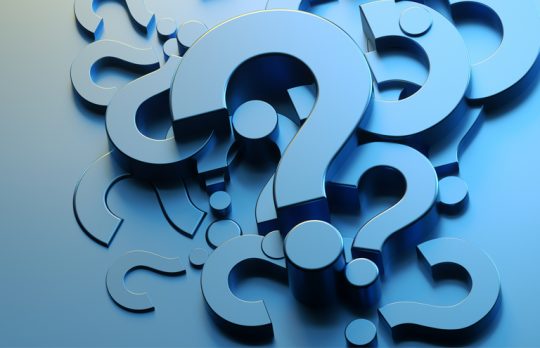 Build Trust and Add Value Through Legal Marketing: Principles to Follow During the COVID-19 Crisis
Things are changing so rapidly that we can't lose sight of the need to adapt our marketing strategies. Here are Jay Harrington's legal marketing principles to keep in mind during the COVID-19 pandemic.
Jay Harrington
- March 25, 2020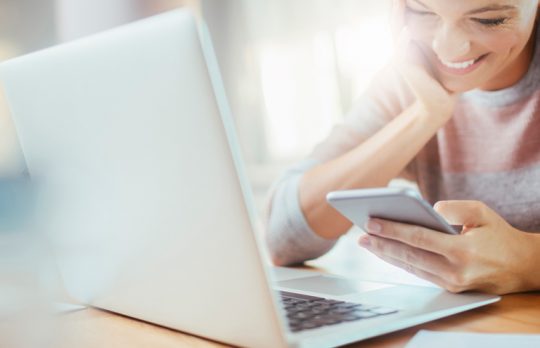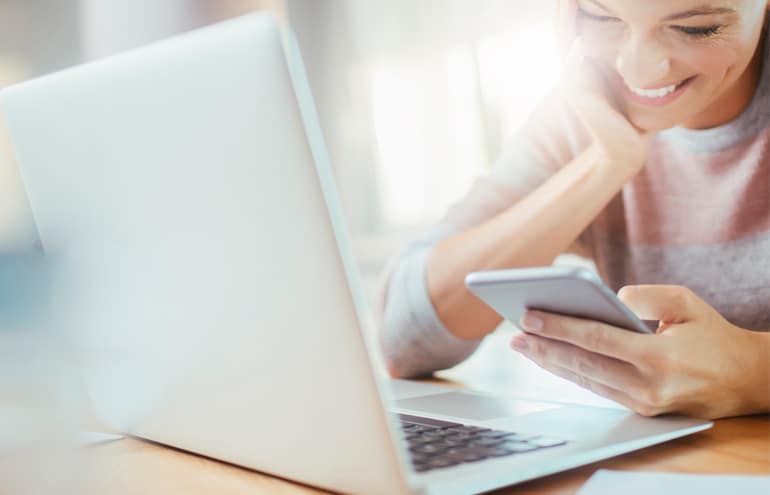 Moving to a Virtual Law Office: How to Ethically 'Practice in Place'
"Before COVID-19 impacted our lives, we had started working more from home. Now, we are exploring the possibility of moving entirely to a virtual law office. While some clients may even prefer only communicating online, we're hesitant to go ...
Mark C. Palmer
- March 24, 2020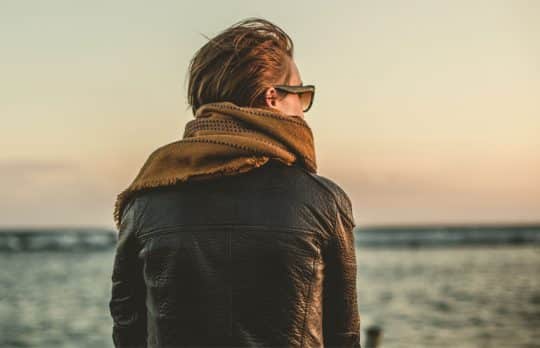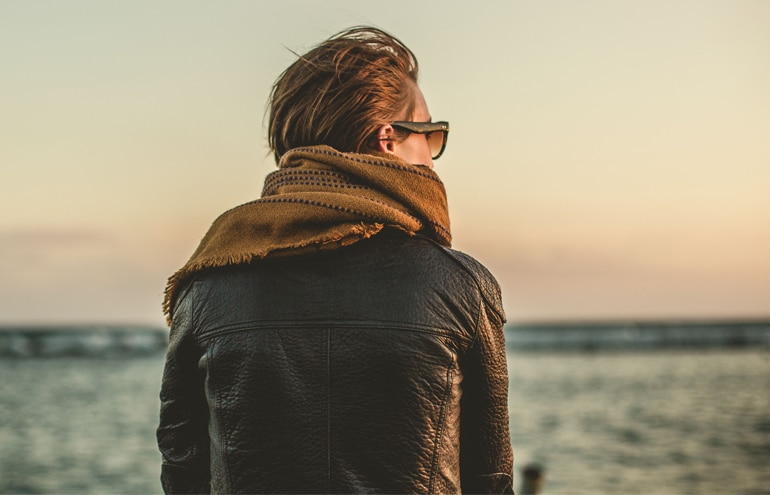 Handling Fear and Stress During a Prolonged Crisis
How are we supposed to cope with the stress of COVID-19's impacts? Shawn Healy, clinical psychologist with Massachusetts Lawyers Concerned for Lawyers, is here to help.
Shawn Healy
- March 23, 2020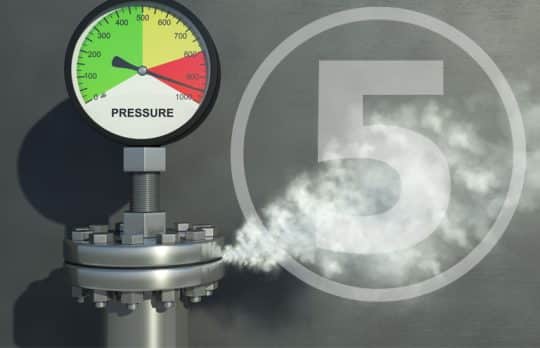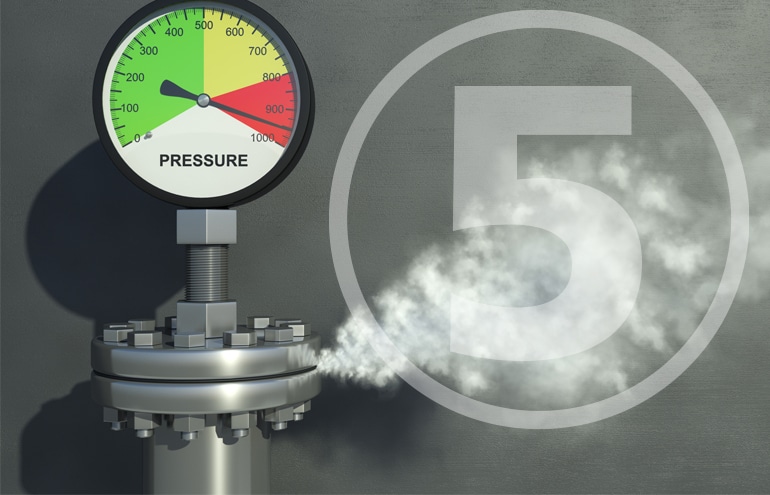 5 Ways to Reduce Anxiety in a Worldwide Pan(dem)ic
Jamie Spannhake | We may not be able to control the external forces of the pandemic or financial markets, but we can stop ourselves from panicking.
Jamie Spannhake
- March 20, 2020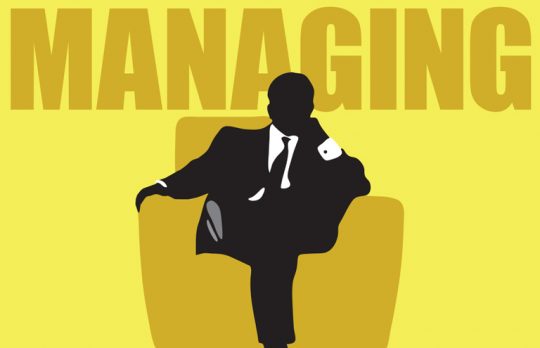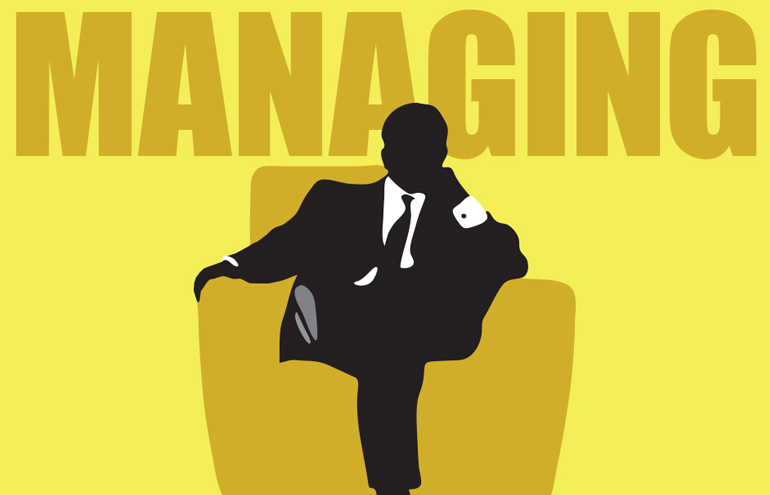 Offline: Coronavirus Outbreak Has Become a Referendum on Remote Work
What happens when everybody stays home? Let's talk about the two scenarios law firms must address as they cope with crafting a coronavirus response plan.
Jared Correia
- March 13, 2020