COVID-19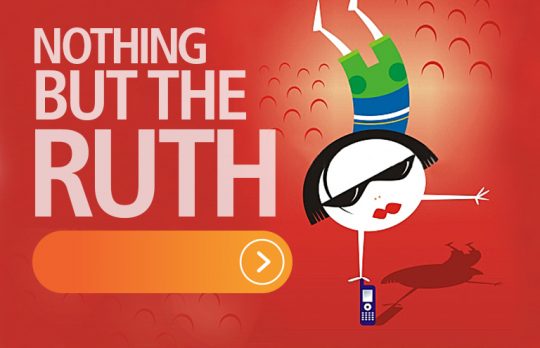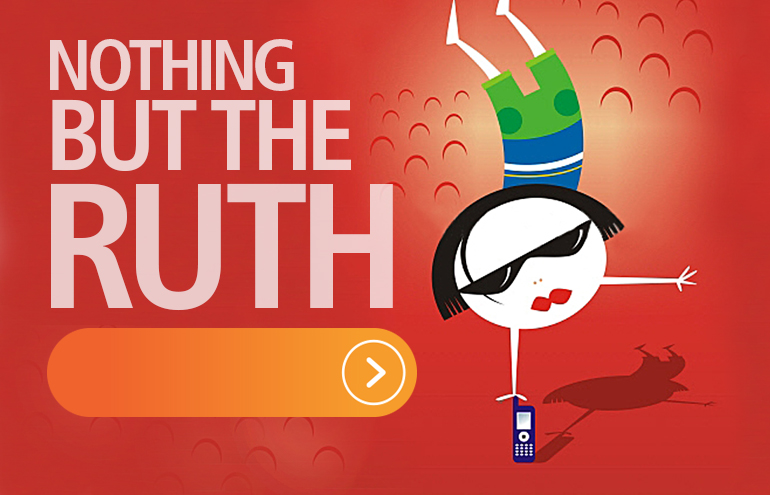 COVID-19 in the Office: Staying Safe While Practicing Law
What should we be doing to protect ourselves while practicing law during COVID-19? Dr. Terry Simpson, surgeon, virologist and host of the podcast "Your Doctor's Orders," answers Ruth Carter's rapid-fire questions.
Ruth Carter
- August 3, 2020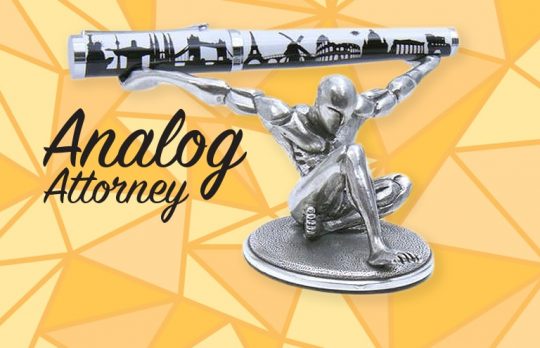 Home Office Accessories That Are Completely Unnecessary
Make your working space as professional and sophisticated as yourself by upgrading with Analog Attorney's picks for Zoom-ready gear and swoon-worthy home office accessories.
Bull Garlington
- July 27, 2020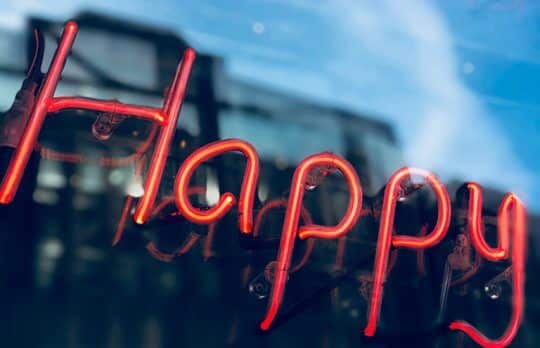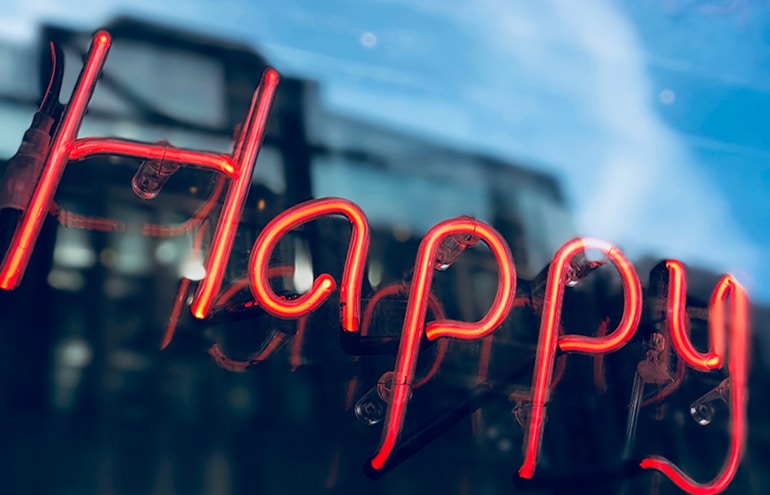 Attorney Unhappiness Hits a High: 5 Things We Can Do About It
With anxiety levels soaring, how can we help ourselves and others? Here are five ideas from Jamie Spannhake on reducing the negative effects of today's world on your mind and body.
Jamie Spannhake
- July 24, 2020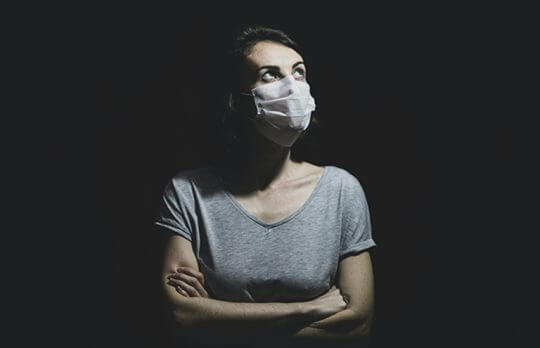 Surviving a Bar Investigation During the COVID-19 Crisis
Megan Zavieh | If you're under state bar investigation, don't rush through it. Ask for reasonable extensions and prepare yourself for new and changing COVID-19 processes.
Megan Zavieh
- July 21, 2020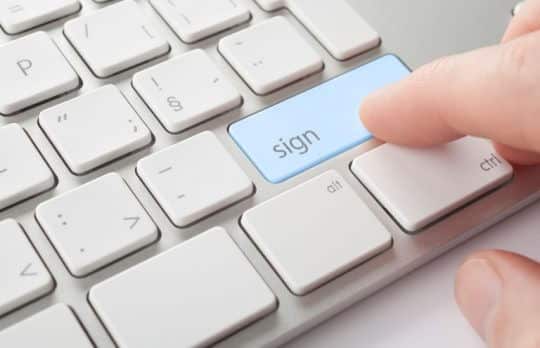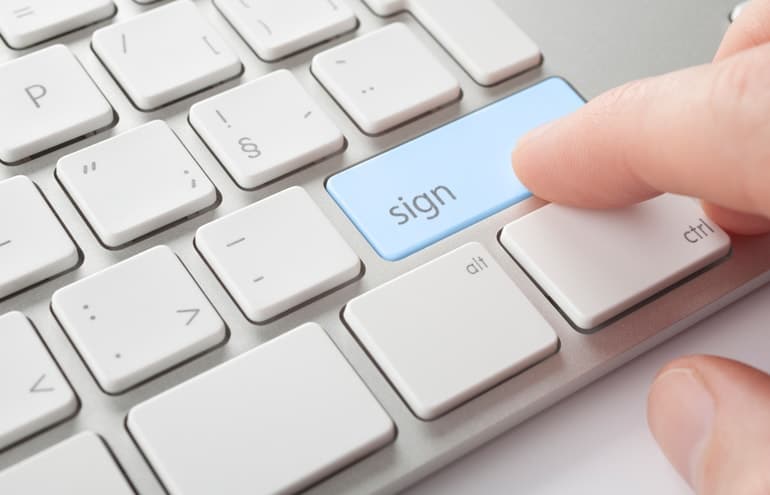 Law Firm Reopening Advice from Established Managing Partners
Product Spotlight | Lawyers have a love-hate relationship with delegation. On one hand, we generally find ourselves to be capable, smart and effective. On the other hand, we lack competence in various methods of accomplishing the tasks required.
MyCase
- July 10, 2020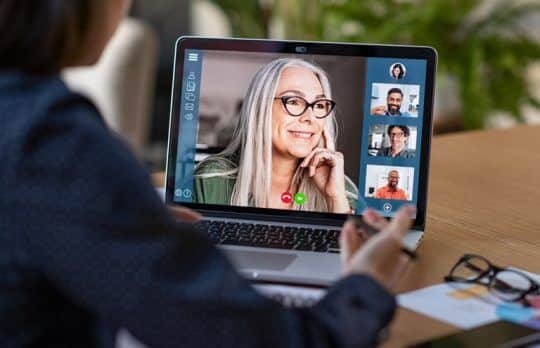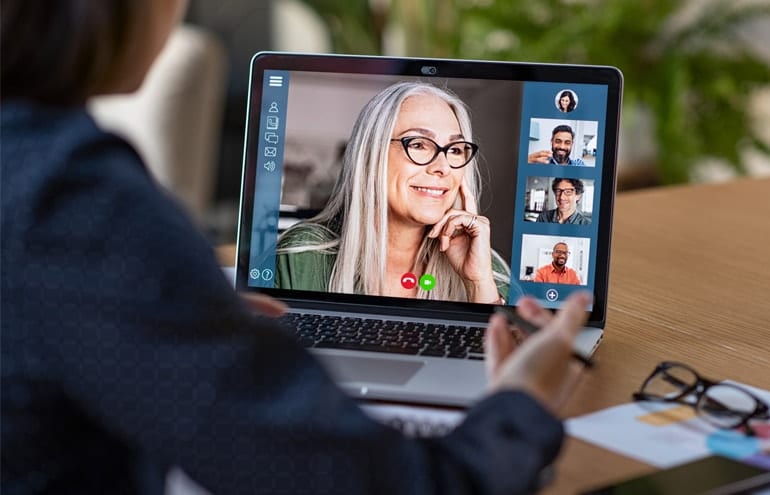 Five Tips for Online Court Appearances
What best practices are emerging for online court appearances and trials? In June, the College of Law Practice Management hosted the webinar "Litigation, ADR, ODR — The Next Normal?" In addition to discussing the pros and cons of virtual ...
Joan Feldman
- July 10, 2020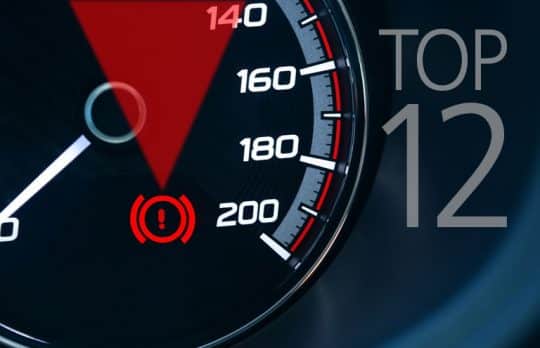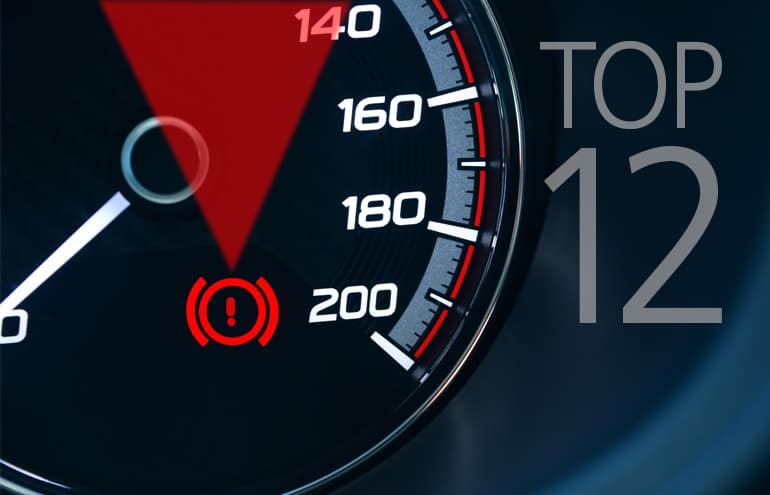 Hot Topics: Top 12 Law Practice Management Posts of 2020 (So Far)
The most popular practice management topics and practical tips so far in 2020.
Joan Feldman
- July 6, 2020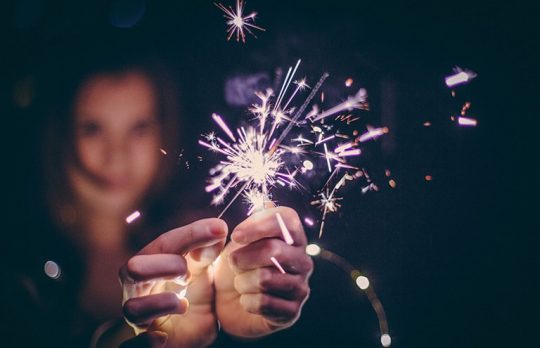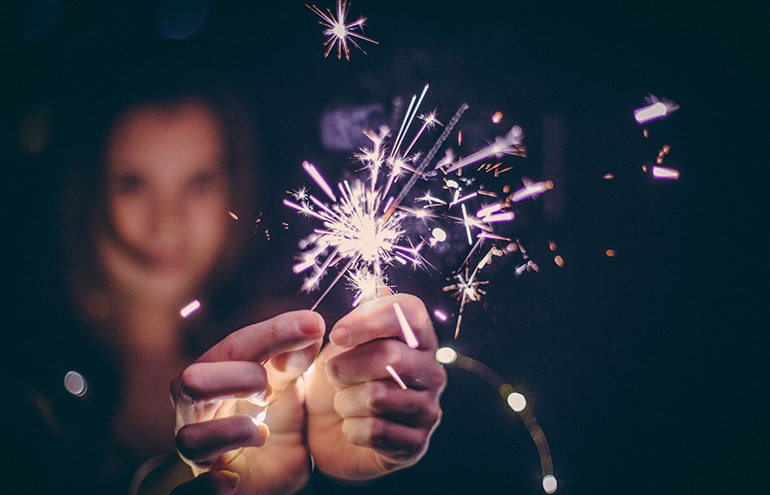 Get Out! Take an Actual Day Off to Curb Lawyer Stress
Megan Zavieh | Stress is sneaky. It influences your ability to think and work — even when you think you're "fine." Here is my story of realizing stress was getting to me, seeing the possibility of real harm, and taking a day to uncork some of ...
Megan Zavieh
- July 2, 2020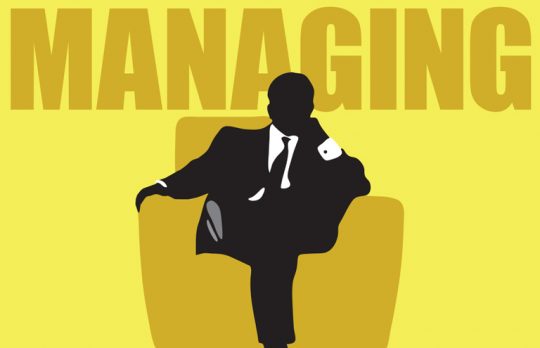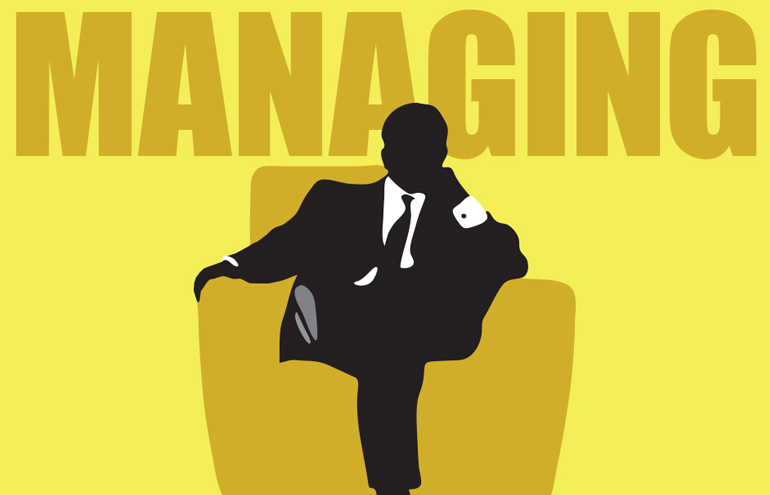 What Clio's 2nd Legal Trends Report Briefing Says About the State of the Legal Economy
Clio's latest briefing on its Legal Trends Report research is a snapshot of a time period unprecedented in modern history. Jared Correia has five takeaways, not for the faint of heart.
Jared Correia
- June 25, 2020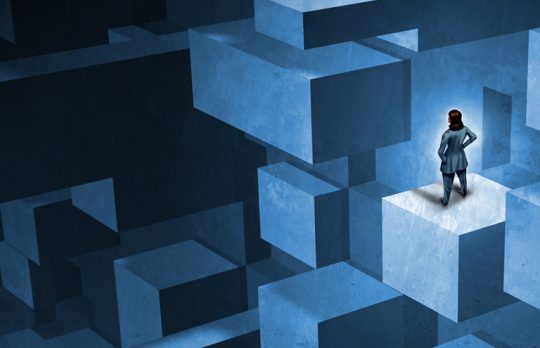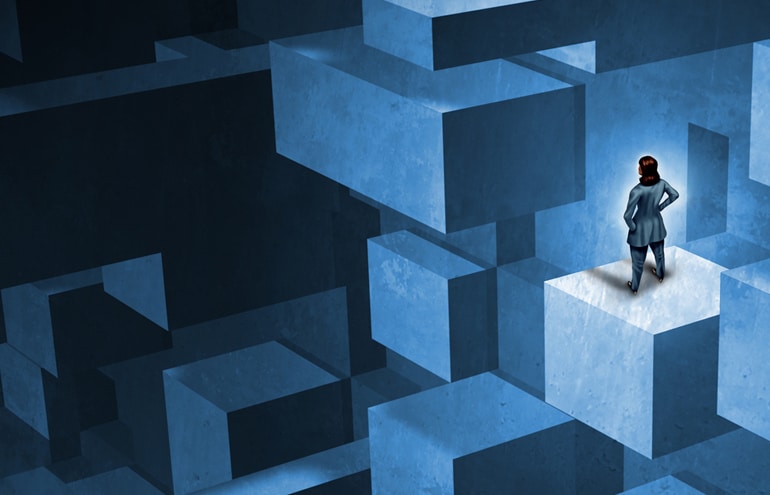 How Are Law Firms Shifting Business Development Goals and Tactics?
Ask the Experts from the Legal Marketing Association | Too busy? Too slow? How does a lawyer press on with business development efforts during the slowdown? Advice from Lisa Olney and Amy Verhulst.
Legal Marketing Association
- June 24, 2020