Lead Generation for Lawyers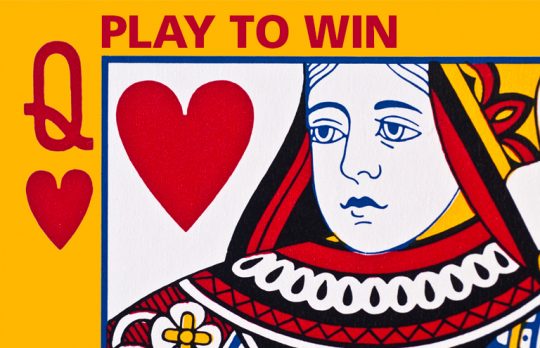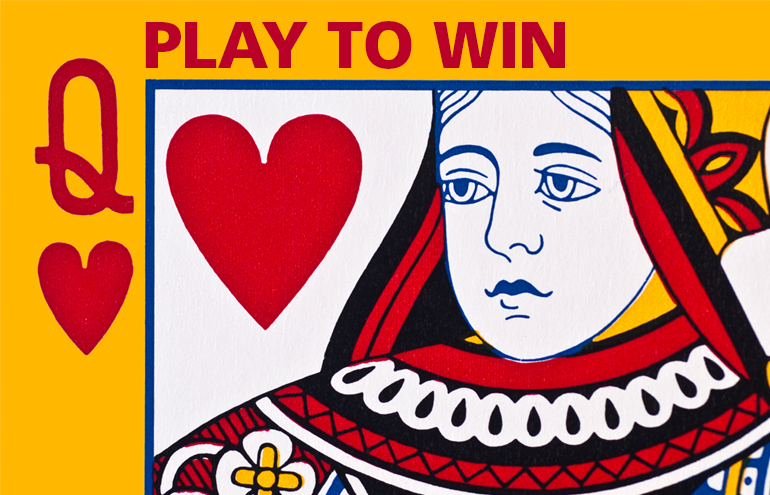 Targeting an Industry Niche
Sally Schmidt | Worried about the pipeline? Marketing to an industry niche or subcategory can lead to substantial new business. Here are seven steps to build your expertise.
Sally J. Schmidt
- May 19, 2020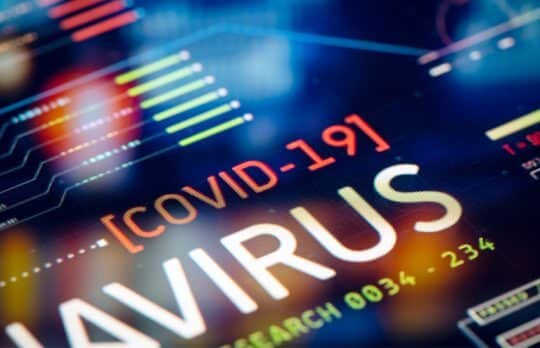 5 Tips to Get More Clients Now and After the COVID-19 Shutdown
Use these local marketing tactics from our recent webinar to position your law firm for survival and success, now and after the crisis has passed.
Mike Ramsey
- April 20, 2020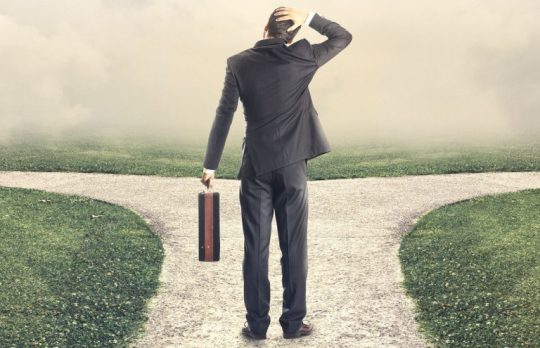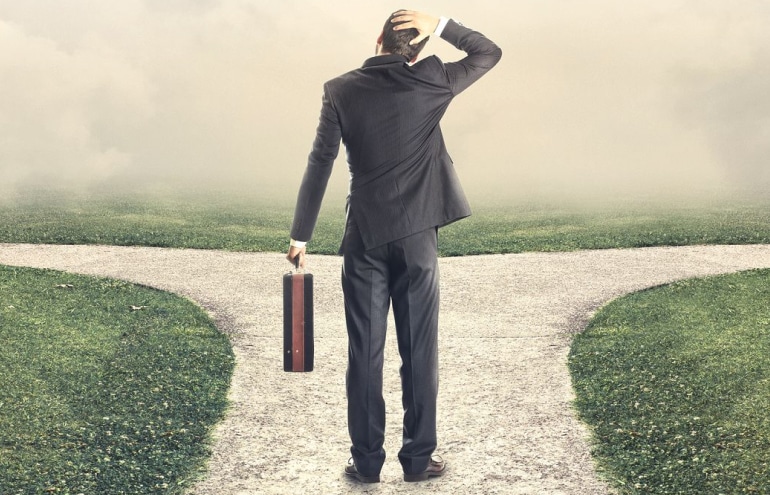 Lead Generation For Lawyers in a Time of Uncertainty
Sponsored | In a time of uncertainty, generating high-quality leads can mean the difference between surviving and having to fold. Google Trends data points to pockets of opportunity for select practice areas.
Convert IT
- March 27, 2020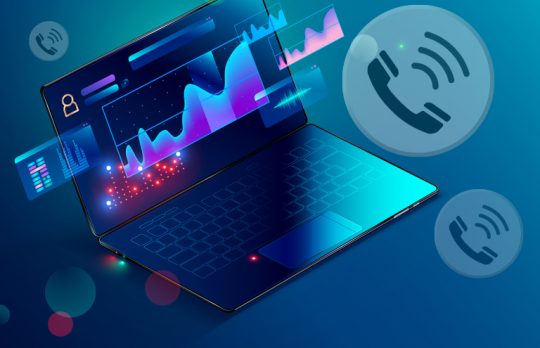 How Call Tracking Helped Us Catch an Advertising Scam
Attorney Paul Cannon tells how using call-tracking metrics helped his firm analyze the true value of the advertising they were paying for — and stop a scam.
Paul Cannon
- March 12, 2020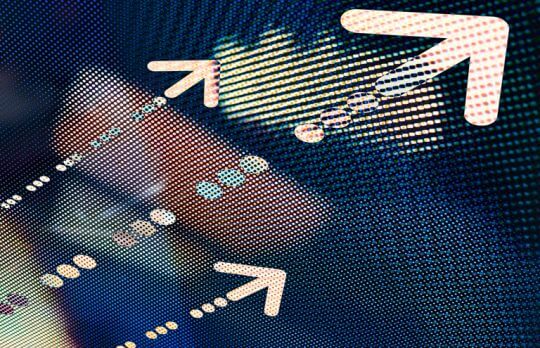 What Is Your Law Firm's Marketing Strategy?
Mark Homer's Digital Marketing Primer | Your goals should drive your digital marketing plan, not vice versa.
Mark Homer
- February 18, 2020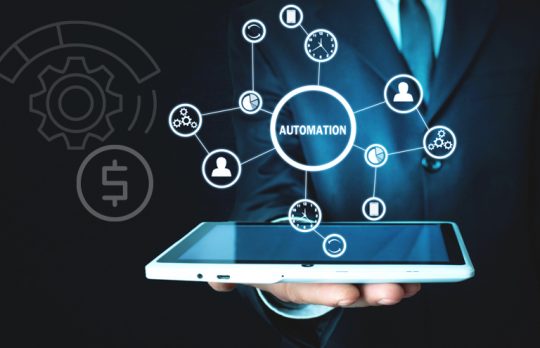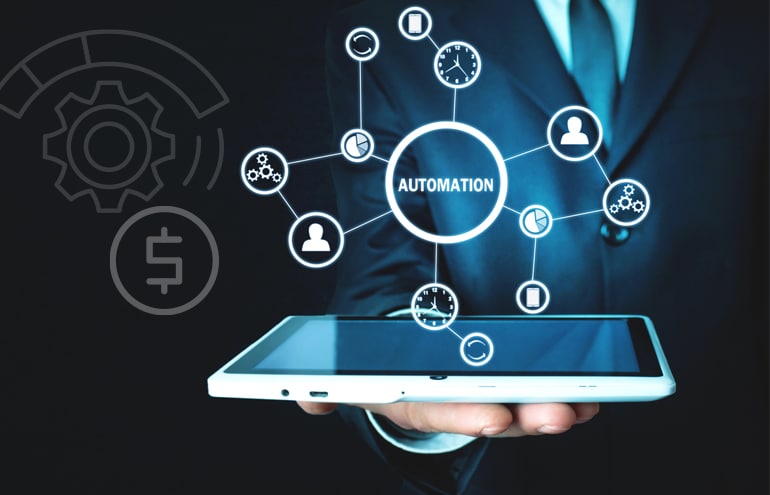 Automatic for the People: Lawmatics Automates Lead Management for Law Firms
Product Review | More than CRM, Lawmatics is a full-featured legal marketing platform that manages the entire lead conversion and client intake process.
Jared Correia
- February 2, 2020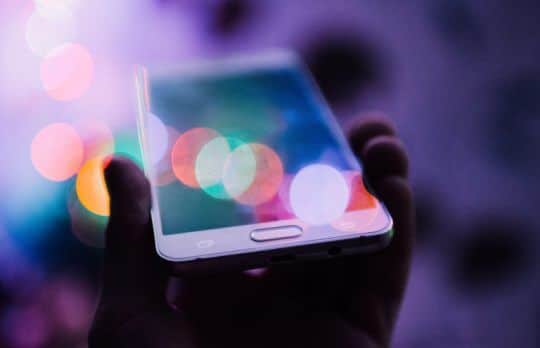 Referrals or Search, Law Firms Need a Strong Digital Marketing Strategy
It's not either-or. To grow, says Mark Homer, you need a digital marketing strategy that both protects your referrals and leverages search engine marketing.
Mark Homer
- January 27, 2020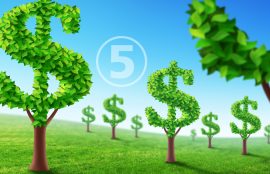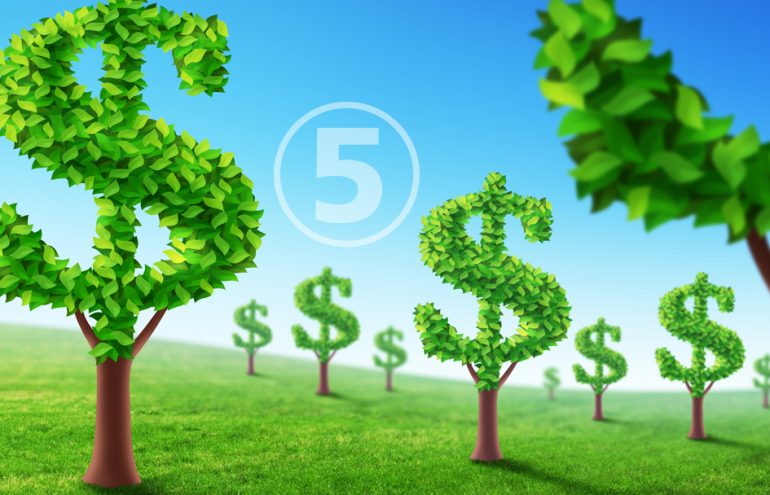 Five Simple Tips for Increasing Referrals
The Friday Five | Here are five basic, low-tech methods for increasing your law practice's referral flow.
Mike Margol
- November 8, 2019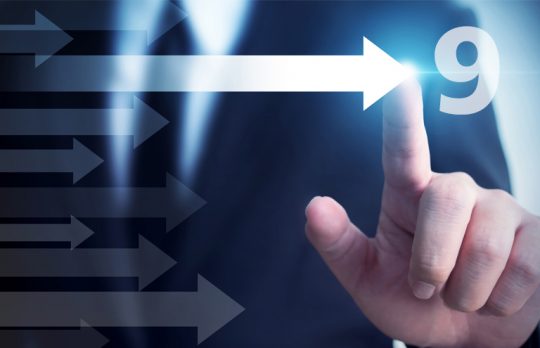 How to Create a Referral Machine: Nine Tips
This list of changes or upgrades can help increase the number and quality of referrals you receive — including the types of work your referral sources send you.
Julie Savarino
- August 9, 2019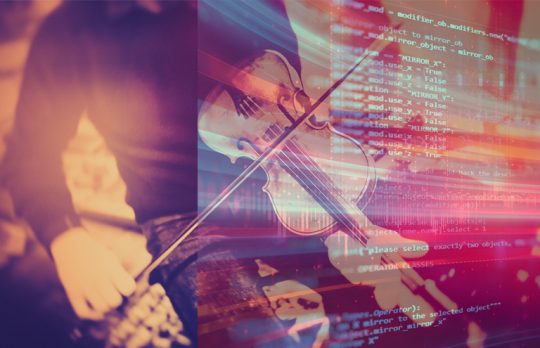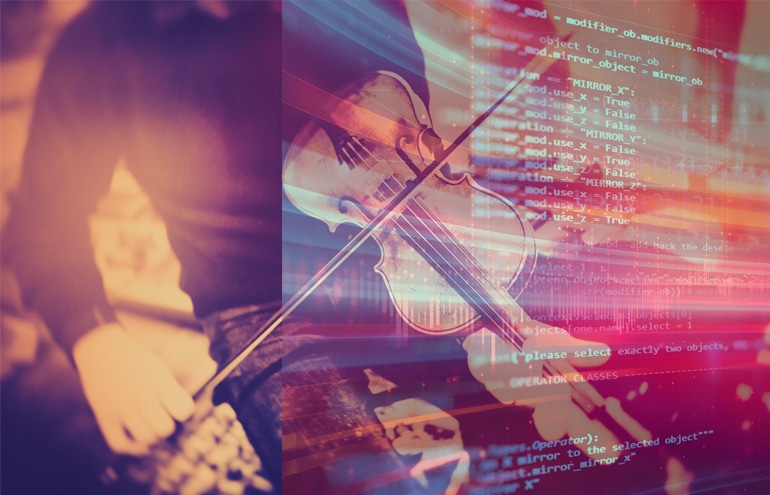 Tips from the 'Best Damn Legal Marketing Conference'
Takeaways from Bedlam Conference organizers Mark Homer, Casey Meraz, Mike Ramsey, Conrad Saam and Gyi Tsakalakis.
Mark Homer
- May 9, 2019