Well-Being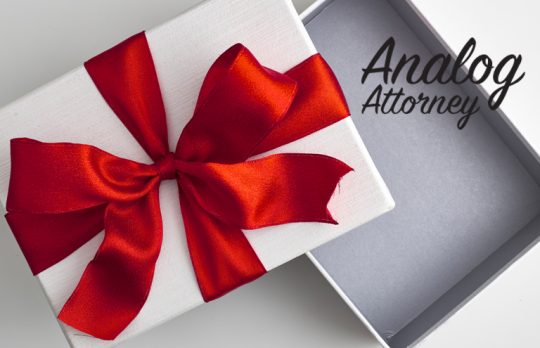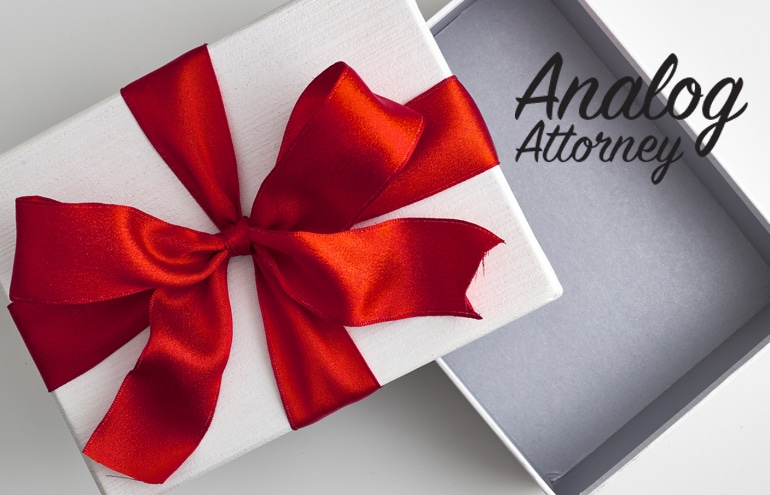 Son of Analog Attorney's Gift Guide for Attorneys Who Analog
The annual buying season has swooped in on the crest of a decent economy. Here are analog gift ideas for that special client (and you deserve one, too).
Bull Garlington
- November 27, 2019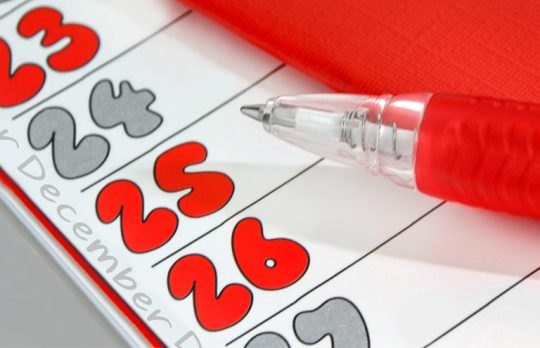 How to Keep Holiday Stress From Undoing Your Entire Year
This is not the time to act like shortened response times, court holidays, visiting relatives and school holidays do not faze us, says Megan Zavieh. We are not superhuman — we need a plan!
Megan Zavieh
- November 25, 2019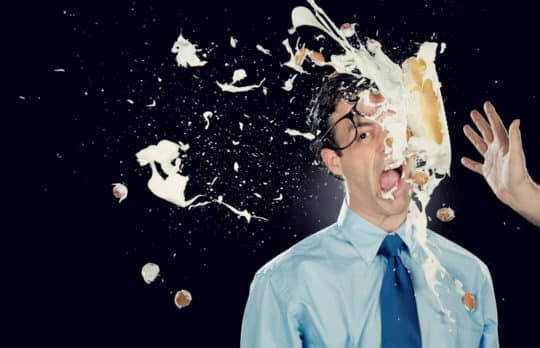 Tiptoe Through the Holidays
A few practical ways to handle holiday stress (without the mess) from Shawn Healy, clinical psychologist with Massachusetts Lawyers Concerned for Lawyers, Inc.
Shawn Healy
- November 21, 2019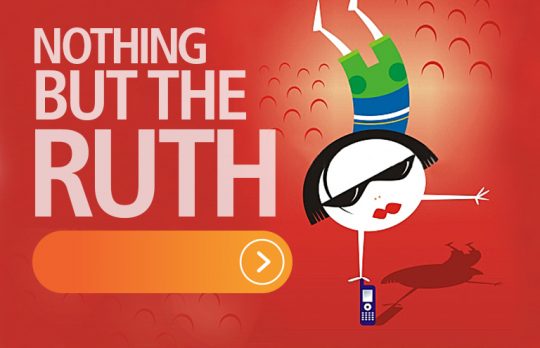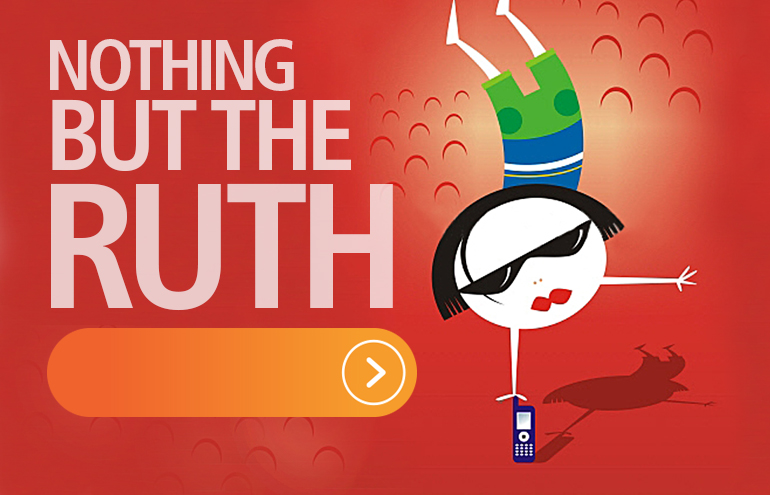 Taking a Break From Lawyer Life
Ruth Carter asks, "What do you do to get away from the pressure and expectations of lawyer life?"
Ruth Carter
- November 14, 2019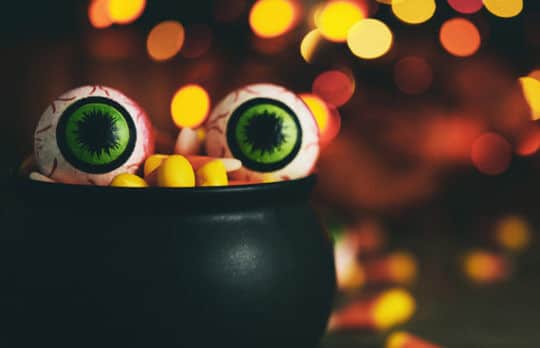 Five Ways to Get Rid of Your Candy Hangover
Here's a plan for how to deal with the day after Halloween so you aren't feeling like the Day of the Dead at the office.
Courtney Childers
- October 31, 2019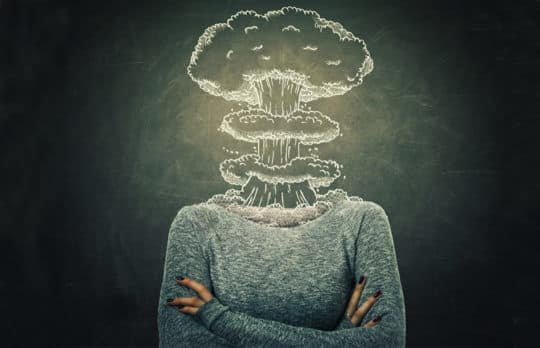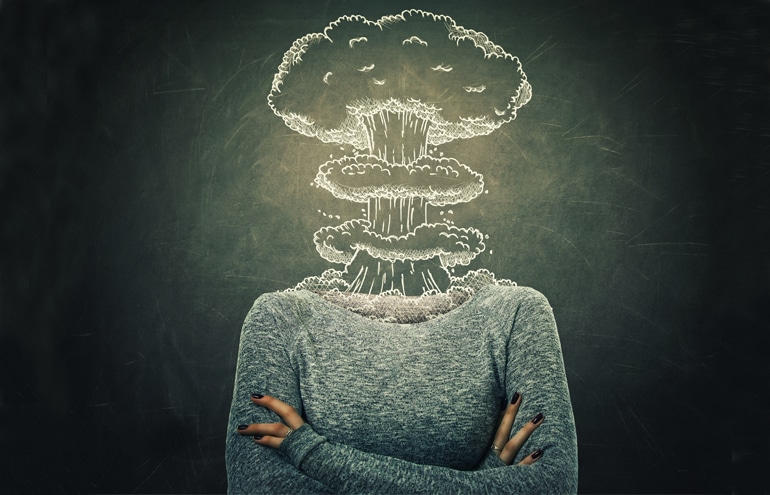 Stress Less, Control More With 3 Proven Strategies
Stress will wear you out if you give it a chance. Heather Moulder recommends three techniques to put stress in its place and gain control of your focus.
Heather Moulder
- October 28, 2019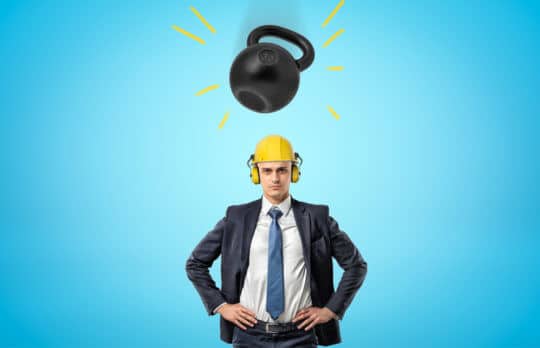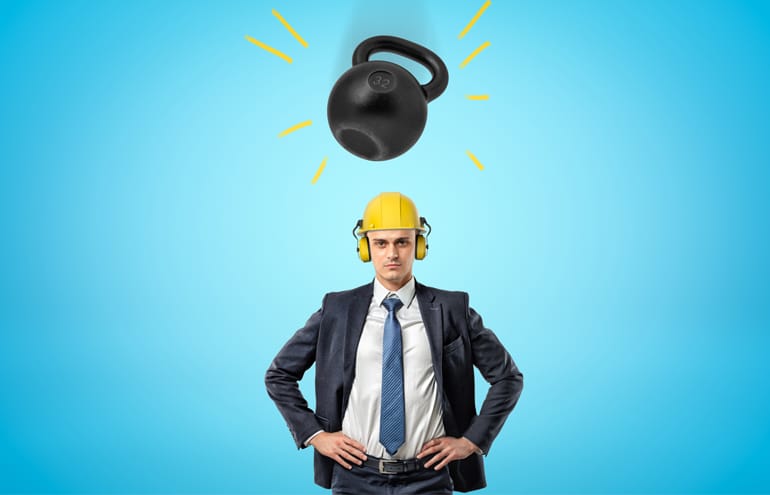 Shift Happens: 5 Ways to Handle Change
Jamie Spannhake says change often feels like a problem to solve, or an obstacle to overcome. But the real obstacle is our belief that things will remain the same. Here are five ways to handle change gracefully and with less stress.
Jamie Spannhake
- October 25, 2019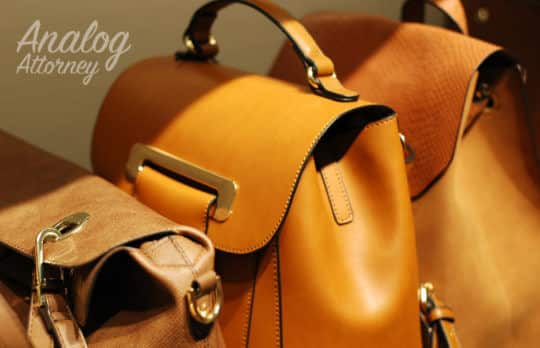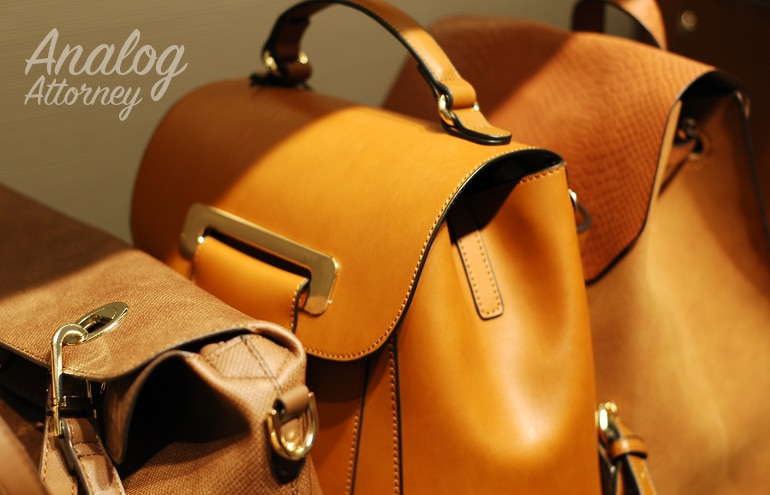 Everyday Carry Essentials for Busy Attorneys
The gotta-have list for everyday carry includes a great bag, a great notebook, a great charger — and a surprise item that is absolutely essential.
Bull Garlington
- October 21, 2019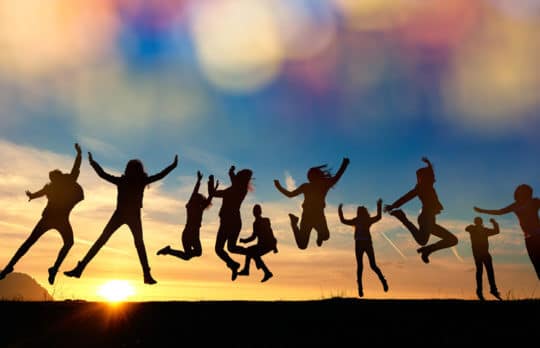 Finding Joy at Work: Use Your Values as Your Map
Whether you're in your second, seventh or 17th year of practice, it's never "too late" to find your perfect practice. Judith Gordon has a three-step process for using your values to map your purpose — and your future.
Judith Gordon
- October 9, 2019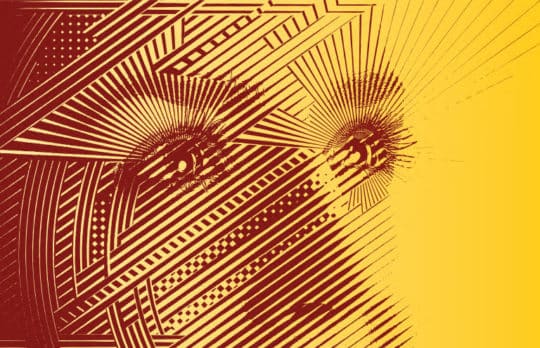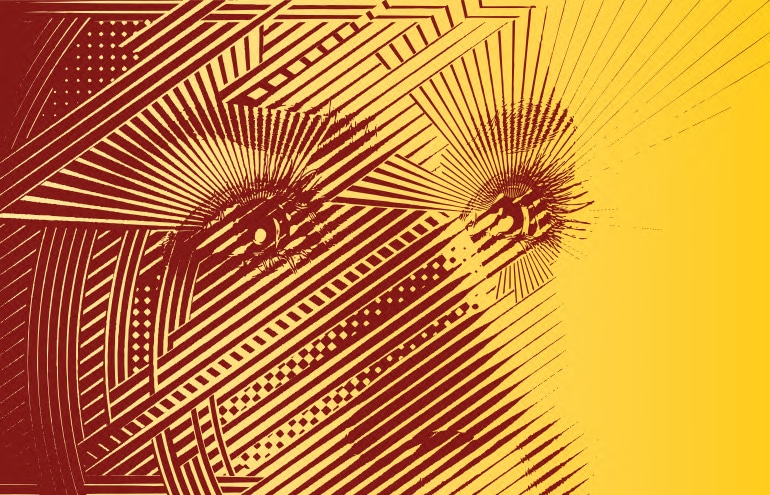 What Is a Next-Gen Law Firm?
If it feels like the business of practicing law is getting harder every year, you may be right. Kristin Tyler has a road map for a new law firm business model for 2020 and beyond.
Kristin Tyler
- September 19, 2019