Well-Being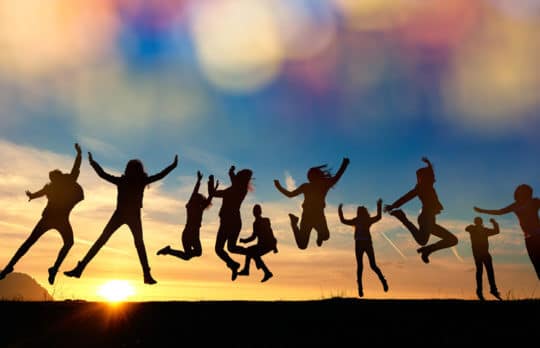 Finding Joy at Work: Use Your Values as Your Map
Whether you're in your second, seventh or 17th year of practice, it's never "too late" to find your perfect practice. Judith Gordon has a three-step process for using your values to map your purpose — and your future.
Judith Gordon
- October 9, 2019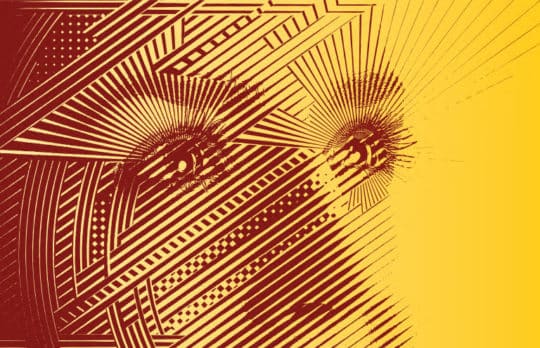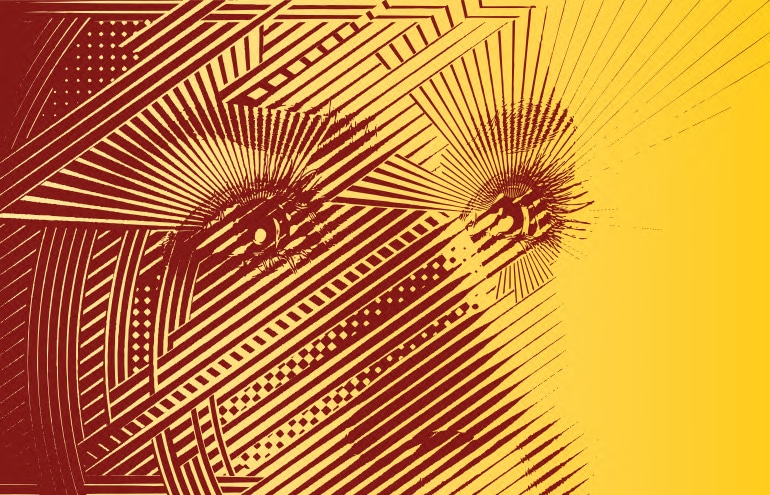 What Is a Next-Gen Law Firm?
If it feels like the business of practicing law is getting harder every year, you may be right. Kristin Tyler has a road map for a new law firm business model for 2020 and beyond.
Kristin Tyler
- September 19, 2019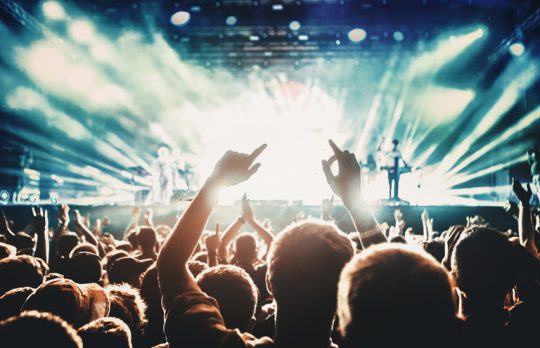 What's Your Fight Song?
The right tune can propel you into that game-face headspace you need to swagger into the courtroom or a pitch meeting with a winner's mindset.
Bull Garlington
- September 6, 2019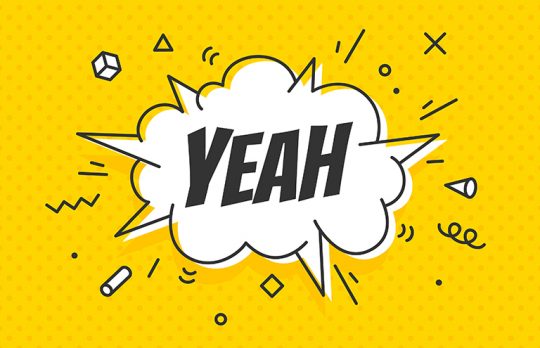 Apply the 'If It's Not a Hell Yeah, It's a No' Mantra
Because we all need to learn to say no more often. Megan Zavieh explains how to apply the mantra to your law practice.
Megan Zavieh
- August 28, 2019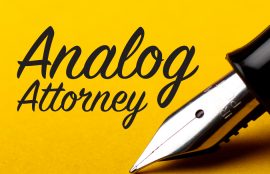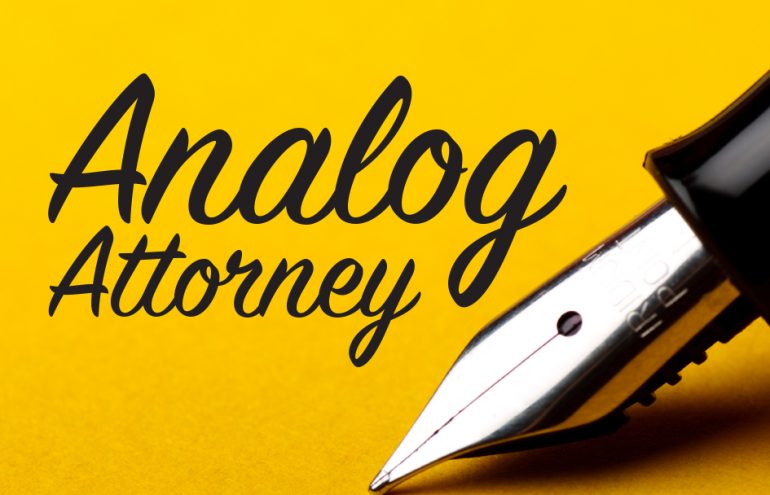 Journaling: Your Work-Life Balance Power Tool
These journals can guide you on the path to a rich, value-based balance.
Bull Garlington
- August 19, 2019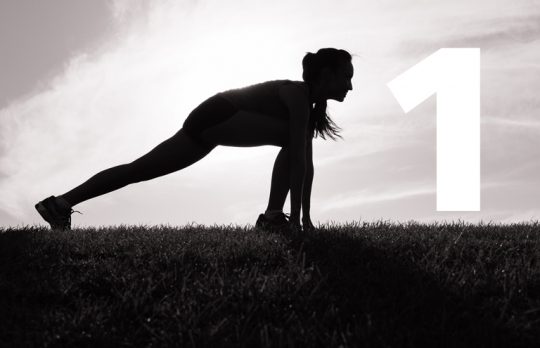 The Power of Putting Yourself First
Lessons for Women Lawyers | I hereby challenge you to make yourself the priority in your life for one hour each day.
Kristine Reed
- August 5, 2019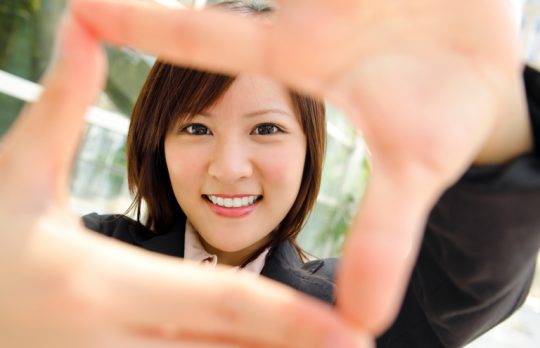 Survival Skill No. 6 for Lawyers: Bring Your Authentic Self to Work
The new standard for lawyers: Bring your authentic self to work. Link Christin wraps up his series on beating burnout and achieving emotional well-being.
Link Christin
- July 31, 2019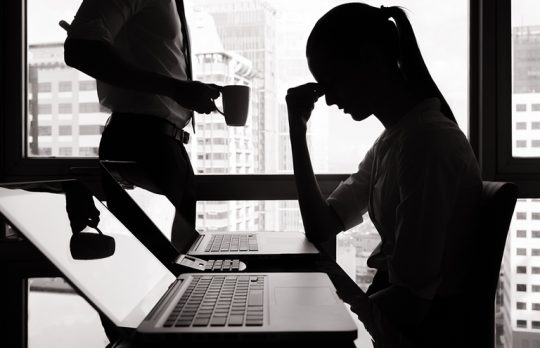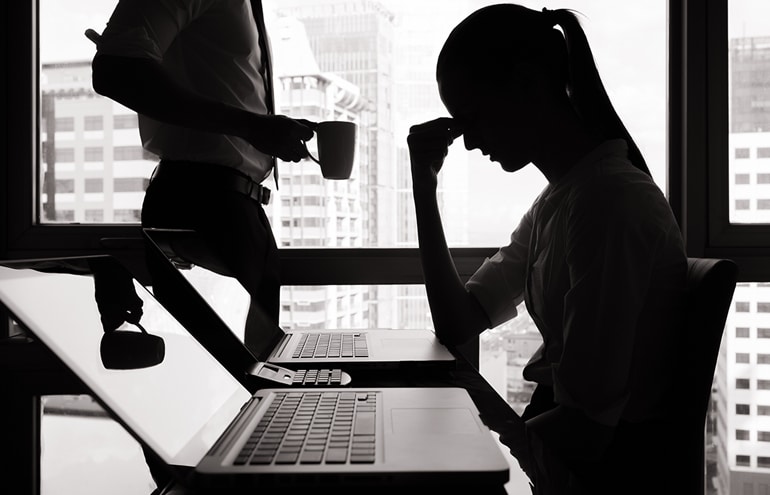 The Suicide of a Law Student Hits Home
If a friend or loved one is thinking about suicide, they need professional help, even if suicide isn't an immediate danger. Here's what you can do.
Dan Lukasik
- July 23, 2019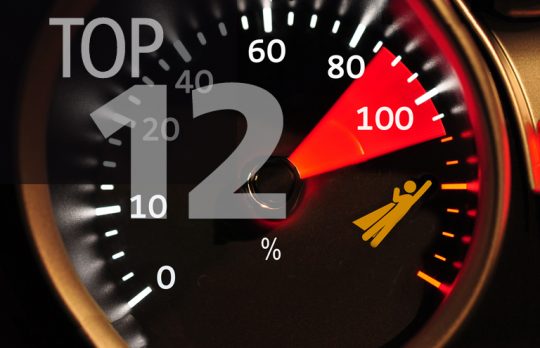 Top 12 Law Practice Management and Productivity Tips of 2019 (So Far)
Attorney at Work presents a baker's dozen of the most popular law practice management and productivity articles so far this year.
Joan Feldman
- June 29, 2019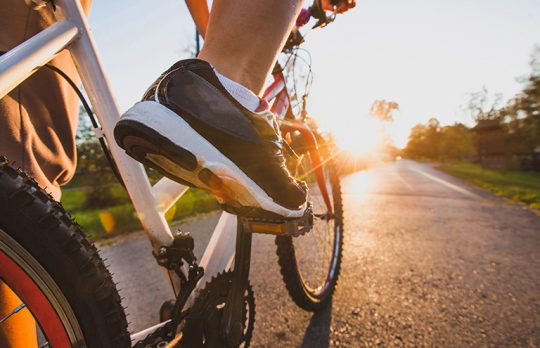 Slow It Down: Lessons for Women Lawyers
Our lives are often filled with chaos. Long, slow distance days and quiet moments exist to supercharge our minds and energize our spirits so we can take on the world again.
Stephanie Scarborough
- June 28, 2019