Well-Being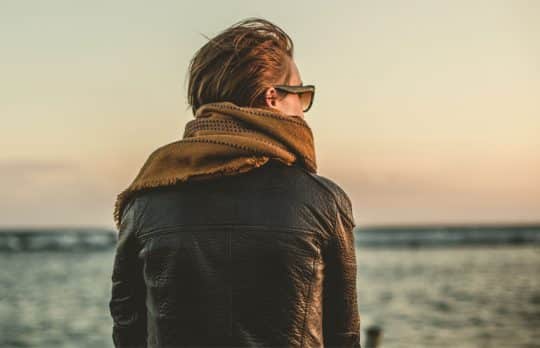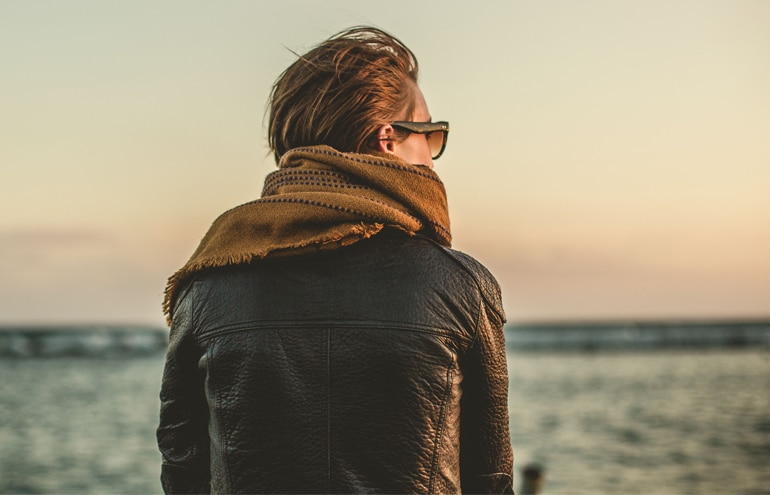 Handling Fear and Stress During a Prolonged Crisis
How are we supposed to cope with the stress of COVID-19's impacts? Shawn Healy, clinical psychologist with Massachusetts Lawyers Concerned for Lawyers, is here to help.
Shawn Healy
- March 23, 2020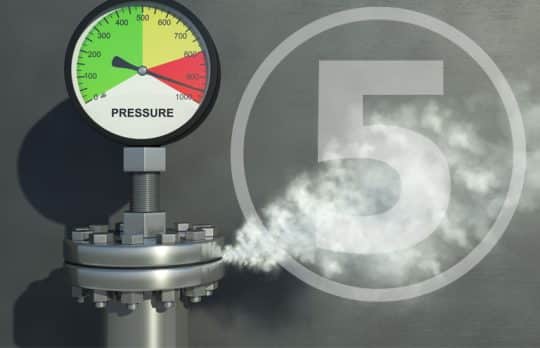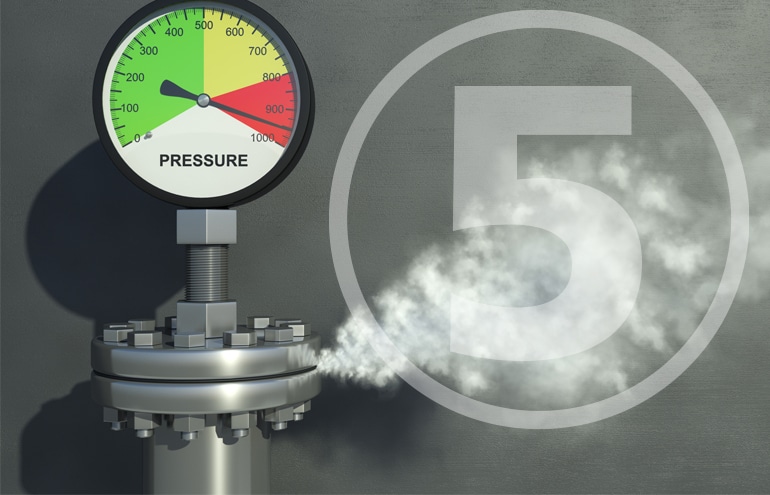 5 Ways to Reduce Anxiety in a Worldwide Pan(dem)ic
Jamie Spannhake | We may not be able to control the external forces of the pandemic or financial markets, but we can stop ourselves from panicking.
Jamie Spannhake
- March 20, 2020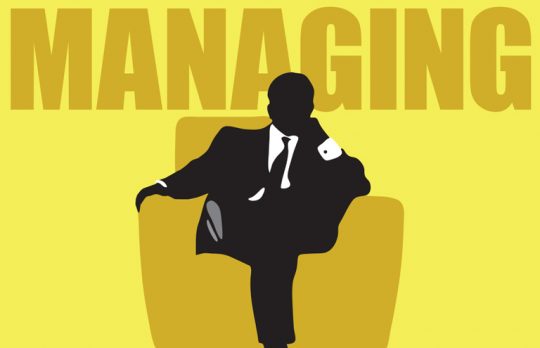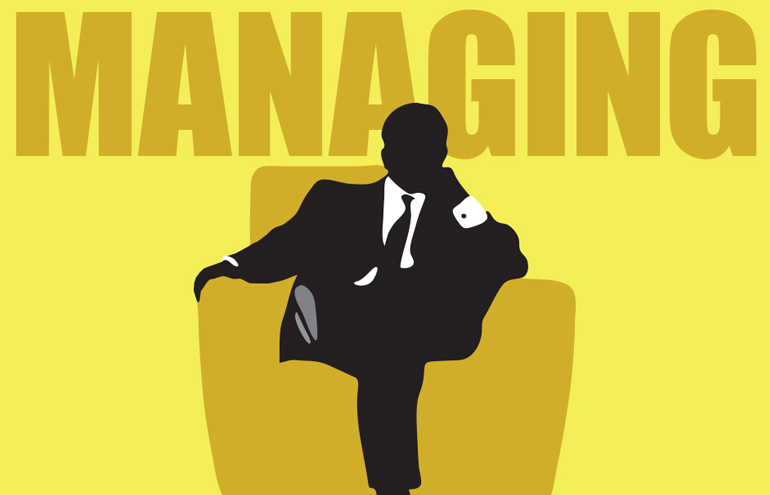 Offline: Coronavirus Outbreak Has Become a Referendum on Remote Work
What happens when everybody stays home? Let's talk about the two scenarios law firms must address as they cope with crafting a coronavirus response plan.
Jared Correia
- March 13, 2020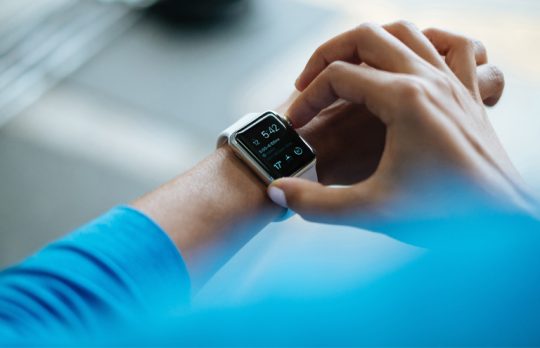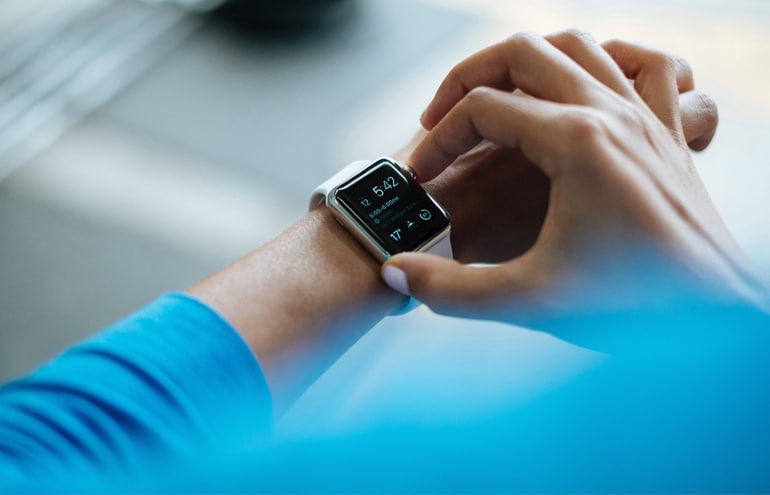 Organize Your Time With a Good, Thoughtful Plan
Tips from Jamie Spannhake's inspiring new book, "The Lawyer, the Lion, and the Laundry: Three Hours to Finding Your Calm in the Chaos."
Jamie Spannhake
- February 19, 2020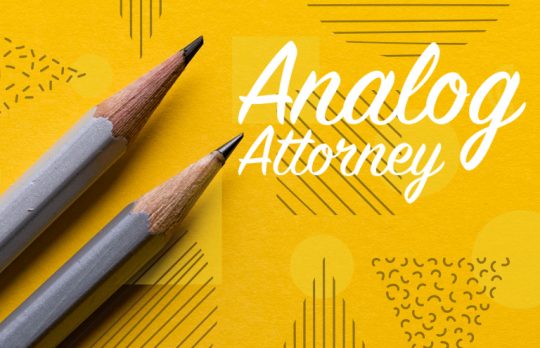 A Pencil as a Status Symbol? Yes, Please
Pencil obsession is at the core of an analog resurgence, with luxurious examples in every price point — including one that costs as much as a nice used car. Analog Attorney highlights the subjects of breathless pencil blog reviews.
Bull Garlington
- February 17, 2020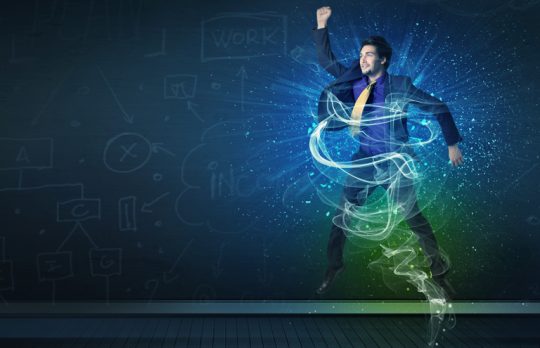 How Introverts Can Thrive in the Whirlwind of Work
Jane Finkle, author of "The Introvert's Ultimate Career Guide," says you may feel stressed working in the fast lane, but it's crucial to stand up and be counted. Here are five pointers.
Jane Finkle
- January 17, 2020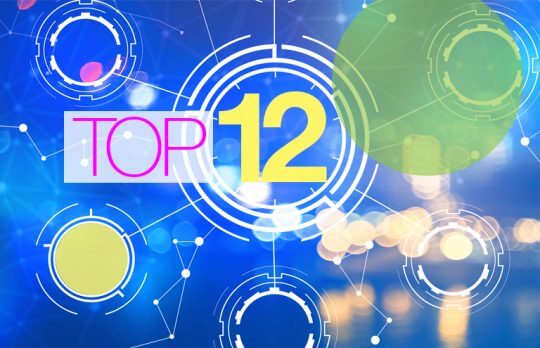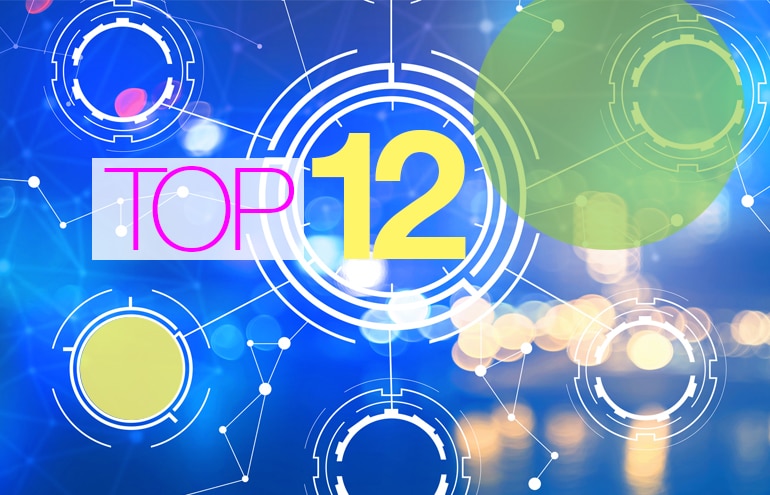 Top 12 Law Practice and Productivity Tips of 2019
Which topics captured readers' attention in 2019? To kick off the new year, a look back at the most popular practice tips.
Joan Feldman
- January 2, 2020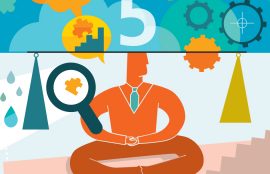 Five Traits of Great Lawyers
What makes a great lawyer? Is it intelligence, good people skills, effective writing? Of course, we must have a certain level of intelligence and motivation, along with experience and opportunities. But the truth is, the traits that transform a ...
Jamie Spannhake
- December 29, 2019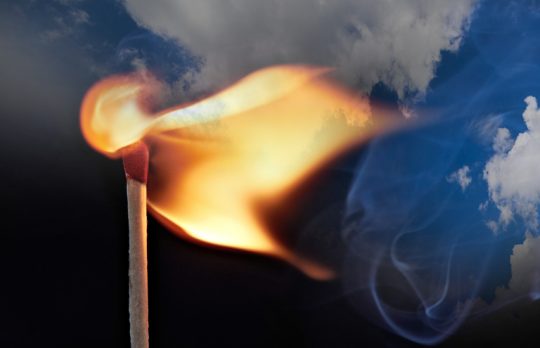 Burned Out? Nine Ways to Reignite Your Professional Passion
What to do when your job feels like a burden. A road map to a healthier, happier year.
Link Christin
- December 26, 2019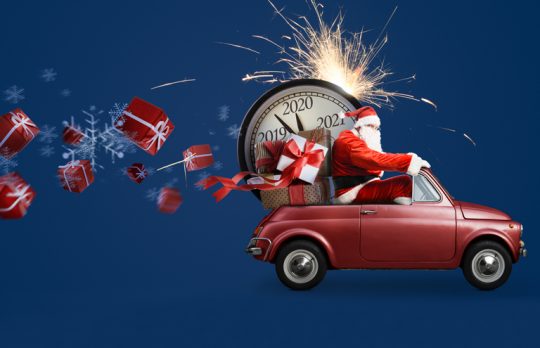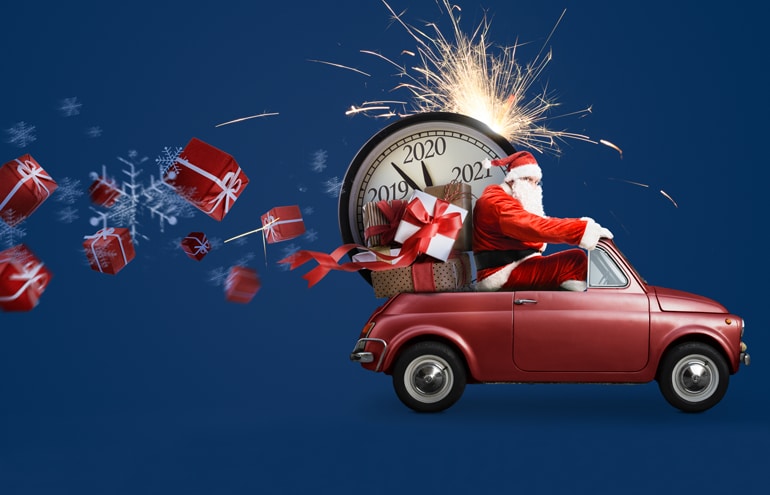 Five Ways to Maintain Your Physical and Mental Stamina This Holiday Season
In the throes of the end-of-year rush at work and joyous chaos of the holiday season, it is especially important to maintain our physical and mental stamina. Try these tips from Jamie Spannake for improving and maintaining the energy you need.
Jamie Spannhake
- December 20, 2019