Well-Being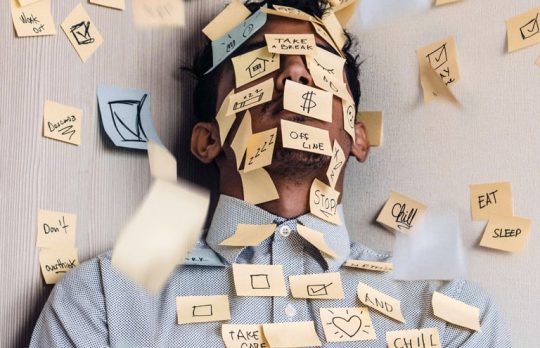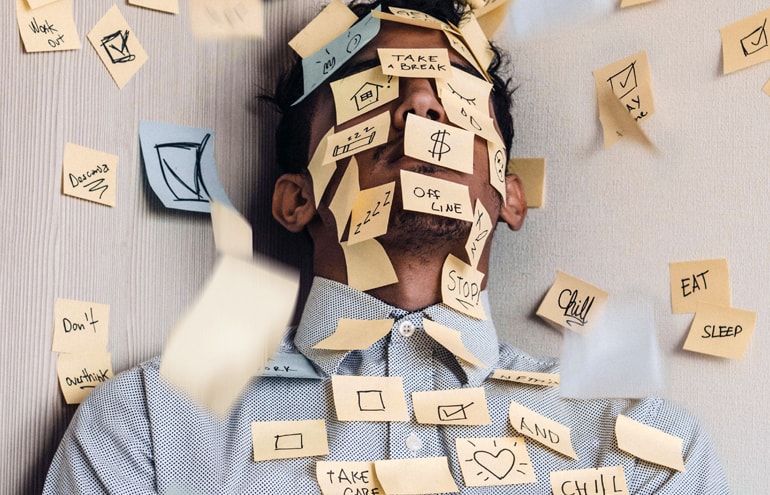 5 Ways to Handle Anxiety Disorder
Jamie Spannhake | As one of the 64% of attorneys who suffer from an anxiety disorder, I'm here to tell you that you can feel better.
Jamie Spannhake
- November 20, 2020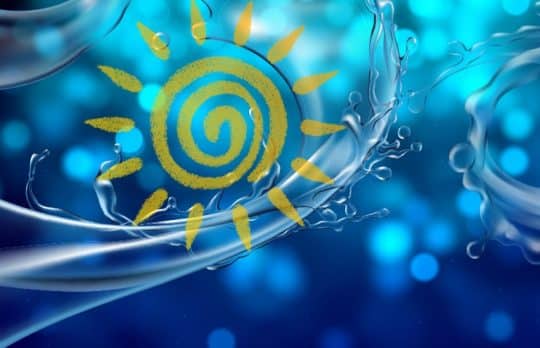 5 Fitness Tips to Keep You Happy and Healthy at Home
Tips to help you get fit and fight the winter blues — and pandemic pounds — at home.
Barbara Fernandez
- November 13, 2020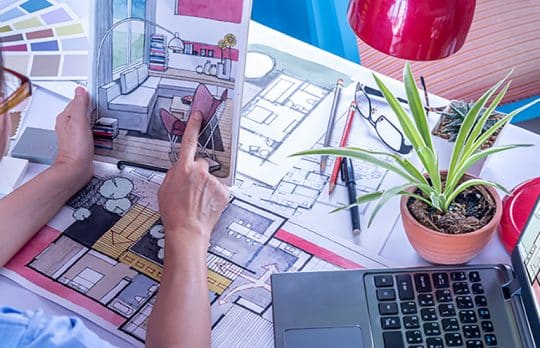 Think Holistically About Your Workspace for Better Office Health
Law firms are scrambling to reconfigure workspaces for the new reality. Approaching renovations holistically allows opportunities for positive changes.
Amy Bradac
- November 12, 2020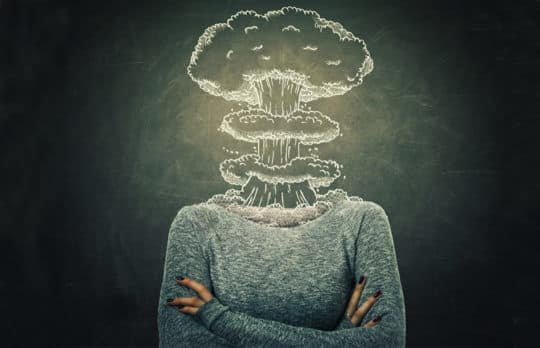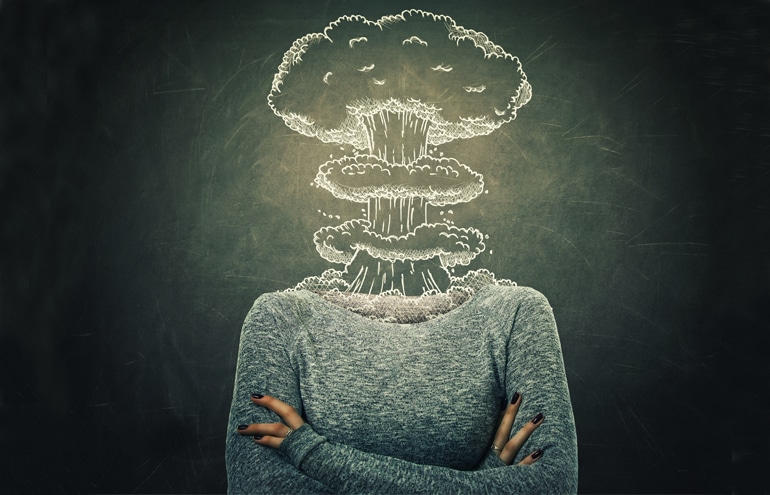 Stress Less, Control More With 3 Proven Strategies
Stress will wear you out if you give it a chance. Heather Moulder recommends three techniques to put stress in its place and gain control of your focus.
Heather Moulder
- November 4, 2020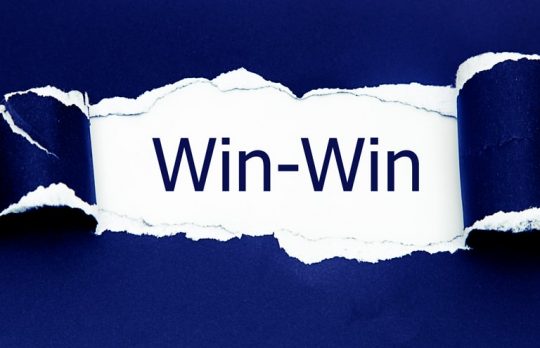 Handling Conflicts With Your Colleagues
Despite most people's desire to avoid them, conflicts are normal. In fact, most conflicts are not even a bad thing and can lead to positive change. Here are four steps for handling conflicts in a positive way.
Shawn Healy
- November 3, 2020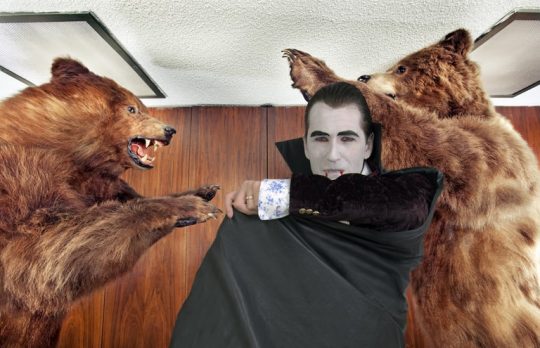 The Haunted Office! Simple Tricks for Keeping Spirits Bright
Working with both in-person and remote teams may conjure a cauldron of frightful scenarios! Here are ideas to help you dispel malevolent forces and perk up the people on your team.
Richard Fendler
- October 29, 2020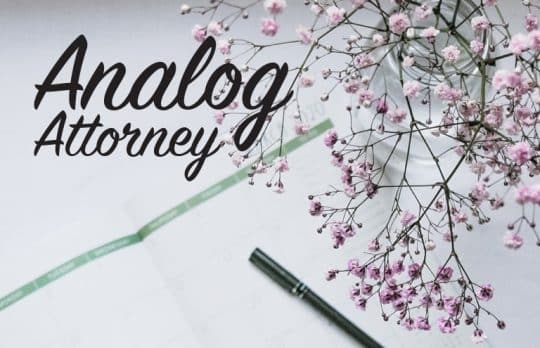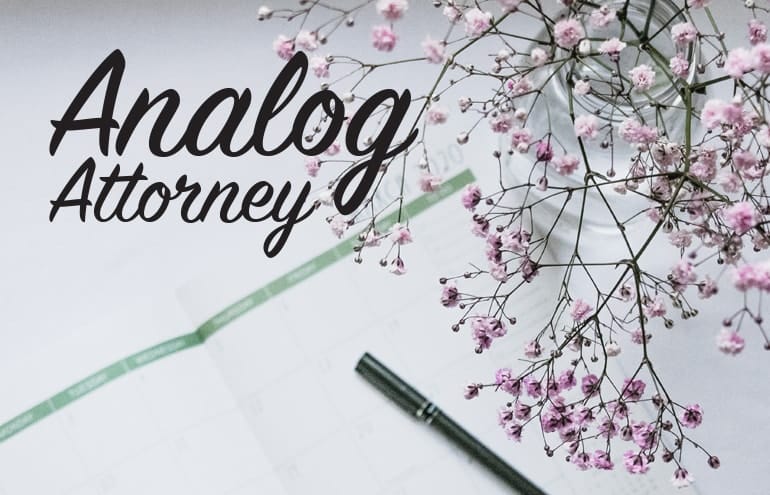 The Ikigai Diagram Will Guide You Out of This Mess
Analog Attorney | Ikigai is a Japanese career-assessment tool to help you find purpose and focus. It works. Right now, in the 87th month of 2020, you need it.
Bull Garlington
- October 16, 2020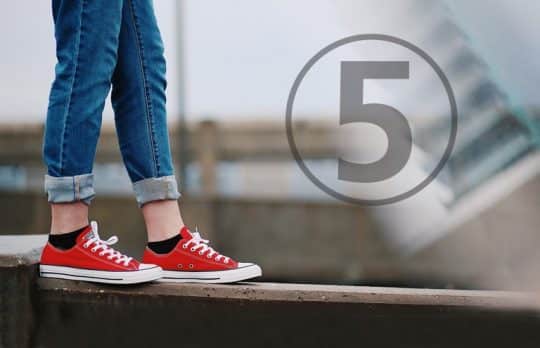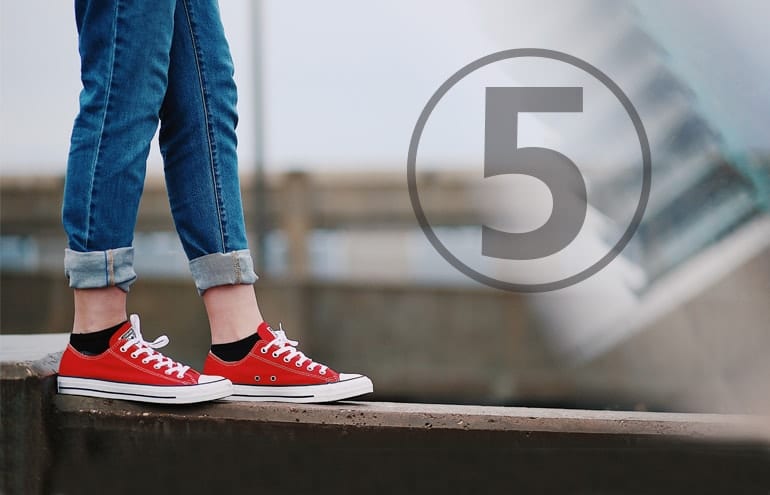 5 Ways to Handle Uncertainty
The Friday Five | As we head into the great unknown of trying to return to business as (kinda) normal, here are five tips for dealing with the uncertainty from Jamie Spannhake
Jamie Spannhake
- September 18, 2020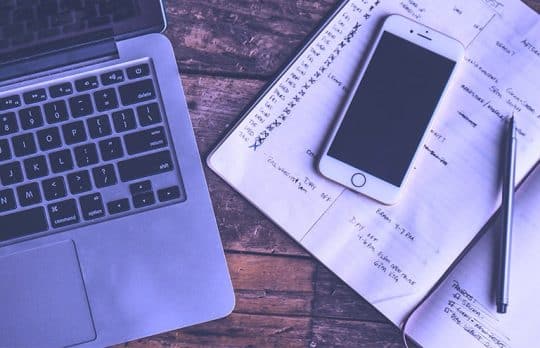 The Power of List Making
New Column | Meyling Ly, Managing Counsel of Employment at Toyota Motor North America, shares career advice for young lawyers, starting with using the "Done-List" to show your value.
Meyling "Mey" Ly Ortiz
- September 8, 2020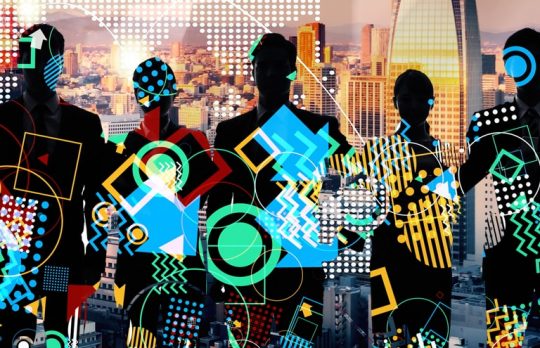 How Acknowledging Microcultural Differences Can Make You a Better Lawyer
Megan Zavieh | Acknowledging microcultural differences can mean better communications with clients, better outcomes and fewer bar complaints.
Megan Zavieh
- September 1, 2020