Health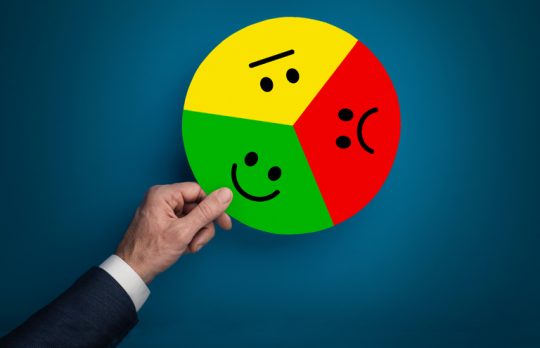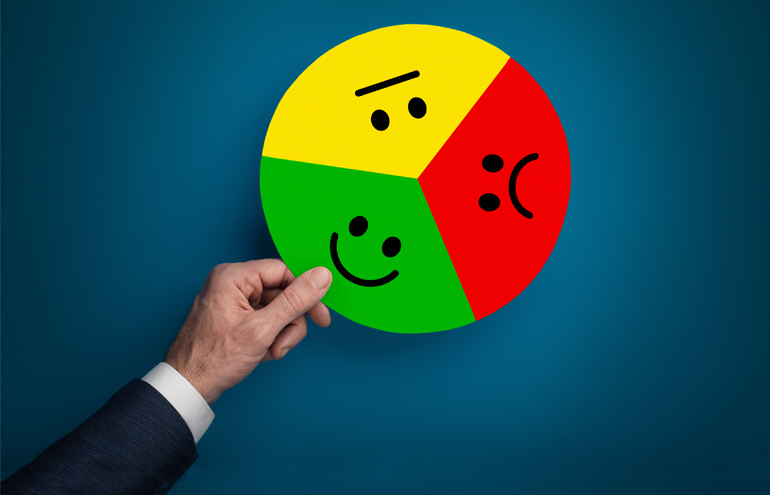 Five Ways to Combat Apathy and Feel Good Again
A lot of us are struggling with apathy now. Here are five ideas from Jamie Spannhake on how to increase your enthusiasm so that apathy becomes interest again.
Jamie Spannhake
- May 22, 2020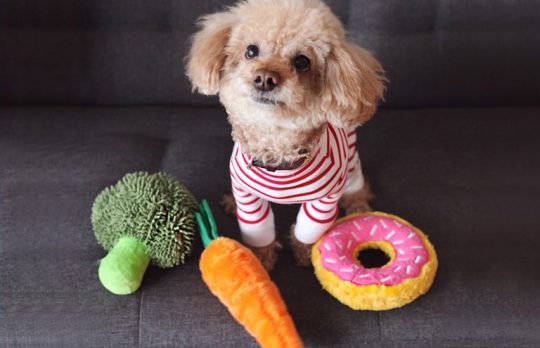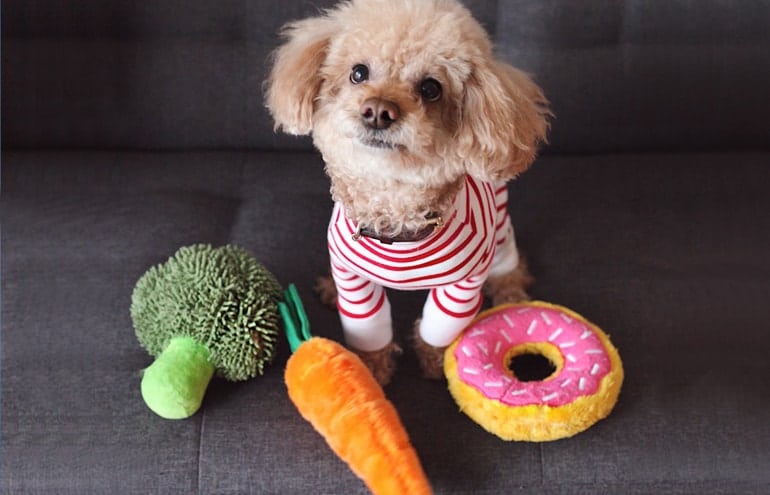 Working From Home: Ways to Protect Your Health and Sanity During the COVID-19 Crisis
Protect your sanity, support your immune system, and stay well during the COVID-19 pandemic (and beyond) from Jamie Spannhake.
Jamie Spannhake
- March 26, 2020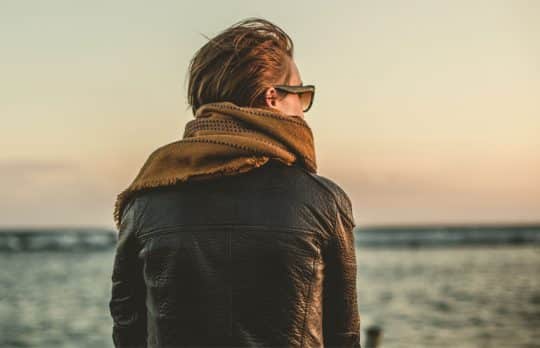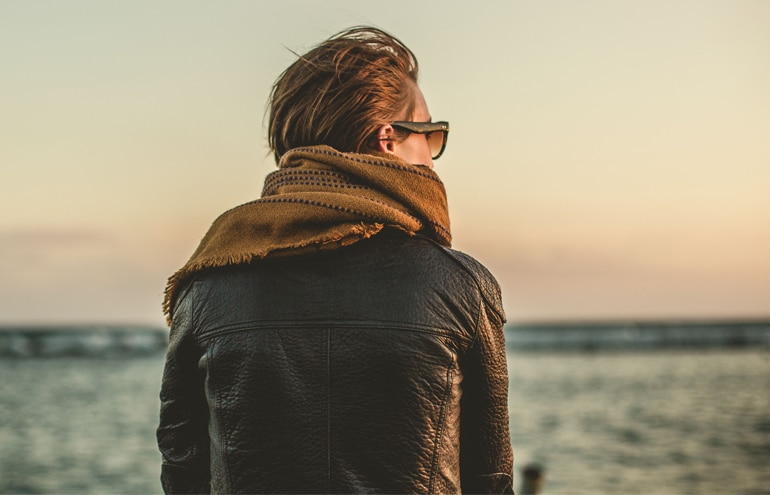 Handling Fear and Stress During a Prolonged Crisis
How are we supposed to cope with the stress of COVID-19's impacts? Shawn Healy, clinical psychologist with Massachusetts Lawyers Concerned for Lawyers, is here to help.
Shawn Healy
- March 23, 2020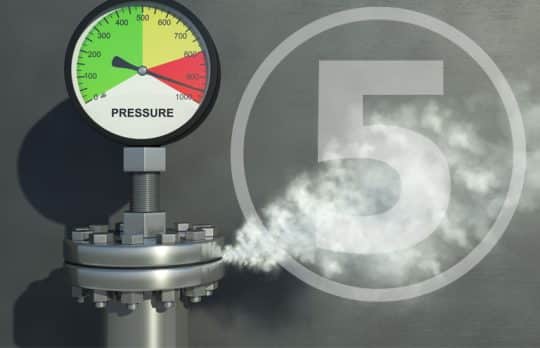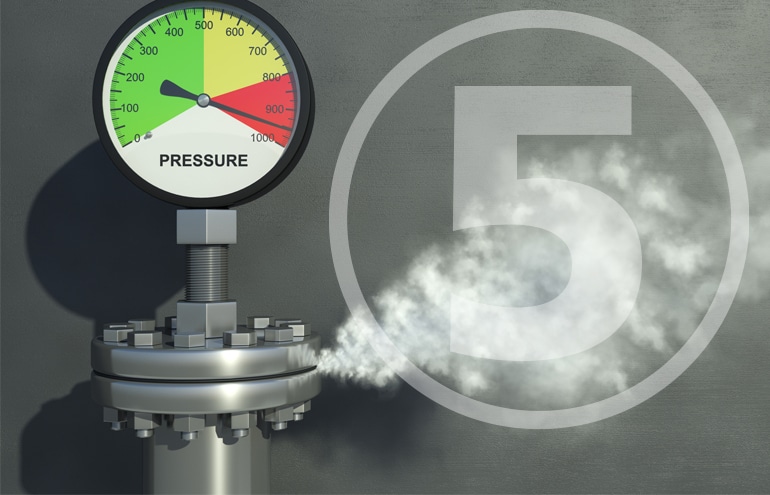 5 Ways to Reduce Anxiety in a Worldwide Pan(dem)ic
Jamie Spannhake | We may not be able to control the external forces of the pandemic or financial markets, but we can stop ourselves from panicking.
Jamie Spannhake
- March 20, 2020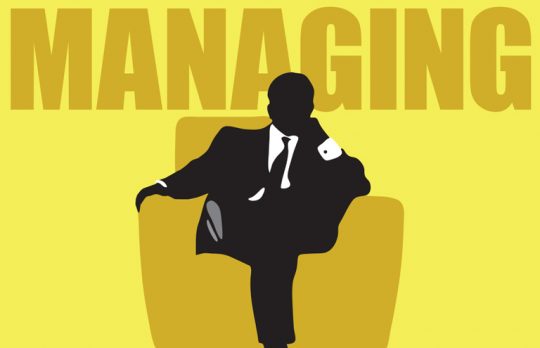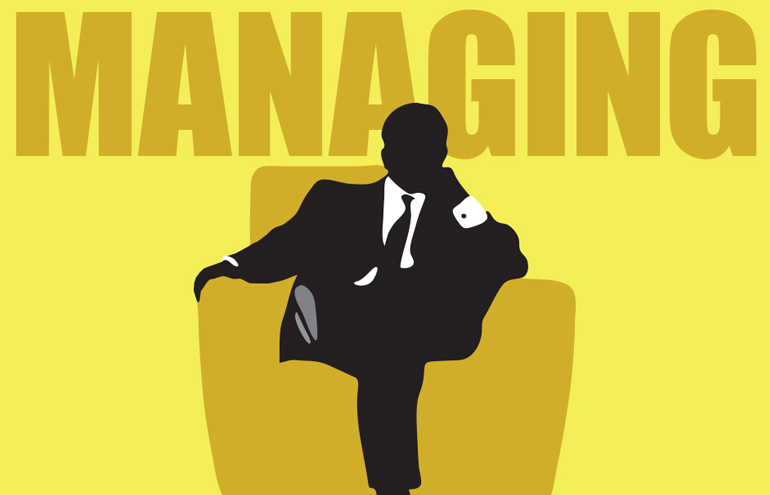 Offline: Coronavirus Outbreak Has Become a Referendum on Remote Work
What happens when everybody stays home? Let's talk about the two scenarios law firms must address as they cope with crafting a coronavirus response plan.
Jared Correia
- March 13, 2020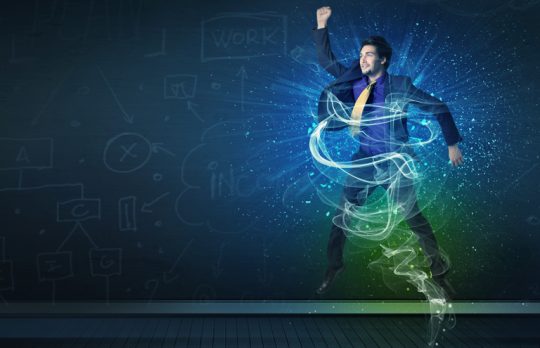 How Introverts Can Thrive in the Whirlwind of Work
Jane Finkle, author of "The Introvert's Ultimate Career Guide," says you may feel stressed working in the fast lane, but it's crucial to stand up and be counted. Here are five pointers.
Jane Finkle
- January 17, 2020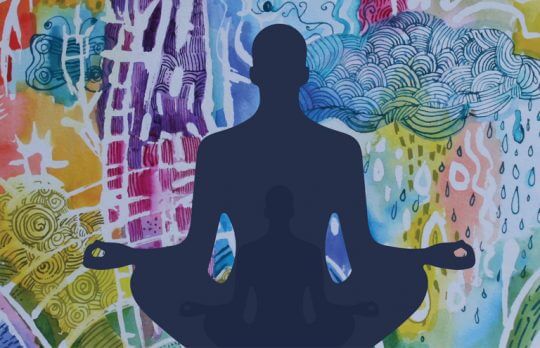 How Introverts Recharge After a Stressful Day
Jane Finkle, author of "The Introvert's Ultimate Career Guide," has seven ways to recharge after a hectic day.
Jane Finkle
- December 17, 2019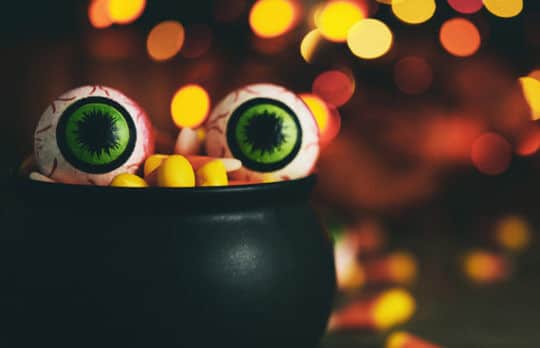 Five Ways to Get Rid of Your Candy Hangover
Here's a plan for how to deal with the day after Halloween so you aren't feeling like the Day of the Dead at the office.
Courtney Childers
- October 31, 2019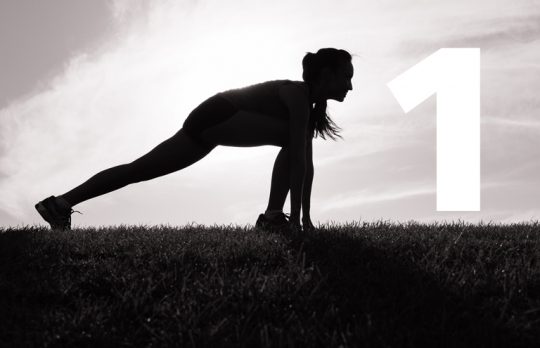 The Power of Putting Yourself First
Lessons for Women Lawyers | I hereby challenge you to make yourself the priority in your life for one hour each day.
Kristine Reed
- August 5, 2019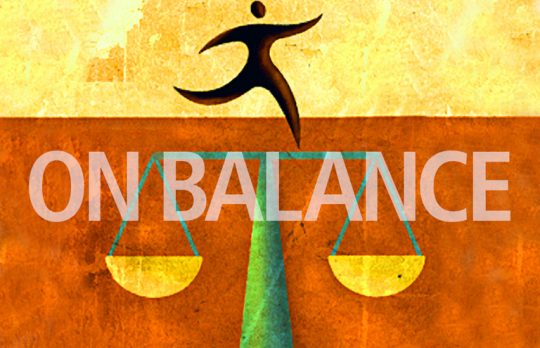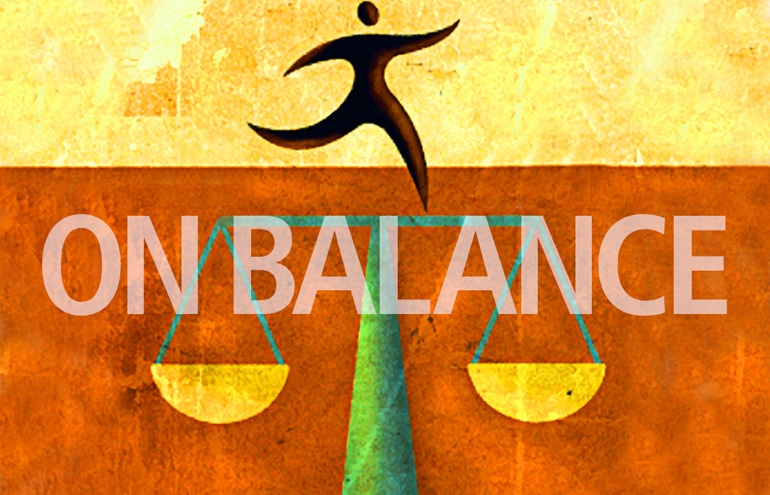 A Welcome Shift in How State Bars Are Addressing Mental Health
Megan Zavieh says it is encouraging that more states are removing mental health questions from bar applications — but is it enough?
Megan Zavieh
- June 18, 2019