Playtime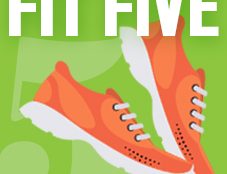 Top Five Fitness Metrics to Track
You can track nearly everything related to fitness with an app or wearable, or some smart combination of the two: sleep, steps, heart rate, calories, nutrition ... the list goes on. But do you really need to track your fitness? The answer is ...
Jamie Spannhake
- April 22, 2016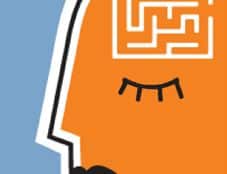 Brain Fun: Work Smarter, Not Harder
Good ideas come from all sorts of unlikely places. A Walgreens insert in a recent Sunday paper contained a list of ways to make our brains healthier and more productive. A few of the recommendations were particularly interesting to ...
Paul H. Burton
- October 14, 2015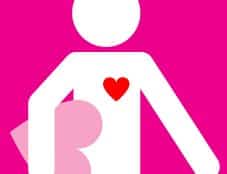 Valentine's Emergency?
You do remember that it's Valentine's Day today, right? Or have you been so busy with work, and life (and the Sochi games), you totally forgot? Maybe like some of us (gulp), you put off the gift-giving decision too long and now you're in a ...
The Editors
- February 14, 2014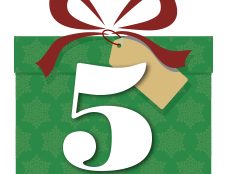 Holiday Gift Guide for Lawyers in Your Life
For the past nine years, ReidMyBlog's Reid Trautz has been publishing his annual guide to holiday gifts coveted by lawyers — just in time to inspire families and friends of lawyers to choose just the right thing. We couldn't resist asking for an ...
Reid Trautz
- November 15, 2013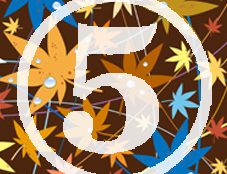 Five Brainy Things About You
Ready to downshift into the weekend, but your brain can't let go of the week's work? Or maybe you need to puzzle out a particularly complex set of facts and your focus isn't worth beans. It would be nice, wouldn't it, to get a better grip on ...
The Editors
- October 25, 2013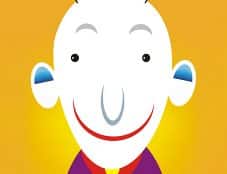 Build a Stress Safety Net Into Your Law Practice
C'mon. We know you work long hours for what seems like an increasingly smaller paycheck. That you have to deal with belligerent clients, difficult judges and a schedule so overbooked that you hardly have time to take a breath, much less a lunch ...
Mary Ellen Sullivan
- July 3, 2013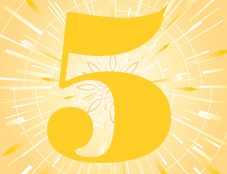 Relax and Take Five for Yourself!
As of 1:04 a.m. EST, it's officially summer! And about darn time. Since we're feeling the celebratory summer solstice joy today, we're revisiting one of our favorite posts, with well-timed advice on ways to enjoy life's special moments (like the ...
Reid Trautz
- June 21, 2013
Summer Reading, Heat Wave Edition
At last, it's a nice long summer holiday break! With triple-digit temperatures the norm, there's no better time to pour a nice tall cool one, put your feet up in a shady spot and take a bite out of your summer reading list. Don't have a list? ...
The Editors
- July 5, 2012