Learning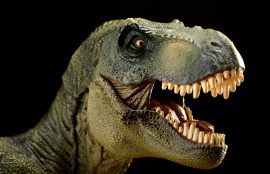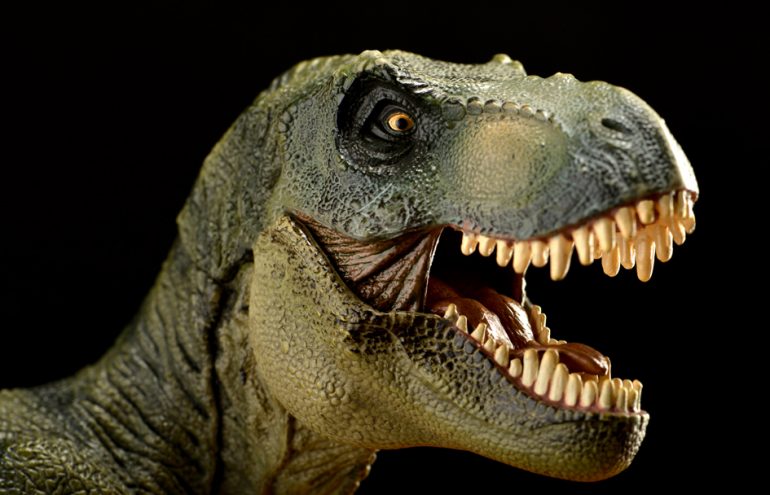 Get Out of the Way!
Most law firms have a senior partner who won't stop doing things the "old way," who won't step aside so someone else can do it more efficiently or better. (Fill in your favorite saying about "pots" here.) Here's the thing: For our clients, we ...
Otto Sorts
- April 23, 2011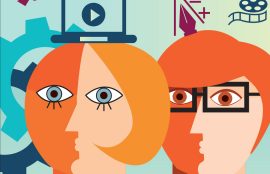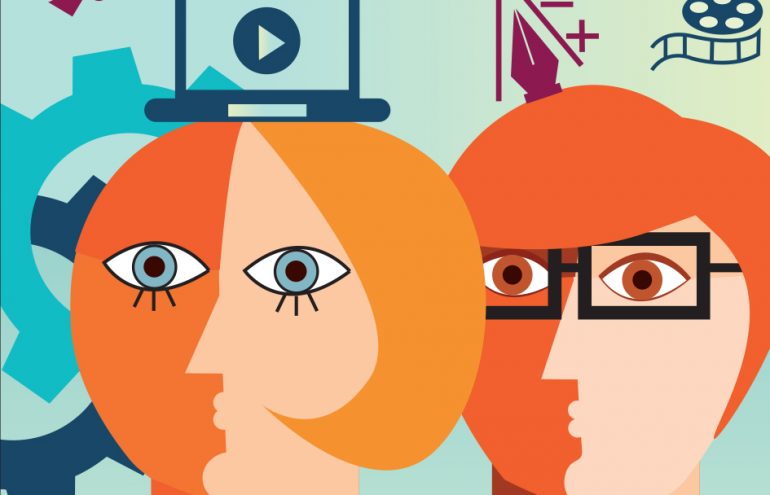 The Importance of Being Trained
It's important—vitally important—to understand the full capabilities of the software used in your practice, even if you don't actually use it yourself. That means you need to know the "what" even if you never learn the "how." Otherwise, you'll ...
Vivian Manning
- March 30, 2011
Being Kind
At Attorney at Work, we propose that 2011 is the year to explore kindness as a universal business principle. Acts of kindness not only bind clients and colleagues to you, they can be the key to improving employee (and practice) performance. ...
The Editors
- December 29, 2010