Marketing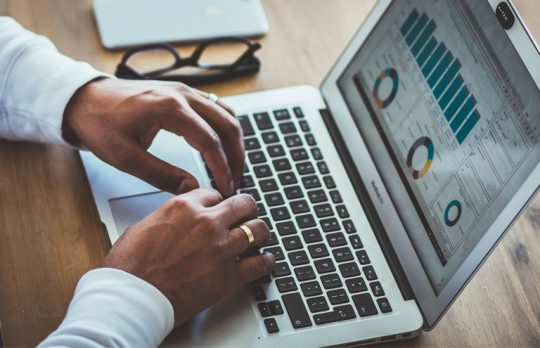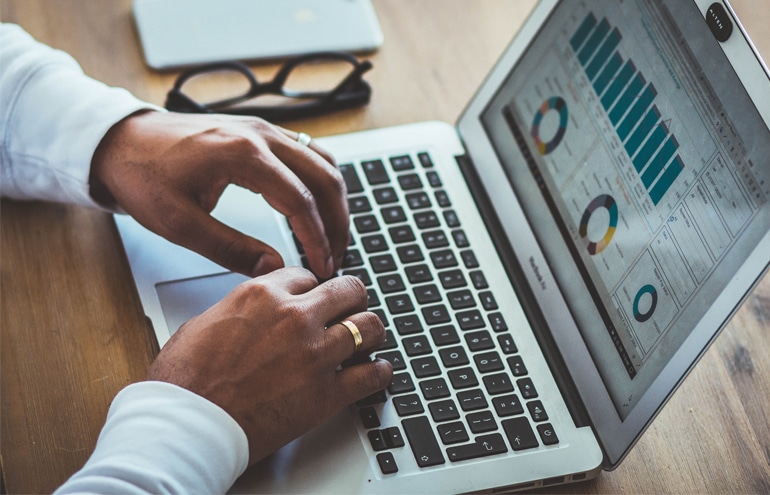 7 Statistics That Prove How Valuable Thought Leadership Marketing Is
Most law firms engage in various forms of content marketing. Fewer actually practice true thought leadership marketing. The qualitative difference between the two is significant, as is the quantitative impact on a firm's bottom line.
Jay Harrington
- January 28, 2020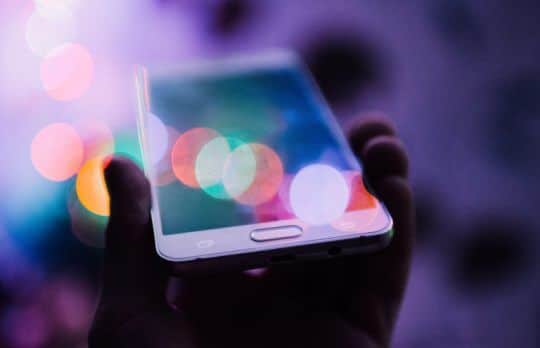 Referrals or Search, Law Firms Need a Strong Digital Marketing Strategy
It's not either-or. To grow, says Mark Homer, you need a digital marketing strategy that both protects your referrals and leverages search engine marketing.
Mark Homer
- January 27, 2020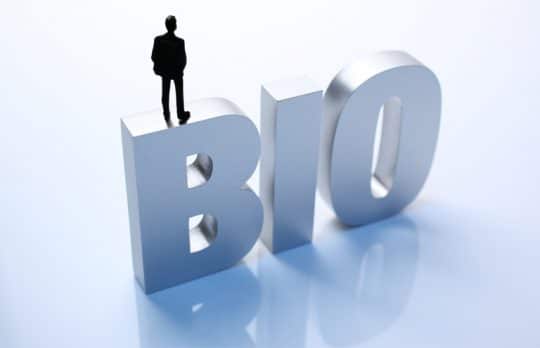 10 Tips for a More Effective, Personable Attorney Bio
Creating an effective attorney bio for your website can have an immediate, positive impact on both your personal book of business and your firm's bottom line. A personal bio helps interested parties get to know you and validate your legal ...
Gina Rubel
- January 16, 2020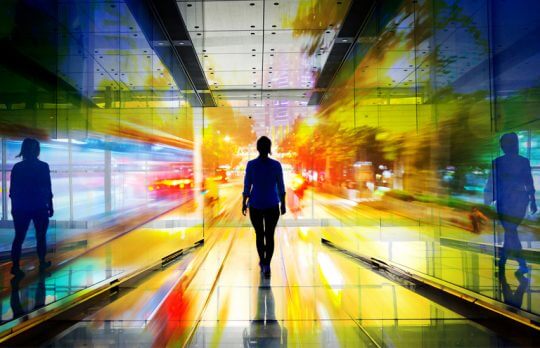 It's Time to Overcome Your Fear of Narrowing Your Focus
Jay Harrington says if you want more business, build a narrowly-focused practice.
Jay Harrington
- January 13, 2020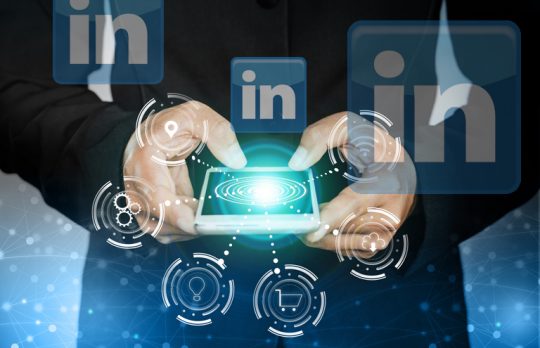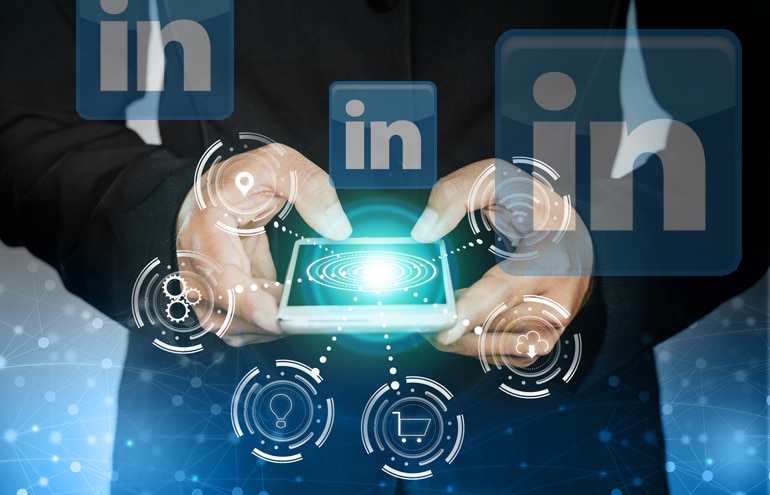 Advanced LinkedIn Tips for Lawyers
This infographic lays out 10 easy ways lawyers can improve their performance on LinkedIn and generate quick results.
Ari Kaplan
- January 3, 2020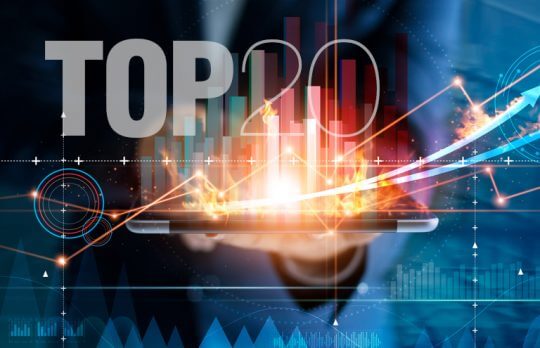 Top 20 Legal Marketing Posts of 2019
Attorney at Work's top-ranking business development and marketing posts of 2019. Plus Editor's Picks.
Joan Feldman
- December 31, 2019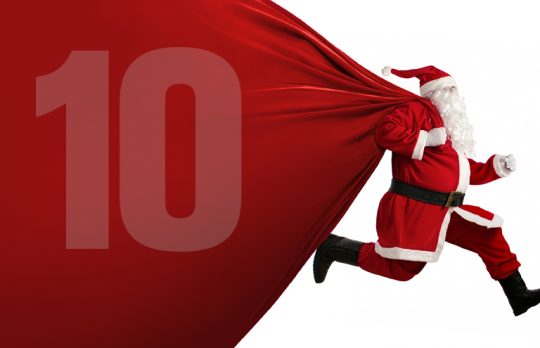 10 Maxims to Make Your Law Firm Marketing Better Next Year
Too many firms will just keep doing the same old things they've always done. These maxims are for the rest of you.
Jay Harrington
- December 25, 2019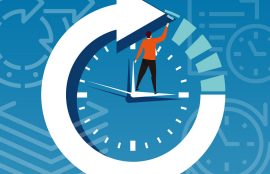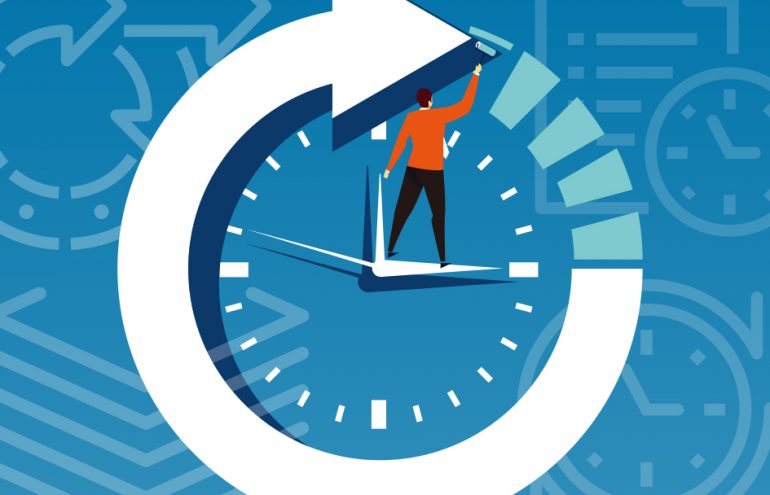 Taking Control: Time Management Tips for Busy Lawyers
You have at least three phone numbers (home, office, and cell), at least two email addresses (work and personal), and at least two social media accounts (Facebook and LinkedIn). You can be texted, tweeted, emailed, snail-mailed and even faxed. ...
David Ackert
- December 23, 2019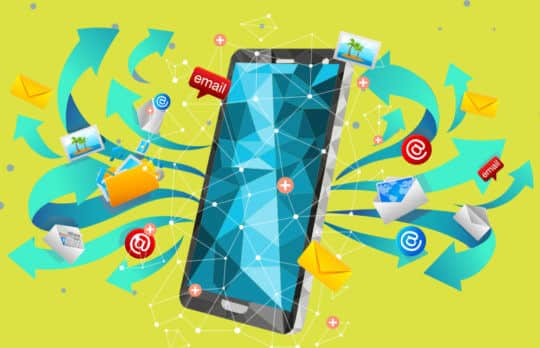 Starting Your Side Hustle, Pt. 3: Creating Your Website
The best way to generate interest in your business is by putting together a credible web presence and posting interesting and valuable content.
Andrea Cannavina
- December 13, 2019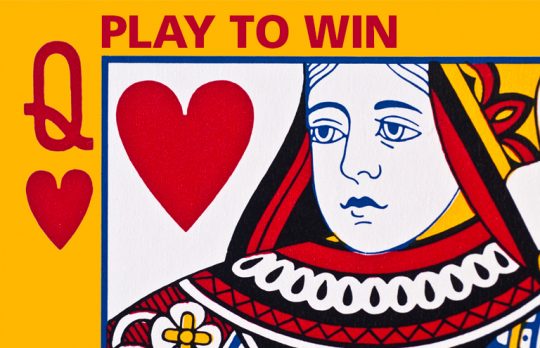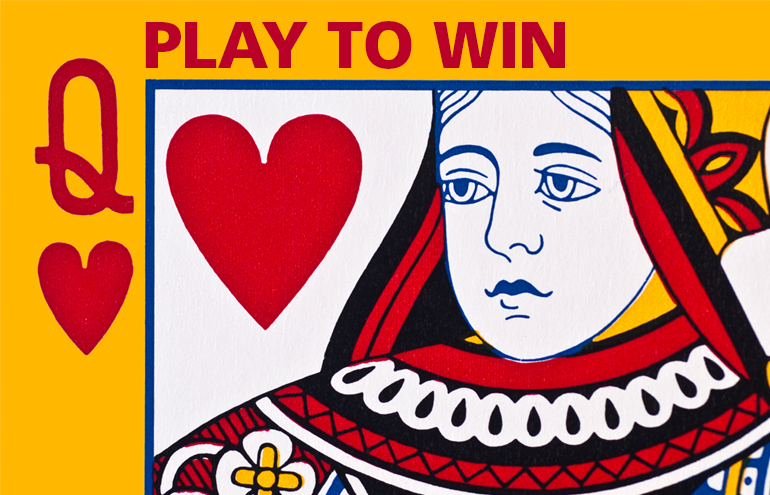 What's Your 'One Big Thing' for 2020?
Sally Schmidt is a big believer in personal business development plans. However, she is also a realist. Instead of being overwhelmed by end-of-year planning, identify One Big Thing you want to accomplish and be relentless about achieving it. A ...
Sally J. Schmidt
- December 12, 2019