Legal Technology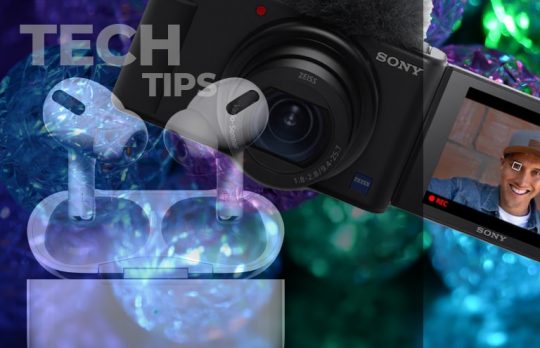 Lawyer Tech Tips: Technology Treats to Brighten Year's End
Here are picks from Sheila Blackford, Brett Burney, Jim Calloway, Anne Haag, Tom Lambotte, Sharon Nelson and John Simek, Nerino Petro and Reid Trautz.
Joan Feldman and Joy White
- November 27, 2020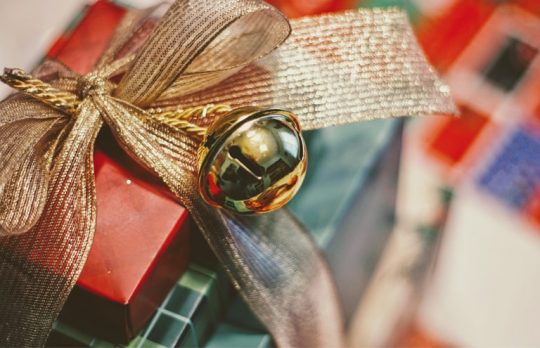 5 Useful and Stylish Gifts for the Female Attorney on Your List
From Zoom-ready tops to outfit polishing necklaces, here are image consultant Melanie Lippman's top gift recommendations. And there's not a slipper in the bunch.
Melanie Lippman
- November 23, 2020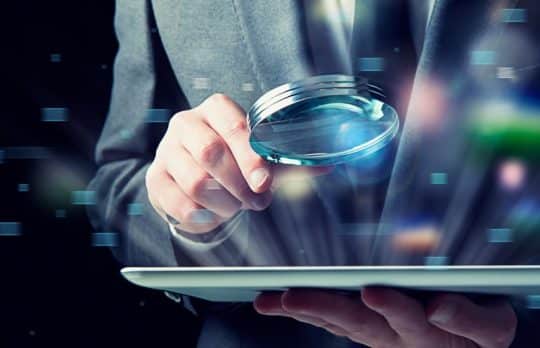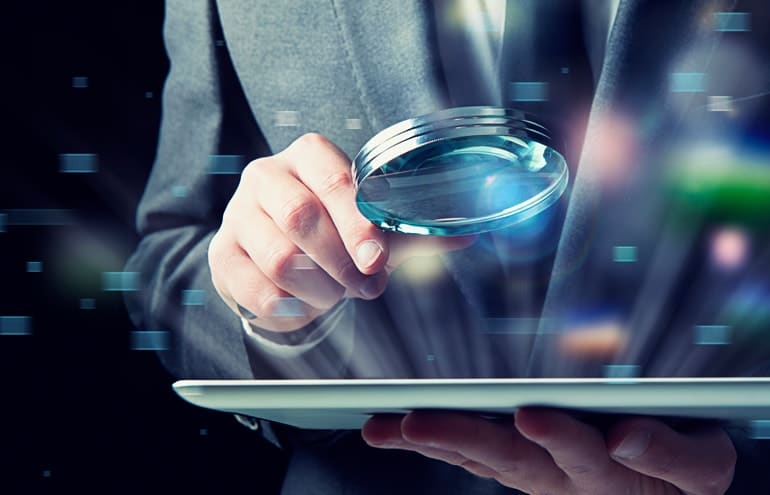 How to Master Searching in NetDocuments
In this excerpt from Affinity Consulting Group's book "NetDocuments for Legal Professionals," you'll find quick tips for searching NetDocuments like a pro.
Danielle DavisRoe
- November 19, 2020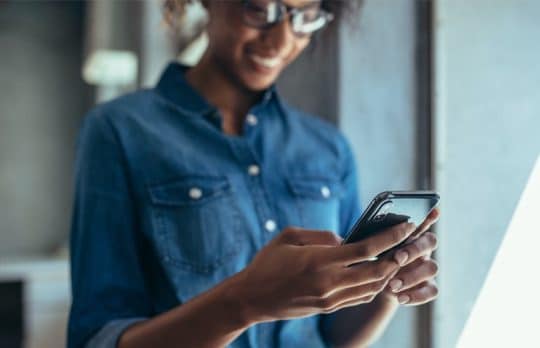 Webinar: Understanding the Client Journey: Attracting and Servicing Clients 100% Digitally
Free Webinar | Latest information on how you can better leverage digital communication tools to service your clients.
The Editors
- November 15, 2020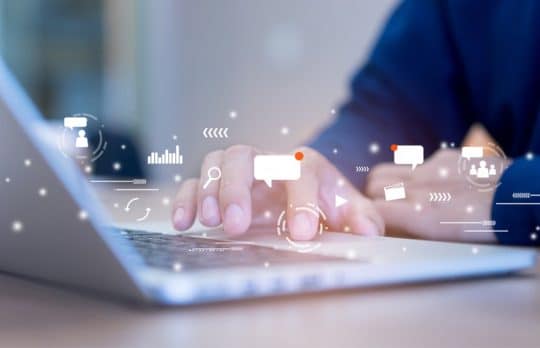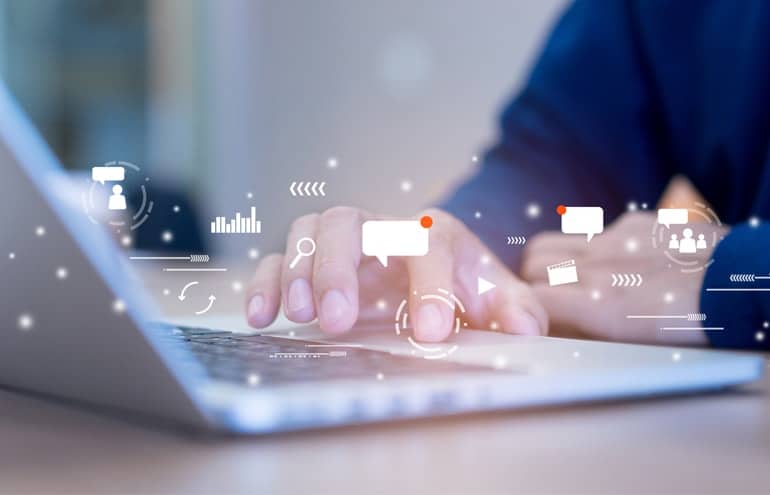 Triple Play: The Latest Feature Pack From MyCase Squarely Addresses the New Client Experience
Product Review | The latest MyCase service pack addresses the new legal consumer experience with two-way texting, expanded esignature functionality, and chat.
Jared Correia
- November 11, 2020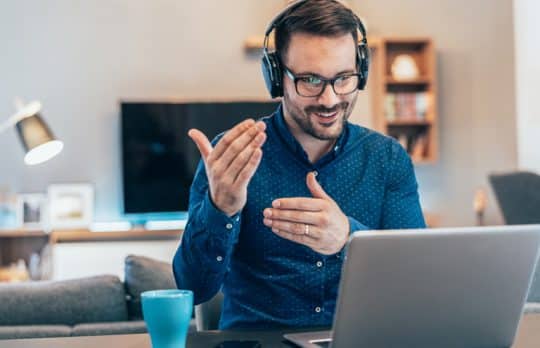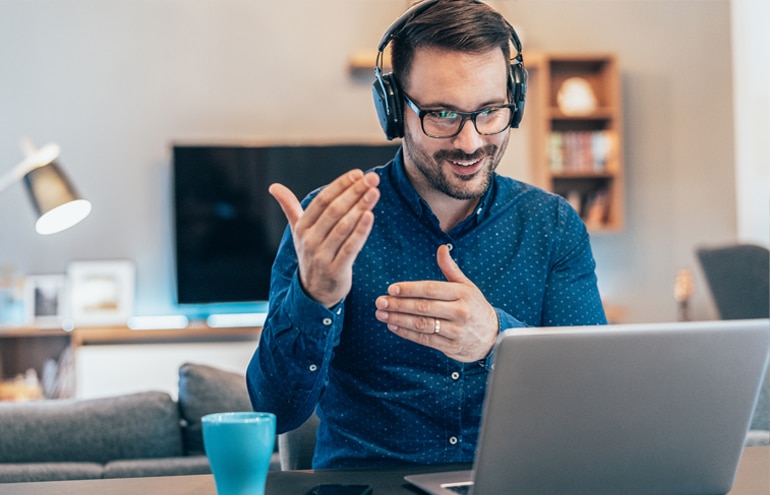 Beware the Four Most Dangerous Outlook Features
Of all the Microsoft Office applications in law offices, Outlook is hands-down the most frequently used. After all, who doesn't need to handle email every day? Here are four features that trip up even seasoned Microsoft Outlook users.
Deborah Savadra
- November 1, 2020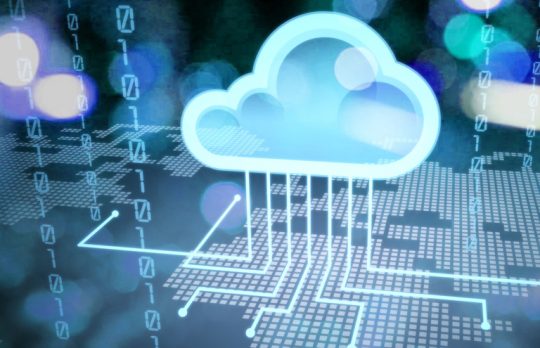 Cloud Computing in the Age of Corona: Is Your Law Firm Ready?
Nicole Clark | The rush to cloud computing — and the relief of being able to continue doing business — shouldn't blind lawyers to their responsibilities as guardians of client data.
Nicole Clark
- October 21, 2020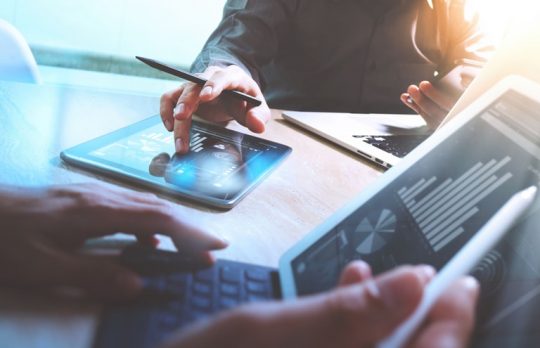 Leading Remote Teams: Tips for Improving Effectiveness
Mark Beese | I predict that remote teams are here to stay, at least in some form. In turn, leaders will need to learn how to effectively lead interdependent, yet physically dispersed teams.
Mark Beese
- October 19, 2020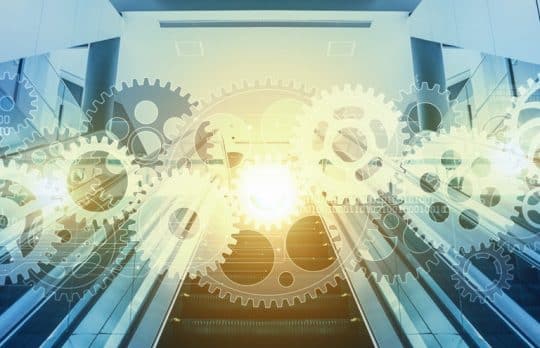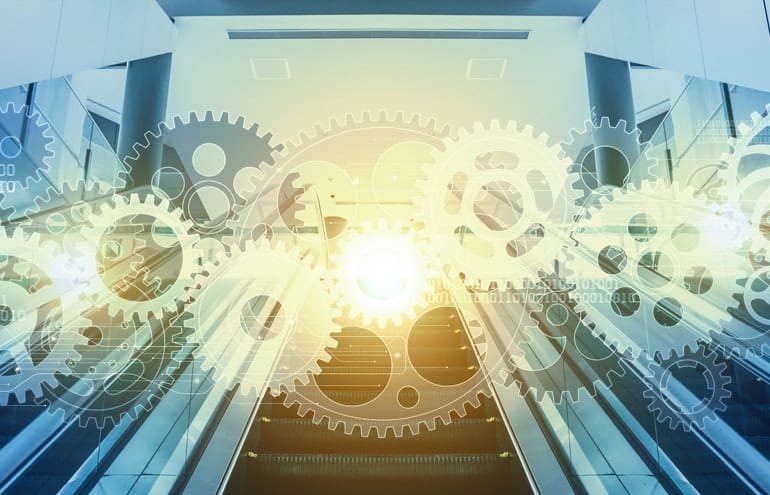 Short Cut: Documate Offers an Easier and More Powerful Rendition of Document Automation Software
Product Review | Documate is a modern, cloud-based document automation software with easy-to-use features for complex template building, client intake and data management.
Jared Correia
- October 16, 2020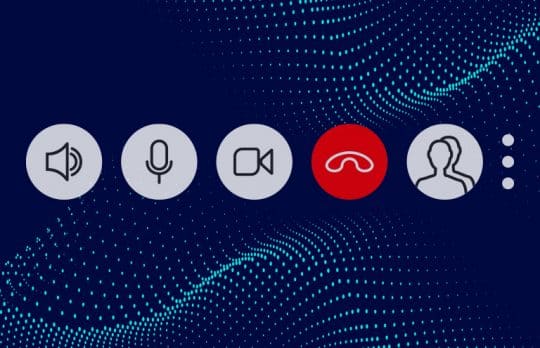 This Is How Lawyers and Clients Look Good on Video Calls
OK, obviously you know how to look good on video calls, but what about your clients? Lexicon's Scott Brennan has a few good reminders for you both.
Scott Brennan
- October 6, 2020