Legal Technology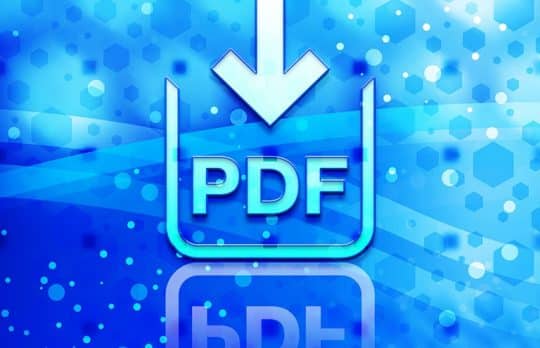 5 Easy Steps to Redact Sensitive Information in Adobe Acrobat Professional
Step-by-step instructions for redacting sensitive information from a PDF like a pro using Adobe Acrobat Professional DC.
Danielle DavisRoe
- September 11, 2020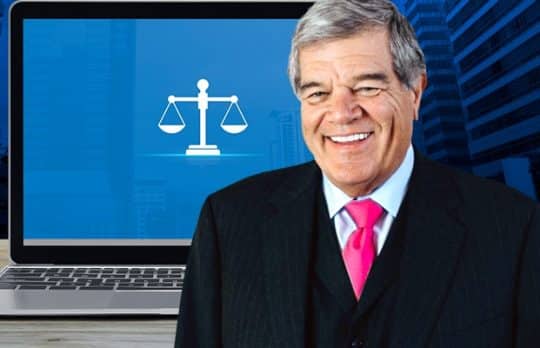 Cross By Camera: How to Become a Master of REMOTE Cross-Examination
Webinar Sept. 17 | Register now to learn tips and techniques for mastering the new reality of remote cross-examination from "the king of cross."
The Editors
- September 7, 2020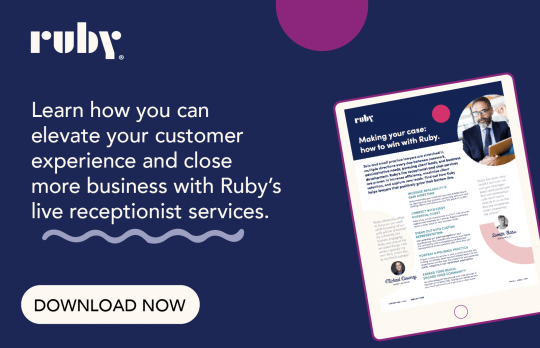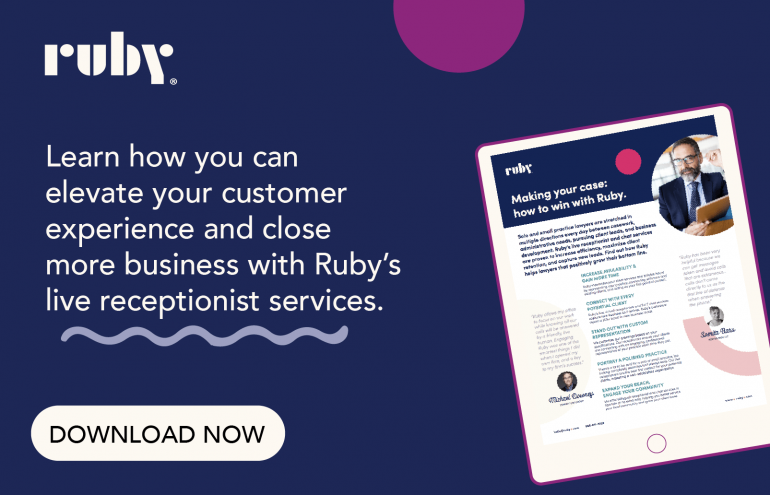 How to Find Long-Term Success as a Virtual Practice
Taking your practice virtual has likely been on your to-do list for years. Now that "someday" is here, how do you make it all work? Tips for rethinking your workday and workflow.
Ruby
- September 4, 2020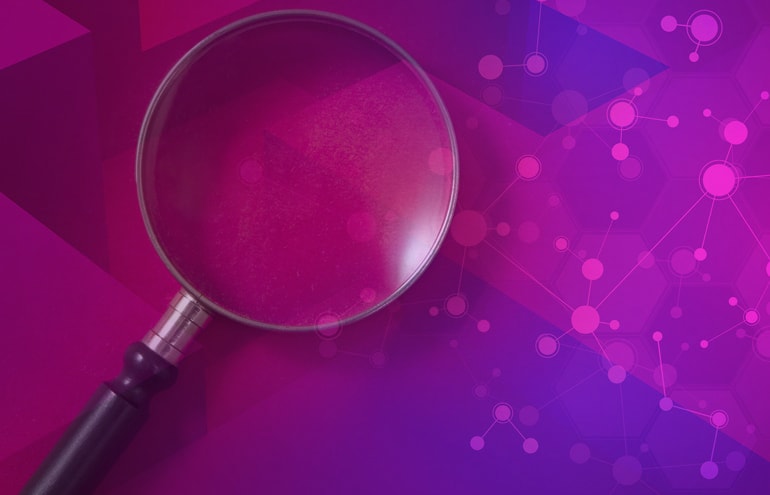 The Cord-Cutter's Guide to Legal Research?
Book Review | New alternatives make cutting legal research costs an intriguing possibility. The new version of "Internet Legal Research on a Budget" is the single best resource I know for lawyers interested in exploring the option.
Jerry Lawson
- August 24, 2020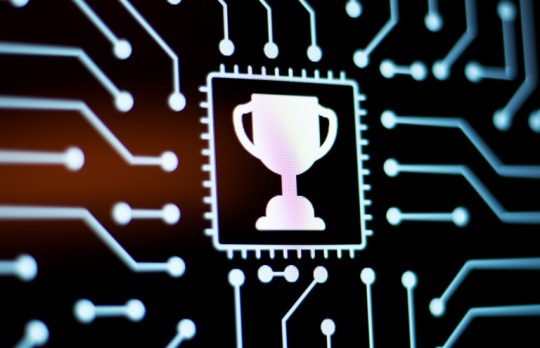 Top 6 Takeaways From the 2020 TechnoLawyer Top Products Awards
TechnoLawyer publisher Neil Squillante on the legal software products worth investigating — and what these reader picks say about the legal profession.
Neil J. Squillante
- August 20, 2020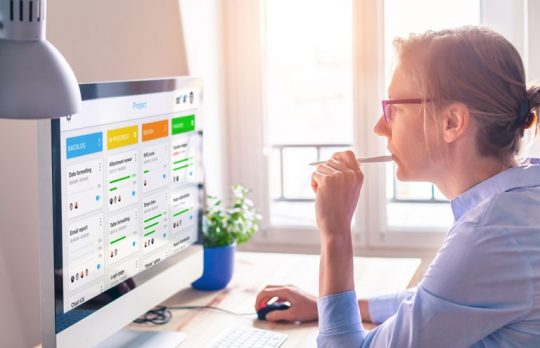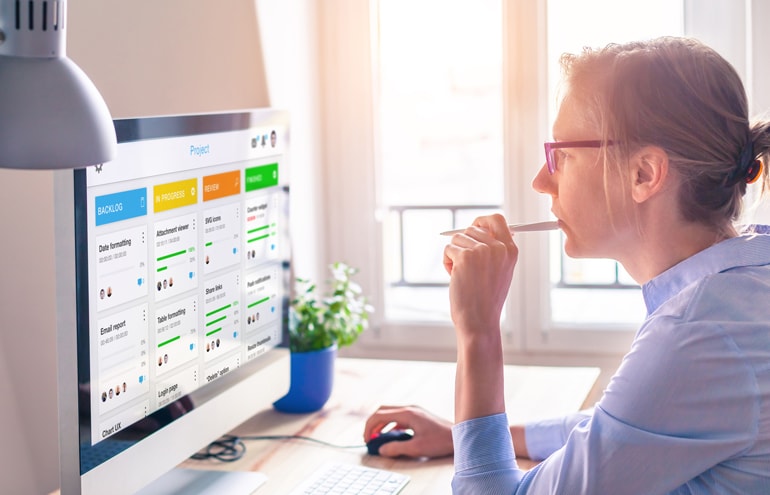 Project Management Tools for Attorneys
Nicole Clark | Project management tools can help with the ongoing, chaotic, unpredictable workflows that come with practicing law. Here are five tools to consider for the task.
Nicole Clark
- August 18, 2020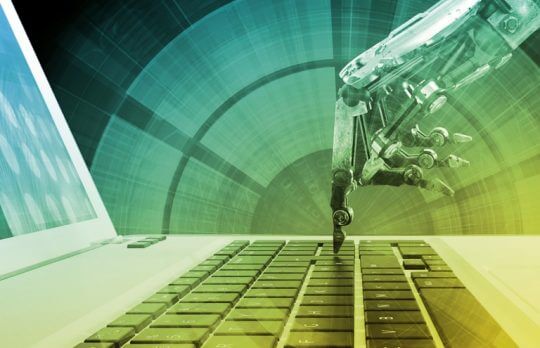 How to Master Autofill in Microsoft Excel
Do you regularly find yourself entering repetitive data or formulas in Microsoft Excel? The following tips tell how to quickly enter lists and repetitive formulas in Excel like a pro.
Danielle DavisRoe
- August 14, 2020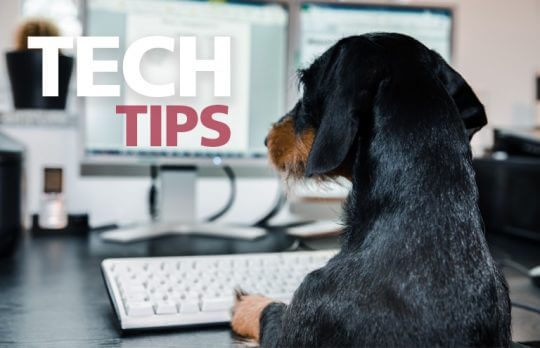 Lawyer Tech Tips: Technology FAQs for the New Normal
Valuable guidance from Sheila Blackford, Anne Haag, Natalie Kelly, Sharon Nelson and John Simek, Nerino J. Petro, Ben Schorr and Camille Stell.
Joan Feldman
- August 7, 2020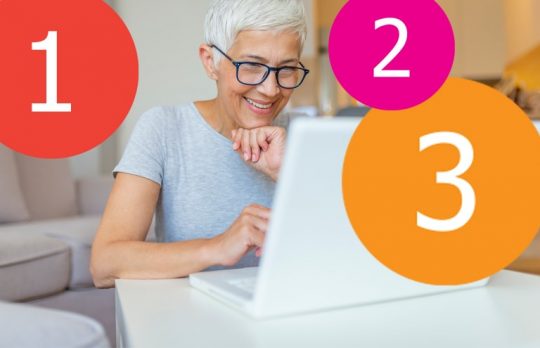 How to Master Page Numbers in Microsoft Word
Page numbering in Microsoft Word can bring even the most stoic attorney to tears, but with these easy to follow steps, you'll master it in no time.
Danielle DavisRoe
- July 31, 2020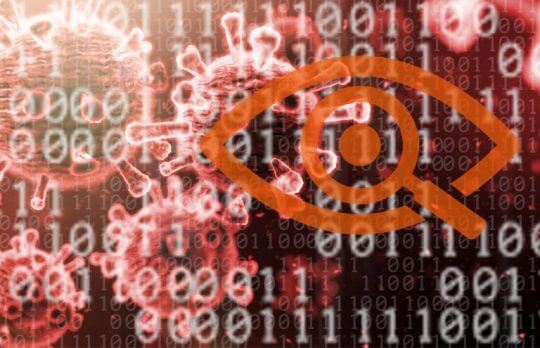 Benefits of Legal Analytics in COVID-19 Litigation
Nicole Clark, CEO of Trellis Research, explains how legal analytics give law firms a competitive advantage when handling COVID-19-related litigation.
Nicole Clark
- July 30, 2020