Document Management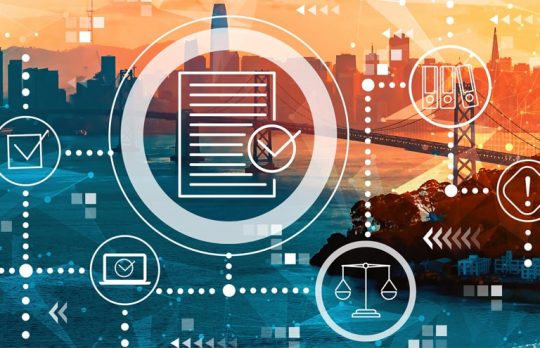 Going to Court? Ditch Your Expanding Folders for a PDF Portfolio
Ready for trial? Foxit's Mike Bigelow says collecting, converting and organizing information from different sources is easier with a PDF editor.
Mike Bigelow
- January 7, 2021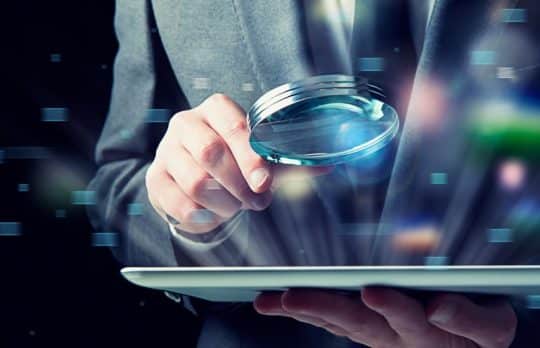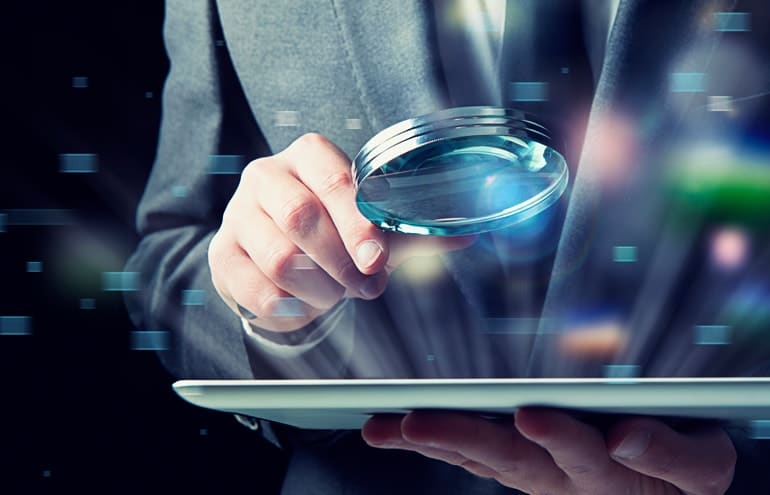 How to Master Searching in NetDocuments
In this excerpt from Affinity Consulting Group's book "NetDocuments for Legal Professionals," you'll find quick tips for searching NetDocuments like a pro.
Danielle DavisRoe
- November 19, 2020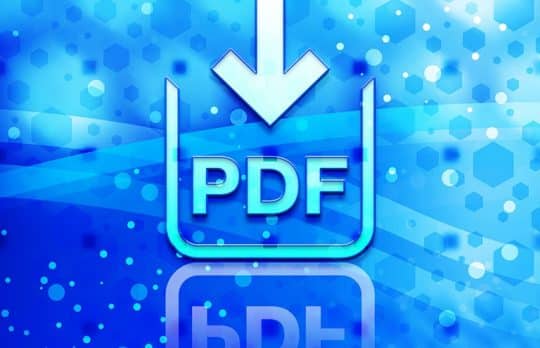 5 Easy Steps to Redact Sensitive Information in Adobe Acrobat Professional
Step-by-step instructions for redacting sensitive information from a PDF like a pro using Adobe Acrobat Professional DC.
Danielle DavisRoe
- September 11, 2020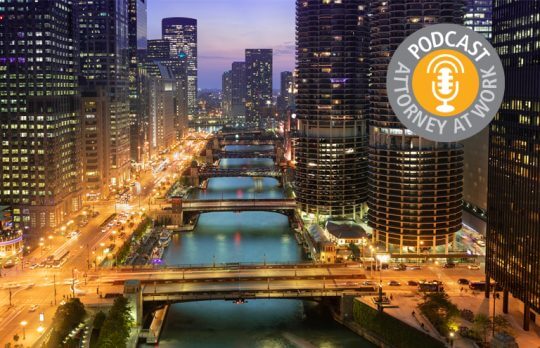 Interview With Litify's Dan Bellopede: Advantages of Practice Management Software Built on Salesforce
Audio | Litifys' Dan Bellopede talks about how the Litify platform essentially helps Law Firms manage their entire practice.
The Editors
- June 2, 2020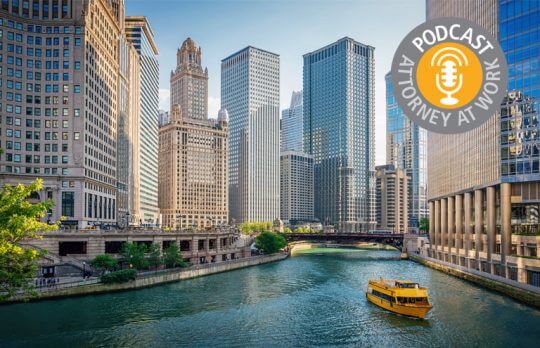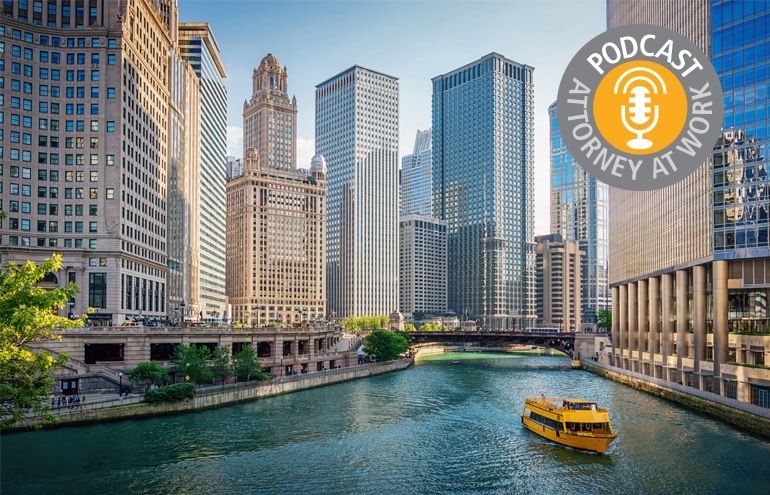 Interview with Kaden Smith of NetDocuments: Updates for Small and Midsize Law Firms
Audio | NetDocuments' Kaden Smith talks about expanding the cloud platform to support small and midsize firms.
The Editors
- April 13, 2020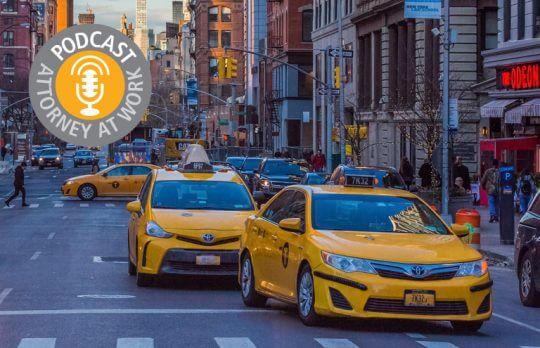 Interview with Darrell Mervau, President of FileTrail
Interview: FileTrail President Darrell Mervau on next-generation records management software and the launch of GPS 2.0.
Mark Feldman
- February 23, 2020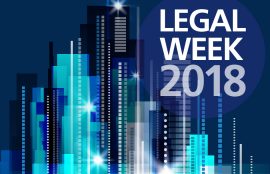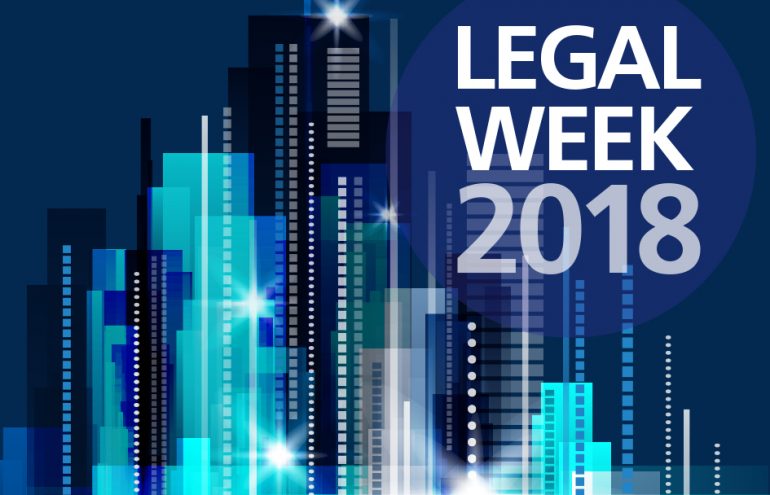 Product Beat: Report from Legalweek 2018
ALM Media's Legalweek events in New York, which wrapped up Feb. 1, brought together legal professionals and technology providers to address issues facing the legal industry. In addition to technology, programs covered the business of law, legal ...
Sean Doherty
- February 6, 2018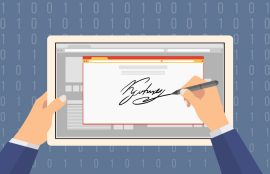 E-Signatures in Adobe PDFs
A few years ago, I interviewed Mike Dillon, general counsel at Adobe Systems. Dillon chuckled over how, before coming to Adobe, he'd had to sign stacks of documents each week using "wet ink" (his words). During the three months preceding our ...
Luigi Benetton
- November 10, 2017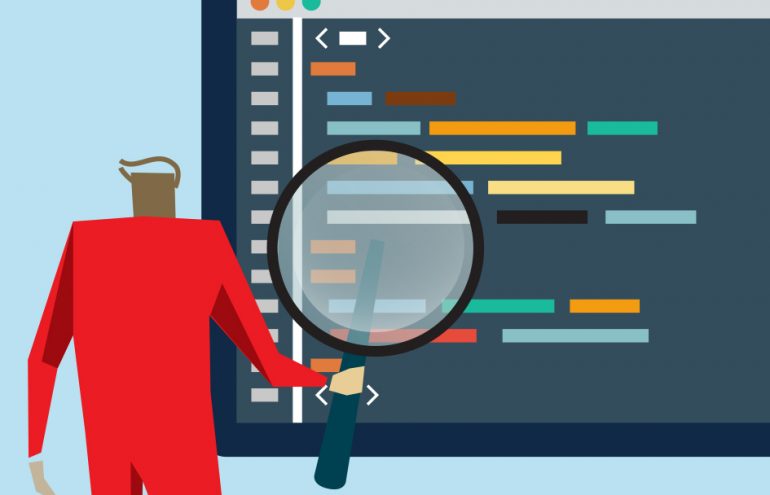 Mining Document Metadata: Pointers
During discovery, document metadata can prove just as important as the visible contents in the document. That's why legal teams need to comb every document for metadata. (It's also why many legal teams use metadata "scrubbers" on documents they ...
Luigi Benetton
- May 3, 2017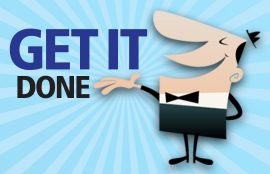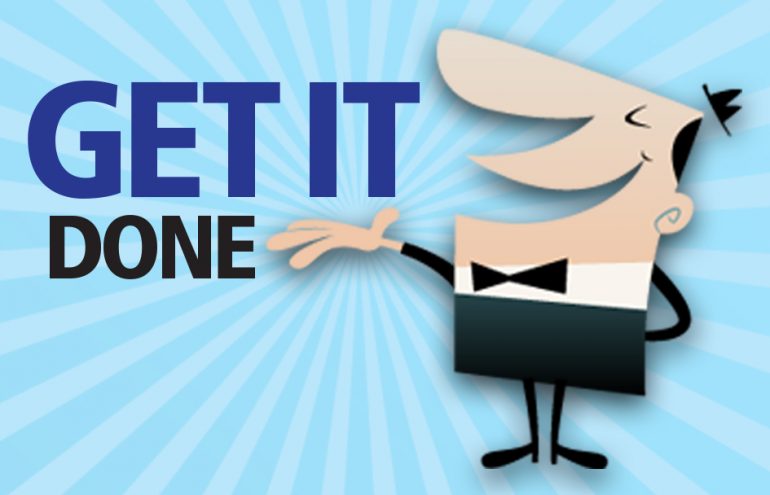 Five Ways Quip Can Help Your Legal Practice
In "Evernote vs. Quip: A New Productivity King?" I introduced you to Quip, the collaborative workspace app invented by former Facebook and Google executives. Quip's creators wanted teams to be able to collaborate and share information without ...
Daniel Gold
- December 12, 2016