Document Management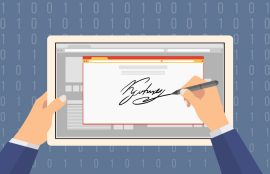 E-Signatures in Adobe PDFs
A few years ago, I interviewed Mike Dillon, general counsel at Adobe Systems. Dillon chuckled over how, before coming to Adobe, he'd had to sign stacks of documents each week using "wet ink" (his words). During the three months preceding our ...
Luigi Benetton
- November 10, 2017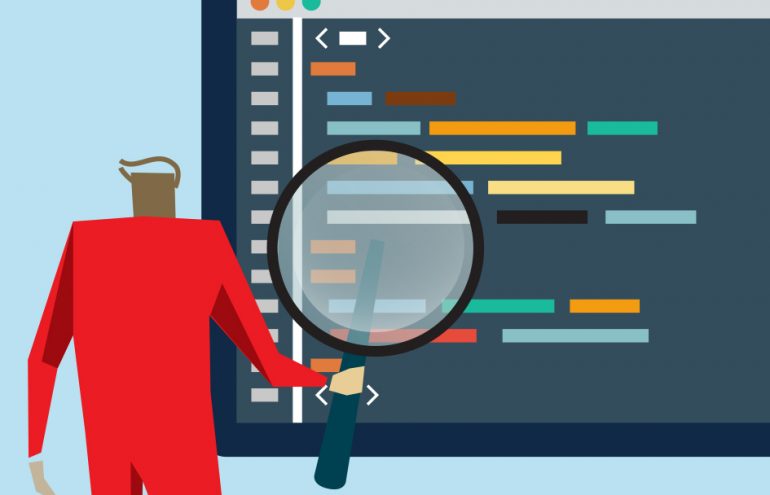 Mining Document Metadata: Pointers
During discovery, document metadata can prove just as important as the visible contents in the document. That's why legal teams need to comb every document for metadata. (It's also why many legal teams use metadata "scrubbers" on documents they ...
Luigi Benetton
- May 3, 2017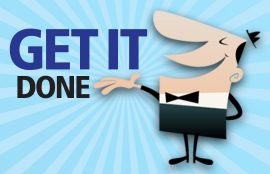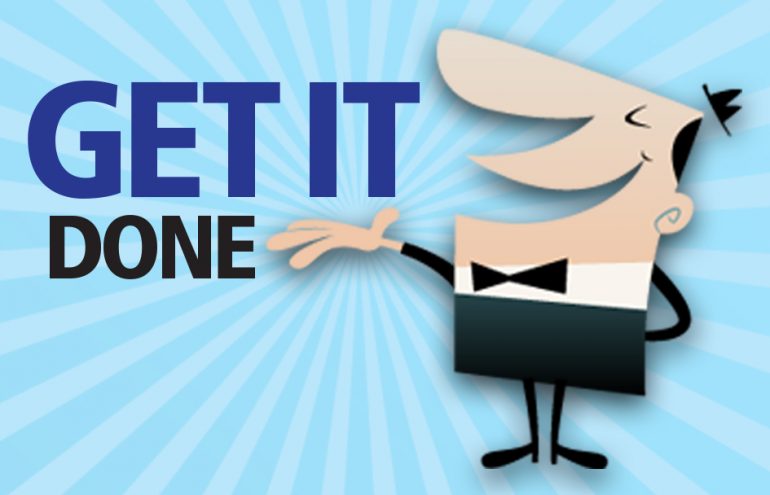 Five Ways Quip Can Help Your Legal Practice
In "Evernote vs. Quip: A New Productivity King?" I introduced you to Quip, the collaborative workspace app invented by former Facebook and Google executives. Quip's creators wanted teams to be able to collaborate and share information without ...
Daniel Gold
- December 12, 2016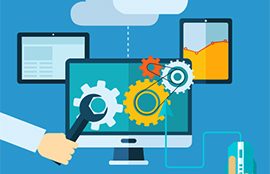 LEAP – One System to Manage Your Solo and Small Law Firm
LEAP can increase law office billing by as much as 30 percent because the system facilitates capturing every service provided to the client  — and that makes the investment well worth the money. Focused on Serving Small Law Firms LEAP is a ...
Chris Stock
- May 2, 2016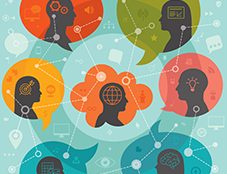 Pearls of Legal Technology Wisdom for Solo and Small Firms
ABA TECHSHOW just marked its 30th anniversary. The traditional gift for a 30th anniversary is pearl — and that's appropriate since I have received many pearls of wisdom in my years at the conference. I attended my first TECHSHOW in 1999 and I ...
Jim Calloway
- April 6, 2016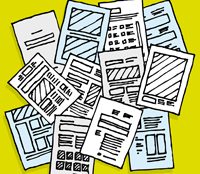 Document Automation Choices: Buy or Build?
In my previous post on "Choosing a Document Automation System," we kicked off the topic with a checklist of circumstances and goals for those embarking on what can ...
Marc Lauritsen
- December 16, 2015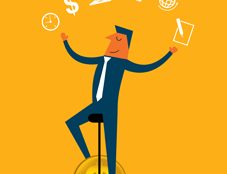 Getting Serious About Your Solo or Small Firm
Running a small law firm is no easy feat. Aside from the fact that law school gives you little in the way of business or technology skills, there's also the small matter of spending the majority of your time dealing with people at some of the ...
Chelsey Lambert
- July 22, 2015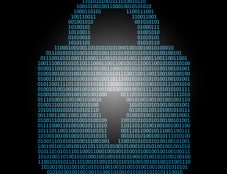 Think Your Firm Is HIPAA-Compliant? Steps to Make Sure
If any of your clients are involved with health care, you know how highly regulated the field is. You may think you are complying with all the regulations and have lock-tight security measures in place at your firm. But you could be ...
Joe Kelly
- July 6, 2015