Document Management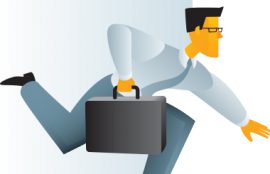 Ways Your Firm Can Create Motions More Efficiently
Meeting tight deadlines for filing motions is stressful by itself. But it's even more nerve-rattling when legal research, drafts and comments are scattered all over the place and not accessible when needed. In a typical law firm, email-based ...
Nitin Gupta
- October 21, 2013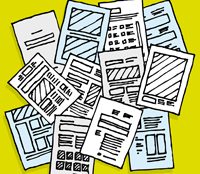 Your Law Firm's DMS: Put the Past Behind You
A law firm's document management system (DMS) is fundamental. It keeps things working and should make life better. Is yours doing that? Many law firms are using "legacy" systems and don't realize just how far behind their systems are. Current ...
Brian Ruthruff and Dodie Edelstein
- October 2, 2013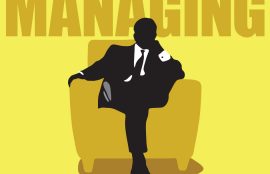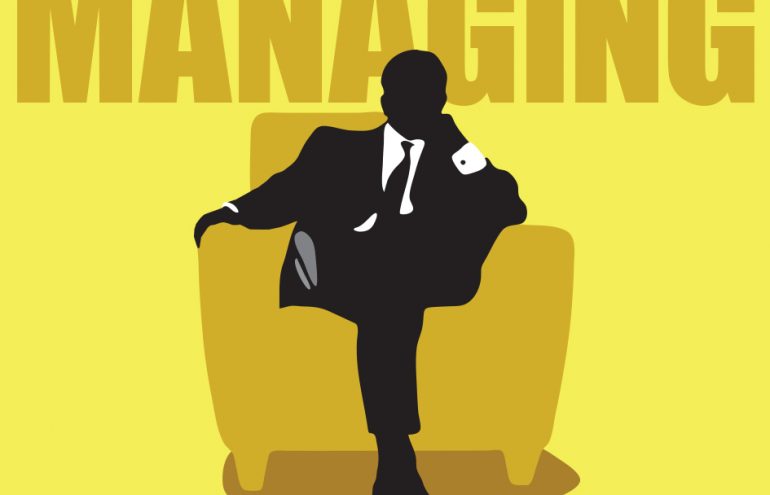 Fee Tale: This Is Not Your Father's Client Engagement Agreement
Jared Correia |Client engagement agreements, or fee agreements, are an underused tool in a lawyer's arsenal. Here are 5 smart upgrades
Jared Correia
- August 28, 2013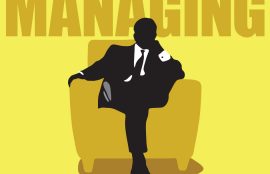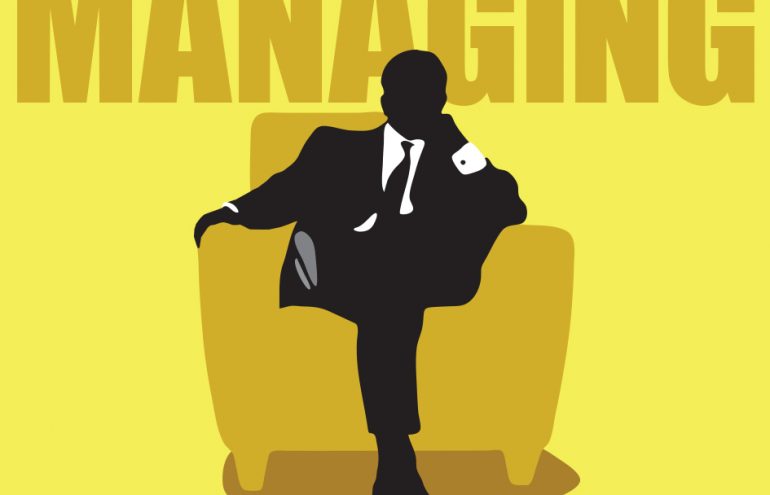 Pickin' Up What You're Puttin' Down: Locating Your Files
In many ways, being a lawyer is still about pushing paper, even if much of that "paper" is now kept electronically, with redwelds and staples going the way of the triceratops and woolly mammoth, respectively. Certainly, the chief allure of ...
Jared Correia
- January 7, 2013