Document Management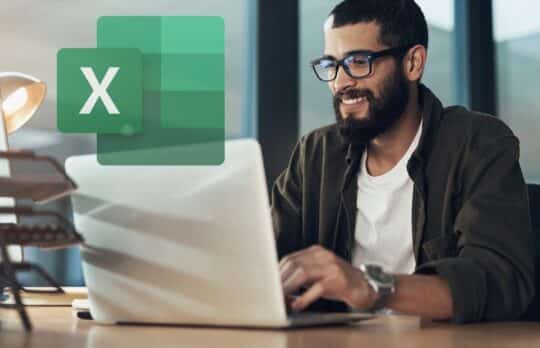 Harness the Power of Tables in Excel
Quick tips from Affinity Consulting's how-to manual "Microsoft Excel for Legal Professionals."
Danielle DavisRoe
- May 13, 2022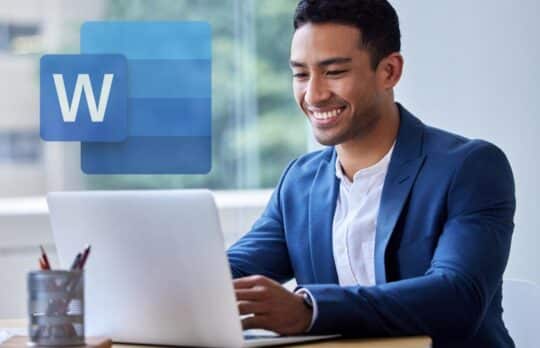 Four Steps to Taking Control of Your Document Formatting With Microsoft Word Styles
Follow these four steps to take control of Word styles and remedy its document formatting quirks.
Danielle DavisRoe
- April 29, 2022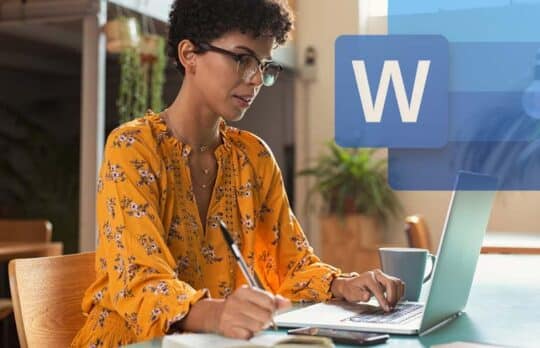 Tricks for Using Microsoft Word AutoCorrect to Speed Up Legal Document Drafting
How to quickly "undo" AutoCorrect errors and customize your Word AutoCorrect entries list to make drafting much faster.
Danielle DavisRoe
- November 9, 2021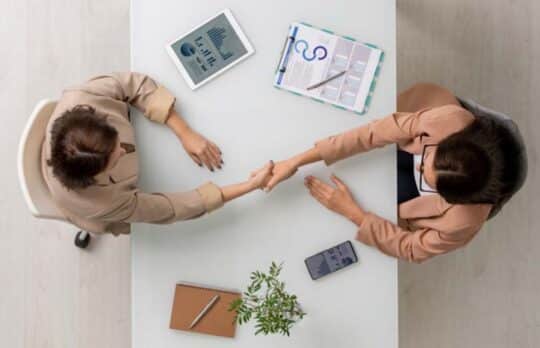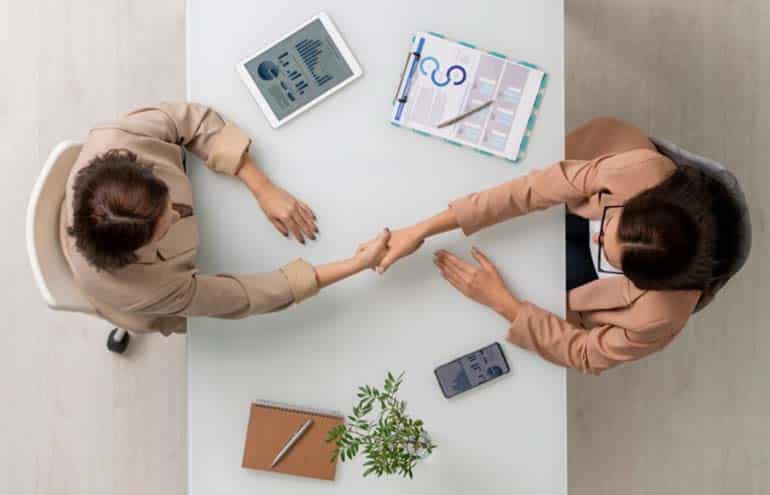 The Only Client Intake Checklist You'll Ever Need
Lawmatics Client Intake Checklist | The client intake process is one of the most time-consuming parts of being a lawyer. Here's how to streamline the process.
Lawmatics
- October 27, 2021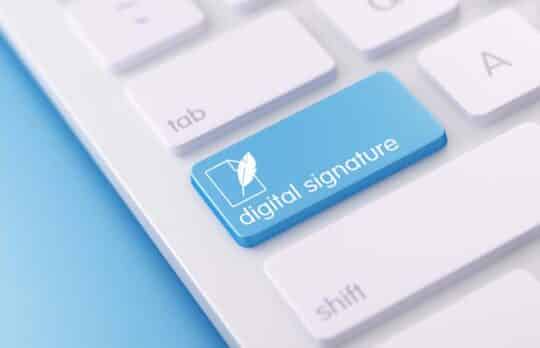 Take Advantage of Adobe Sign for Collecting Digital Signatures
Whether you're just now jumping on the digital signature wagon or you're looking to consolidate your subscriptions, Adobe Sign may be the answer.
Danielle DavisRoe
- October 6, 2021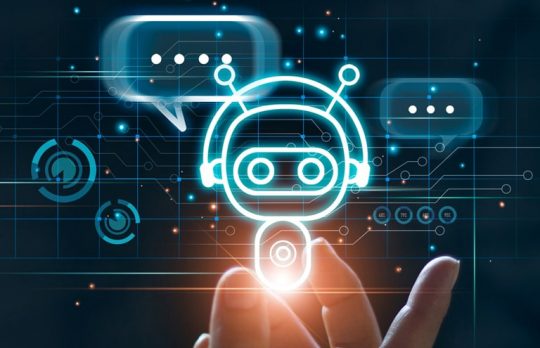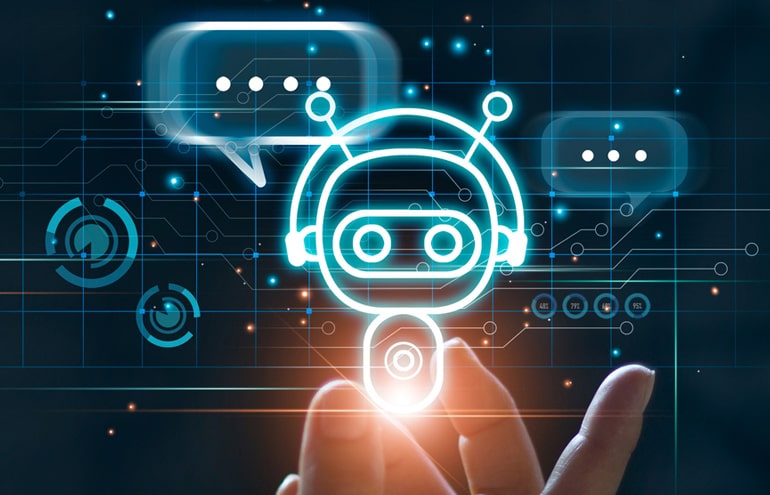 Tricks for Reading Documents in Microsoft Word
Microsoft Office 365 subscribers have access to some new features — including Read Aloud and Immersive Reading — that make reading easier.
Danielle DavisRoe
- July 29, 2021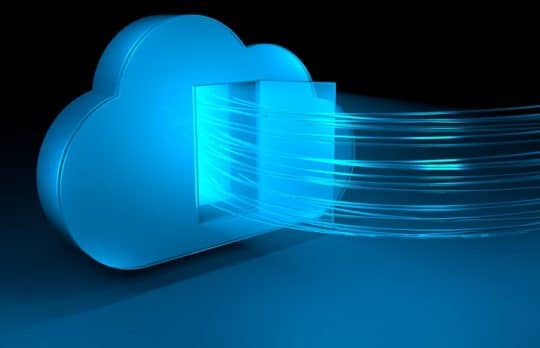 Client Portals: A Must-Have Service for Today's Law Firms
Jim Calloway | Beyond secure document sharing, client portals can serve as your "virtual lobby."
Jim Calloway
- June 4, 2021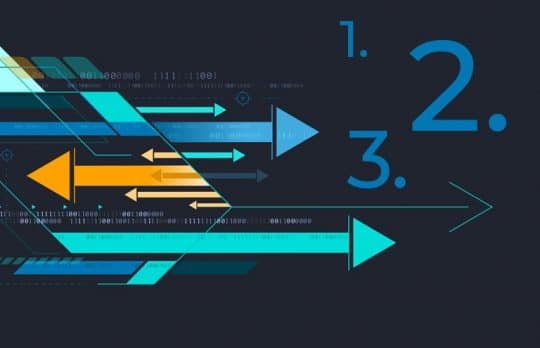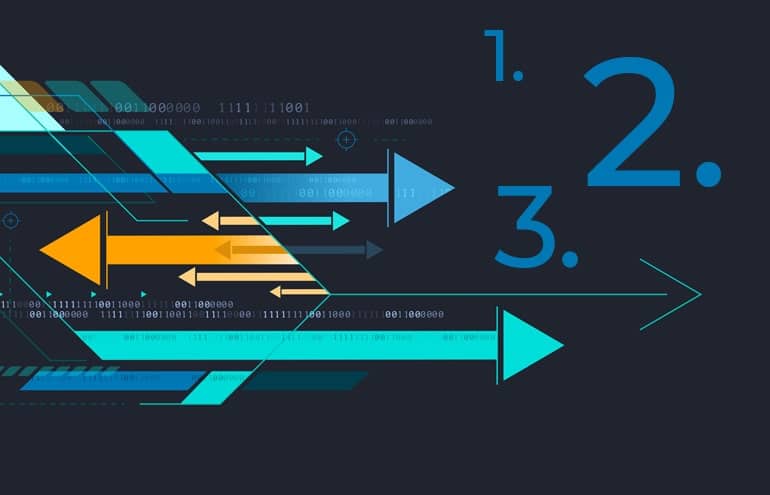 How to Master Multilevel Paragraph Numbering in Microsoft Word for Mac
Take some stress out of setting up multilevel paragraph numbering schemes in complex documents, from Affinity Consulting's "Microsoft Word for Mac for Legal Professionals."
Danielle DavisRoe
- May 25, 2021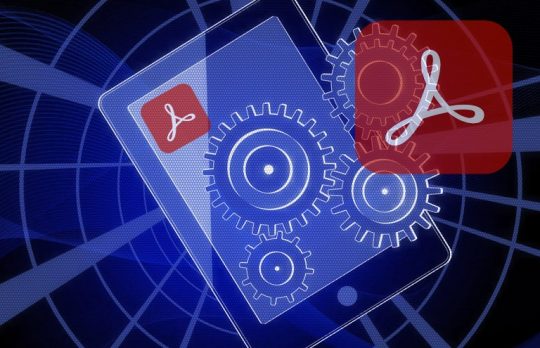 What's New in Adobe Acrobat DC
Here's a quick rundown of key features added to Acrobat DC in the past year, adapted from Affinity Consulting's guide "Adobe Acrobat for Legal Professionals."
Danielle DavisRoe
- April 15, 2021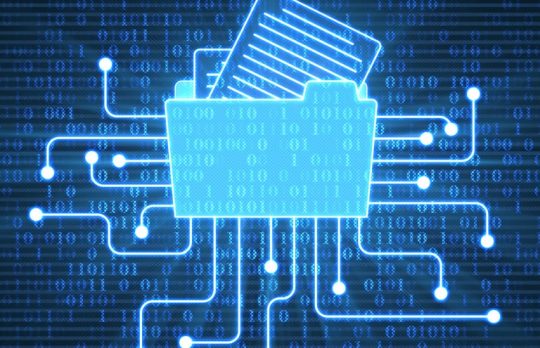 How to Use the Audit Trail in Worldox
How to extract the information you need using Worldox's user audit trail and administrative audit trail.
Danielle DavisRoe
- April 9, 2021