Attorney Client Relations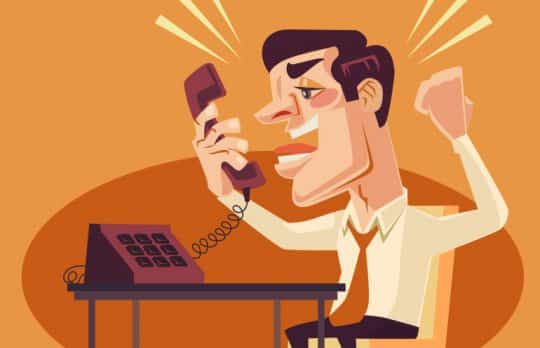 How to Calm an Irate Client in 90 Seconds or Less
At one time or another in your career, you will confront an angry client. Unfortunately, law school does not prepare us for dealing with clients. We are dependent on our own life skills and common sense to handle these situations. Presumably, as ...
Doug Noll
- July 20, 2020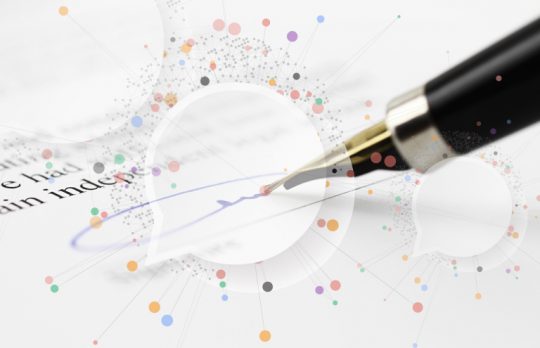 How I'm Using Client-Centered Design in My Law Firm
Robert Theofanis shares an example of putting clients' needs first. It's the little details that can set your firm apart from the pack.
Robert Theofanis
- May 28, 2020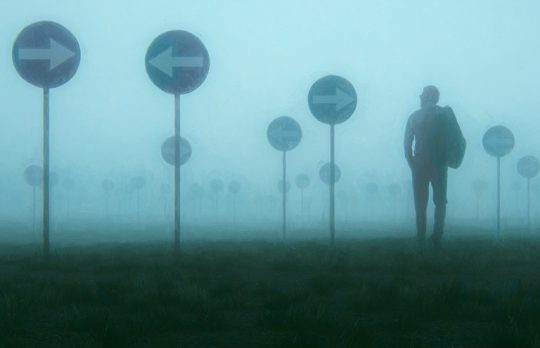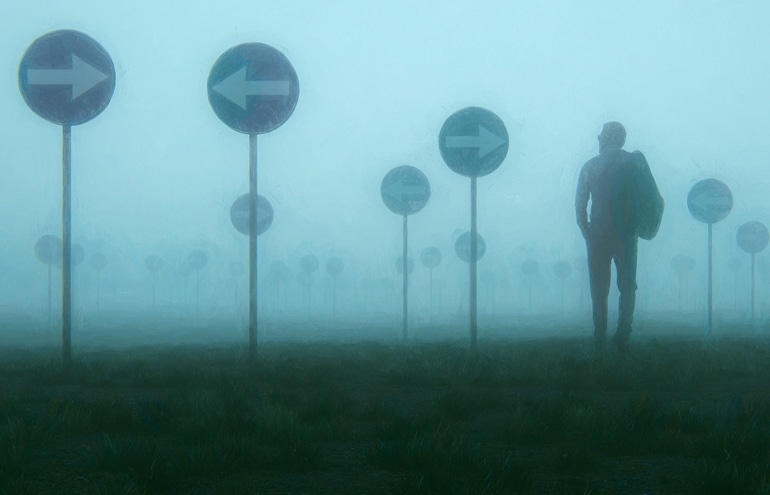 Loneliness: Five Signs a Client Is Suffering
Chronic loneliness is a problem not only for lawyers but also for their clients. Here are ways to identify and better assist a chronically lonely client, from lawyer and psychologist J.W. Freiberg.
J.W. Freiberg
- April 3, 2020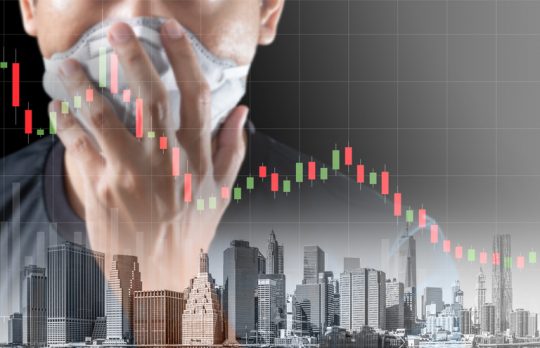 COVID-19 Impacts for Solo and Small Firm Lawyers: Beyond Remote Work
Roy Ginsburg | There is much more to this COVID-19 situation than remote work. If you practice in the solo and small firm world, here's my take on a few other important things to consider in the pandemic age.
Roy S. Ginsburg
- April 2, 2020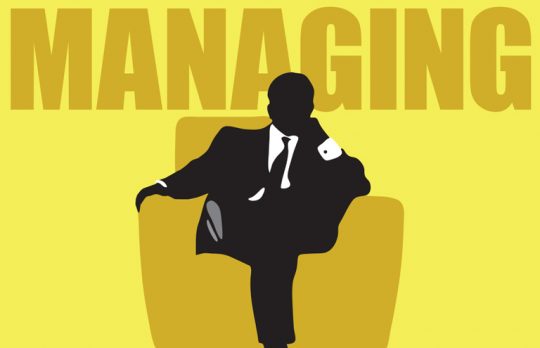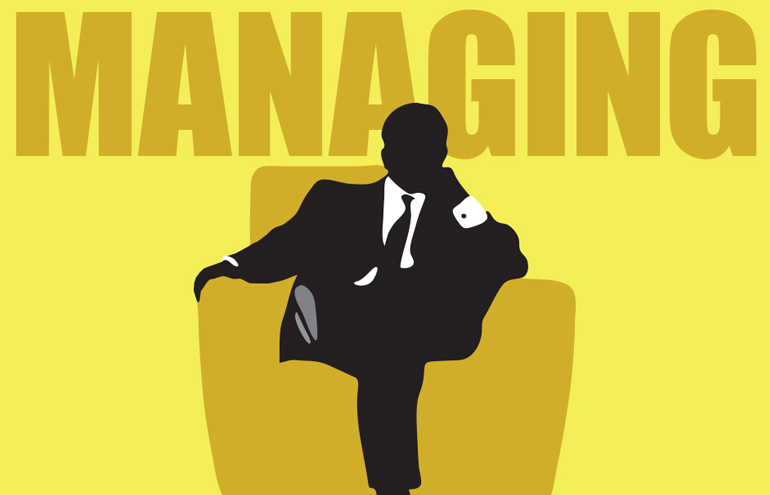 Offline: Coronavirus Outbreak Has Become a Referendum on Remote Work
What happens when everybody stays home? Let's talk about the two scenarios law firms must address as they cope with crafting a coronavirus response plan.
Jared Correia
- March 13, 2020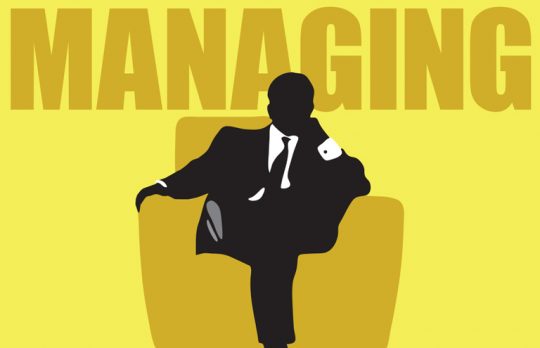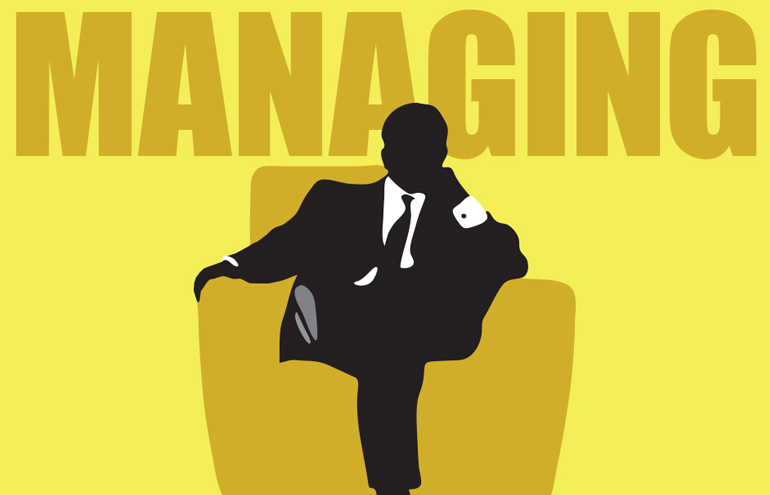 2019 Clio Legal Trends Report, Pt. 3: Lawyers Are Still Failing to Communicate Value
In Part 3 of his analysis of the 2019 Legal Trends Report, Jared Correia asks, "Why won't lawyers talk to consumers about what they most want to know: case process and total price?"
Jared Correia
- December 10, 2019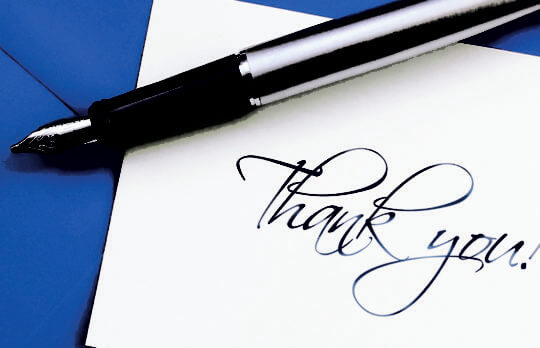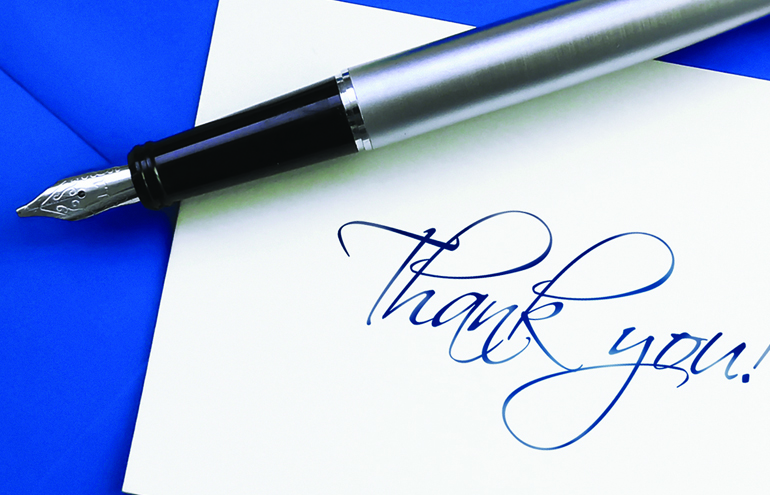 There's Power in a Little Thank You
Simply saying "thank you" can go a long way toward improving morale, retaining valuable staff members and keeping your clients coming back.
Cindy McGovern
- October 1, 2019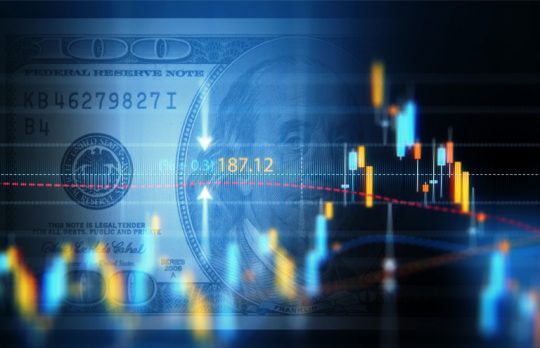 Economic Uncertainty Is Changing Clients' Expectations
Michael Rynowecer says meeting these new expectations means the difference between getting hired and not. Here are changes having the most impact on law firms.
Michael Rynowecer
- August 20, 2019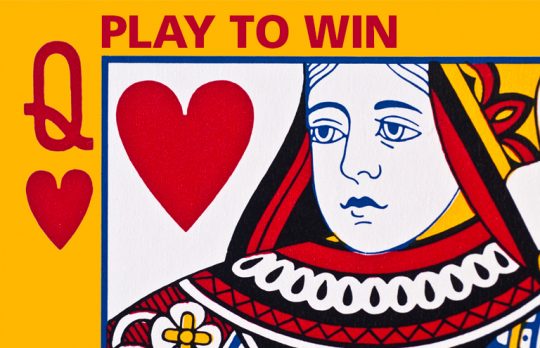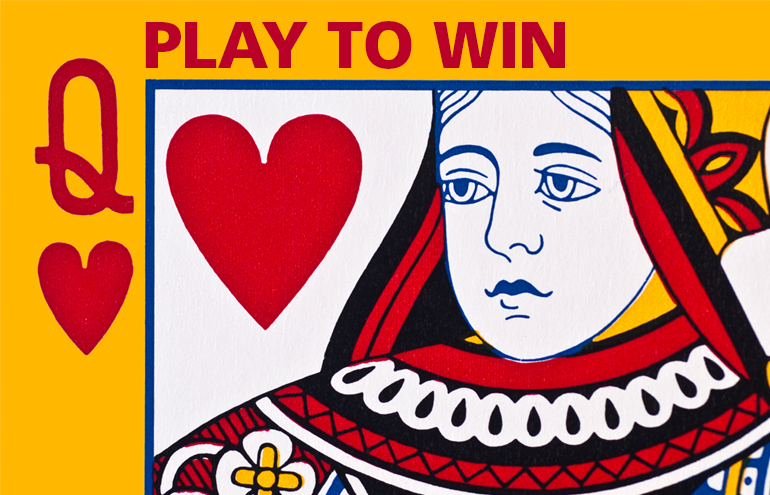 Biggest Obstacle to New Business for Law Firms?
The biggest challenge in business development is inertia — not yours, but the prospect's. Here are tips to get the prospect off the dime.
Sally J. Schmidt
- February 28, 2019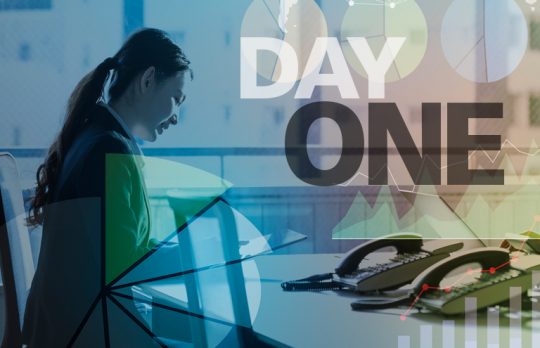 Five Ways to Build Strong Client Relationships from Day One
In the first meeting, you set the stage for how you intend to interact with the client and what the client can expect from you.
Michelle Lawless
- February 14, 2019