Law Firm Profits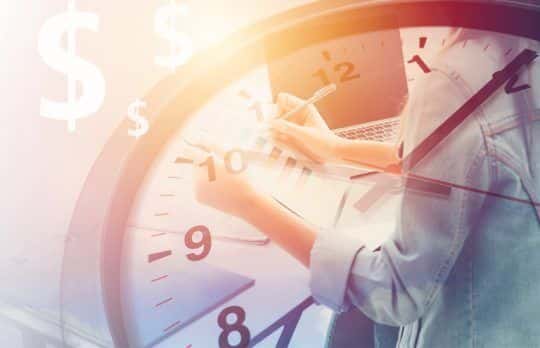 5 Steps Firms Can Take to Improve Timekeeping and Billing Workflows
Scott Wallingford has five steps you can use to quickly identify where time and billing workflow problems exist in your firm, and how to fix them.
Scott Wallingford
- May 20, 2020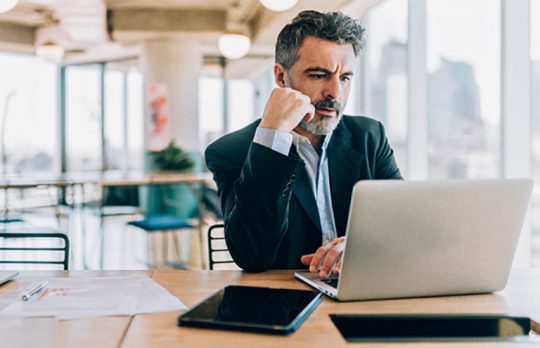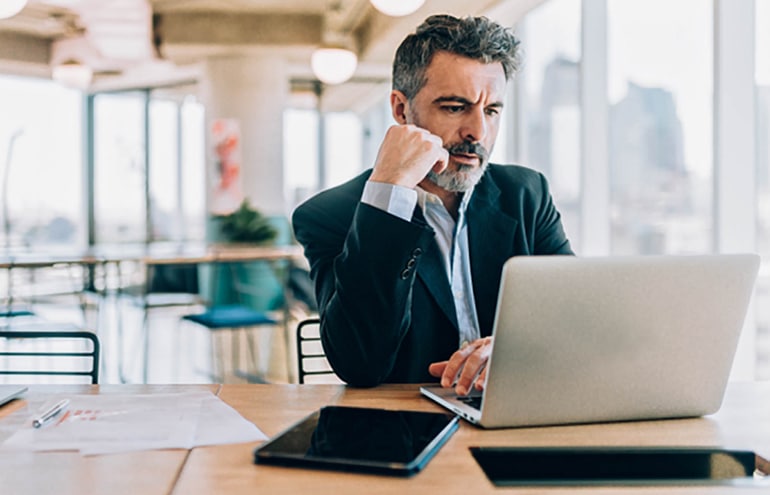 Preparing for the Unknown – Disaster Preparedness and Business Continuity Planning for Law Firms
Product Spotlight | When disaster (or just the unpleasantly surprising) pose a threat to your firm, be ready with a disaster and business continuity plan.
MyCase
- April 3, 2020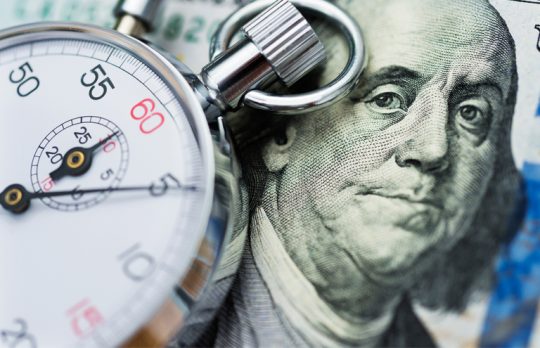 Underbilling? Not Recording Time? There's No Excuse!
Here's Roy Ginsburg's pushback on the common excuses lawyers use to justify the insidious habit of underbilling.
Roy S. Ginsburg
- March 17, 2020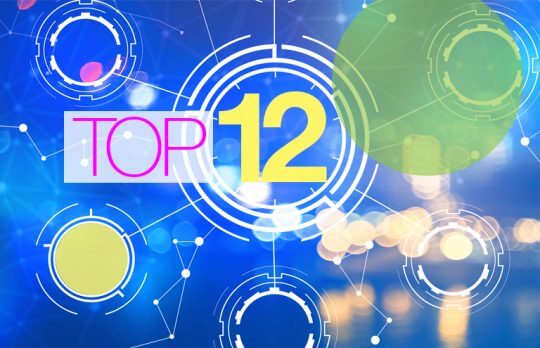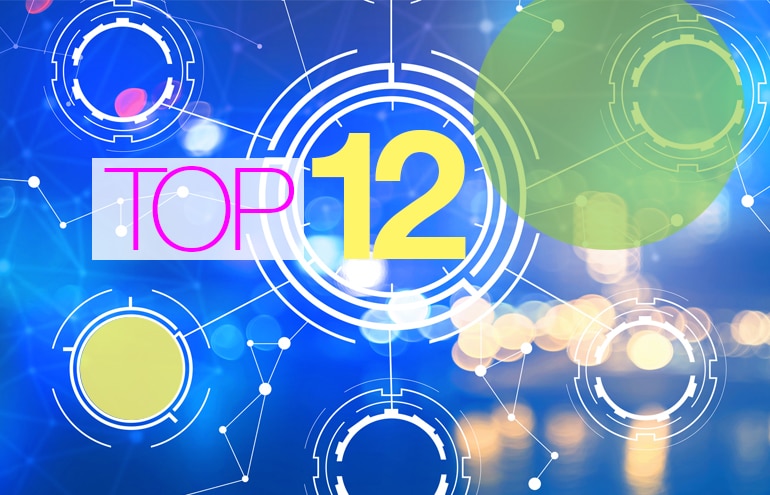 Top 12 Law Practice and Productivity Tips of 2019
Which topics captured readers' attention in 2019? To kick off the new year, a look back at the most popular practice tips.
Joan Feldman
- January 2, 2020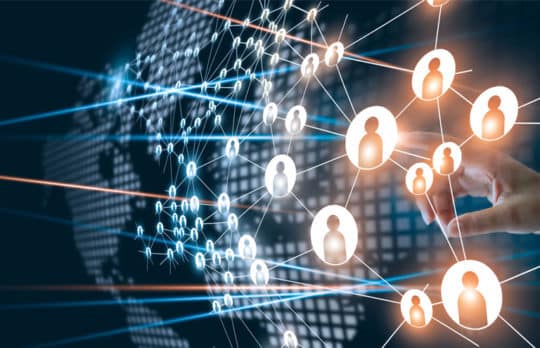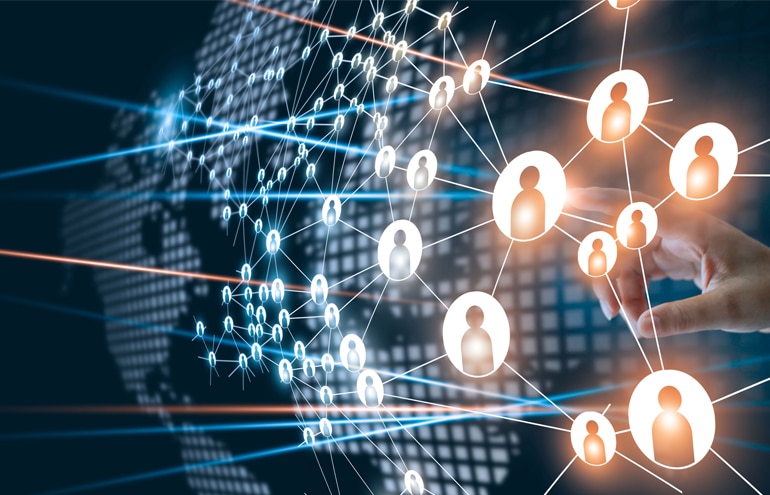 How to Delegate Efficiently and Effectively
Product Spotlight | Lawyers have a love-hate relationship with delegation. On one hand, we generally find ourselves to be capable, smart and effective. On the other hand, we lack competence in various methods of accomplishing the tasks required.
MyCase
- October 16, 2019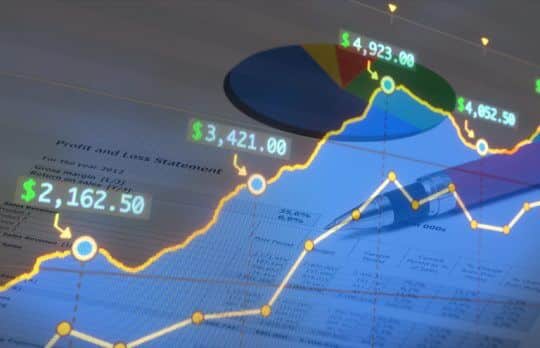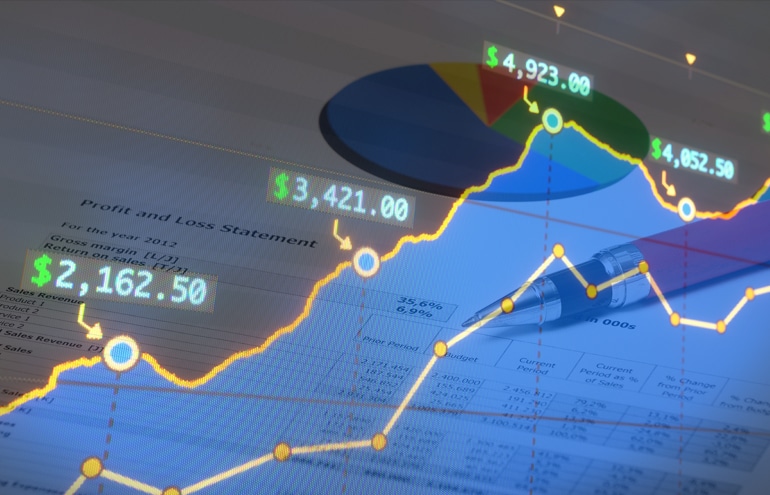 Law Firm Accounting: What's in Your Law Firm's Profit & Loss Statement?
Most small and solo law firms are working with financial statements that don't give them the information they need to make informed business decisions. Here's a sample P&L for a law firm that looks like what I typically see.
Annette Fadness
- October 10, 2019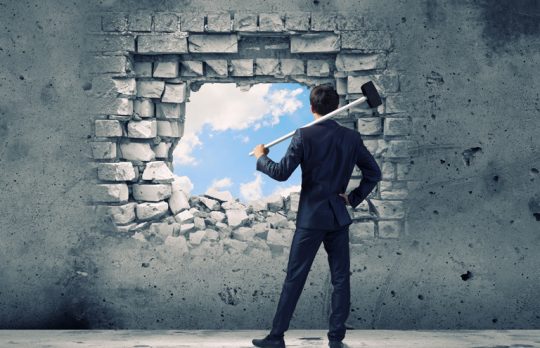 Break Up Bottlenecks Between Your Firm's Front and Back Office
Law firm workflow is easily stymied by breakdowns in processes and communications. The first step to solving bottlenecks is to identify the problems.
Kevin Harris
- July 22, 2019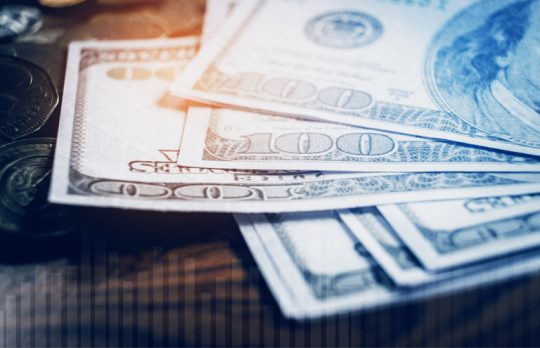 Tackling Law Firms' Biggest Collections Problems
The 2019 Orion Collections Survey asked law firms their No. 1 collections challenge and collected these tips for getting paid.
Kevin Harris
- May 13, 2019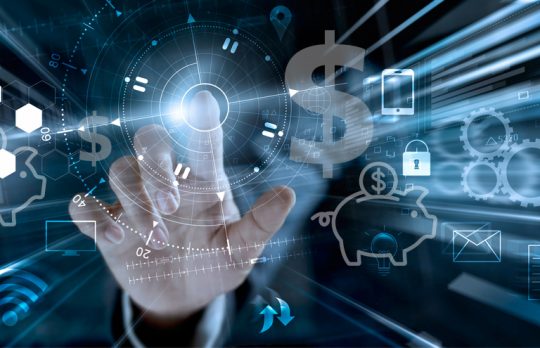 Streamline Your Law Firm's Billing With These 3 Tips
Checklist | What do you need for a more efficient, tech-competent law firm in 2019? "8 Essential Technologies to Increase Your Firm's Productivity."
MyCase
- January 26, 2019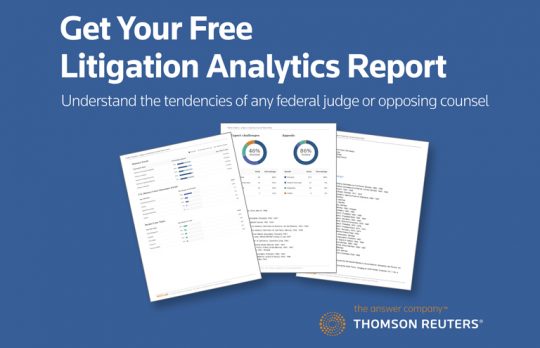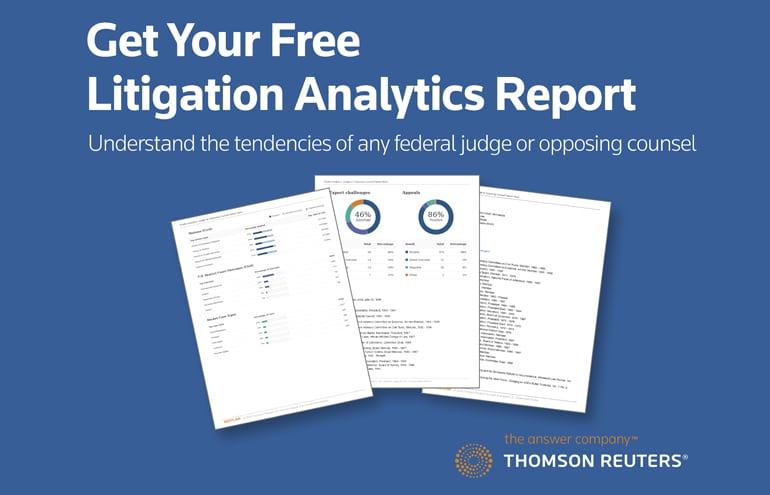 Litigation Strategy Formation: How Litigation Analytics Can Eliminate the Uncertainty
Sponsored | Free Westlaw Edge litigation analytics report on the federal judge or opposing counsel of your choice.
Thomson Reuters
- December 14, 2018