Interview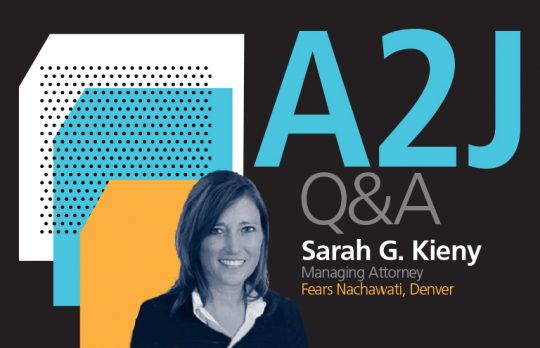 Sarah G. Kieny: Law Nights' Support for Single Parents
Mary Juetten interviews Sarah Kierny, a Denver lawyer working to expand "Law Nights" — a volunteer program that offers access to legal services to disadvantaged single parents who are transitioning to self-support.
Mary Juetten
- September 26, 2018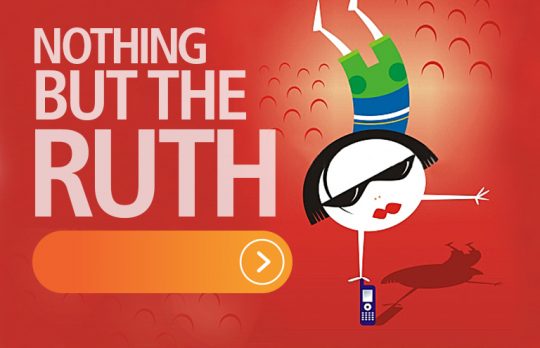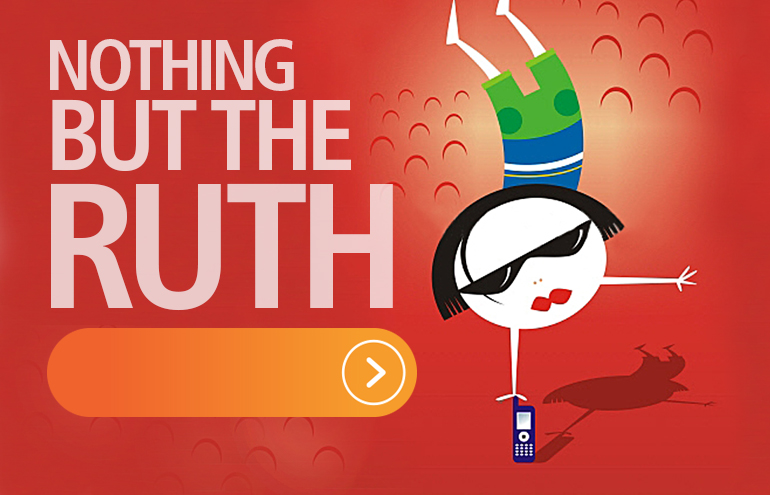 Running a Modern Law Firm: Interview with Billie Tarascio
Billie Tarascio is one of those lawyers who I love to watch to see what she's doing next.
Ruth Carter
- September 12, 2018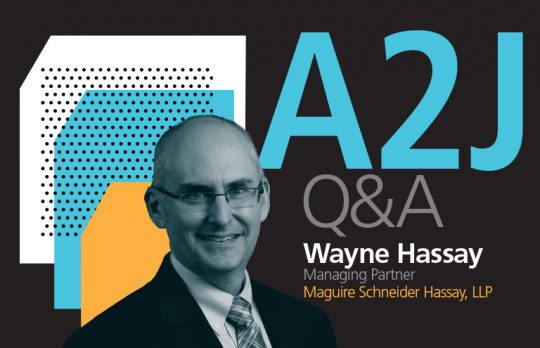 Wayne Hassay: Embracing Legal Services Plans Is Good for Lawyers, Good for Access to Justice
Q&A with Mary Juetten and Wayne Hassay: Steady income from high-volume, affordable legal services is fuel for this midsize law firm's growth.
Mary Juetten
- August 21, 2018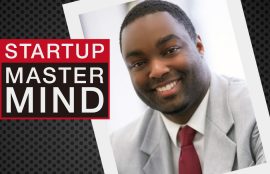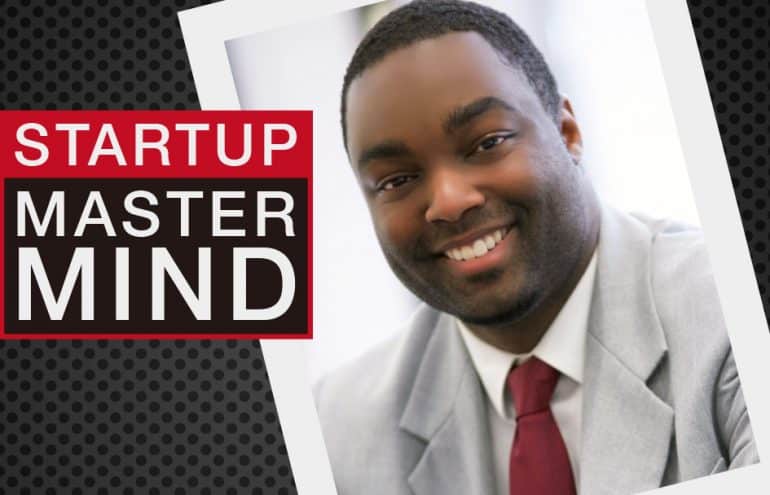 10 Minutes with Legal Tech Entrepreneur James Jones Jr.
James Jones Jr. bumped up against a problem most new lawyers face when he first hung his shingle: where to find clients. That later led to a big idea. After practicing law for a decade, Jones and co-founder Kristina Jones launched Court Buddy in ...
Luigi Benetton
- June 15, 2017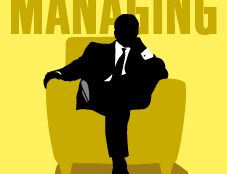 Burton Law: Virtual by Design
"Stephanie hated me at first. She thought I was really annoying." – Chad Burton "I thought Chad was trying to pump me for free ...
Jared Correia
- October 10, 2013