Innovation
Feeling a Little List-less?
It's Friday! If you're anything like us, you have a long list of must-do's and want-to-do's for the coming weekend. Before you ease on out the office door and start checking things off that list, take a peek at this ...
The Editors
- May 13, 2011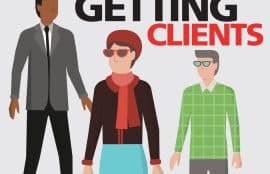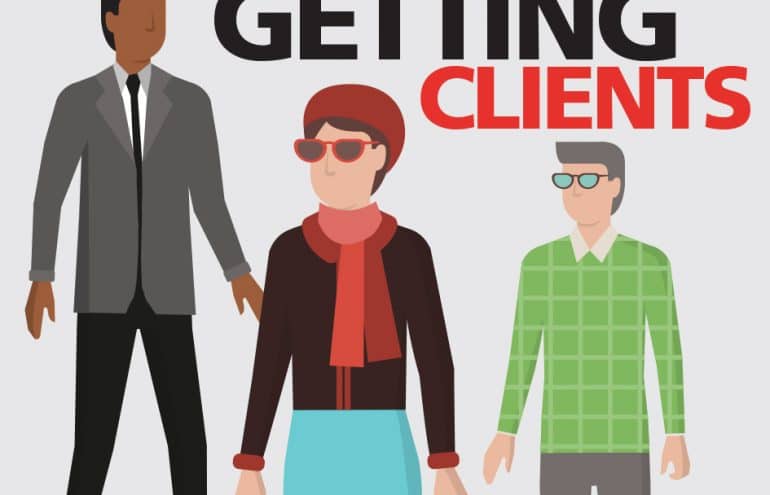 Chris Rock, Esq.?
Well, you're right. It does require quite a feat of mental gymnastics to picture comedian Chris Rock at home in the practice of law. But he uses a technique that most lawyers could profit by using, too. In Rock's world, the ...
Merrilyn Astin Tarlton
- March 19, 2010