Cloud Computing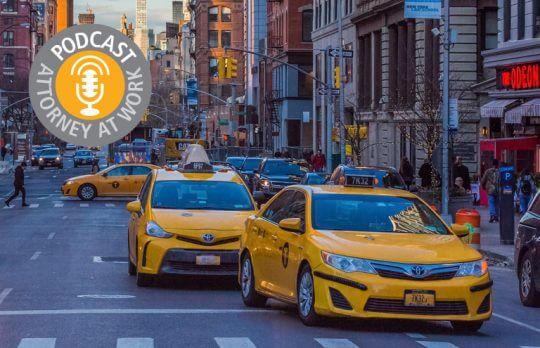 Interview with Darrell Mervau, President of FileTrail
Interview: FileTrail President Darrell Mervau on next-generation records management software and the launch of GPS 2.0.
Mark Feldman
- February 23, 2020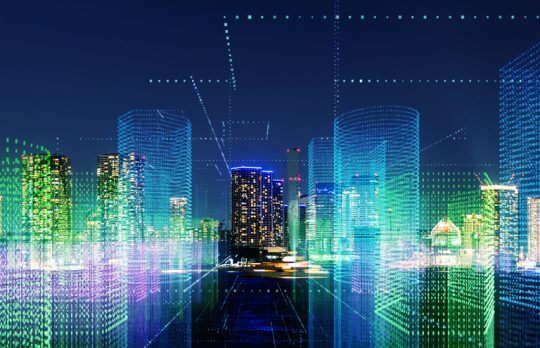 Practicing Law in the Cloud: Assessing the Options
Cloud computing options include public, private, community, hybrid and SaaS cloud solutions. What's the difference? Tomas Suros explains.
Tomas Suros
- February 7, 2020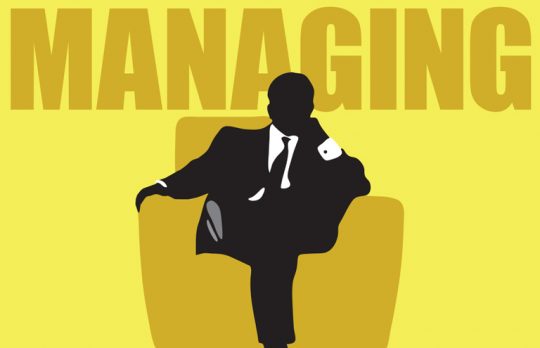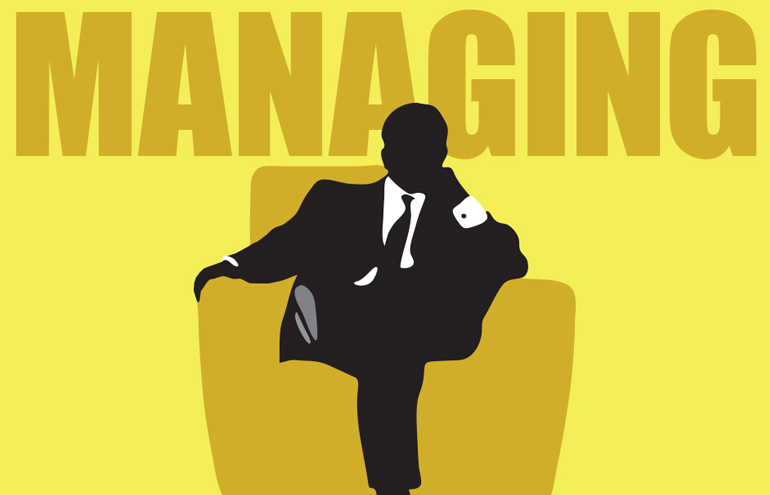 Capital Idea: Clio Raises $250 Million, But What Does It Mean?
Clio's Series D is the biggest round in the biggest year for legal technology investment on record. And we still have a couple of months to go. Here's Jared Correia's take.
Jared Correia
- October 17, 2019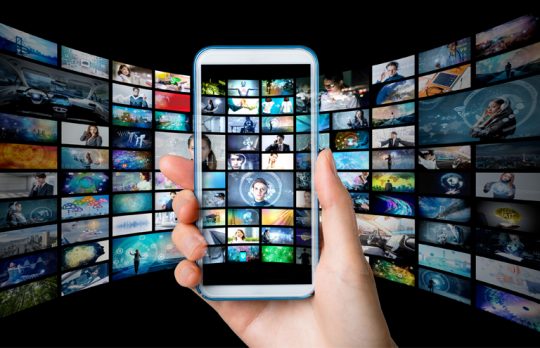 Safely Storing Your Photos
Take some great pictures this summer (or this weekend!) and make sure you don't accidentally lose a single one.
Jim Calloway
- May 10, 2019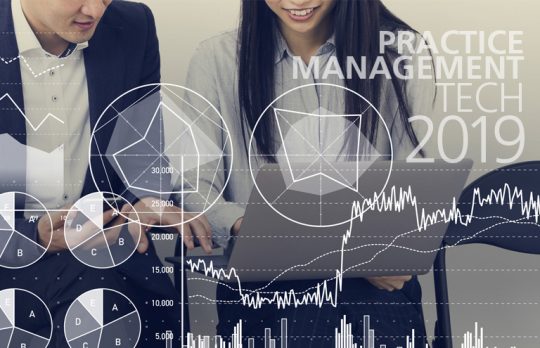 Practice Management Tech News from ABA TECHSHOW
Amid a new slew of legal tech vendor announcements, here's what stands out in the practice management software field.
Gwynne Monahan
- March 7, 2019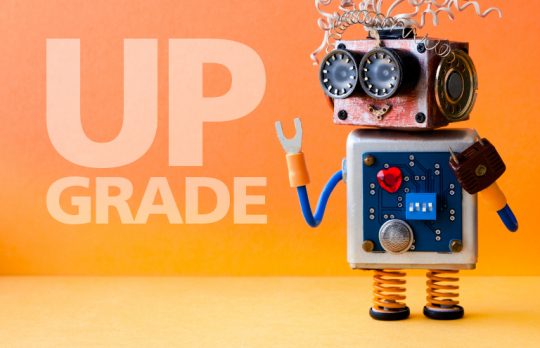 Knowing When (and How) to Upgrade Your Legal Software
If you're using antiquated software, your firm probably isn't running as smoothly as it should. Here are a few surefire signs it's time to upgrade.
Nicole Black
- January 4, 2019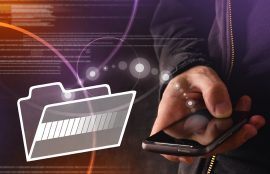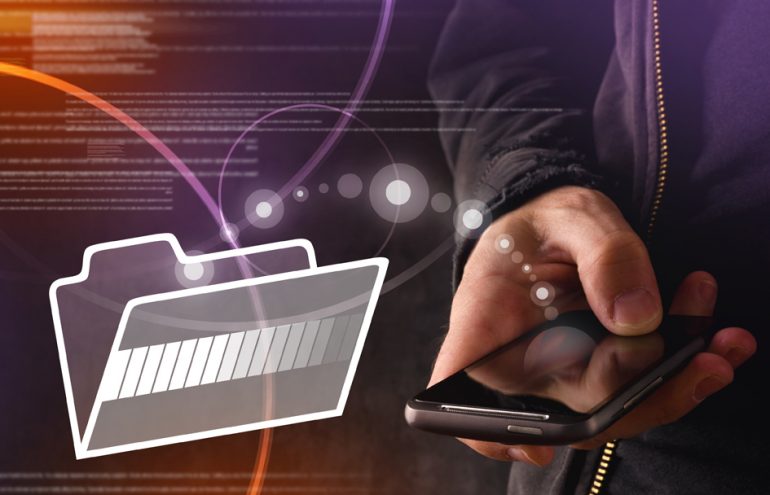 Can Lawyers Ethically Store and Transmit Client Info in the Cloud?
Ask the Experts at 2Civility.org: Our law firm would like to reduce our paper and physical storage use and costs by "going to the cloud" with our data. Before we invest in training our attorneys and staff, how do we know what ...
Mark C. Palmer
- July 16, 2018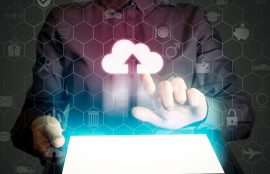 Tech Systems: Making Your Move to the Cloud
We posed the following question to the practice management technology pros: When will the majority of law firms become fully cloud-based practices? What's stopping them from making the move now? Here's some perspective along with tips on making ...
Joan Feldman
- March 9, 2018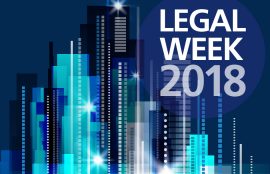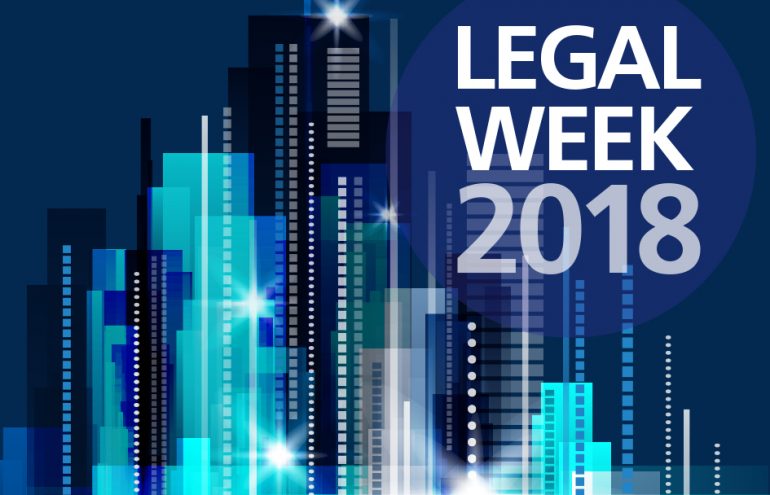 Three Takeaways from Legalweek 2018
Will artificial intelligence be "bigger than fire"? Is anything hotter than cybersecurity? For this edition of Friday Tech Tips, we asked Larry Bridgesmith, Christy Burke, Andrea Cannavina, Sean Doherty, Justin Hectus and Rebecca Sattin for ...
The Editors
- February 9, 2018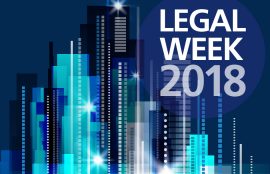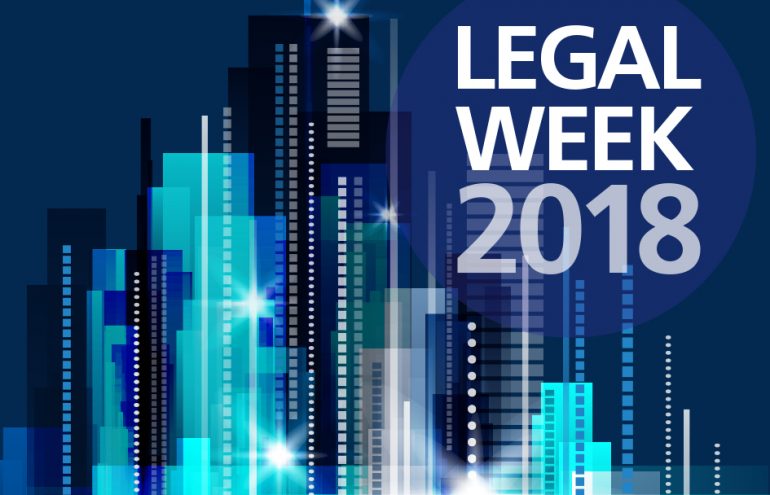 Product Beat: Report from Legalweek 2018
ALM Media's Legalweek events in New York, which wrapped up Feb. 1, brought together legal professionals and technology providers to address issues facing the legal industry. In addition to technology, programs covered the business of law, legal ...
Sean Doherty
- February 6, 2018