Legal Technology
Top Marketing Advice of 2011
We've assembled the top marketing articles from the past 12 months of Attorney at Work—the ones readers told us helped them most, and the ones that generated the most "clicks"—into a handy downloadable guide to help get you rolling on your plans ...
The Editors
- December 27, 2011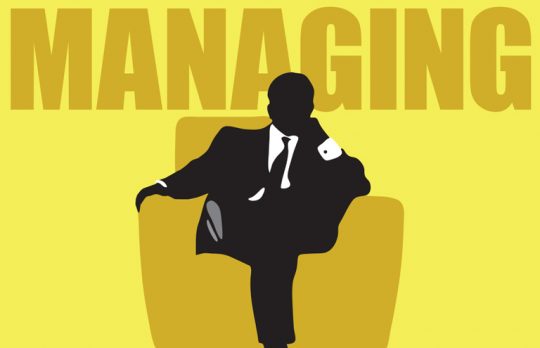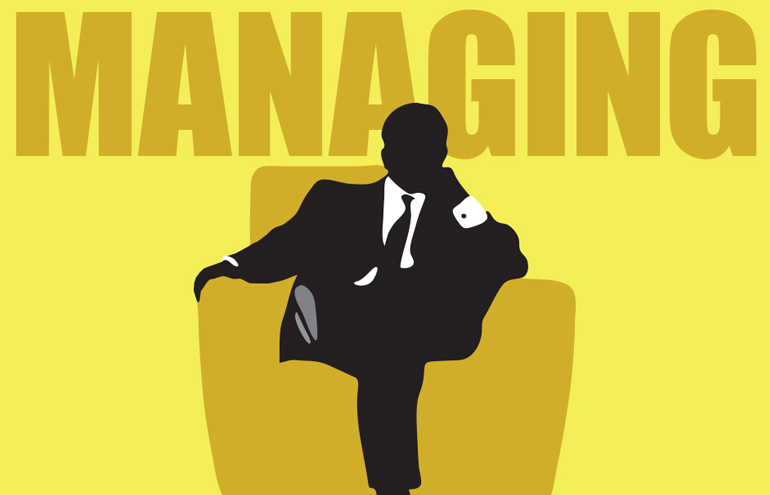 Passive Aggressive: Background Timekeeping Tools
The species of attorney that enjoys tracking time has not yet been discovered, or created in the lab. Time capture has been the bane of a lawyer's existence ever since there have been lawyers. The universal system is universally disliked. But a ...
Jared Correia
- December 7, 2011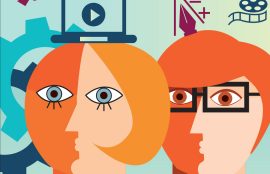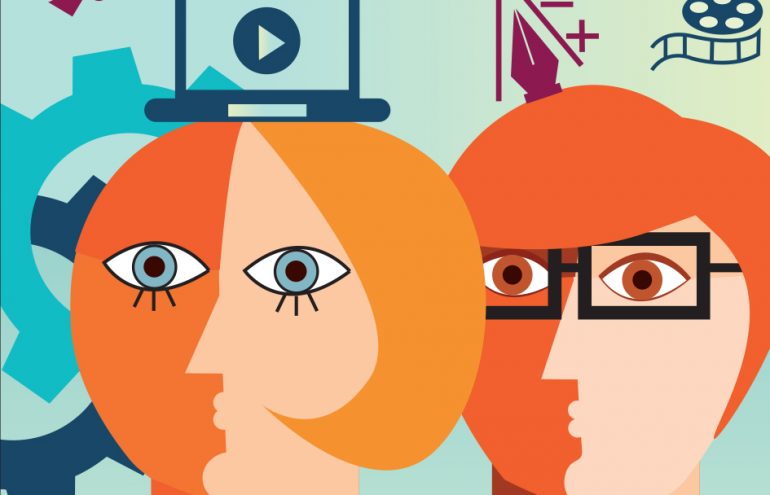 Don't Trifle with Password Safety
As many of my email correspondents are aware, my personal Gmail account was recently hacked. I still have no idea how this happened. I am not in the habit of clicking on email attachments or browsing strange websites, and I use an extremely ...
Vivian Manning
- November 30, 2011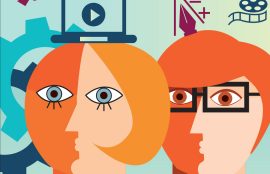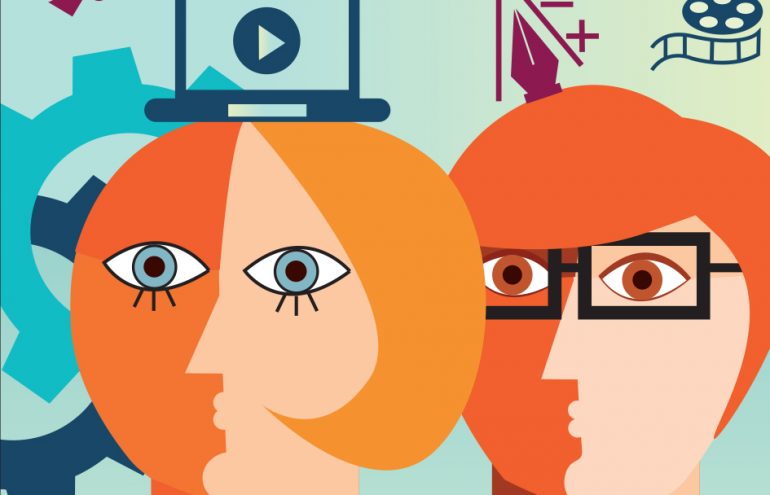 Drop Your Data Into Dropbox
For better or worse, we've become 'always-on' professionals. We want access to all our data, all the time and we want it now. In the past, data housed on an office network or personal computer could be very difficult to access remotely. With the ...
Vivian Manning
- November 7, 2011