Law Firm Culture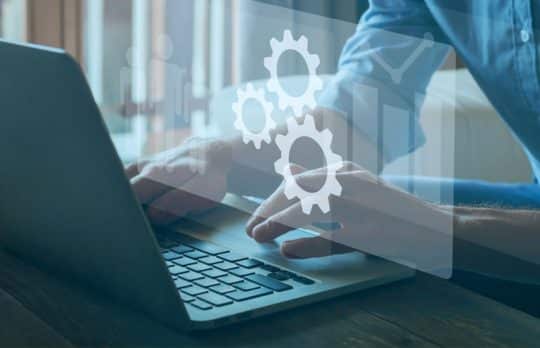 3 Keys to Building Accountable Legal Teams That Get Things Done
Debbie Foster | The more effort you invest in building an effective and accountable team, the less time you'll spend focusing on barriers to your firm's goals.
Debbie Foster
- January 14, 2021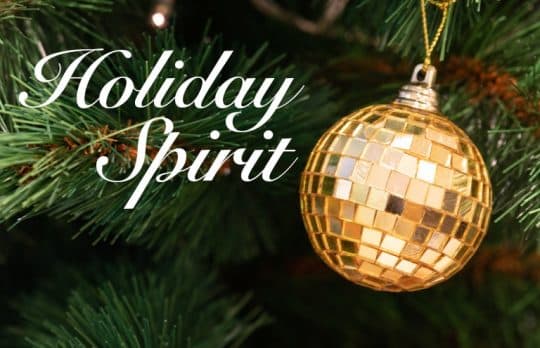 Why I Decorated Our Office Christmas Tree This Year
Dora Komeni | I have come to terms with this year's holiday season looking a whole lotta different this year. Decorating the Christmas tree is about office morale.
Dora Konomi
- December 3, 2020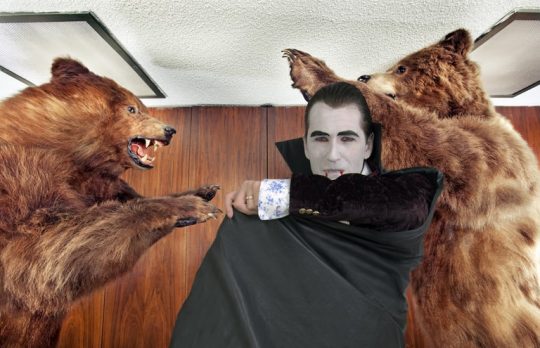 The Haunted Office! Simple Tricks for Keeping Spirits Bright
Working with both in-person and remote teams may conjure a cauldron of frightful scenarios! Here are ideas to help you dispel malevolent forces and perk up the people on your team.
Richard Fendler
- October 29, 2020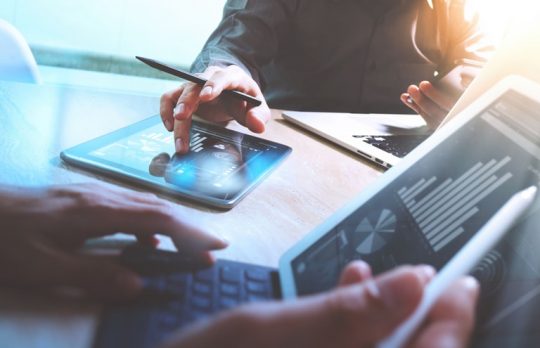 Leading Remote Teams: Tips for Improving Effectiveness
Mark Beese | I predict that remote teams are here to stay, at least in some form. In turn, leaders will need to learn how to effectively lead interdependent, yet physically dispersed teams.
Mark Beese
- October 19, 2020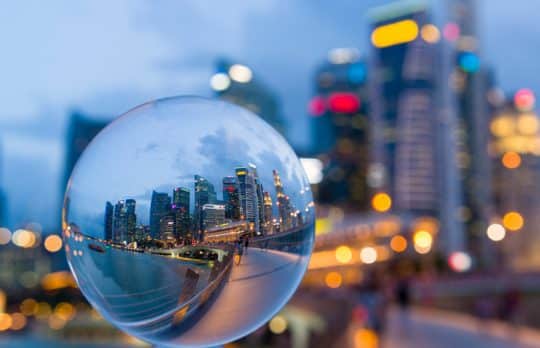 Facetime: What Will the Post-Pandemic Law Office Look Like?
Susan Hodges | What will the post-pandemic law firm look like? Will it be totally virtual? And will that be truly effective? Will I even still want to practice law?
Susan Hodges
- October 8, 2020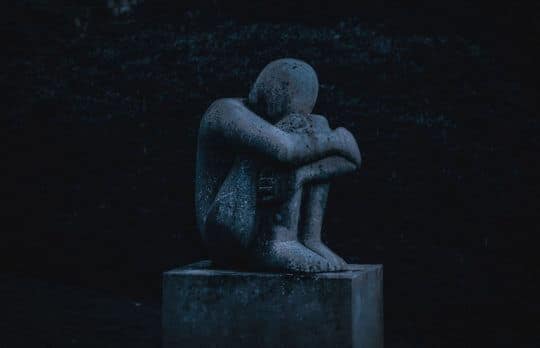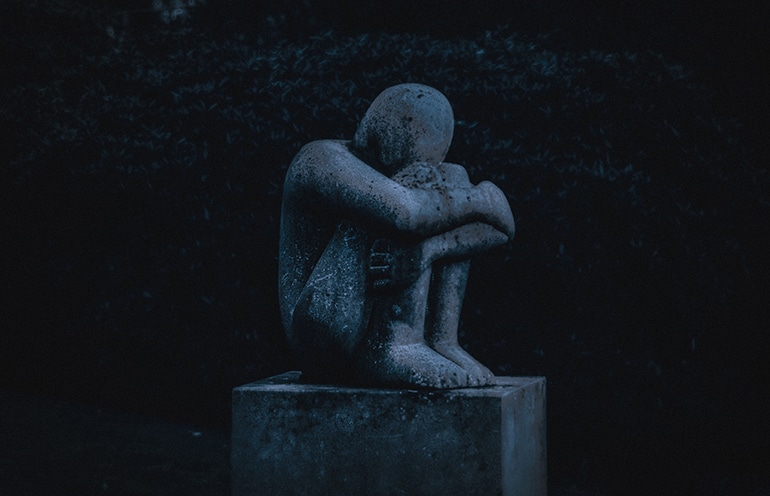 Grief Is Essential
Shawn Healy | The truth is that grief does not have to be scary. It is an essential part of our lives and it is part of the healing process.
Shawn Healy
- June 10, 2020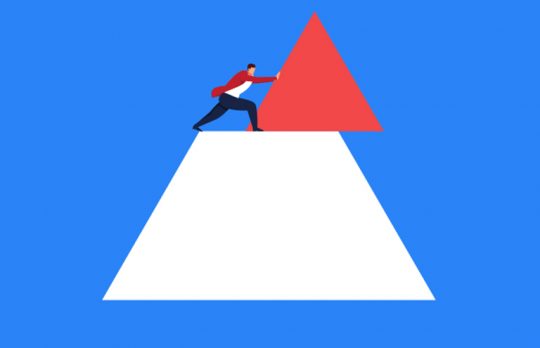 Law Firms: Ditch the Hierarchy and Embrace Culture for All
Eric Farber, attorney and author of the bestseller "Culture For All," says law firms must get rid of the caste system that makes staff feel replaceable.
Eric Farber
- June 3, 2020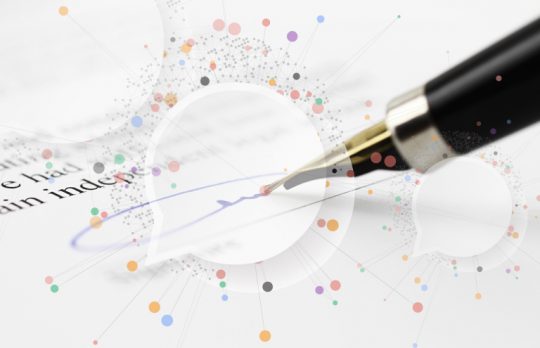 How I'm Using Client-Centered Design in My Law Firm
Robert Theofanis shares an example of putting clients' needs first. It's the little details that can set your firm apart from the pack.
Robert Theofanis
- May 28, 2020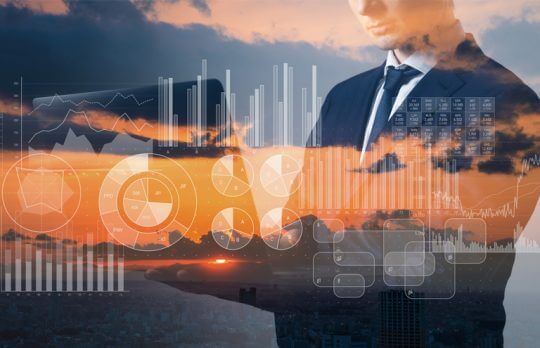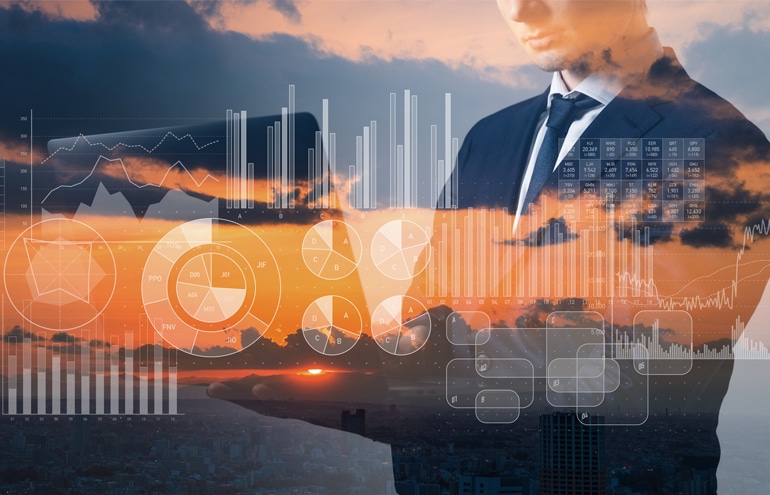 Don't Waste Your Marketing Dollars With a Bad Sales (Intake) Process
Mark Homer says that without a good sales process, you're probably wasting money on marketing. Here are five of the most meaningful changes your firm can make to improve intake and sign on more clients.
Mark Homer
- April 28, 2020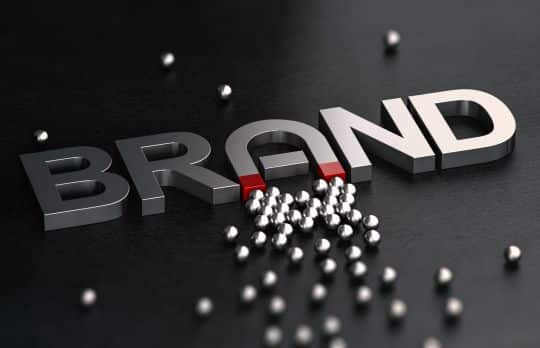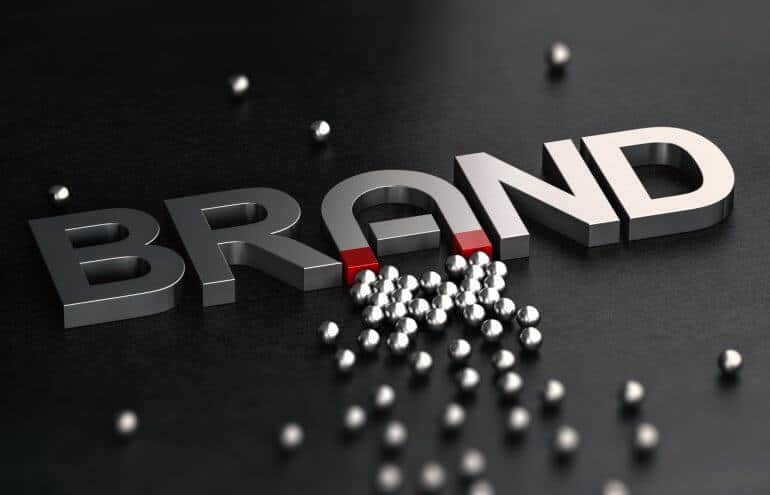 Brand Your Law Firm by Design, Not Default
Your brand platform is a "gut check" for your marketing. Mark Homer shares exercises that will help you define your firm's characteristics, unique value proposition (USP) and ideal client persona so you can begin building a valuable and ...
Mark Homer
- March 31, 2020