Law Firm Culture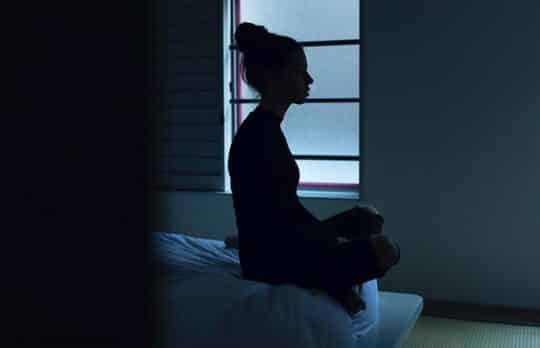 Preventing Compassion Fatigue: When Lawyers Care Too Much
Gray Robinson | Burnout and compassion fatigue are human responses to overwhelming trauma and constant stress. 
Gray Robinson
- August 12, 2021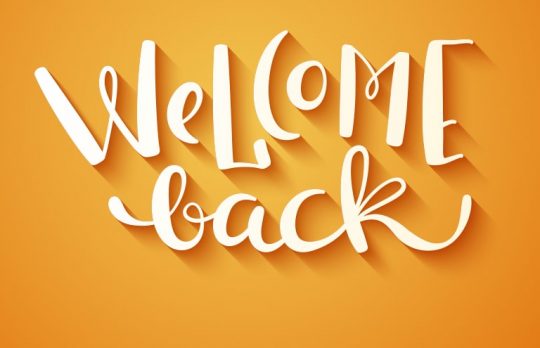 The Partners Want Us Back in the Office — Now What?
Tatia Troy | Is it possible to ensure a safe, collaborative, happy return that works for everyone, including clients?
Tatia Gordon-Troy
- July 21, 2021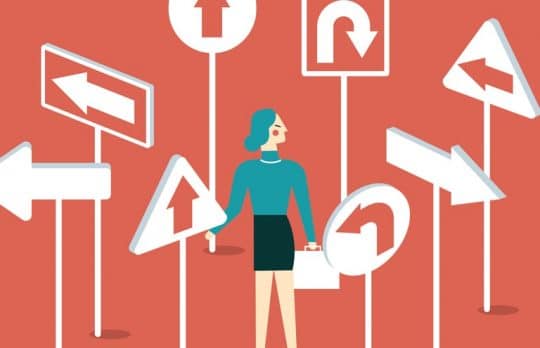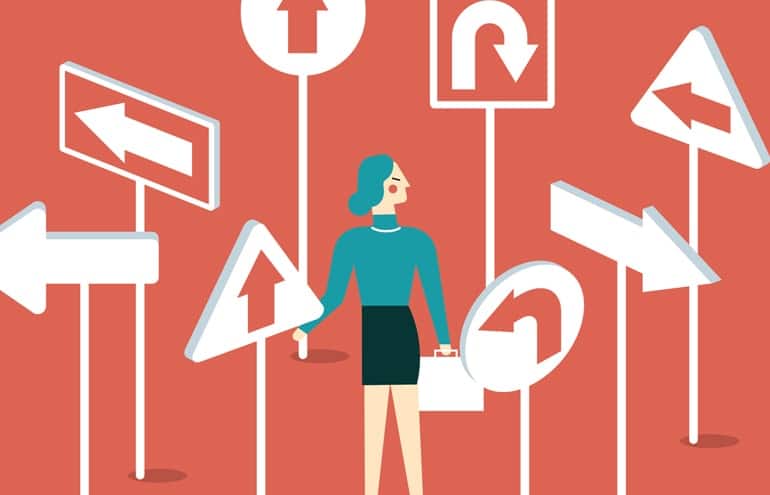 Lawyers, Implicit Bias and Burnout: 5 Steps to Self-Discovery
Gray Robinson | The neuroscience behind implicit bias confirms that the unconscious has a great deal to do with our conscious experience of reality.
Gray Robinson
- June 29, 2021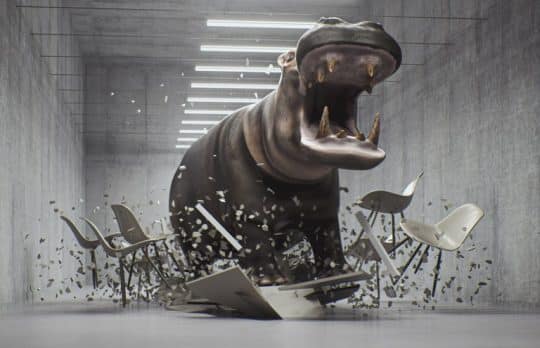 Law Firm Risk Management: Avoid This Common Title VII Violation
Handle situations of perceived unfairness with care, for they can quickly spin out of control. Observations from an employment lawyer who also manages a law firm.
Brent E. Pelton
- June 24, 2021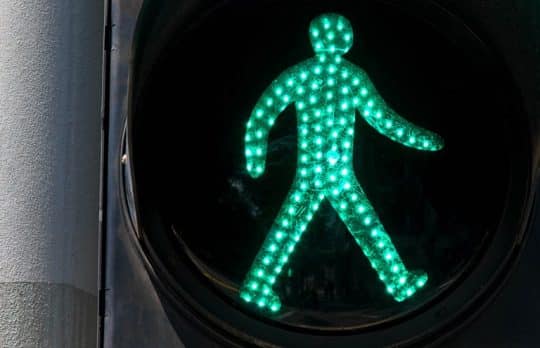 Signs It Might Be Time to Quit Your Job
Joan Feldman | Quitting is pretty tough for those of us who believe our highest accomplishment is to dig in our heels and persevere.
Joan Feldman
- June 20, 2021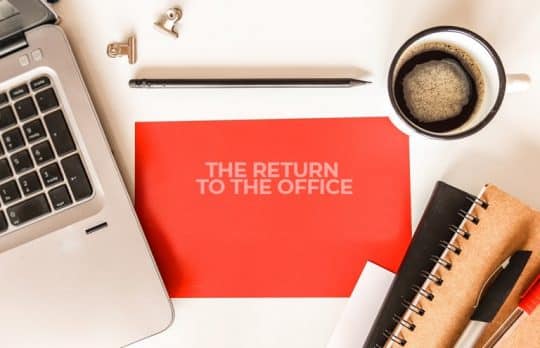 A Mindful Return to the Office: 4 Strategies to Reduce Working Parent Anxiety
Lori Mihalich-Levin | I've discovered that during any major life transition, focusing on these strategies can provide structure to the unknown and reduce anxiety.
Lori Mihalich-Levin
- June 2, 2021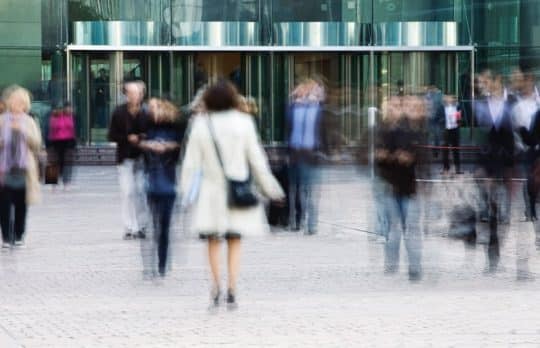 The Workplace Riddle: 5 Questions About Returning to Your Law Office
Amy Collins | Your workplace should be an active participant in reinforcing the new ways of working that will define your firm's future.
Amy Collins
- May 12, 2021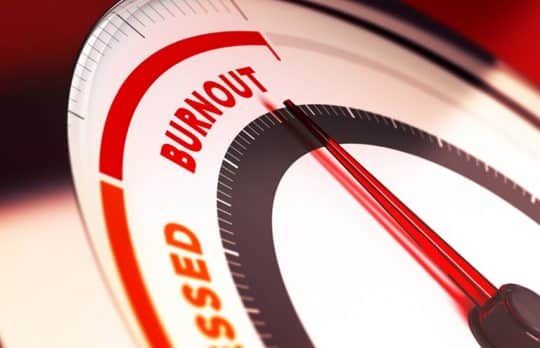 Attorney Burnout: 4 Traps to Avoid
Gray Robinson | Awareness of self-sabotaging behavior goes a long way toward helping you avoid it.
Gray Robinson
- April 29, 2021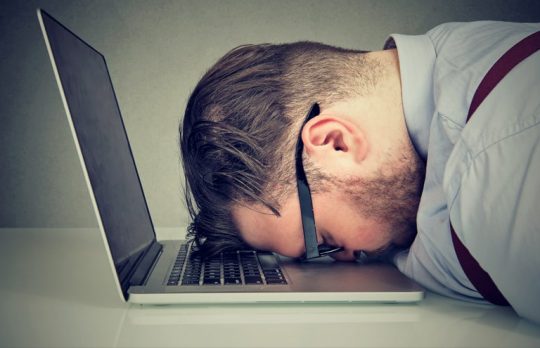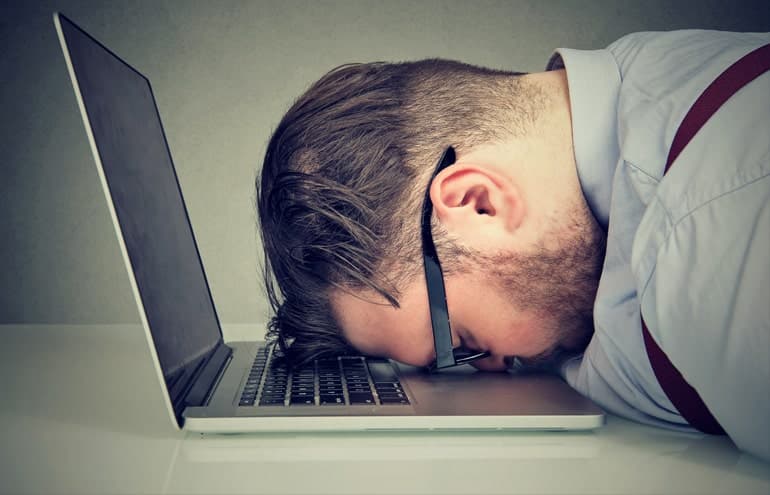 Workaholic Lawyer: Is This Lifestyle Sustainable?
Nothing But the Ruth! | Recently I've had to admit that I'm a workaholic. I sought out another lawyer who's recovered from this to share his experience.
Ruth Carter
- April 27, 2021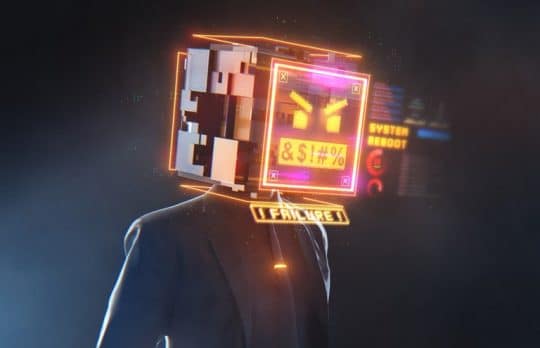 Emotional Triggers: What's Behind Those Outbursts of Anger and Fear?
Gray Robinson | If you are increasingly reacting to emotional triggers with angry outbursts, panic or fear, you may be on a slippery slope to lawyer burnout.
Gray Robinson
- March 23, 2021