Law Firm Culture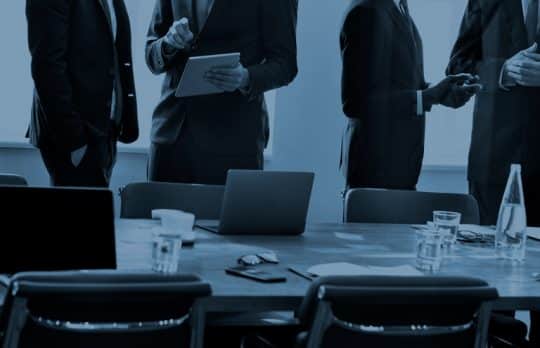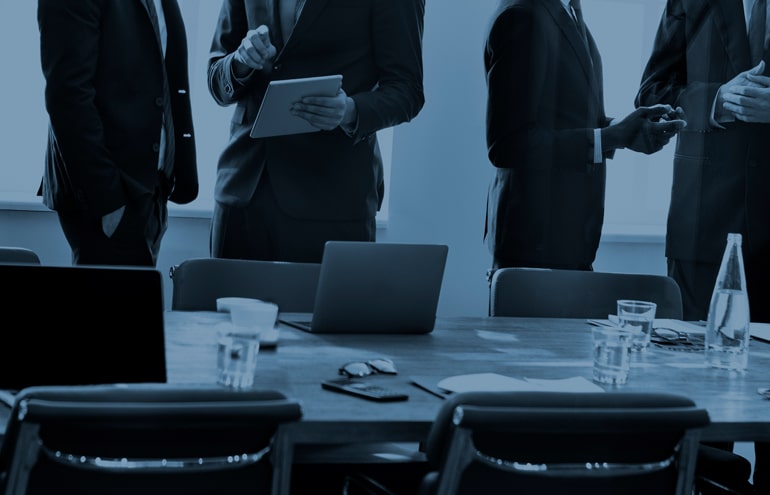 Five Ways to Make Meetings Matter
Here are five ways high-performing organizations run more productive meetings.
Elise Keith
- May 18, 2022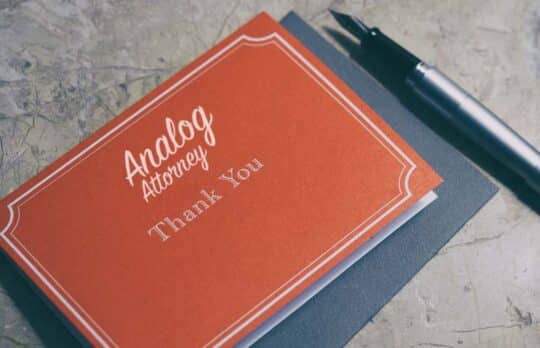 5 Personalized Stationery Cards You Will Love
Analog Attorney | Beautiful personalized notecards from moderately priced to obscenely expensive.
Bull Garlington
- March 22, 2022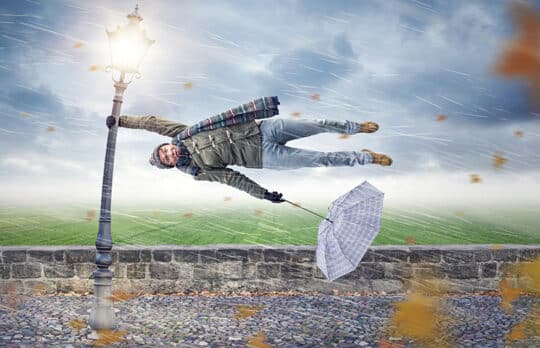 How Crises Affect Law Firm Leaders — and Some Helpful Resources
Gina Rubel | I've been thinking about what it means to lead a company through crises and how each crisis affects law firm leaders.
Gina Rubel
- March 3, 2022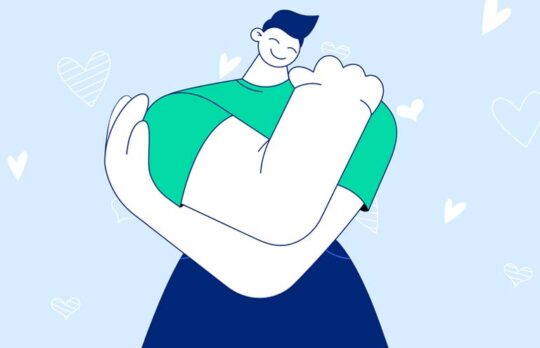 10 Strategies for Bringing More Love into Your Law Practice
A practical list of how-tos for creating a more caring emotional culture for your firm.
Christy Cassisa
- February 10, 2022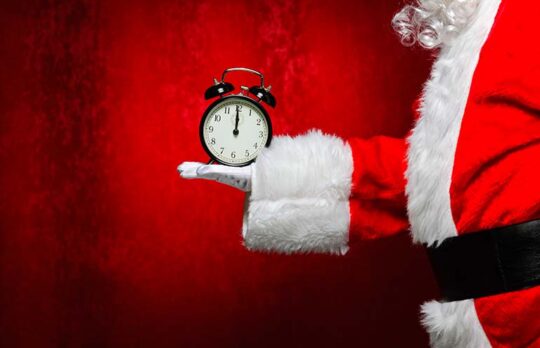 5 Ways to Gift Yourself More Time This Holiday Season
Jamie Spannhake | With these ideas, you can create more time in your life to do some of those things you'd do if you had more time.
Jamie Spannhake
- December 17, 2021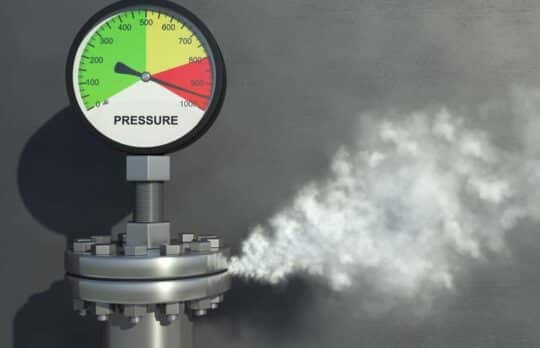 Five Ways to Reduce Stress and Anxiety 
Jamie Spannhake | Anxiety can be a real challenge for many attorneys. Strategies you can use to alleviate symptoms.
Jamie Spannhake
- November 19, 2021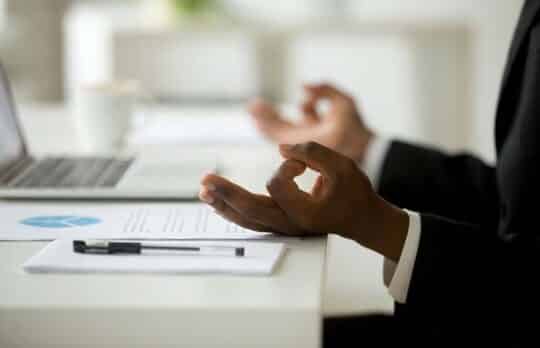 Stinson's Well-Being Committee Steps Up During the Pandemic
Stinson's Director of Well-Being, Krista Larson, describes programs in place to support personnel.
Krista Larson
- November 10, 2021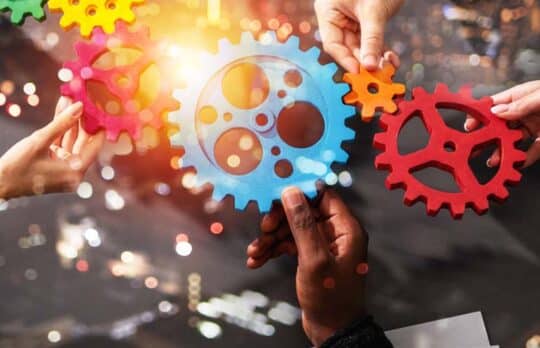 What Is Servant Leadership? The Benefits for Lawyers
Tatia Troy | "Servant leader" is a phrase we're hearing a lot these days as businesses grapple with managing a hybrid workforce.
Tatia Gordon-Troy
- November 3, 2021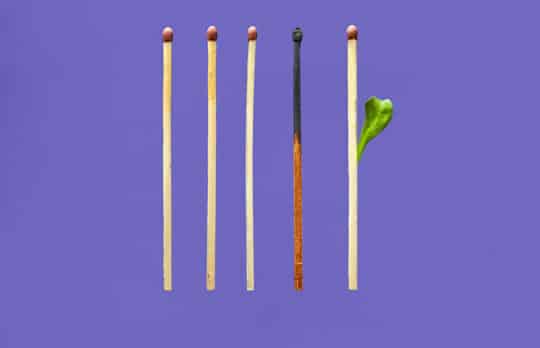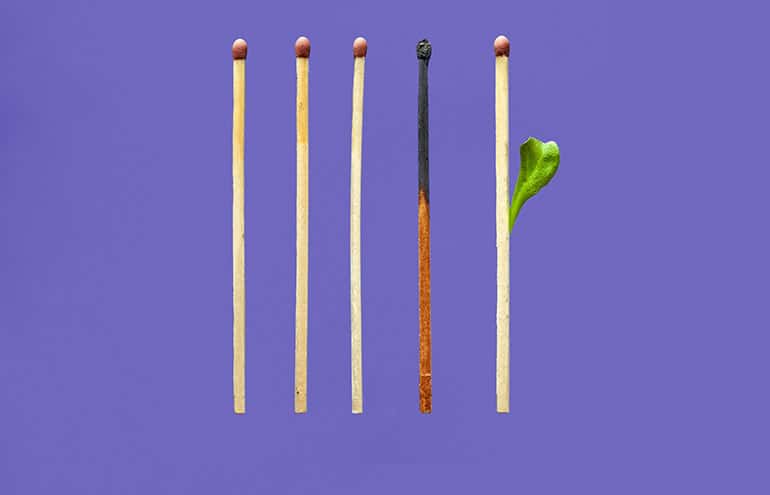 Five Ways to Reduce Lawyer Burnout and Improve Employee Retention
Jamie Spannhake | Attorney burnout happens when you have no breaks, no delegation, no balance and no support.
Jamie Spannhake
- October 22, 2021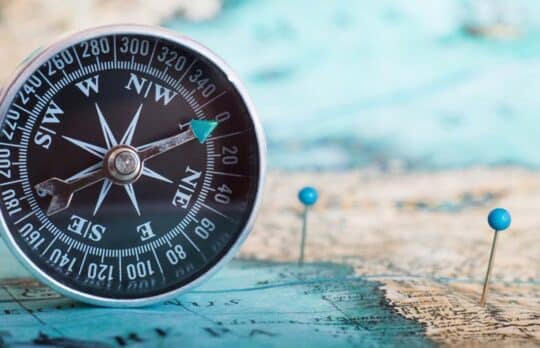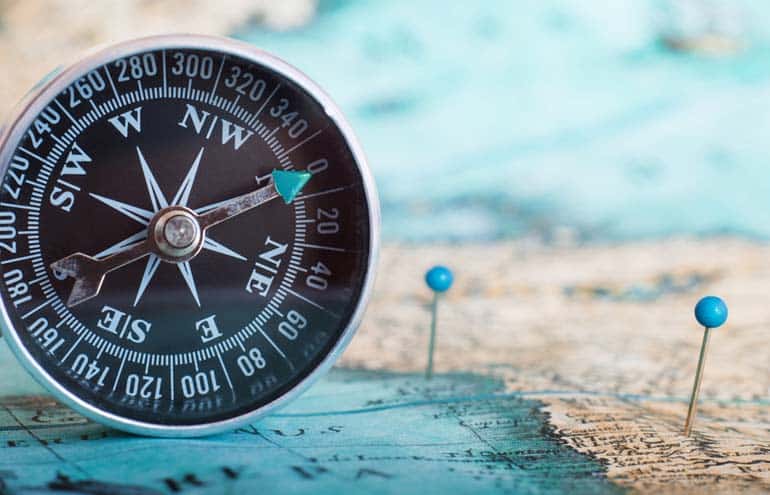 Where Do Lawyers Work Today? The Ethics and Acceptance of Working Remotely
On Balance | Megan Zavieh on the evolution of remote work from taboo to new normal, along with updated ethics rules regarding where lawyers work.
Megan Zavieh
- October 20, 2021