Law Firm Culture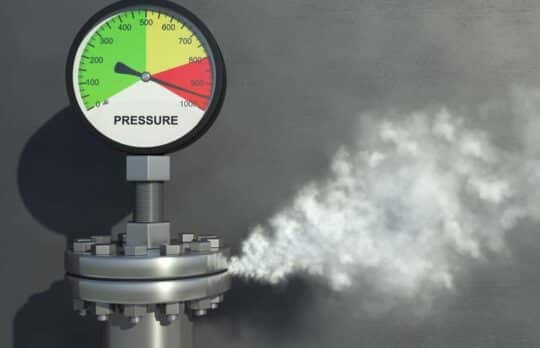 Five Ways to Reduce Stress and Anxiety 
Jamie Spannhake | Anxiety can be a real challenge for many attorneys. Strategies you can use to alleviate symptoms.
Jamie Spannhake
- November 19, 2021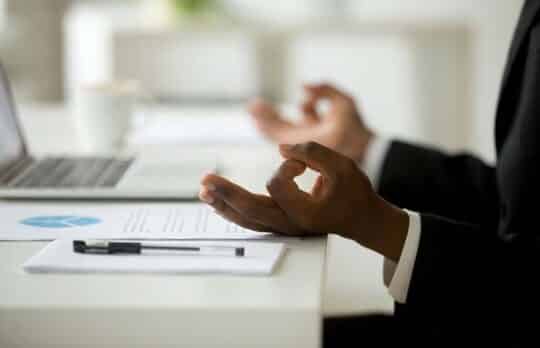 Stinson's Well-Being Committee Steps Up During the Pandemic
Stinson's Director of Well-Being, Krista Larson, describes programs in place to support personnel.
Krista Larson
- November 10, 2021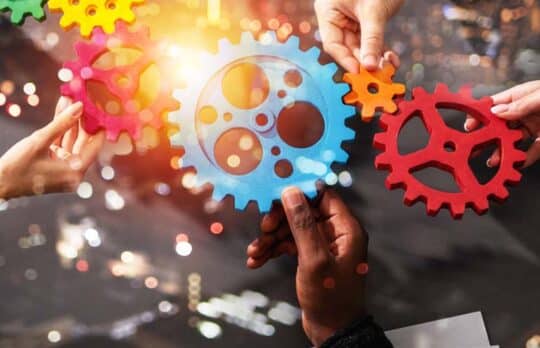 What Is Servant Leadership? The Benefits for Lawyers
Tatia Troy | "Servant leader" is a phrase we're hearing a lot these days as businesses grapple with managing a hybrid workforce.
Tatia Gordon-Troy
- November 3, 2021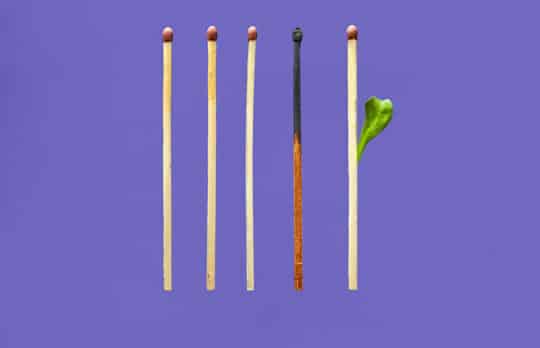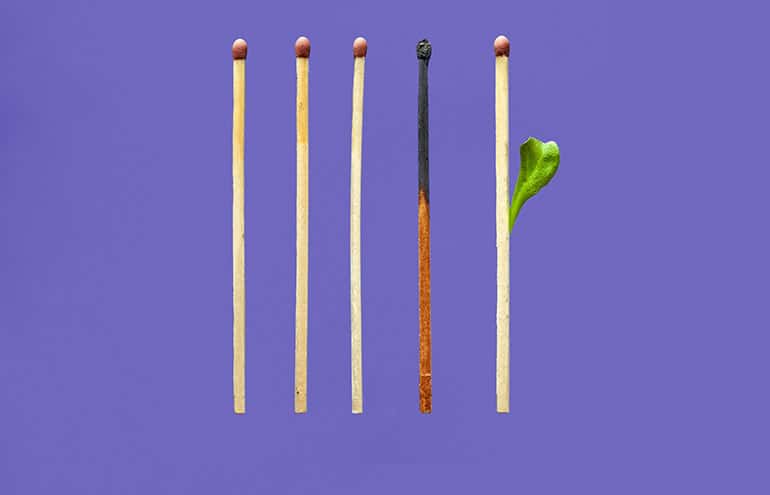 Five Ways to Reduce Lawyer Burnout and Improve Employee Retention
Jamie Spannhake | Attorney burnout happens when you have no breaks, no delegation, no balance and no support.
Jamie Spannhake
- October 22, 2021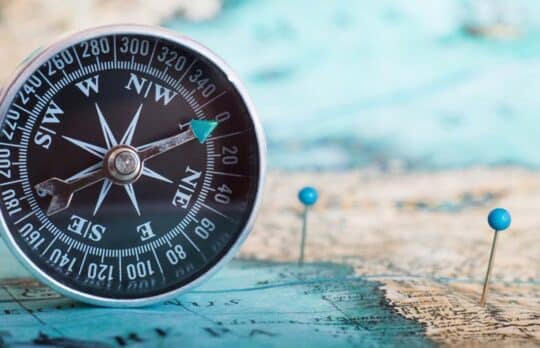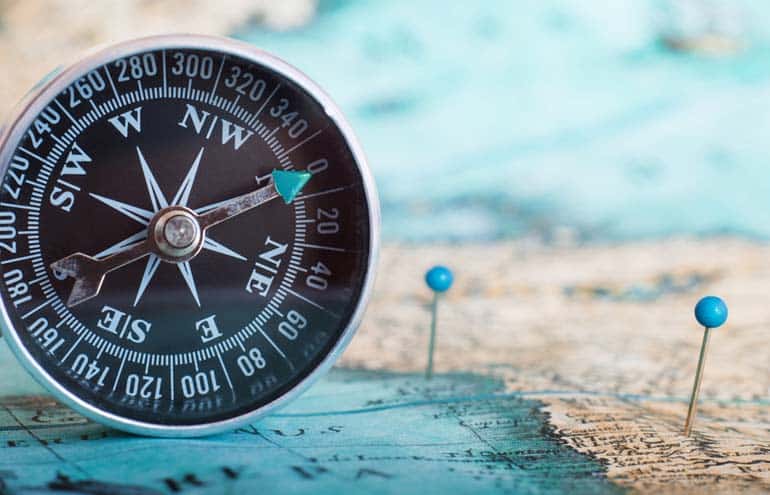 Where Do Lawyers Work Today? The Ethics and Acceptance of Working Remotely
On Balance | Megan Zavieh on the evolution of remote work from taboo to new normal, along with updated ethics rules regarding where lawyers work.
Megan Zavieh
- October 20, 2021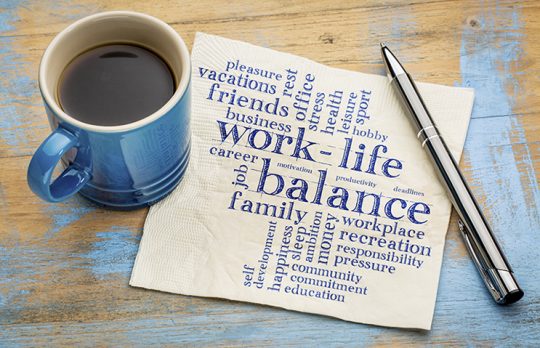 What Motivates Millennials? Ways Law Firms Are Retaining Young Lawyers
To check turnover and retain more lawyers, firms look to what inspires and fulfills millennials.
Jamie Spannhake
- September 10, 2021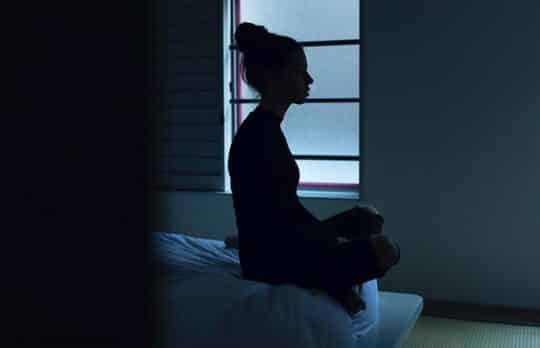 Preventing Compassion Fatigue: When Lawyers Care Too Much
Gray Robinson | Burnout and compassion fatigue are human responses to overwhelming trauma and constant stress. 
Gray Robinson
- August 12, 2021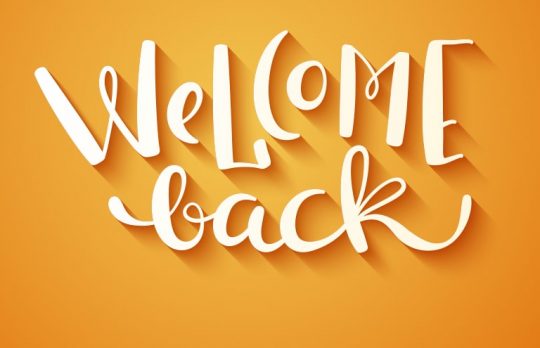 The Partners Want Us Back in the Office — Now What?
Tatia Troy | Is it possible to ensure a safe, collaborative, happy return that works for everyone, including clients?
Tatia Gordon-Troy
- July 21, 2021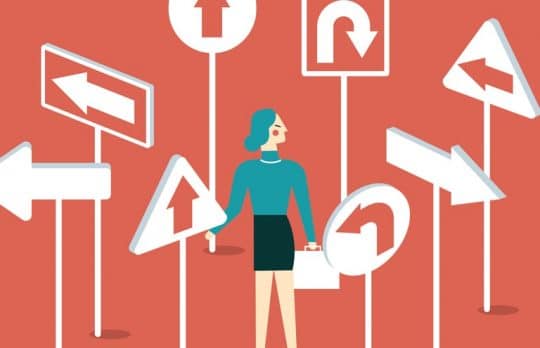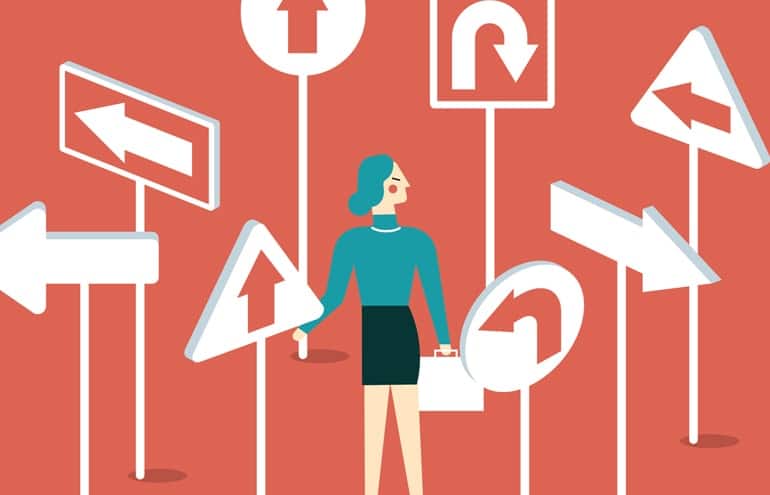 Lawyers, Implicit Bias and Burnout: 5 Steps to Self-Discovery
Gray Robinson | The neuroscience behind implicit bias confirms that the unconscious has a great deal to do with our conscious experience of reality.
Gray Robinson
- June 29, 2021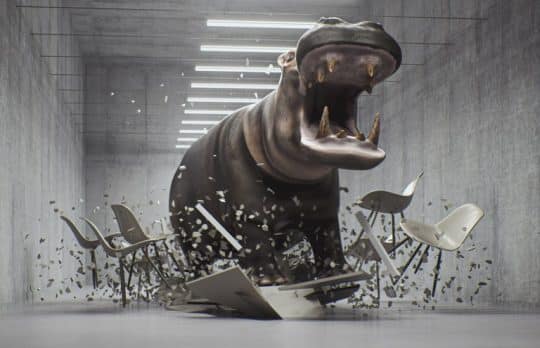 Law Firm Risk Management: Avoid This Common Title VII Violation
Handle situations of perceived unfairness with care, for they can quickly spin out of control. Observations from an employment lawyer who also manages a law firm.
Brent E. Pelton
- June 24, 2021