Law Firm Culture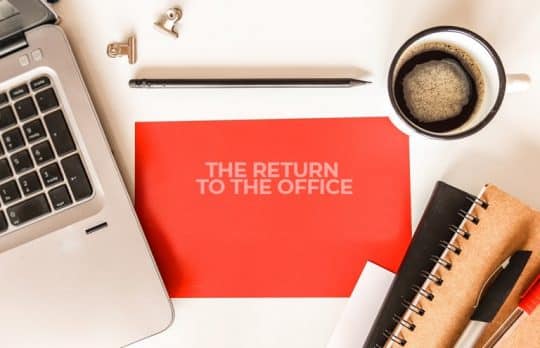 A Mindful Return to the Office: 4 Strategies to Reduce Working Parent Anxiety
Lori Mihalich-Levin | I've discovered that during any major life transition, focusing on these strategies can provide structure to the unknown and reduce anxiety.
Lori Mihalich-Levin
- June 2, 2021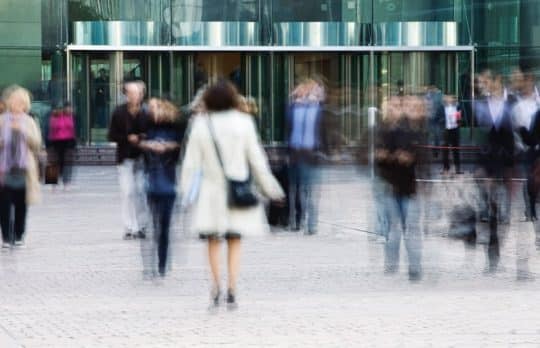 The Workplace Riddle: 5 Questions About Returning to Your Law Office
Amy Collins | Your workplace should be an active participant in reinforcing the new ways of working that will define your firm's future.
Amy Collins
- May 12, 2021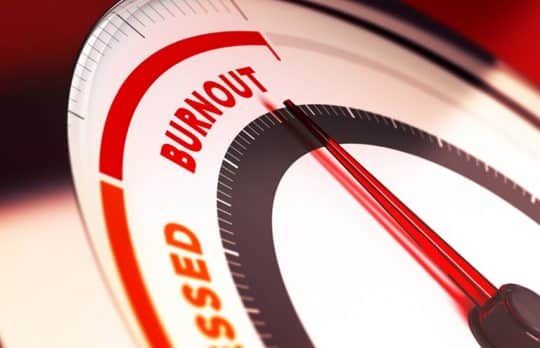 Attorney Burnout: 4 Traps to Avoid
Gray Robinson | Awareness of self-sabotaging behavior goes a long way toward helping you avoid it.
Gray Robinson
- April 29, 2021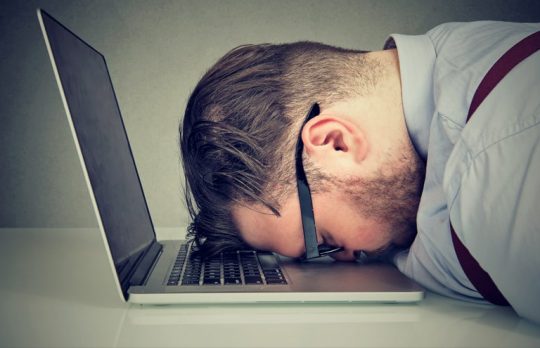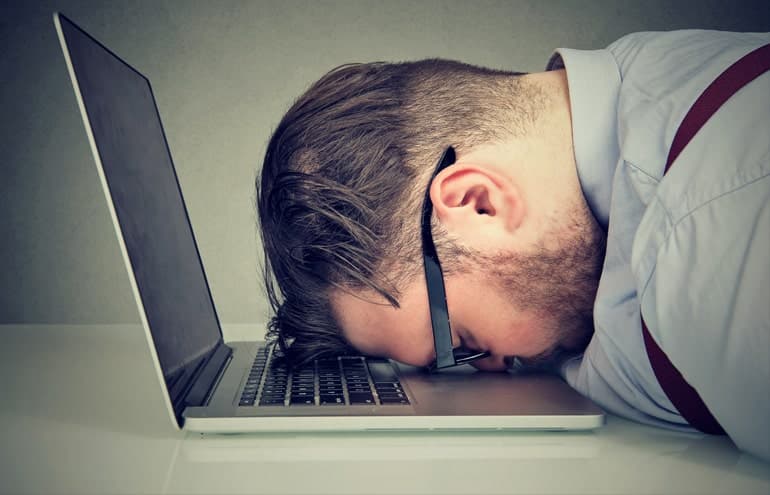 Workaholic Lawyer: Is This Lifestyle Sustainable?
Nothing But the Ruth! | Recently I've had to admit that I'm a workaholic. I sought out another lawyer who's recovered from this to share his experience.
Ruth Carter
- April 27, 2021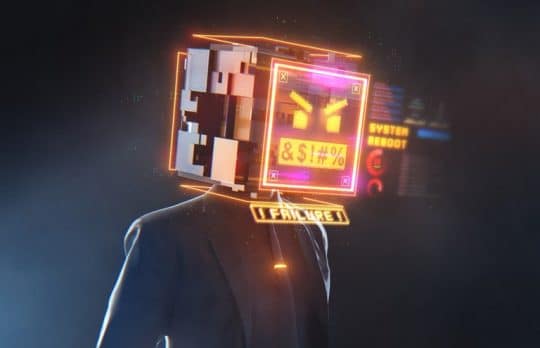 Emotional Triggers: What's Behind Those Outbursts of Anger and Fear?
Gray Robinson | If you are increasingly reacting to emotional triggers with angry outbursts, panic or fear, you may be on a slippery slope to lawyer burnout.
Gray Robinson
- March 23, 2021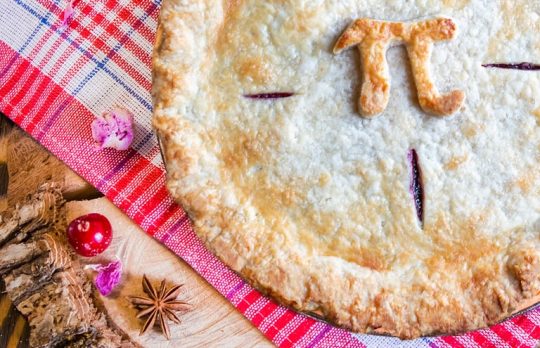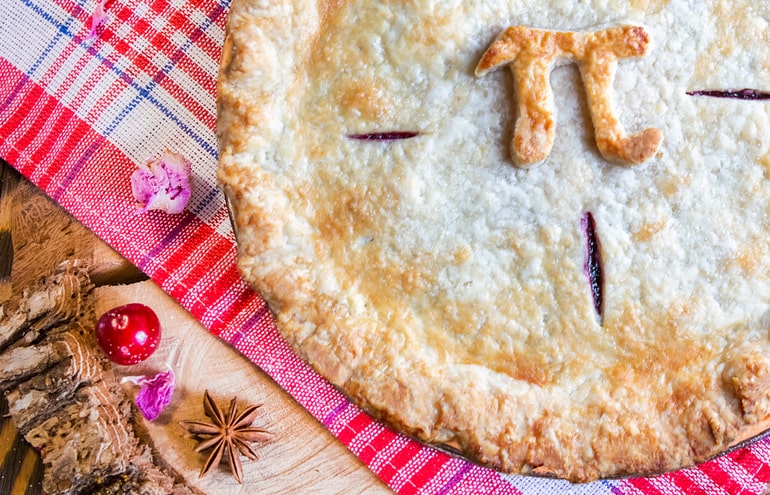 Who Wants Pie? Celebrating Non-Traditional Holidays at Your Law Firm
Nothing But the Ruth! | Pi Day or Talk Like a Pirate Day, perhaps more offices should celebrate non-traditional holidays.
Ruth Carter
- March 16, 2021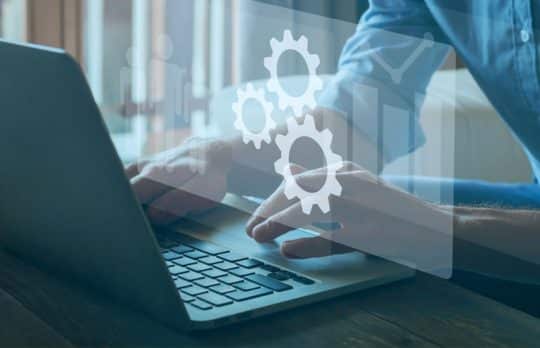 3 Keys to Building Accountable Legal Teams That Get Things Done
Debbie Foster | The more effort you invest in building an effective and accountable team, the less time you'll spend focusing on barriers to your firm's goals.
Debbie Foster
- January 14, 2021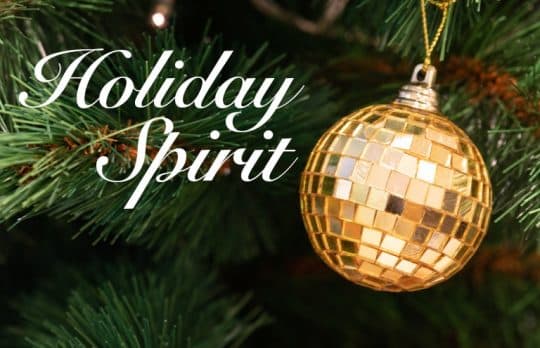 Why I Decorated Our Office Christmas Tree This Year
Dora Komeni | I have come to terms with this year's holiday season looking a whole lotta different this year. Decorating the Christmas tree is about office morale.
Dora Konomi
- December 3, 2020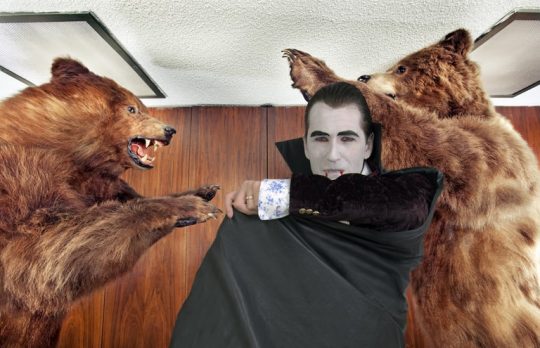 The Haunted Office! Simple Tricks for Keeping Spirits Bright
Working with both in-person and remote teams may conjure a cauldron of frightful scenarios! Here are ideas to help you dispel malevolent forces and perk up the people on your team.
Richard Fendler
- October 29, 2020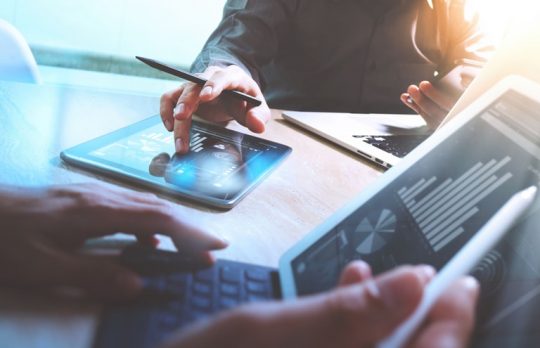 Leading Remote Teams: Tips for Improving Effectiveness
Mark Beese | I predict that remote teams are here to stay, at least in some form. In turn, leaders will need to learn how to effectively lead interdependent, yet physically dispersed teams.
Mark Beese
- October 19, 2020