Legal Technology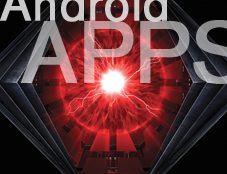 Android Apps for Easy Note-Taking and Dictation
One of the fundamental "tools" of the attorney arsenal has long been the yellow legal pad. I keep an abundant supply of these around my office, but as my law practice has evolved from paper to digital, I depend more on my Android tablet and ...
Jeffrey Taylor
- April 10, 2012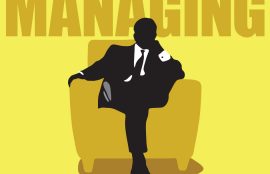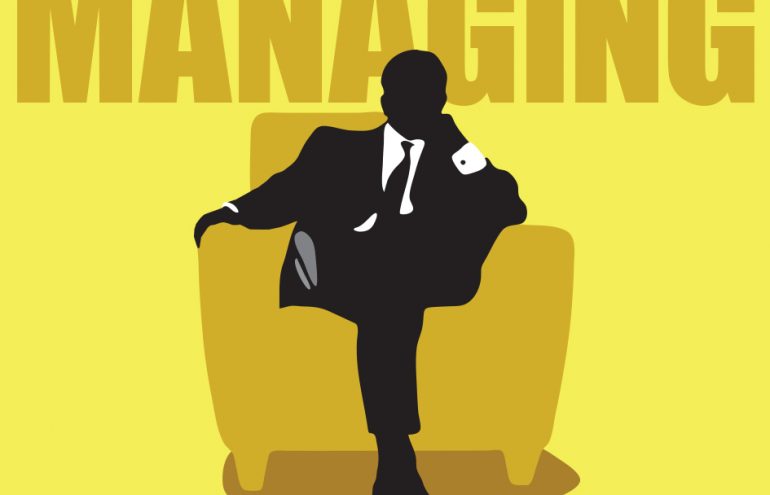 Google Search Plus Your World, Part Two: Opportunity!
In part one of this two-part post, Jared Correia reviewed Google's revised search protocol, represented as "Search Plus Your World"—how and why it works, and how to opt out if you prefer to keep your social media and search functions well ...
Jared Correia
- April 3, 2012
Hot New Legal Technology Products
ABA TECHSHOW 2012 takes place this week in Chicago, March 29-31, and there's enough legal technology product news to keep the exposition hall buzzing way past closing time. In addition to the launches and upgrades we announced earlier in the ...
Joan Feldman
- March 28, 2012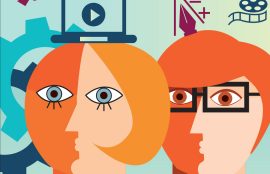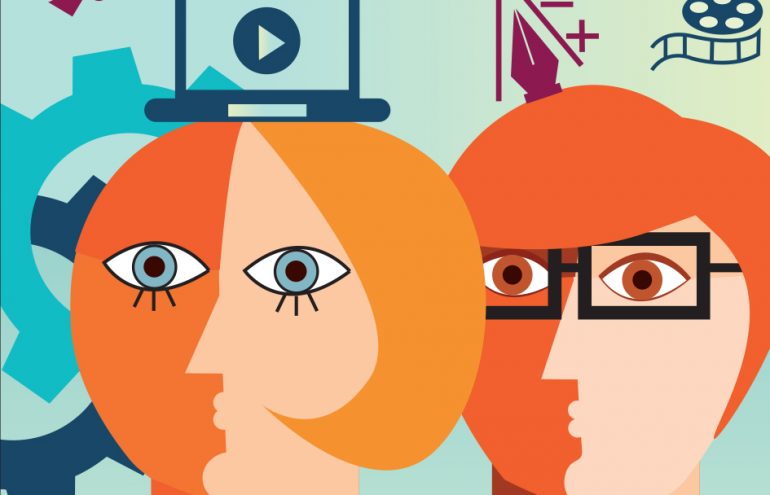 Work Remotely with Great Tech Tools
I live and write in the great, white, cold north, where the winters are long and the snows are deep and frequent. It takes a far hardier person than me to endure the endless winter months without heading south for an extended period of time to, ...
Vivian Manning
- March 26, 2012