Legal Technology
Revive Your Law School Study Group
Today's idea, especially for small-firm lawyers, is this: revive your law school study groups. Not literally—your original classmates have long since moved on to other practices and careers. But set up a private study group with between five and ...
Jordan Furlong
- May 23, 2011
Key Tips for Online Marketing
When used strategically, online marketing is proving its effectiveness. Here are three quick tips for generating new business online. 1. Identify which channels have the most potential to attract new clients. In a recent MerchantCircle survey of ...
Carey Ransom
- May 10, 2011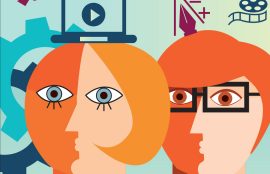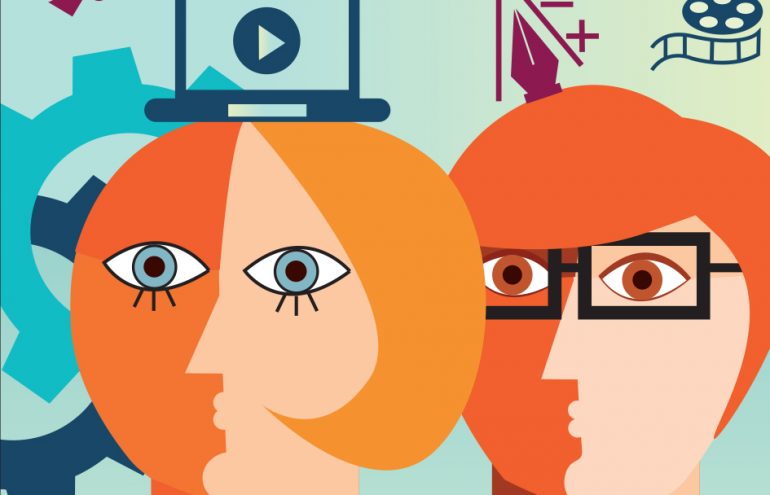 Outlook's InfoBar: Under Your Nose, at Your Command
Microsoft Outlook's Message InfoBar is often overlooked. That's unfortunate because it's a wellspring of, well, info! Vivian Manning has tips for understanding what the InfoBar does and how to use it to save time and clicks.
Vivian Manning
- April 27, 2011
Takeaways from ABA TECHSHOW
On Friday, we shared our favorite five impressions of ABA TECHSHOW, the ABA Law Practice Management Section's annual legal technology conference and expo, held last week in Chicago. Today, we invited friends attending ABA TECHSHOW 2011 to write ...
The Editors
- April 21, 2011
Pop Quiz: Legal Technology
We sometimes think that the pace of change in the law is something recent. Or that the hot technologies are all recent innovations. When Simon Chester and Dan Pinnington looked back at the history of the ABA TECHSHOW for their presentation at ...
Simon Chester
- April 18, 2011
ABA TECHSHOW 2011 Favorite Five
We spent the first part of the week up to our eyeballs in legal technology at the 25th Annual ABA TECHSHOW conference and expo, and brought back more than just a bunch of highlighters! Here are just five of our favorite things from the conference.
The Editors
- April 15, 2011