Legal Technology
Tablet Love
If you're feeling a little goofy about just how deeply in love you are with your nifty new tablet, don't be. Even the hardcore techies are a bit over the moon about the changes it's making in their work and lifestyles. Just to prove our point, ...
The Editors
- October 7, 2011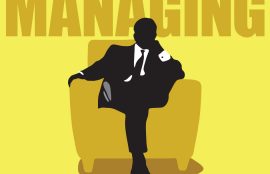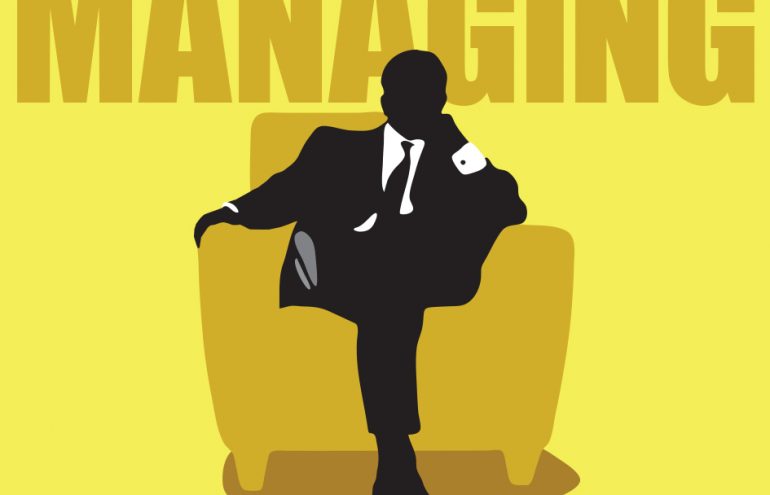 Moving Party: Portable Scanners for the Modern Circuitrider
Mobility is a bedrock consideration for modern business practice, including the practice of law. But today's mobile tool kit may be incomplete without a portable scanner, that will allow you to roam free, and paperless, wherever you happen to be.
Jared Correia
- October 6, 2011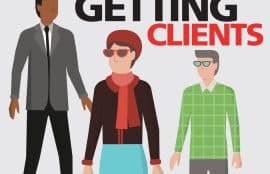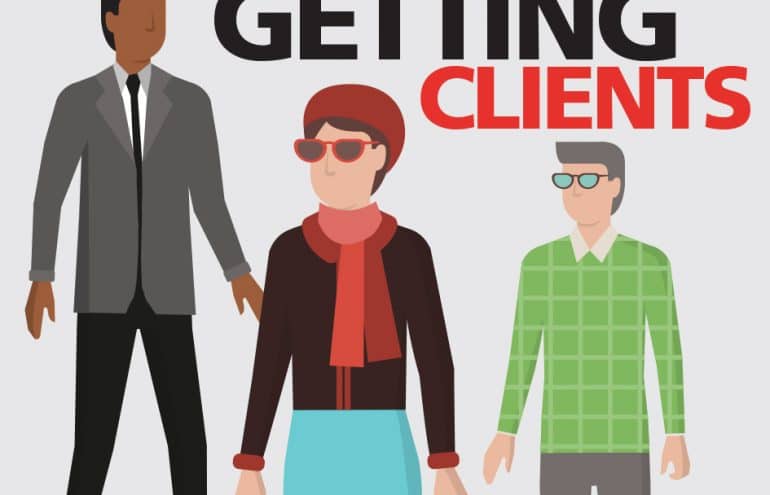 Resume Magic: Vizualize.me!
So here's a fun—and potentially very powerful—thing to do: Hop over to Vizualize.me and create an infographic resume for yourself. The result, I think you'll agree, is high on the cool spectrum. Even better, it's low on the difficulty scale.
Merrilyn Astin Tarlton
- October 3, 2011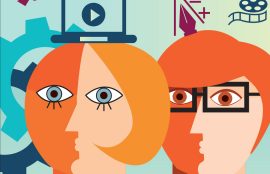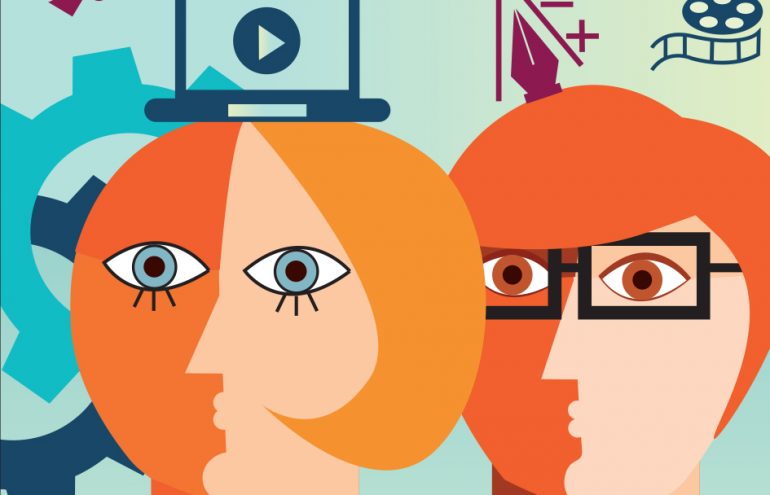 Going Places? Yes, Google Places!
Did you know there's a free web space available to every law firm, from solos to megafirms, waiting for you to stake your claim? Google, the Search Engine ruler, provides space at Google Places to host information about your law firm—and this ...
Vivian Manning
- September 26, 2011