Work from Home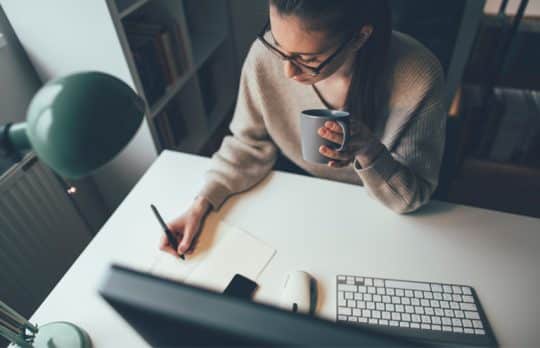 Working From Home: Three Essentials for Law Firms
Running a remote law practice isn't easy. Whether you are working from home, the office or somewhere in between, here are quick tips to help you collaborate more effectively with clients and colleagues.
Matthew Laurin
- June 17, 2020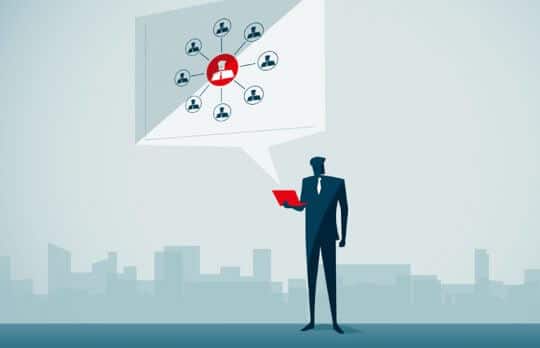 A Process to Keep Your Remote Team Operating at Peak
Friday Tech Tips: When you plan meetings properly and use core tools effectively for a remote workforce, no shutdown can stop your team from effective collaboration. Tips from LegalMac IT's Tom Lambotte.
Tom Lambotte
- June 5, 2020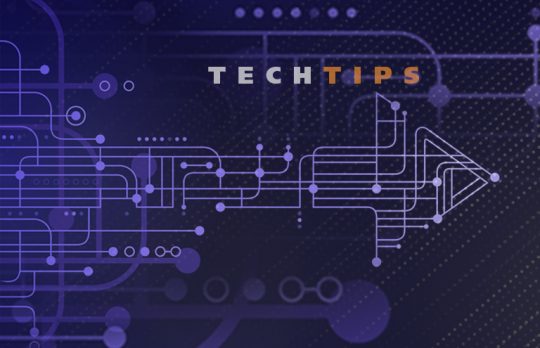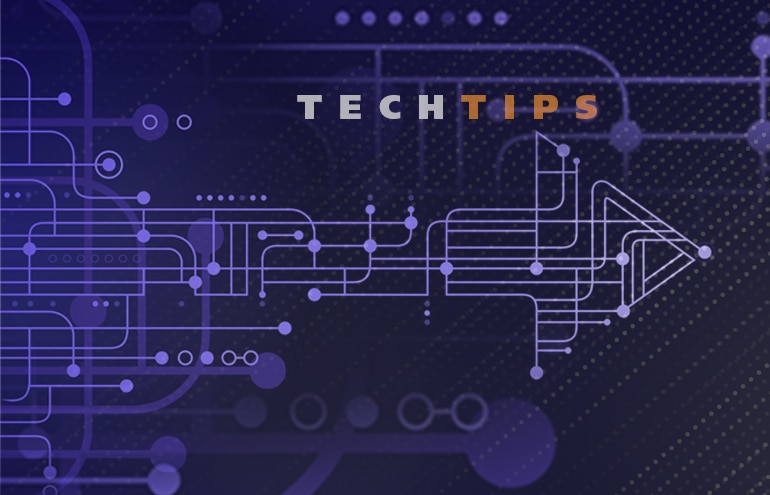 Tech Tips: Remote Work Lessons to Take Forward From the Shutdown
What lessons have legal professionals learned in the shutdown? What should they apply going forward? Advice from Sheila Blackford, Brett Burney, Jim Calloway, Andrea Cannavina, Natalie Kelly, Sharon Nelson and John Simek, and Camille Stell.
Joan Feldman
- May 29, 2020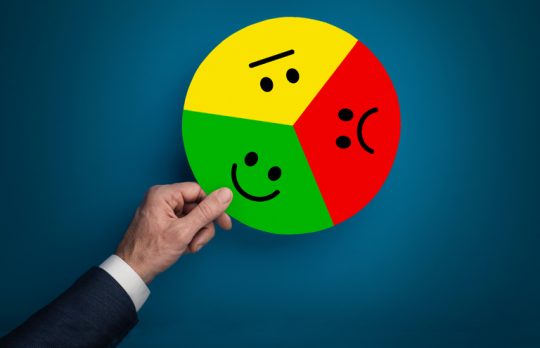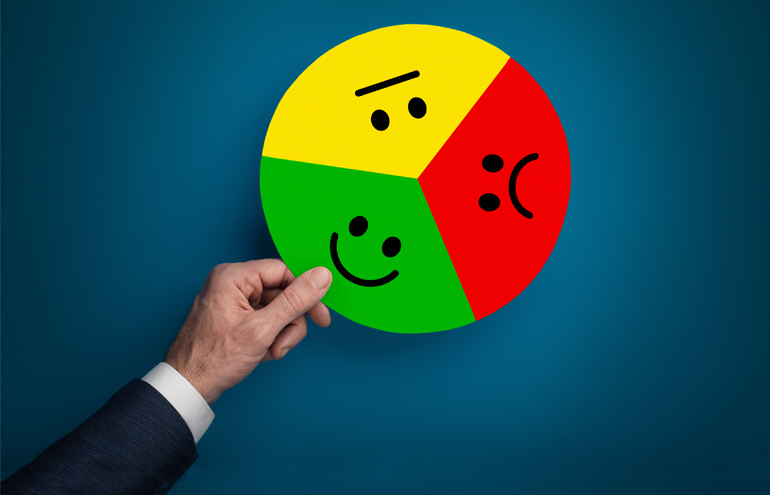 Five Ways to Combat Apathy and Feel Good Again
A lot of us are struggling with apathy now. Here are five ideas from Jamie Spannhake on how to increase your enthusiasm so that apathy becomes interest again.
Jamie Spannhake
- May 22, 2020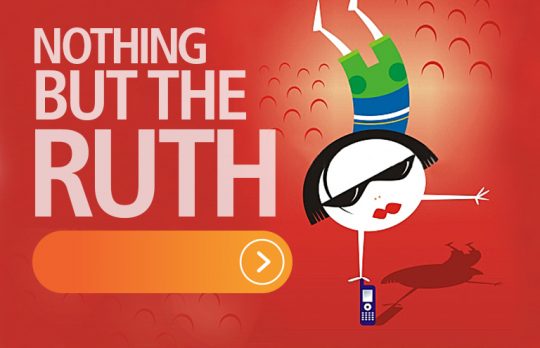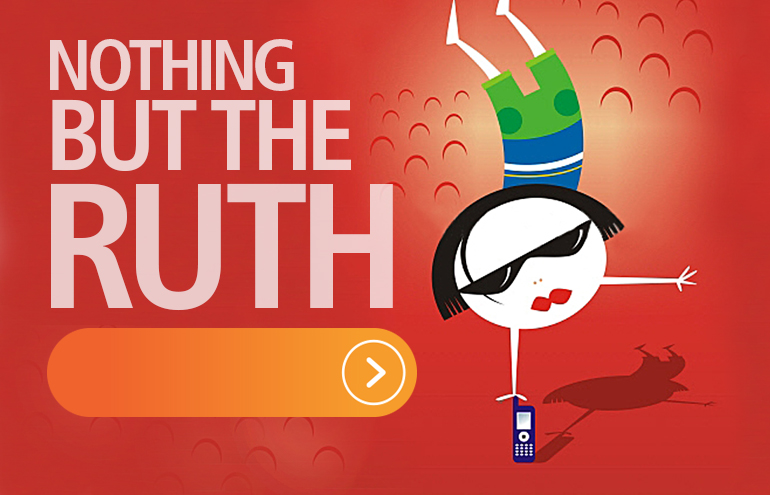 Staying Productive While Sheltering in Place
I wanted to learn what other attorneys are doing to weather this storm, so I created a quick survey. Here are some of the responses.
Ruth Carter
- May 13, 2020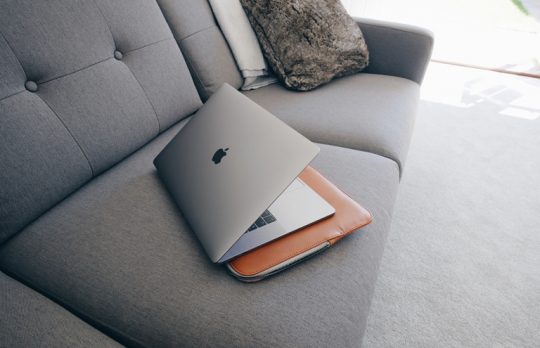 Three Lap Desks for Working Remotely
Lap desks will turn your remote work cramped nightmare into a pleasant, comfortable sojourn. Check out these three featured lap desks.
Bull Garlington
- May 11, 2020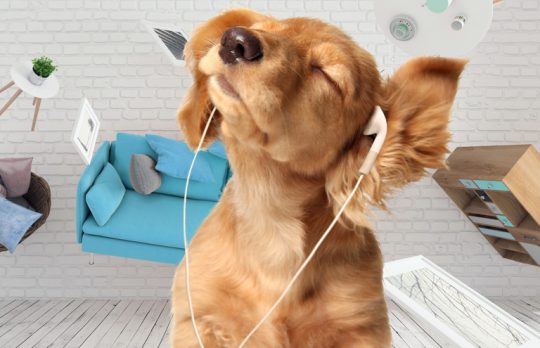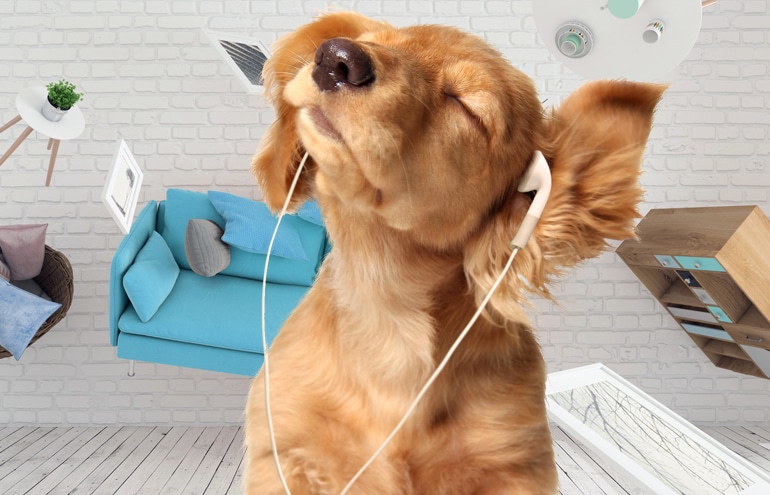 Throw 'Balance' out the Window When WFH — Focus on Well-Being
Kristen Tyler | OK, so I'm a mom, wife, lawyer and legal-tech entrepreneur. I've got a lot going on. But I strongly believe that no matter how hectic your day is — pandemic or not — there are three easy ways you can strive for well-being in ...
Kristin Tyler
- May 4, 2020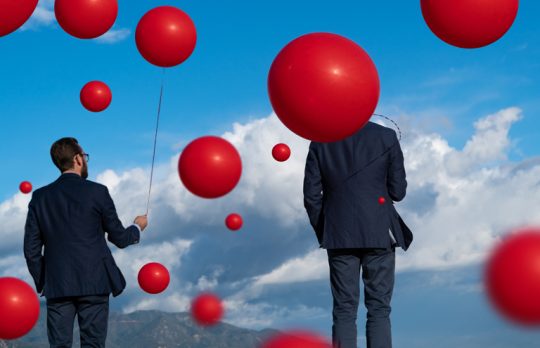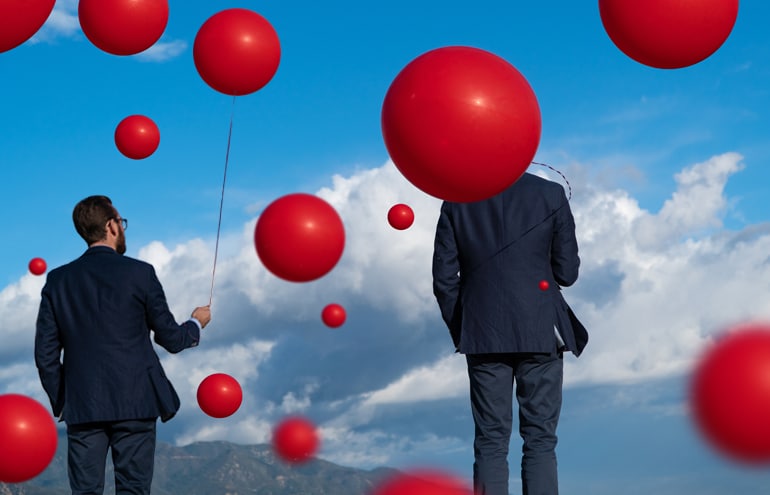 5 Tips for Networking From 6 Feet
Friday 5 | Social distancing shouldn't stop you from building and maintaining your network. Here are Camille Stell's tips for networking through readily available tools.
Camille Stell
- May 1, 2020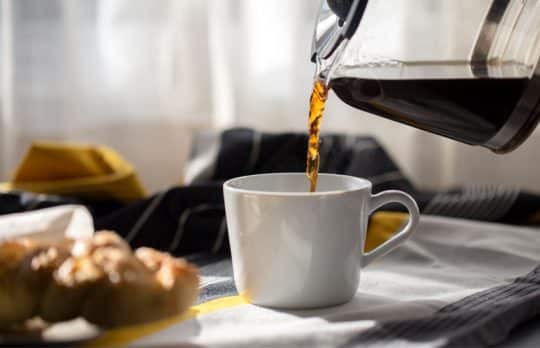 How to Stay Productive While Working From Home: 10 Tips That Work for Me
As a young associate living in a brave new world, Dora Konomi manages to stay productive while working at home in tumultuous times. Here's how she does it.
Dora Konomi
- April 24, 2020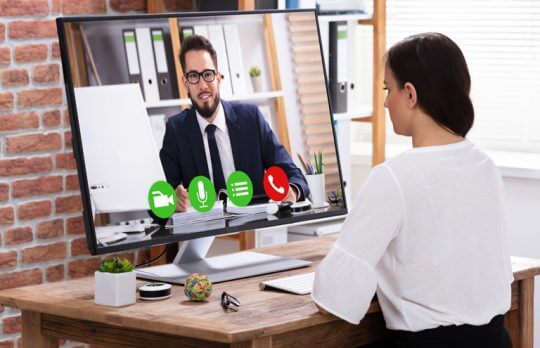 Ethics of Virtual Consultations
The COVID-19 shutdown has sent many a lawyer to the world of virtual consultations. If this gives you anxiety, read Megan Zavieh's tips to stay compliant with the rules.
Megan Zavieh
- April 22, 2020