Work from Home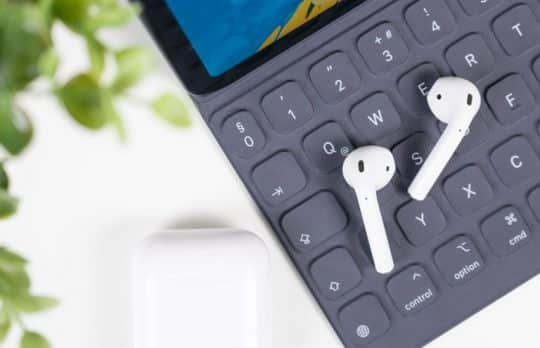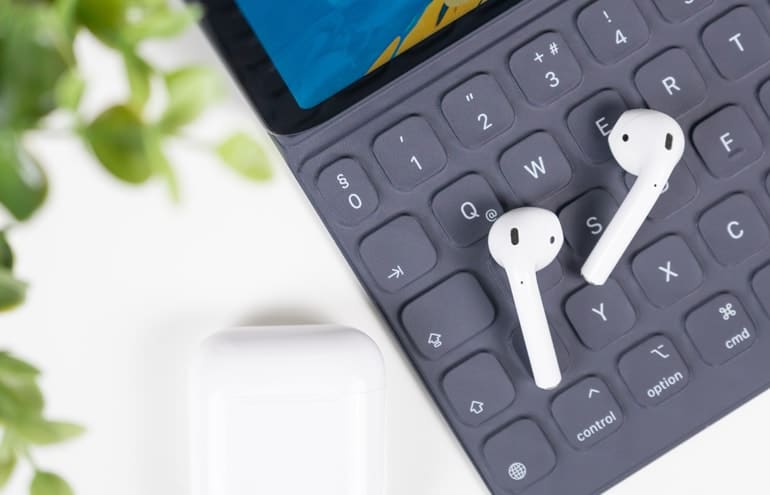 Lawyer Tech Tips: Favorite Podcasts for Learning Something New?
What's your favorite tech or business podcast, and why? Here are top picks from Sheila Blackford, Anne Haag, Jay Harrington, Gina Rubel, Ben Schorr, Camille Stell and Reid Trautz.
Joan Feldman
- September 25, 2020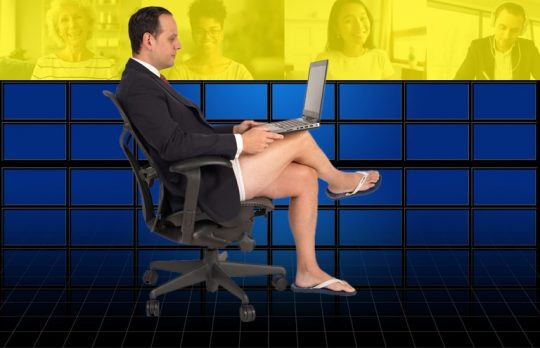 Men's Attire: A Gentleman's Guide for How to Look Good on Zoom
Remote working shouldn't mean your style has to suffer. We asked Raphael Schneider, founder of the hugely popular Gentleman's Gazette blog, to share his dress code for men on camera. 
Raphael Schneider
- September 23, 2020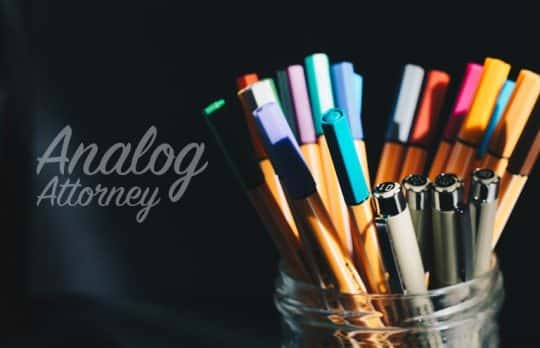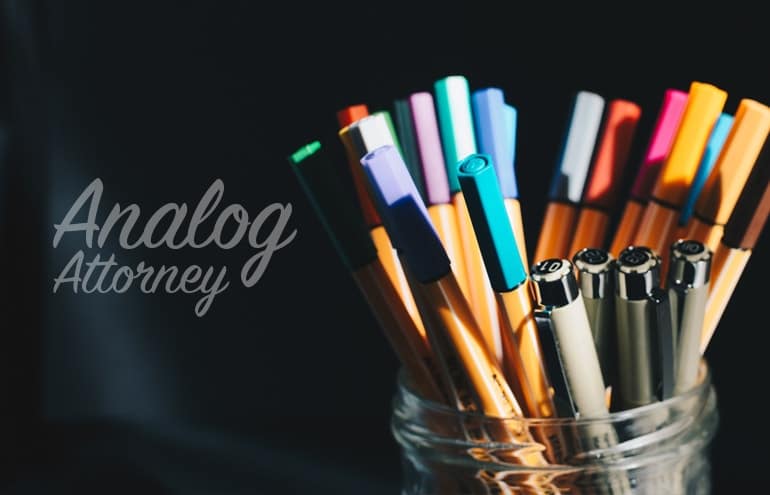 Whiteboards Make Your Online Meetings Better
Analog Attorney | Sharing your device's built-in whiteboard on Zoom is a royal pain. Which brings us to this important list of assorted analog whiteboards for your home office.
Bull Garlington
- September 4, 2020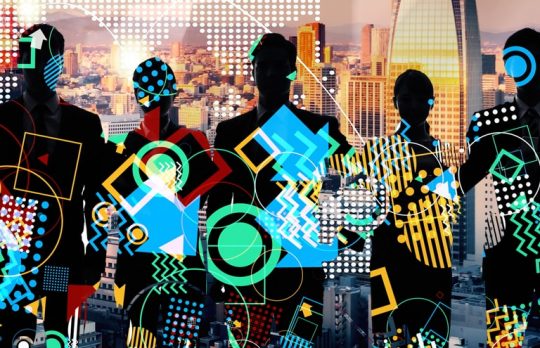 How Acknowledging Microcultural Differences Can Make You a Better Lawyer
Megan Zavieh | Acknowledging microcultural differences can mean better communications with clients, better outcomes and fewer bar complaints.
Megan Zavieh
- September 1, 2020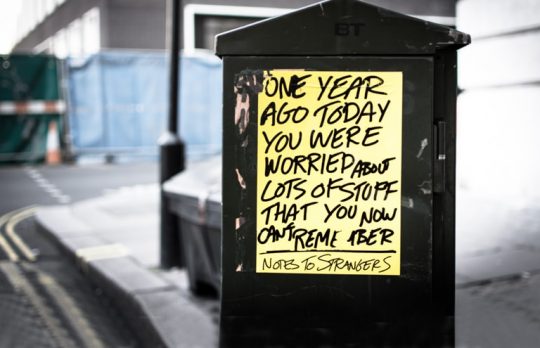 Silver Linings in Legal Marketing: Beyond Coronavirus
Gina Rubel | For most, the coronavirus pandemic has changed the way we live our lives. Recently, I reached out to my network of legal marketers and asked them to share their silver linings.
Gina Rubel
- August 13, 2020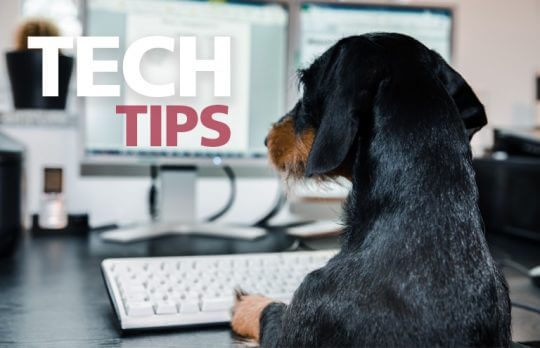 Lawyer Tech Tips: Technology FAQs for the New Normal
Valuable guidance from Sheila Blackford, Anne Haag, Natalie Kelly, Sharon Nelson and John Simek, Nerino J. Petro, Ben Schorr and Camille Stell.
Joan Feldman
- August 7, 2020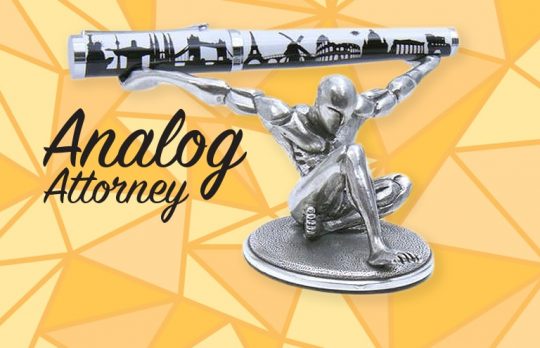 Home Office Accessories That Are Completely Unnecessary
Make your working space as professional and sophisticated as yourself by upgrading with Analog Attorney's picks for Zoom-ready gear and swoon-worthy home office accessories.
Bull Garlington
- July 27, 2020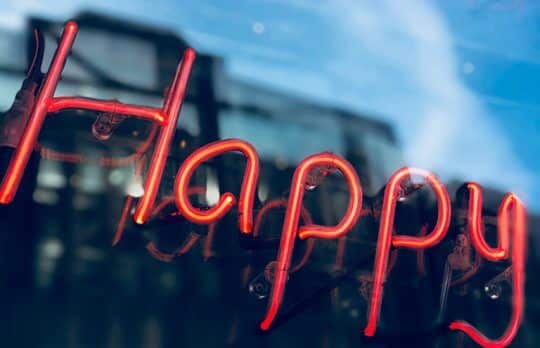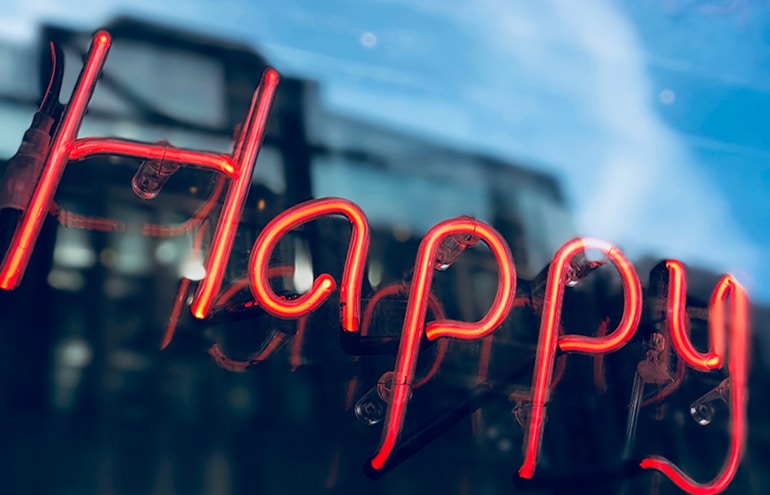 Attorney Unhappiness Hits a High: 5 Things We Can Do About It
With anxiety levels soaring, how can we help ourselves and others? Here are five ideas from Jamie Spannhake on reducing the negative effects of today's world on your mind and body.
Jamie Spannhake
- July 24, 2020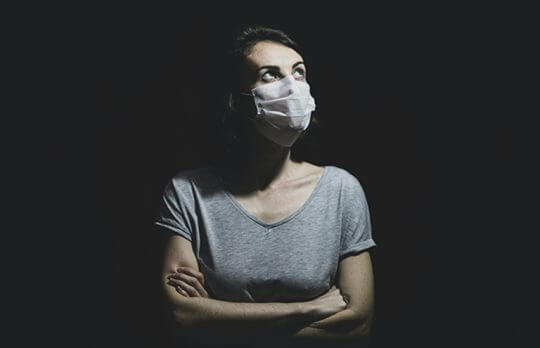 Surviving a Bar Investigation During the COVID-19 Crisis
Megan Zavieh | If you're under state bar investigation, don't rush through it. Ask for reasonable extensions and prepare yourself for new and changing COVID-19 processes.
Megan Zavieh
- July 21, 2020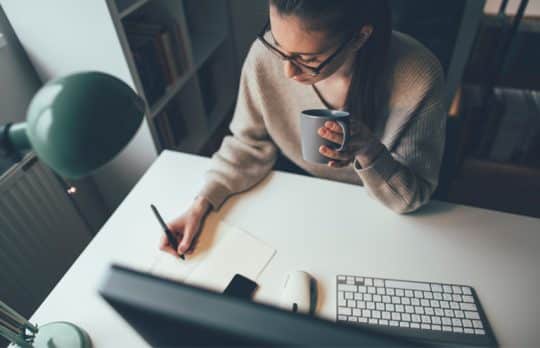 Working From Home: Three Essentials for Law Firms
Running a remote law practice isn't easy. Whether you are working from home, the office or somewhere in between, here are quick tips to help you collaborate more effectively with clients and colleagues.
Matthew Laurin
- June 17, 2020