Work from Home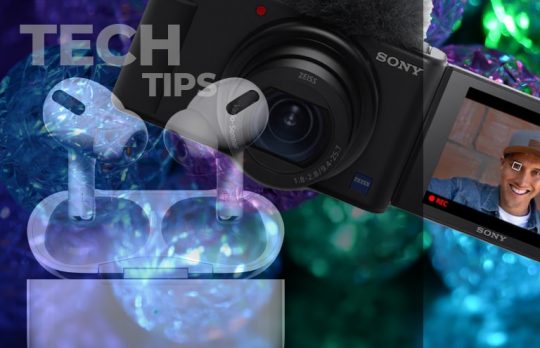 Lawyer Tech Tips: Technology Treats to Brighten Year's End
Here are picks from Sheila Blackford, Brett Burney, Jim Calloway, Anne Haag, Tom Lambotte, Sharon Nelson and John Simek, Nerino Petro and Reid Trautz.
Joan Feldman and Joy White
- November 27, 2020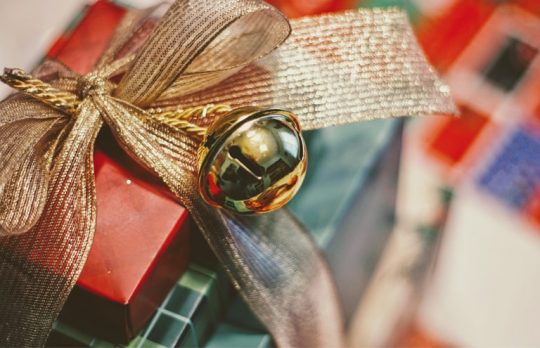 5 Useful and Stylish Gifts for the Female Attorney on Your List
From Zoom-ready tops to outfit polishing necklaces, here are image consultant Melanie Lippman's top gift recommendations. And there's not a slipper in the bunch.
Melanie Lippman
- November 23, 2020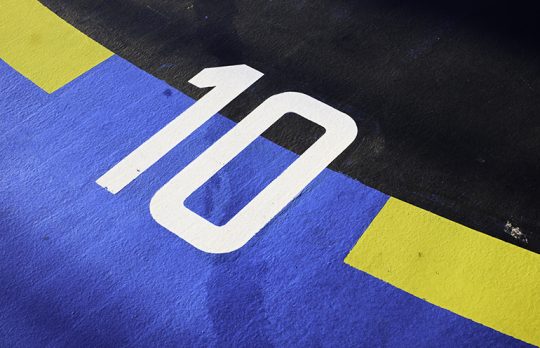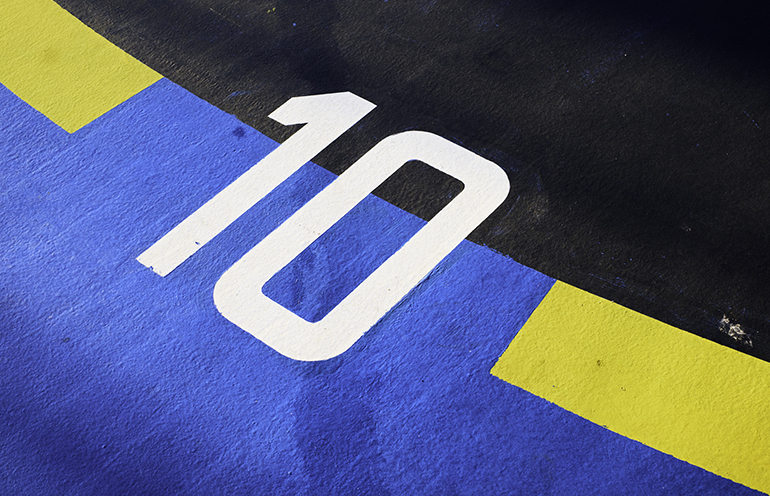 10 Tips to Help First-Year Attorneys Cope With Stress While Working from Home
Jay Harrington | Many of this year's new associate attorneys are working from home, without the traditional safety nets. Here are 10 tips for coping with stress and staying resilient.
Jay Harrington
- November 11, 2020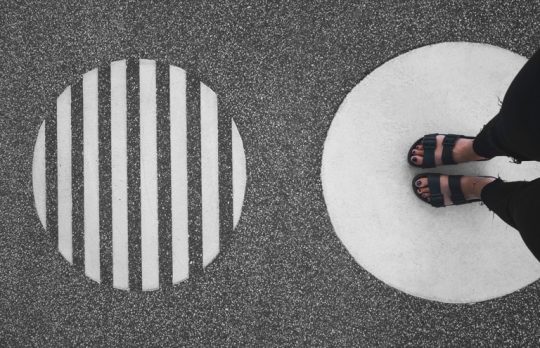 5 Takeaways From the First-Ever Lawyer + Mom + Owner Summit
Kelli Proia | Diverse voices, shared experiences. Takeaways from a new kind of conference focused on the unique challenges women lawyers and lawyer moms face as business owners.
Kelli Proia
- November 6, 2020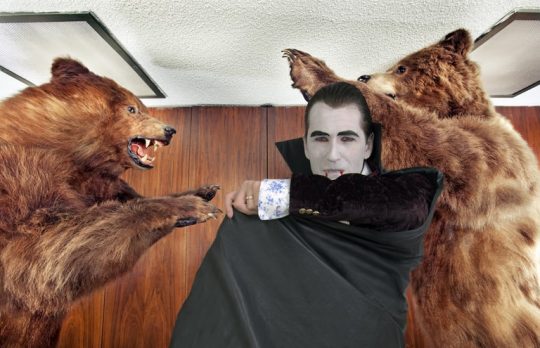 The Haunted Office! Simple Tricks for Keeping Spirits Bright
Working with both in-person and remote teams may conjure a cauldron of frightful scenarios! Here are ideas to help you dispel malevolent forces and perk up the people on your team.
Richard Fendler
- October 29, 2020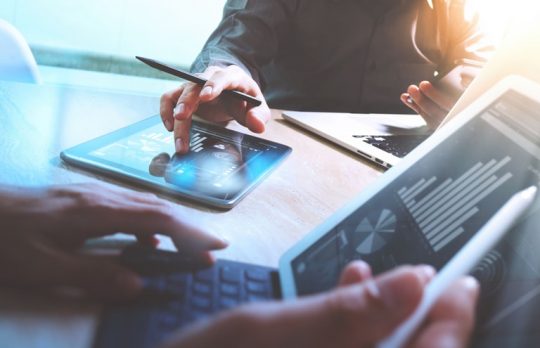 Leading Remote Teams: Tips for Improving Effectiveness
Mark Beese | I predict that remote teams are here to stay, at least in some form. In turn, leaders will need to learn how to effectively lead interdependent, yet physically dispersed teams.
Mark Beese
- October 19, 2020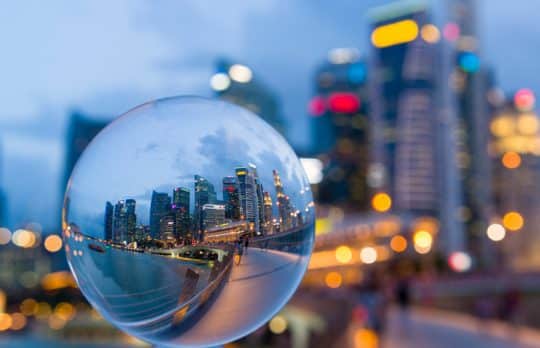 Facetime: What Will the Post-Pandemic Law Office Look Like?
Susan Hodges | What will the post-pandemic law firm look like? Will it be totally virtual? And will that be truly effective? Will I even still want to practice law?
Susan Hodges
- October 8, 2020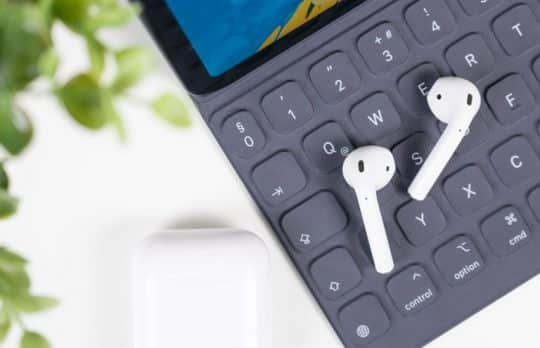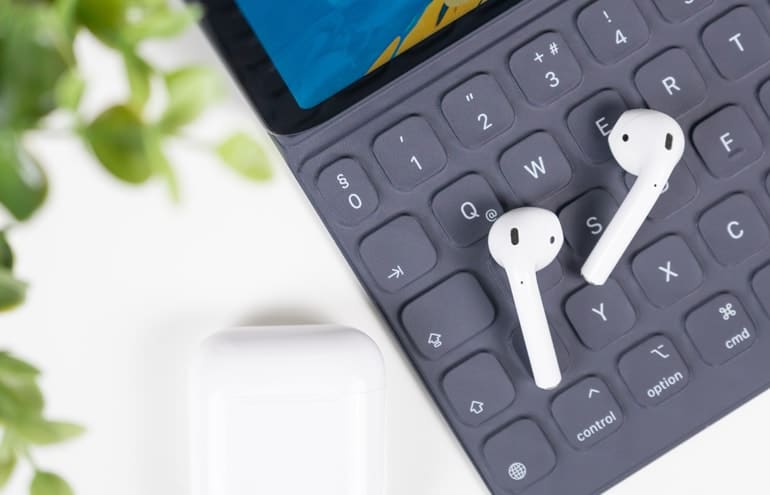 Lawyer Tech Tips: Favorite Podcasts for Learning Something New?
What's your favorite tech or business podcast, and why? Here are top picks from Sheila Blackford, Anne Haag, Jay Harrington, Gina Rubel, Ben Schorr, Camille Stell and Reid Trautz.
Joan Feldman
- September 25, 2020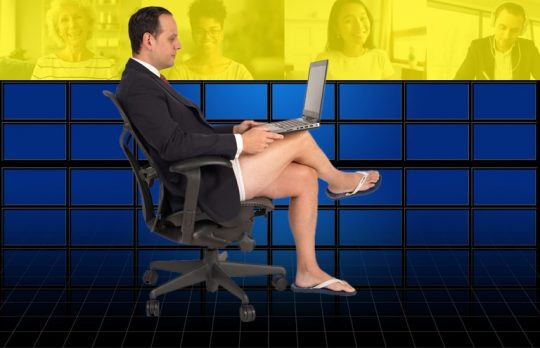 Men's Attire: A Gentleman's Guide for How to Look Good on Zoom
Remote working shouldn't mean your style has to suffer. We asked Raphael Schneider, founder of the hugely popular Gentleman's Gazette blog, to share his dress code for men on camera. 
Raphael Schneider
- September 23, 2020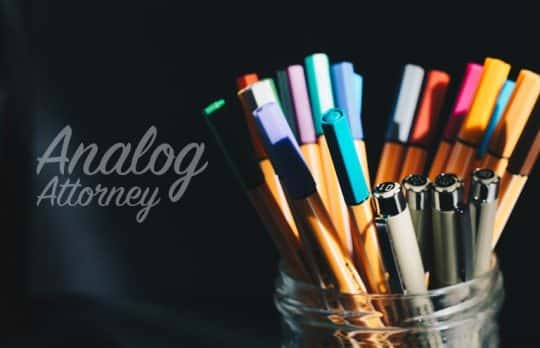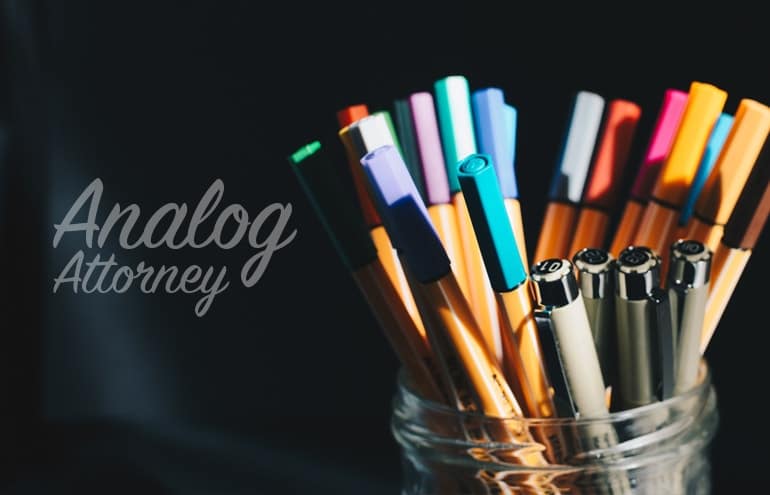 Whiteboards Make Your Online Meetings Better
Analog Attorney | Sharing your device's built-in whiteboard on Zoom is a royal pain. Which brings us to this important list of assorted analog whiteboards for your home office.
Bull Garlington
- September 4, 2020