Work from Home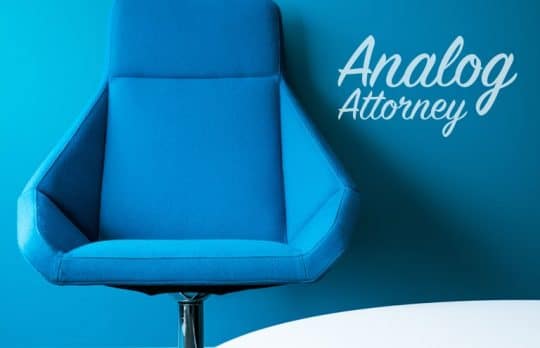 Home Office Setup: The Best Products for Comfort, Productivity and Joy
Analog Attorney | An exhaustive list of the things you need to turn your office into a temple of joyous productivity.
Bull Garlington
- June 24, 2022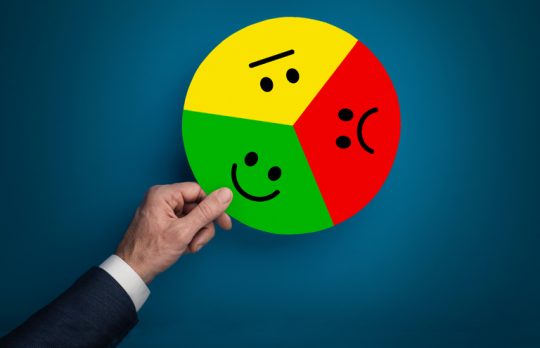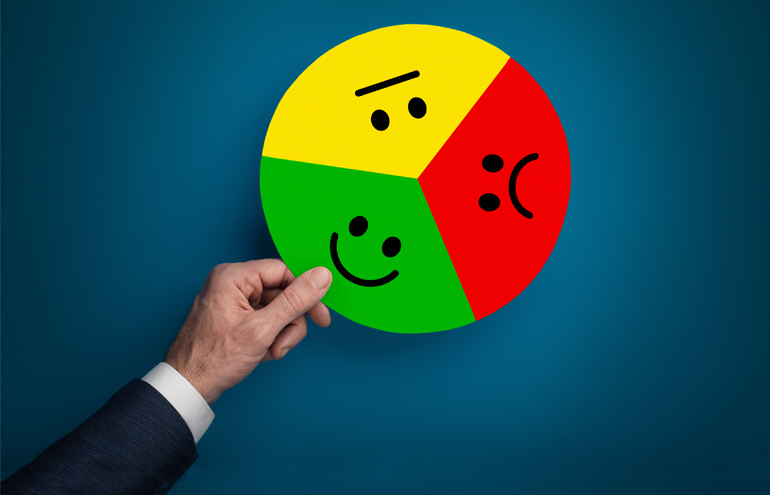 Five Ways to Combat Apathy and Feel Good Again
A lot of us are struggling with apathy now. Here are five ideas from Jamie Spannhake on how to increase your enthusiasm so that apathy becomes interest again.
Jamie Spannhake
- May 28, 2022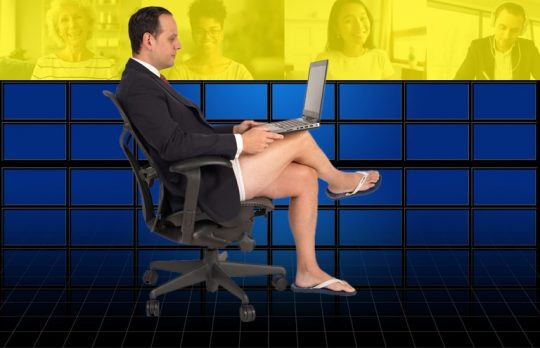 Men's Attire: A Gentleman's Guide for How to Look Good on Zoom
Remote working shouldn't mean your style has to suffer. We asked Raphael Schneider, founder of the hugely popular Gentleman's Gazette blog, to share his dress code for men on camera. 
Raphael Schneider
- May 28, 2022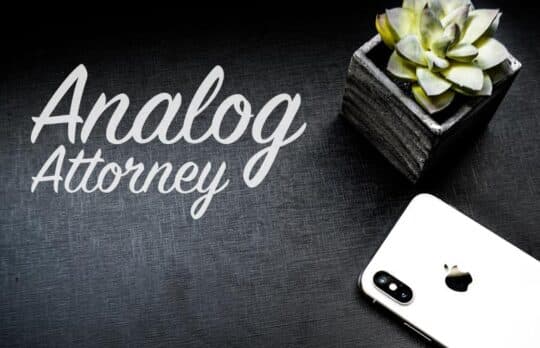 Hybrid Worker Essential Gear
Analog Attorney | This list of hybrid worker essential gear will make the regular transition from the kitchen table to downtown as smooth as glass.
Bull Garlington
- May 26, 2022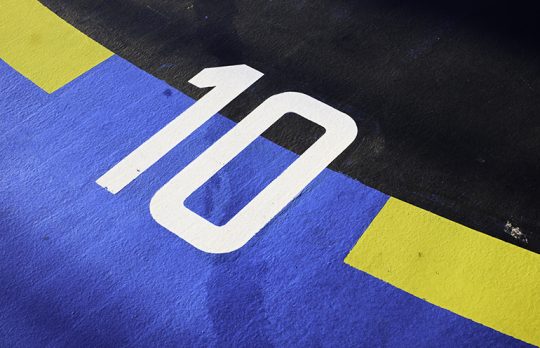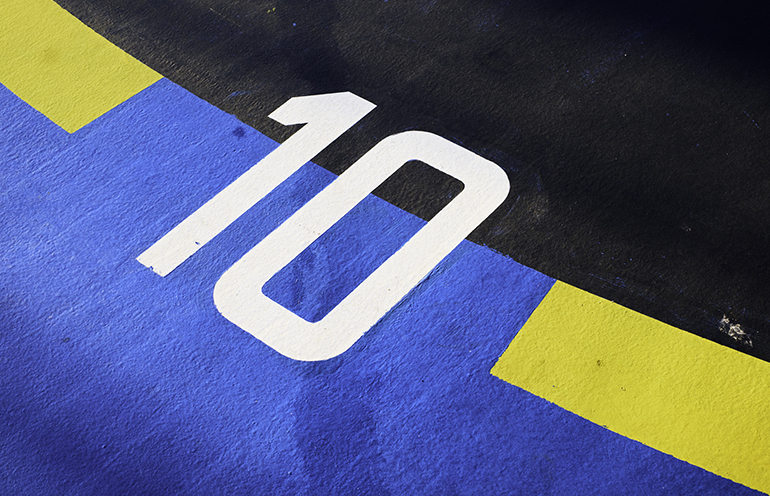 10 Tips to Help First-Year Attorneys Cope With Stress While Working from Home
Jay Harrington | Many of this year's new associate attorneys are working from home, without the traditional safety nets. Here are 10 tips for coping with stress and staying resilient.
Jay Harrington
- May 25, 2022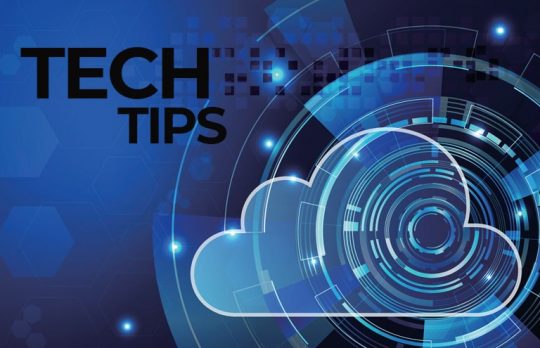 Lawyer Tech Tips: Productivity Apps and Hacks
Need a productivity boost this year? Here are ideas from Sheila Blackford, Brett Burney, Tom Lambotte, Sharon Nelson and John Simek, and Camille Stell.
Joan Feldman and Joy White
- May 24, 2022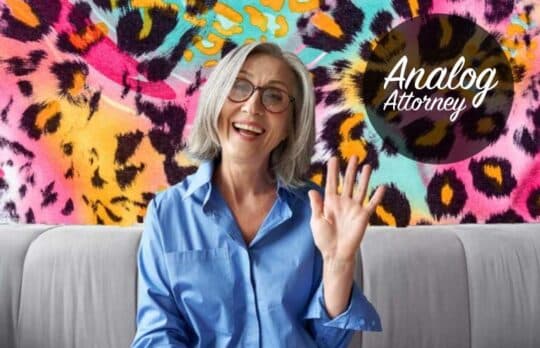 Zoom Background Fails to Avoid at All Costs
Analog Attorney | While you are strictly a pants-on Zoomer, your background is still fertile ground for flubs.
Bull Garlington
- March 1, 2022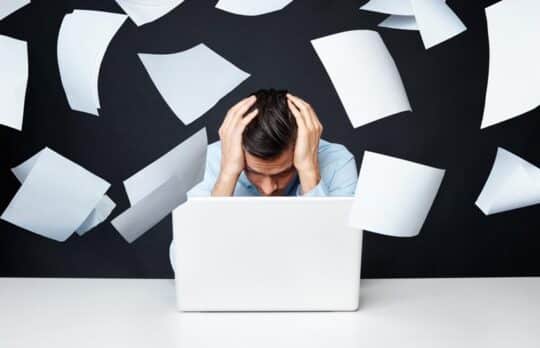 Overwhelmed? Here's How to Dig Out When There's Too Much to Do
When you're overwhelmed with work and stress, triage — assigning priorities to your task so you can figure out how to allocate your time — is how you dig out.
Joan Feldman
- February 7, 2022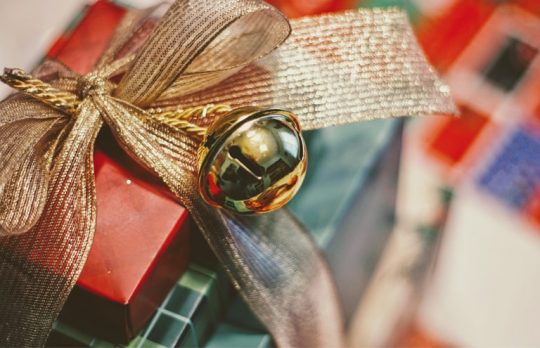 5 Useful and Stylish Gifts for the Female Attorney on Your List
From Zoom-ready tops to outfit polishing necklaces, here are image consultant Melanie Lippman's top gift recommendations. And there's not a slipper in the bunch.
Melanie Lippman
- November 23, 2021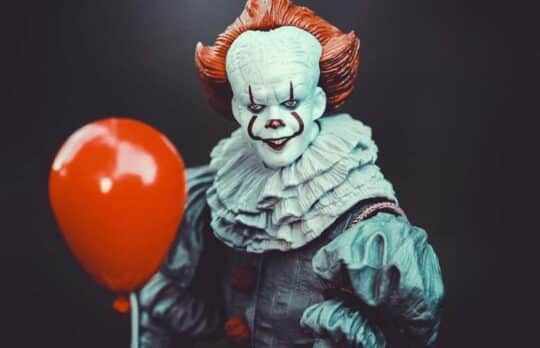 Lawyer Tech Tips: Things That Go Bump in Legal Tech!
Scary things WFH has revealed about lawyers' tech habits? Trick-or-treat tips from Jim Calloway, Anne Haag, Tom Lambotte, Catherine Sanders Reach, Sharon Nelson and John Simek, and Ben Schorr.
Joan Feldman and Joy White
- October 29, 2021