Work from Home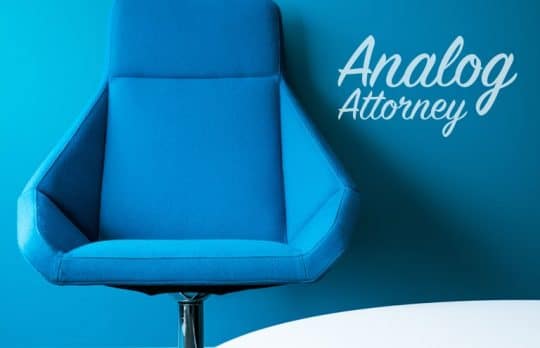 Home Office Setup: The Best Products for Comfort, Productivity and Joy
Analog Attorney | An exhaustive list of the things you need to turn your office into a temple of joyous productivity.
Bull Garlington
- February 5, 2021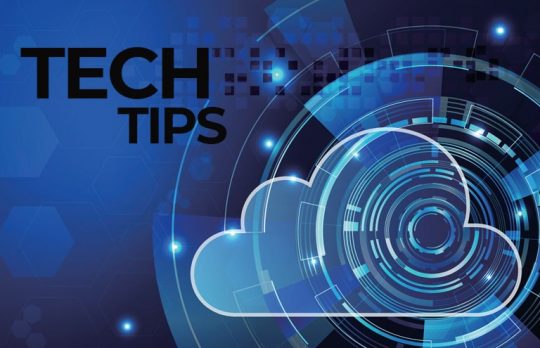 Lawyer Tech Tips: Productivity Apps and Hacks for a Smoother 2021
Need a productivity boost this year? Here are ideas from Sheila Blackford, Brett Burney, Tom Lambotte, Sharon Nelson and John Simek, and Camille Stell.
Joan Feldman and Joy White
- January 29, 2021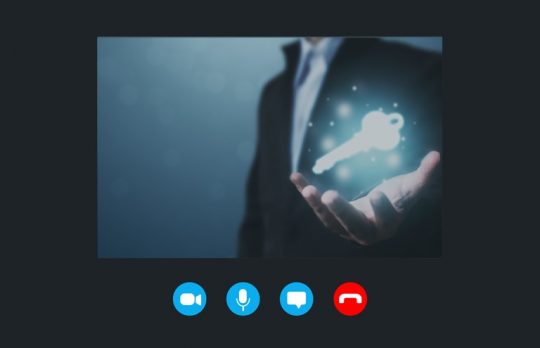 5 Reasons Coaching Is More Important Than Ever for Lawyer Business Development
Jennifer Griffin Scotton & Jill Huse | While lawyers are often put off by the idea of business development coaching, it can help you lay the foundation for a solid game plan no matter what the future holds. 
Jennifer Griffin Scotton and Jill Huse
- January 6, 2021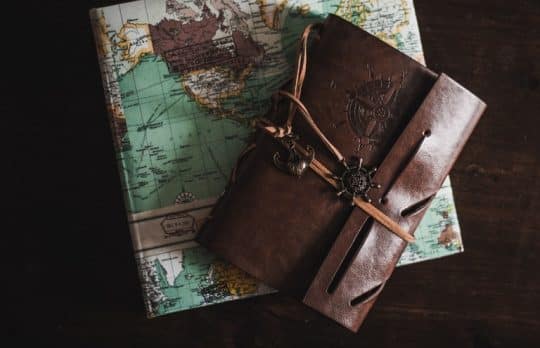 Why Travel Makes You a Better Lawyer
Teddy Snyder | Travel exercises the part of the brain that lets you appreciate the differences among us.
Theda C. Snyder
- December 16, 2020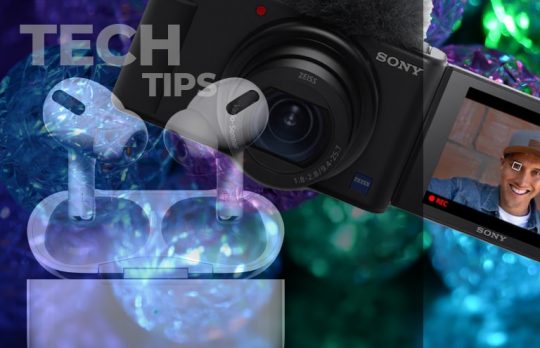 Lawyer Tech Tips: Technology Treats to Brighten Year's End
Here are picks from Sheila Blackford, Brett Burney, Jim Calloway, Anne Haag, Tom Lambotte, Sharon Nelson and John Simek, Nerino Petro and Reid Trautz.
Joan Feldman and Joy White
- November 27, 2020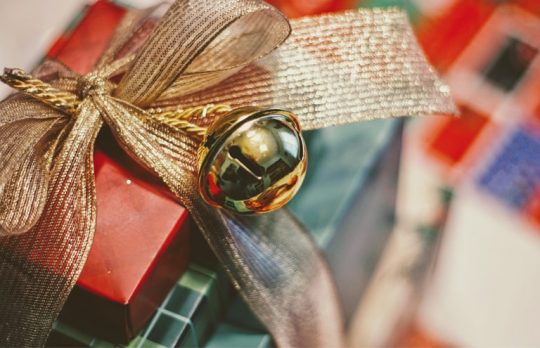 5 Useful and Stylish Gifts for the Female Attorney on Your List
From Zoom-ready tops to outfit polishing necklaces, here are image consultant Melanie Lippman's top gift recommendations. And there's not a slipper in the bunch.
Melanie Lippman
- November 23, 2020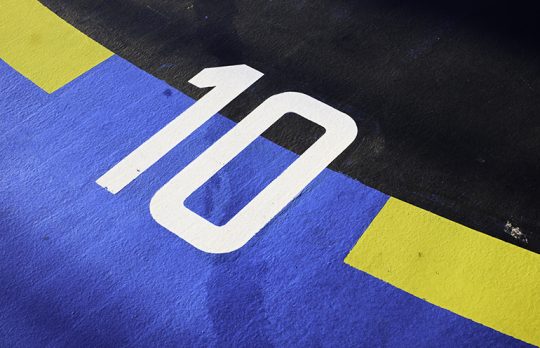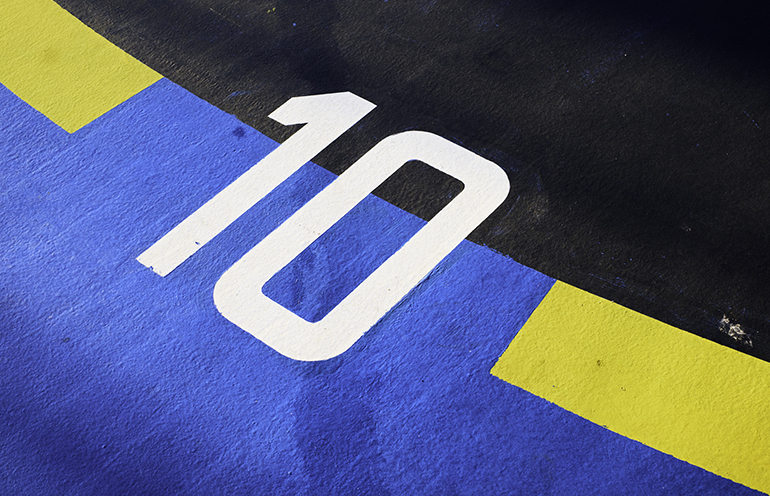 10 Tips to Help First-Year Attorneys Cope With Stress While Working from Home
Jay Harrington | Many of this year's new associate attorneys are working from home, without the traditional safety nets. Here are 10 tips for coping with stress and staying resilient.
Jay Harrington
- November 11, 2020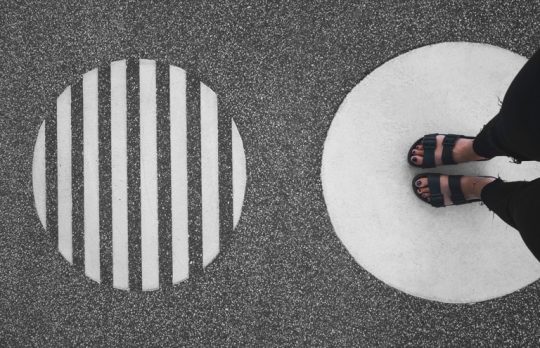 5 Takeaways From the First-Ever Lawyer + Mom + Owner Summit
Kelli Proia | Diverse voices, shared experiences. Takeaways from a new kind of conference focused on the unique challenges women lawyers and lawyer moms face as business owners.
Kelli Proia
- November 6, 2020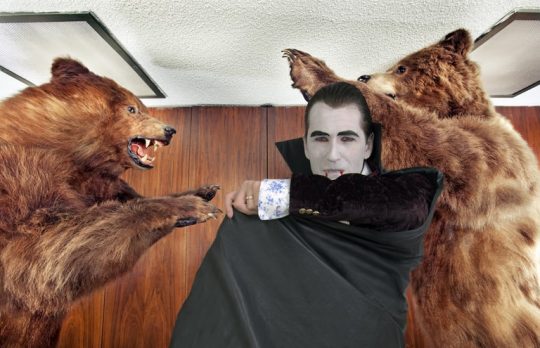 The Haunted Office! Simple Tricks for Keeping Spirits Bright
Working with both in-person and remote teams may conjure a cauldron of frightful scenarios! Here are ideas to help you dispel malevolent forces and perk up the people on your team.
Richard Fendler
- October 29, 2020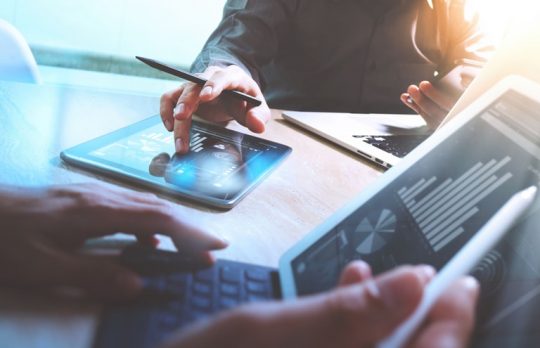 Leading Remote Teams: Tips for Improving Effectiveness
Mark Beese | I predict that remote teams are here to stay, at least in some form. In turn, leaders will need to learn how to effectively lead interdependent, yet physically dispersed teams.
Mark Beese
- October 19, 2020