Managing and Leading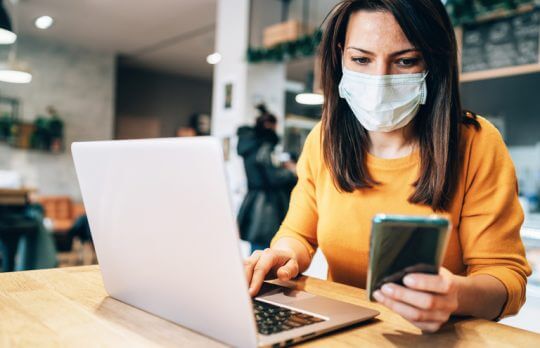 Continuity of Care: Reassuring Clients You're Prepared for COVID-19
Susan Kostal offers specific tips to reassure clients your firm is able to respond and meet their legal needs during the COVID-19 crisis.
Susan Kostal
- March 16, 2020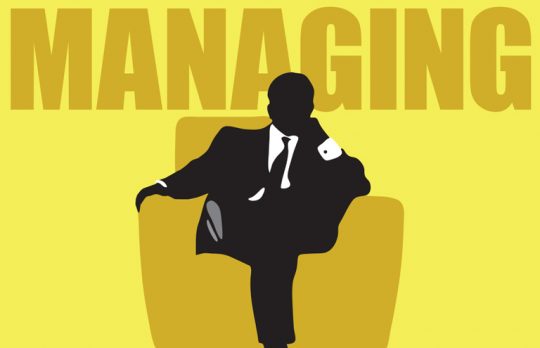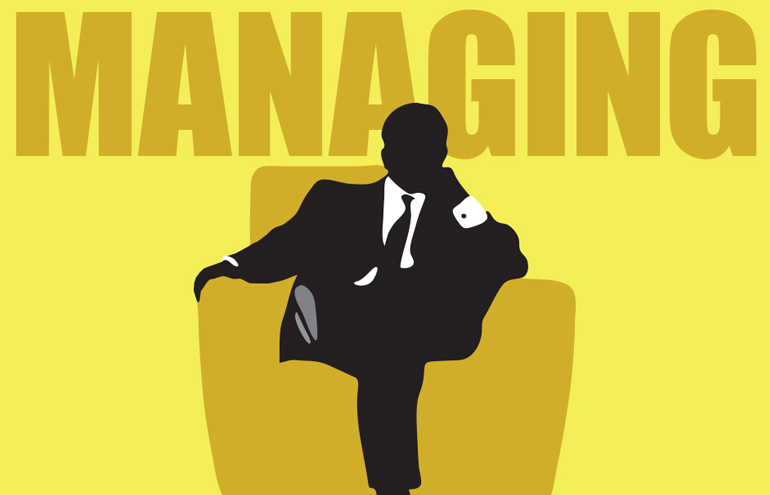 Offline: Coronavirus Outbreak Has Become a Referendum on Remote Work
What happens when everybody stays home? Let's talk about the two scenarios law firms must address as they cope with crafting a coronavirus response plan.
Jared Correia
- March 13, 2020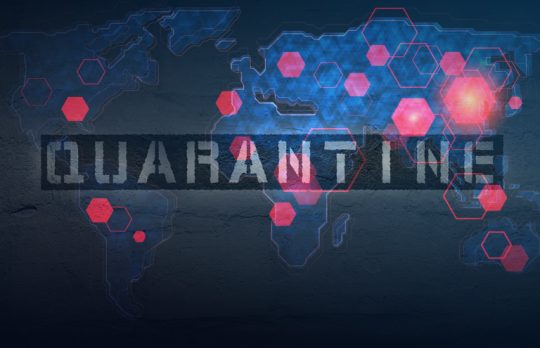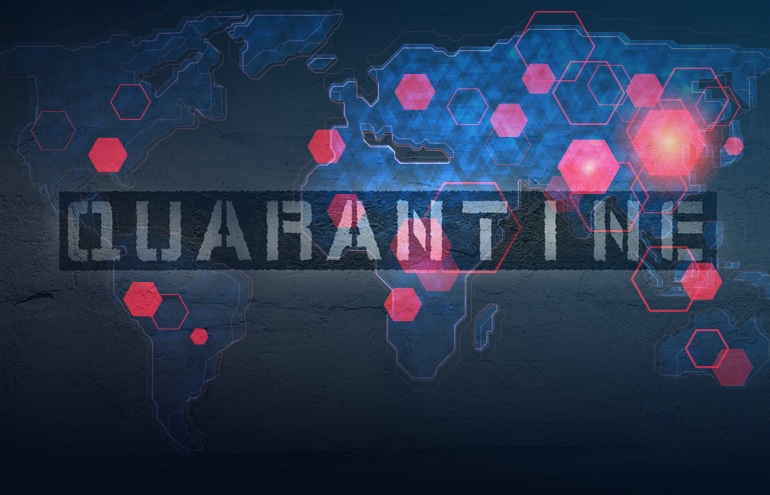 Is Your Crisis Communication Plan Ready to Handle a Pandemic?
Gina Rubel says if your firm has an existing plan, it's time to activate your crisis management team. If your firm does not have a crisis plan in place, this outbreak should be the impetus you need to develop one.
Gina Rubel
- March 9, 2020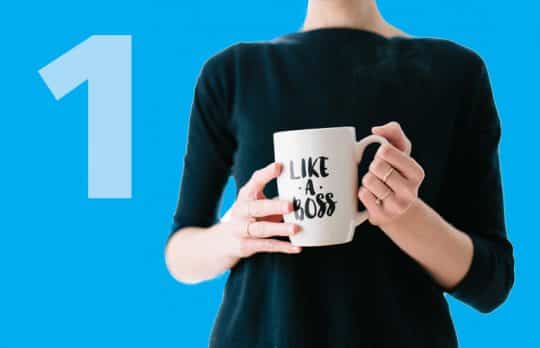 What Can You Delegate?
The first step in delegating is knowing what to delegate. Use this matrix to help determine what type of legal work you can (and should) assign to others, and what you can keep.
Yuliya LaRoe
- February 13, 2020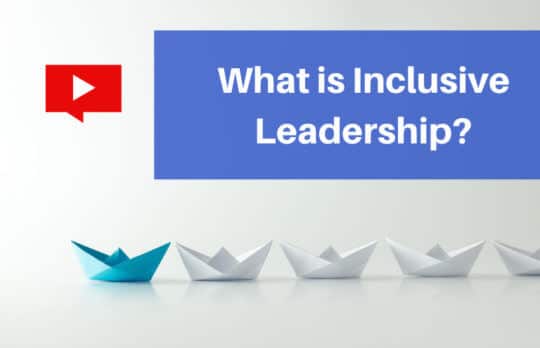 What Is Inclusive Leadership?
Video | Nicole Abboud "What is Inclusive Leadership?" Six traits of inclusive leaders.
Nicole Abboud
- November 18, 2019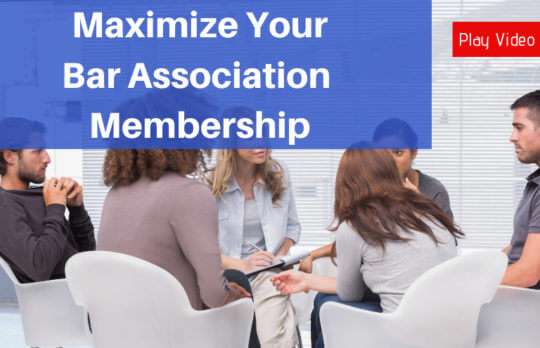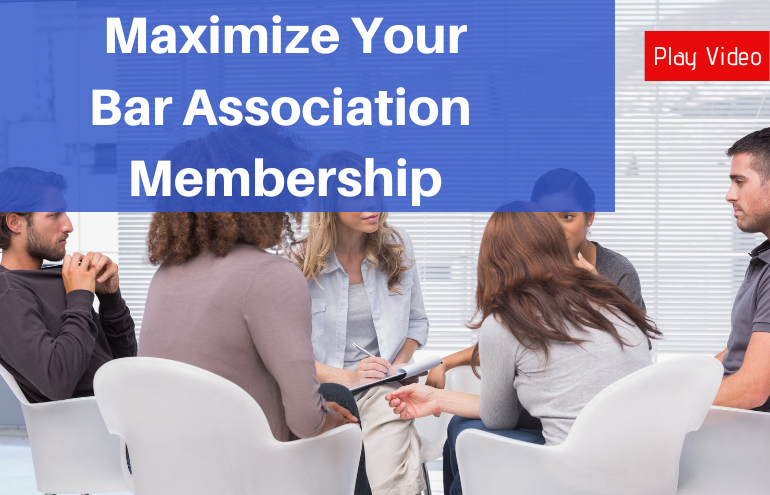 Maximize Your Bar Association Membership
Video | Nicole Abboud shares four things new lawyers should be doing to get the most out of any bar association membership.
Nicole Abboud
- October 30, 2019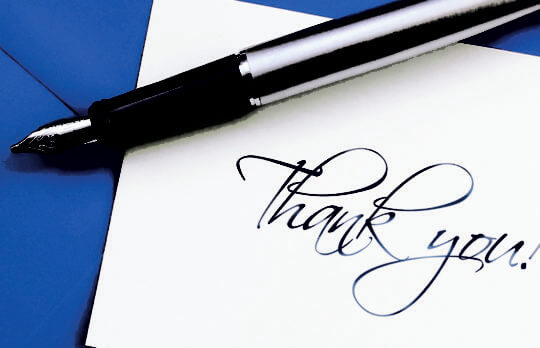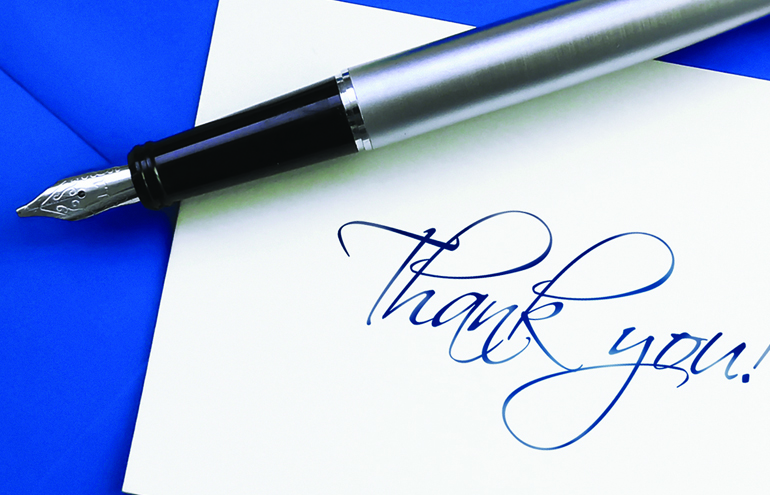 There's Power in a Little Thank You
Simply saying "thank you" can go a long way toward improving morale, retaining valuable staff members and keeping your clients coming back.
Cindy McGovern
- October 1, 2019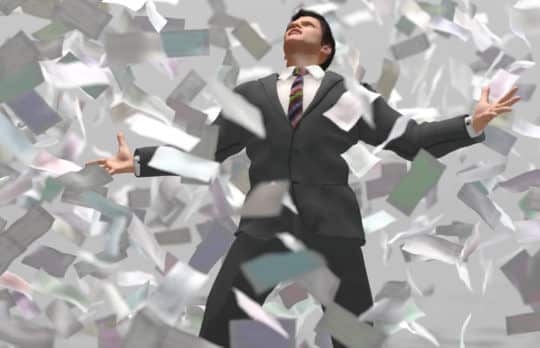 The Purge! Dealing With Data Migration When Changing Software
Data migration (AKA "moving your stuff"): It's the biggest fear of every single law firm, ever. Josh Taylor has a plan to help you get over it.
Josh Taylor
- September 25, 2019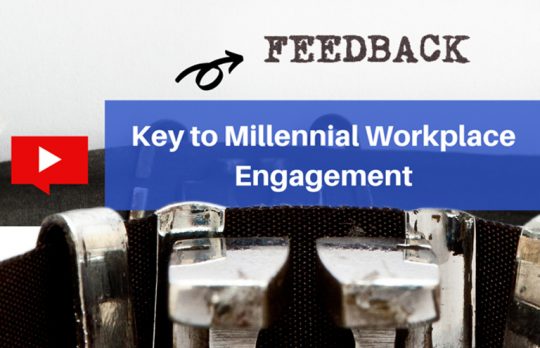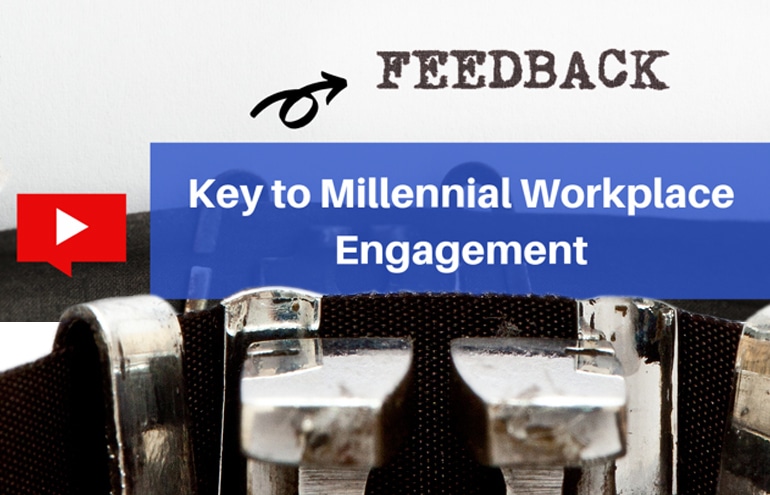 Feedback Is Key to Millennial Engagement in the Workplace
Video | Nicole Abboud "Lead Like a Lawyer" No. 4
Nicole Abboud
- September 23, 2019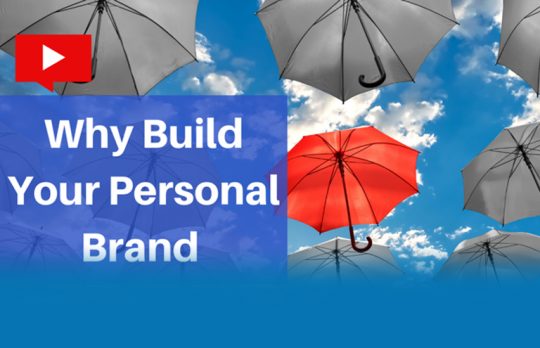 The Importance of Building Your Brand as a New Lawyer
Video | Nicole Abboud "Lead Like a Lawyer" No. 3
Nicole Abboud
- September 9, 2019