Columnists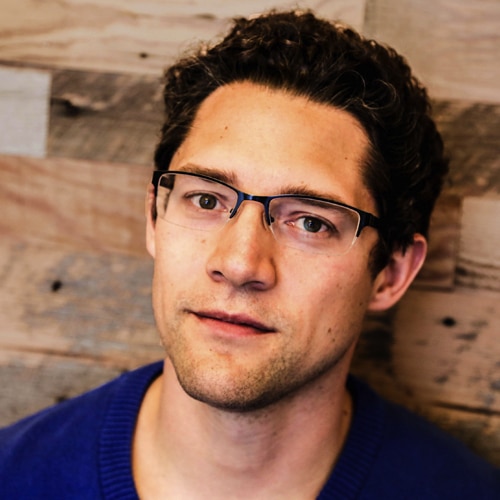 Mike Ramsey
Mike Ramsey is President of Nifty Ventures and founder of Nifty Marketing and Nifty Law, which brings digital marketing, website design, SEO and content marketing to firms nationwide, and Managing Partner of Bold+Stone investments in Burley, Idaho.  One of the foremost authorities on local search, Mike is the author of "Winning at Local Search: The Nifty Guide to Digital Marketing for Lawyers" and a top-rated speaker at events such as Mozcon, Smx, Pubcon.
More Posts By This Author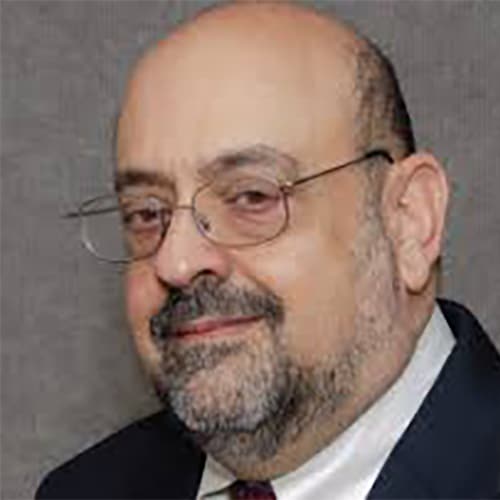 Steve Nelson
Steve Nelson is an executive principal at The McCormick Group, an executive search firm based in Arlington, Va. Steve conducts partner-level searches, searches for in-house counsel, and searches for administrative professionals for law firms. In addition, he serves as a consultant for law firm merger planning, practice area expansion, and in recruiting strategy. Steve is a former attorney with 17 years in legal journalism and publishing and is a Fellow of the College of Law Practice Management. Follow him @SKNLegal.
More Posts By This Author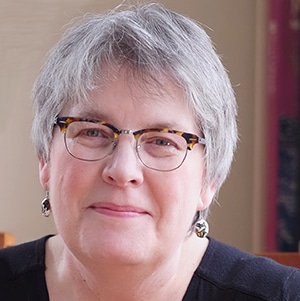 Merrilyn Astin Tarlton
Merrilyn is the author of "Getting Clients: For Lawyers Starting Out or Starting Over." She has been helping lawyers and law firms think differently about the business of practicing law since 1984. She is a founding member of the Legal Marketing Association, an LMA Hall of Fame inductee, and a past President of the College of Law Practice Management. Merrilyn was a founding partner of Attorney at Work. Learn more about Merrilyn here and follow her @astintarlton.
More Posts By This Author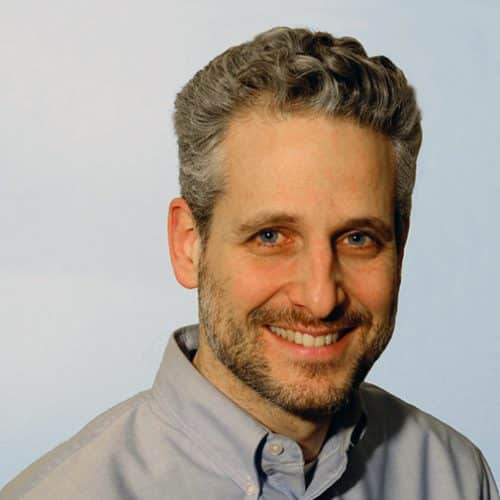 Luigi Benetton
Luigi Benetton is a business and technical writer specializing in a wide range of information technology and business topics. He blogs about tech and his passion for cars at TechnoZen and is fluent in several languages.  Follow him @LuigiBenetton and contact him at LuigiBenetton.com.
More Posts By This Author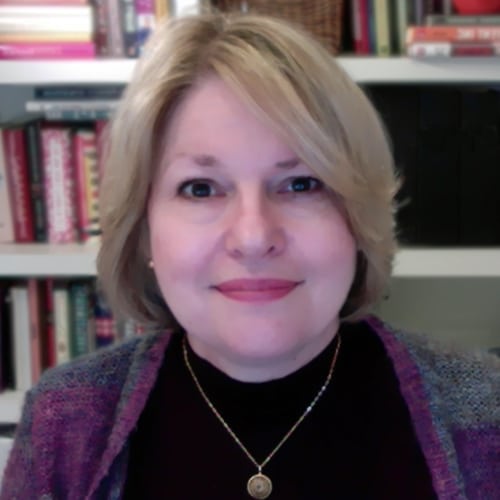 Joan Feldman
Joan Feldman is Editor-in-Chief and a co-founder of Attorney at Work, publishing "one really good idea every day" since 2011. She has created and steered myriad leading practice management and trade publications, including the ABA's Law Practice magazine where she served as managing editor for a dozen years. Joan is a Fellow and Trustee of the College of Law Practice Management. Follow her @JoanHFeldman.
More Posts By This Author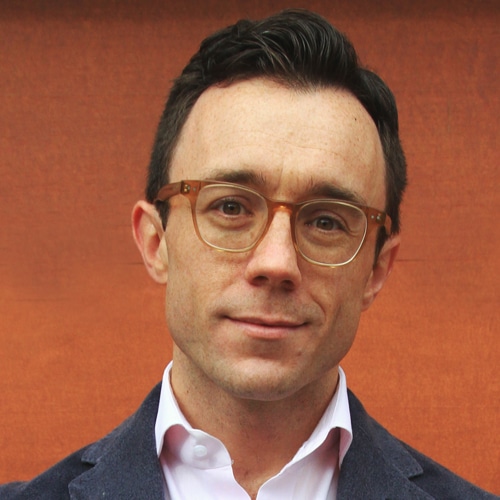 Chris Graham
Chris Graham is the founder of TellPeople, a vehicle for teaching communication and storytelling to professionals. He is head of speaker coaching at TEDxToronto (Canada's premiere TEDx event) and the Storyteller in Residence at Manifest Climate (a global climate technology firm). Twice-retired from law himself (first in New York, then in Toronto), through TellPeople, Chris makes lawyers better at talking to their clients, each other and everyone else. Follow him on LinkedIn.
More Posts By This Author

Otto Sorts
Otto Sorts has been reading law since before Martindale met Hubbell. Of Counsel at a large corporate firm that prefers to remain anonymous, Otto is a respected attorney and champion of the grand tradition of the law. He is, however, suspicious of "new-fangled" management ideas and anyone who calls the profession the legal "industry." When he gets really cranky about something he blogs at Attorney at Work.
More Posts By This Author