COVID-19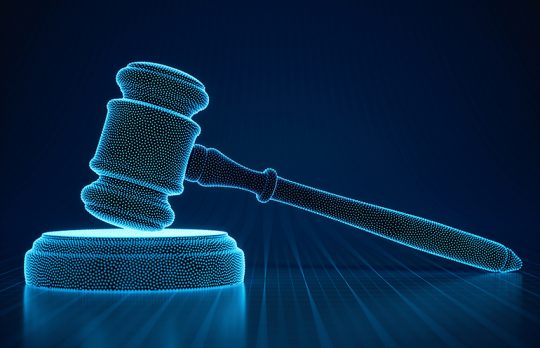 Webinar: Litigation, ADR, ODR — The Next Normal?
Join the College of Law Practice Management on Wednesday, June 24, at 1 p.m CT / 2 p.m. ET, for a free webinar on the future of litigation.
Joan Feldman
- June 18, 2020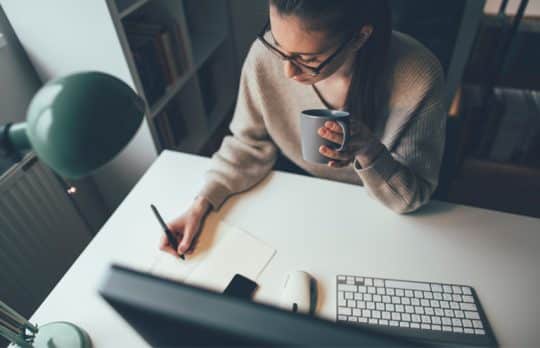 Working From Home: Three Essentials for Law Firms
Running a remote law practice isn't easy. Whether you are working from home, the office or somewhere in between, here are quick tips to help you collaborate more effectively with clients and colleagues.
Matthew Laurin
- June 17, 2020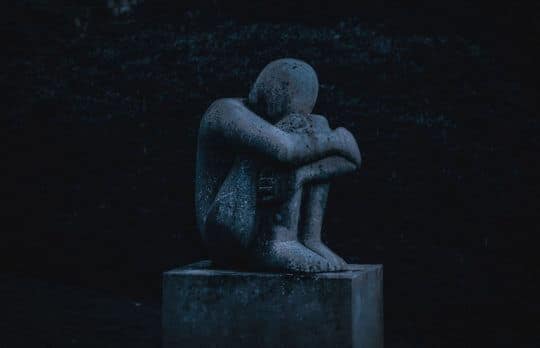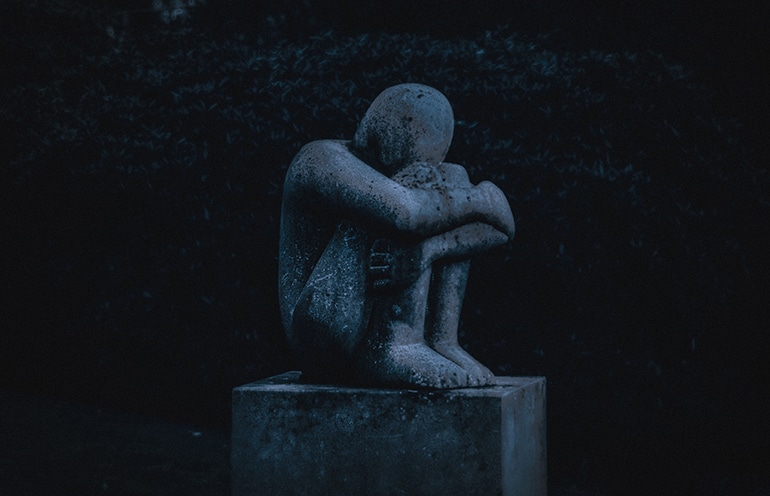 Grief Is Essential
Shawn Healy | The truth is that grief does not have to be scary. It is an essential part of our lives and it is part of the healing process.
Shawn Healy
- June 10, 2020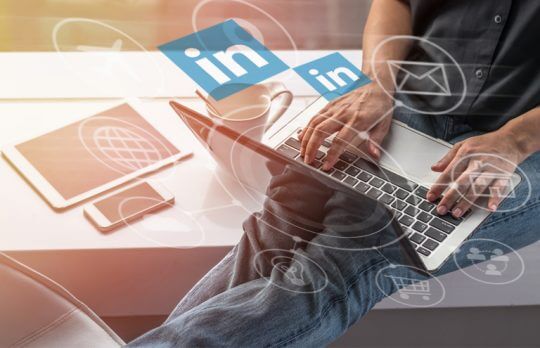 Tips to Upgrade Client Communications During the Coronavirus Crisis
Content fatigue is a real thing in good times and in bad. Try Julie Savarino's pointers on making sure your communications are well received.
Julie Savarino
- June 9, 2020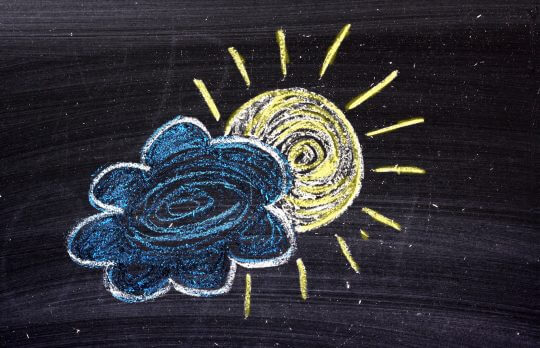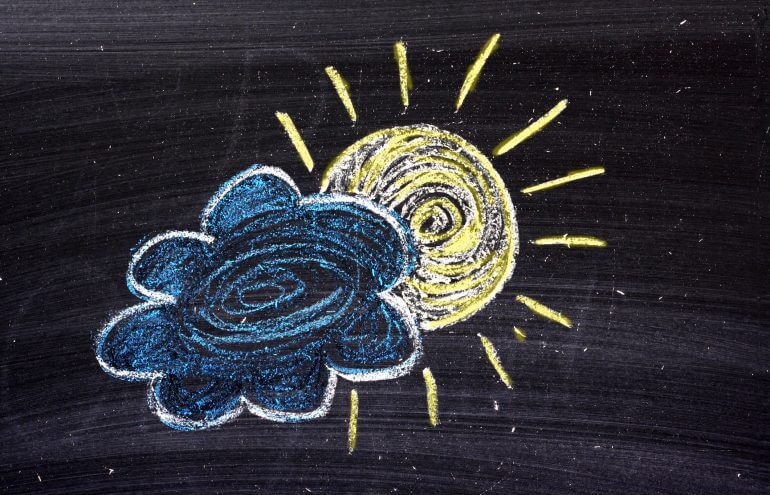 Silver Lining From Law Firm Layoffs: Reinvent Your Legal Career
The COVID-19 crisis is not necessarily creating new trends, it's merely deepening and accelerating existing ones. Mine the trends for new opportunities for your post-pandemic legal career.
Dave Galbenski
- June 8, 2020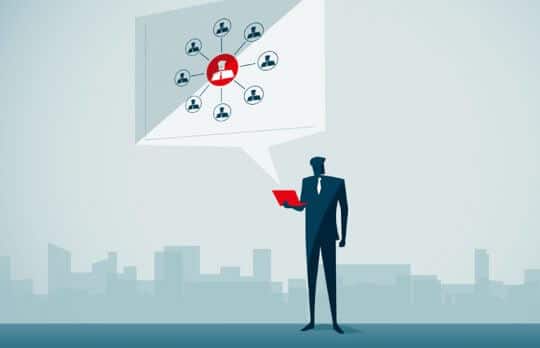 A Process to Keep Your Remote Team Operating at Peak
Friday Tech Tips: When you plan meetings properly and use core tools effectively for a remote workforce, no shutdown can stop your team from effective collaboration. Tips from LegalMac IT's Tom Lambotte.
Tom Lambotte
- June 5, 2020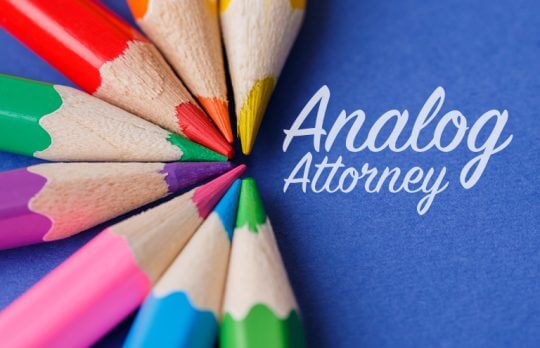 Zentangle Is the Meditation Hack You Need Right Now
Analog Attorney | You know how you told Steve you're doing yoga and meditating every day to stay focused and how that was a lie? Zentangle won't carve your abs like an upward-facing plank pose, but it will cut through the bracken of working from ...
Bull Garlington
- June 4, 2020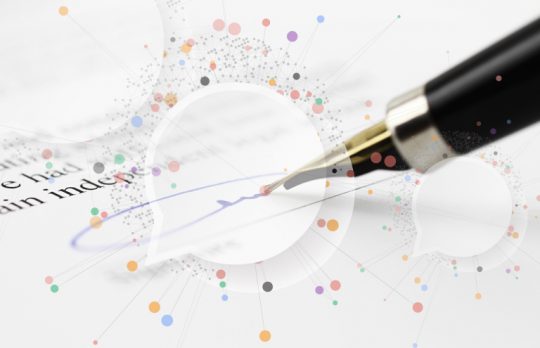 How I'm Using Client-Centered Design in My Law Firm
Robert Theofanis shares an example of putting clients' needs first. It's the little details that can set your firm apart from the pack.
Robert Theofanis
- May 28, 2020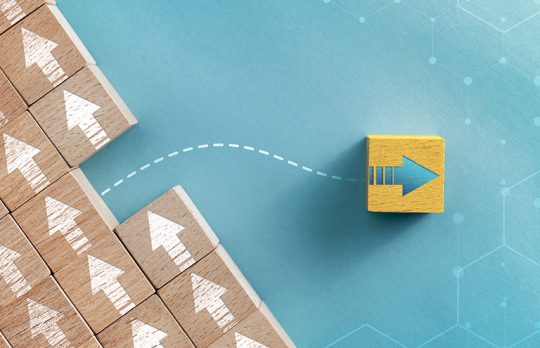 The Ethics of the Pivot
Will Hornsby guides us through the ethics of pivoting into a different or emerging practice area, with a focus on two fundamental issues.
William Hornsby
- May 26, 2020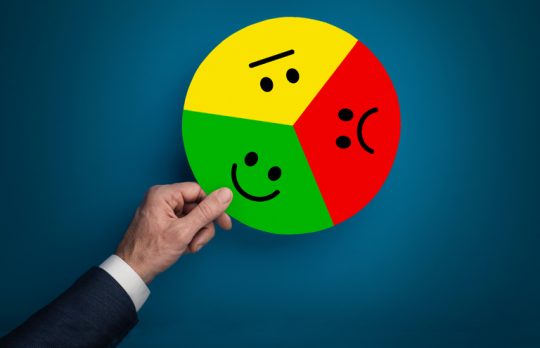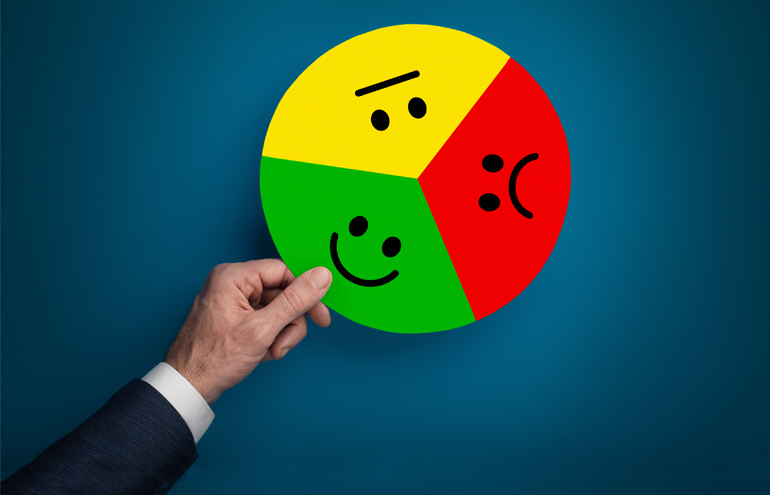 Five Ways to Combat Apathy and Feel Good Again
A lot of us are struggling with apathy now. Here are five ideas from Jamie Spannhake on how to increase your enthusiasm so that apathy becomes interest again.
Jamie Spannhake
- May 22, 2020