COVID-19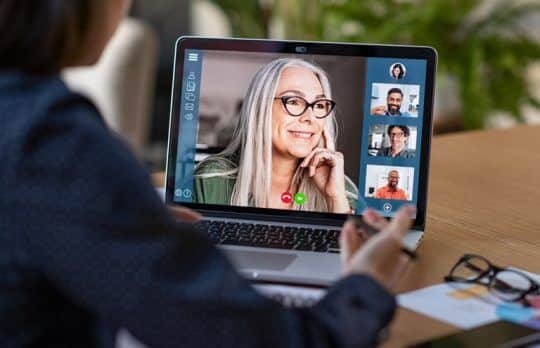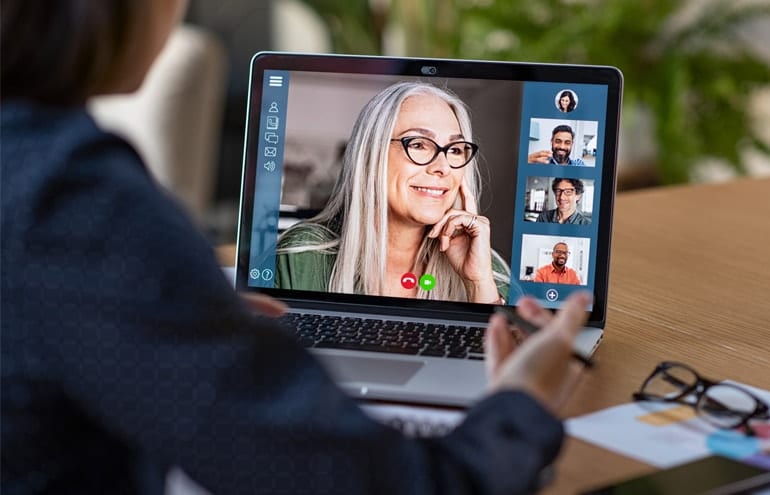 Five Tips for Online Court Appearances
What best practices are emerging for online court appearances and trials? In June, the College of Law Practice Management hosted the webinar "Litigation, ADR, ODR — The Next Normal?" In addition to discussing the pros and cons of virtual ...
Joan Feldman
- July 10, 2020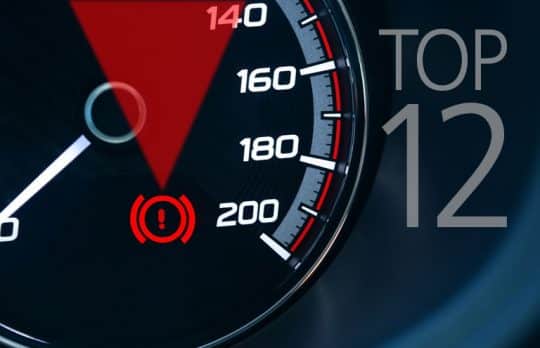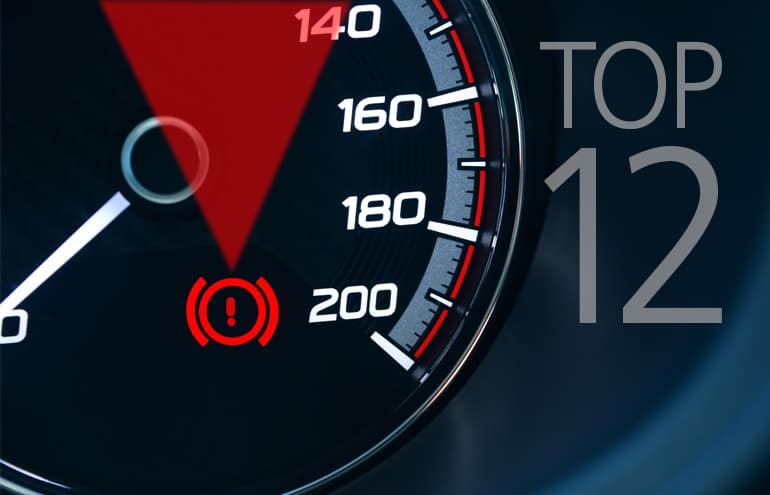 Hot Topics: Top 12 Law Practice Management Posts of 2020 (So Far)
The most popular practice management topics and practical tips so far in 2020.
Joan Feldman
- July 6, 2020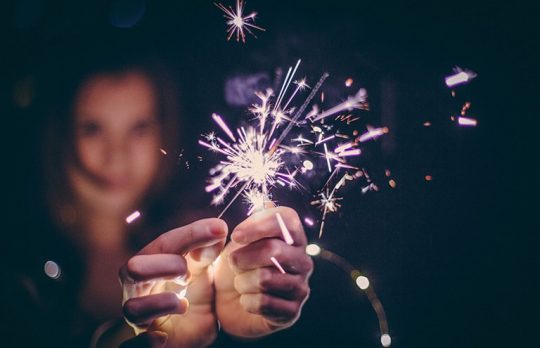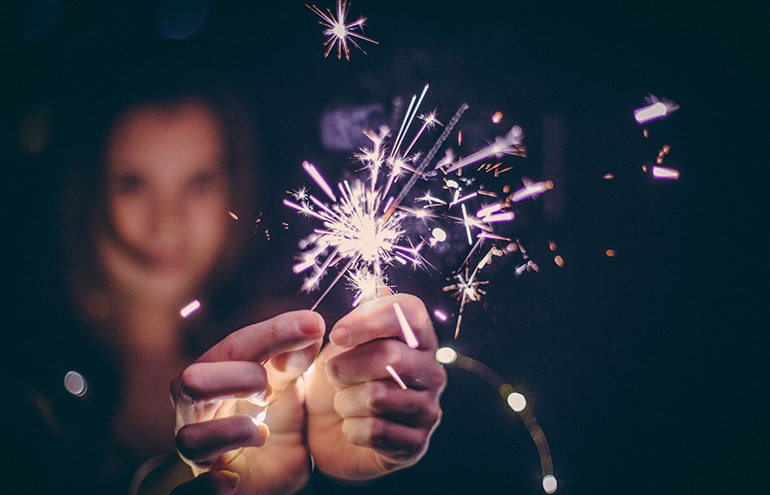 Get Out! Take an Actual Day Off to Curb Lawyer Stress
Megan Zavieh | Stress is sneaky. It influences your ability to think and work — even when you think you're "fine." Here is my story of realizing stress was getting to me, seeing the possibility of real harm, and taking a day to uncork some of ...
Megan Zavieh
- July 2, 2020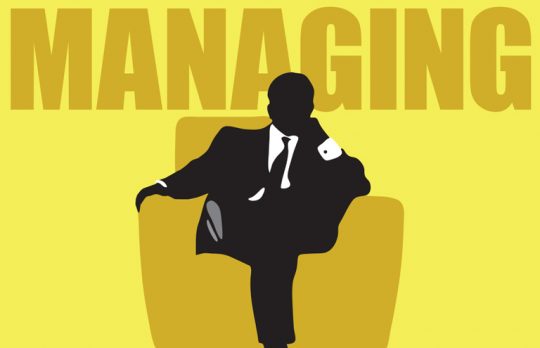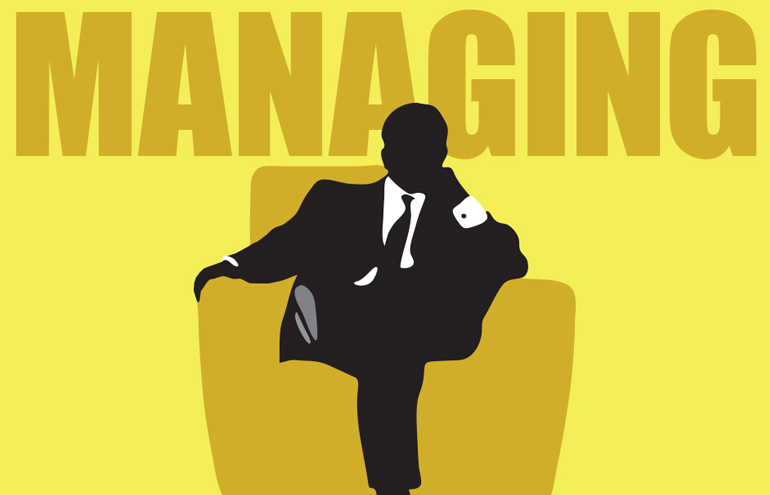 What Clio's 2nd Legal Trends Report Briefing Says About the State of the Legal Economy
Clio's latest briefing on its Legal Trends Report research is a snapshot of a time period unprecedented in modern history. Jared Correia has five takeaways, not for the faint of heart.
Jared Correia
- June 25, 2020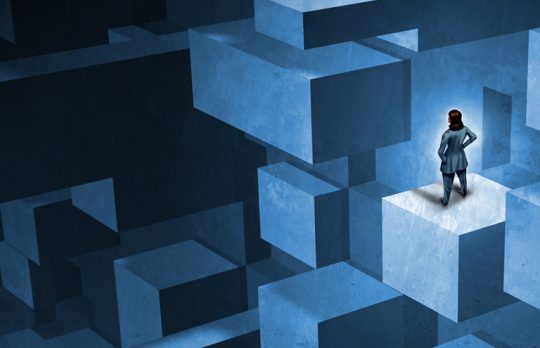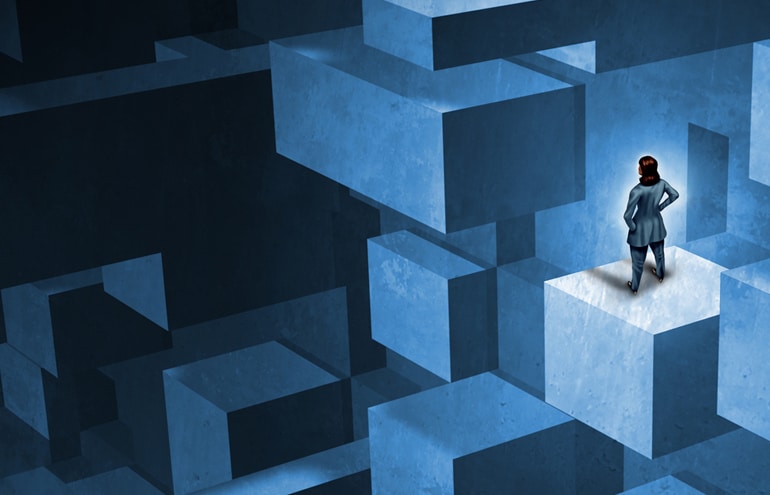 How Are Law Firms Shifting Business Development Goals and Tactics?
Ask the Experts from the Legal Marketing Association | Too busy? Too slow? How does a lawyer press on with business development efforts during the slowdown? Advice from Lisa Olney and Amy Verhulst.
Legal Marketing Association
- June 24, 2020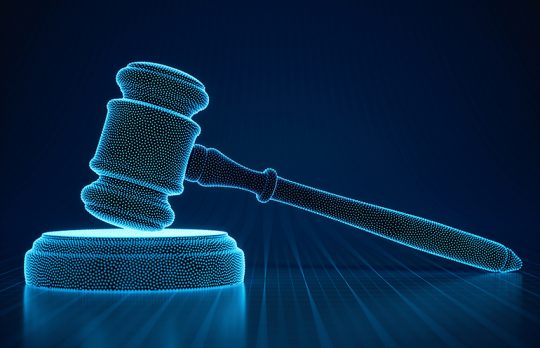 Webinar: Litigation, ADR, ODR — The Next Normal?
Join the College of Law Practice Management on Wednesday, June 24, at 1 p.m CT / 2 p.m. ET, for a free webinar on the future of litigation.
Joan Feldman
- June 18, 2020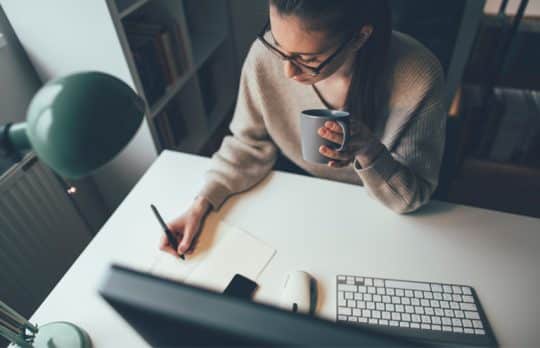 Working From Home: Three Essentials for Law Firms
Running a remote law practice isn't easy. Whether you are working from home, the office or somewhere in between, here are quick tips to help you collaborate more effectively with clients and colleagues.
Matthew Laurin
- June 17, 2020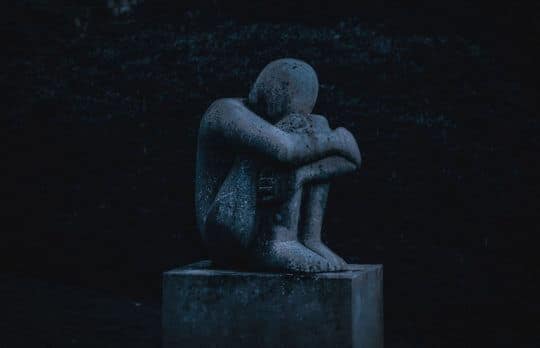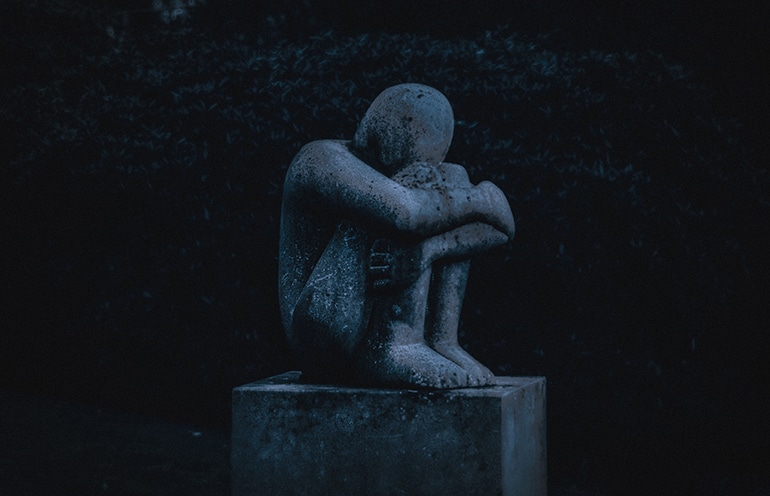 Grief Is Essential
Shawn Healy | The truth is that grief does not have to be scary. It is an essential part of our lives and it is part of the healing process.
Shawn Healy
- June 10, 2020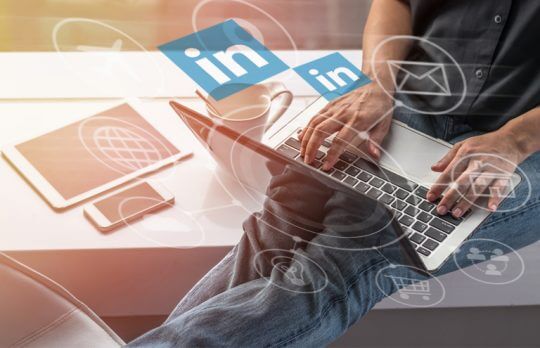 Tips to Upgrade Client Communications During the Coronavirus Crisis
Content fatigue is a real thing in good times and in bad. Try Julie Savarino's pointers on making sure your communications are well received.
Julie Savarino
- June 9, 2020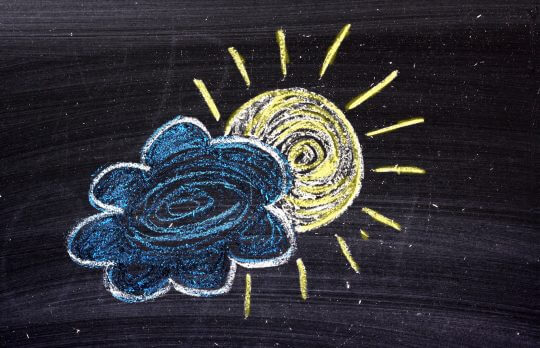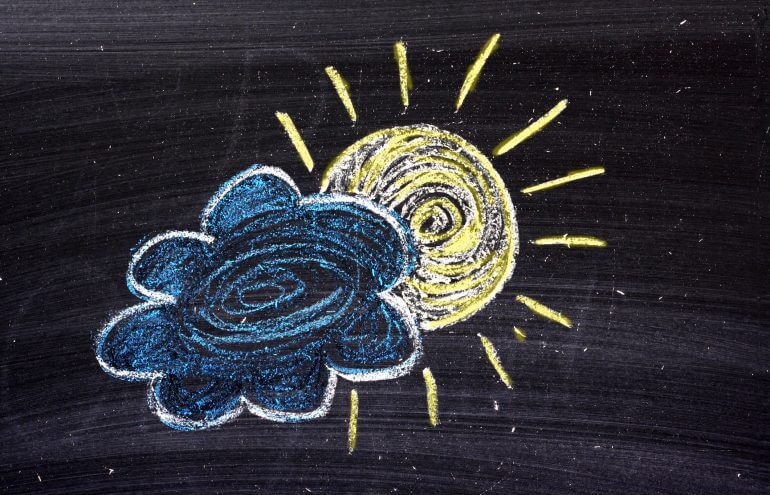 Silver Lining From Law Firm Layoffs: Reinvent Your Legal Career
The COVID-19 crisis is not necessarily creating new trends, it's merely deepening and accelerating existing ones. Mine the trends for new opportunities for your post-pandemic legal career.
Dave Galbenski
- June 8, 2020