COVID-19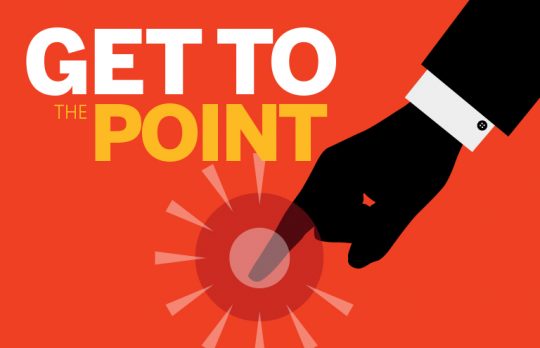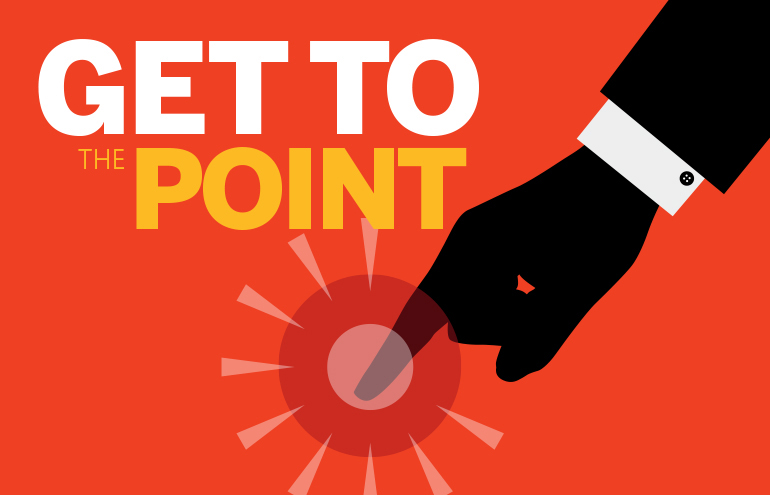 Terms for Not Working and Not Earning Money
Get to the Point! A lot of people are involuntarily out of work now, and a lot of terms are being thrown around to describe their status. Sometimes the terminology can affect access to unemployment benefits.
Theda C. Snyder
- May 21, 2020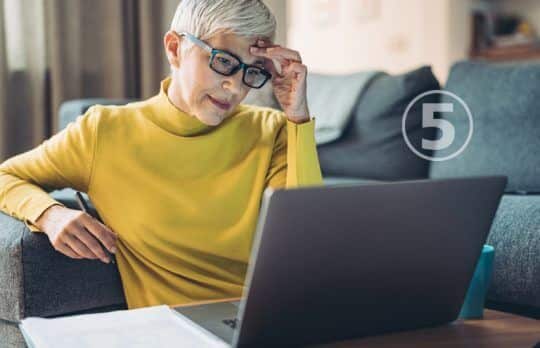 The 5 Most Common Tech Challenges in the New Remote-Work Normal
Most of us were used to taking our laptops home and doing some work, but few were accustomed to doing ALL work from home. Common topics raised in tech support calls during the shutdown offer insight into the biggest roadblocks for remote workers.
Eli Nussbaum
- May 15, 2020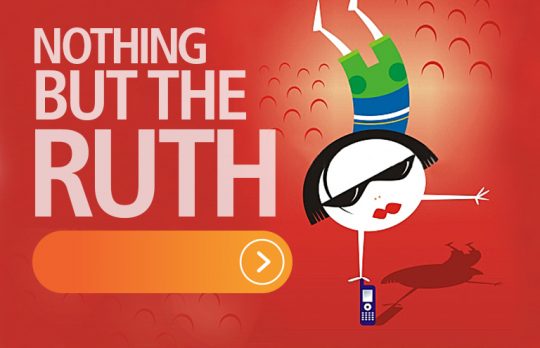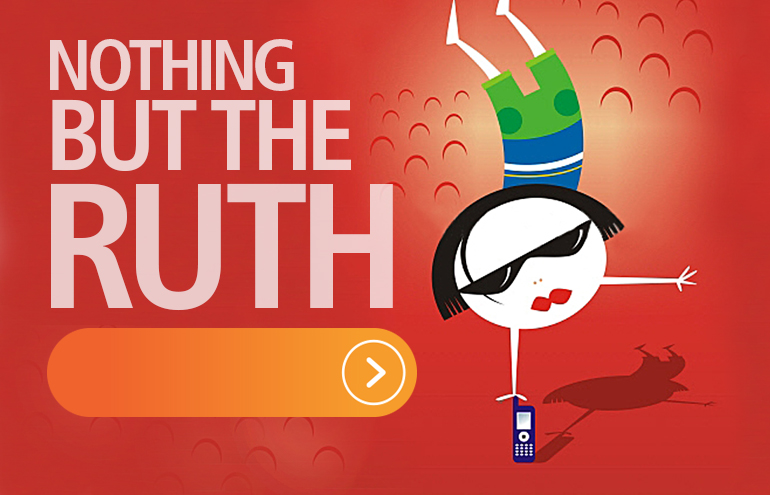 Staying Productive While Sheltering in Place
I wanted to learn what other attorneys are doing to weather this storm, so I created a quick survey. Here are some of the responses.
Ruth Carter
- May 13, 2020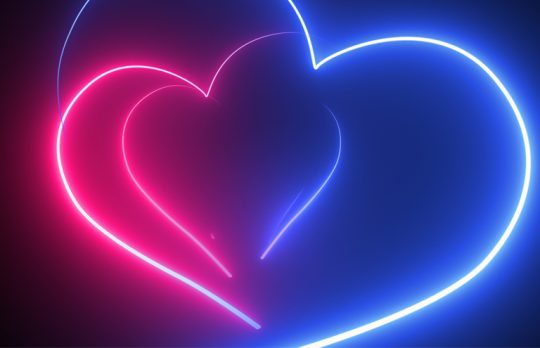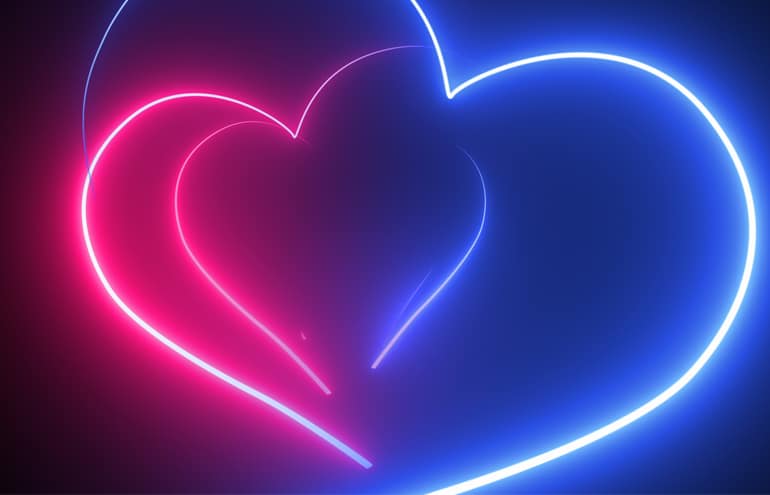 Writing and Editing for Empathy in Legal Marketing
Ivy Grey | Resist the urge to write about what type of work you'd like to do or show off your extensive legal knowledge. This is the time to connect with your client as a human with real-life emotions. Write from the reader's perspective and ...
Ivy Grey
- May 6, 2020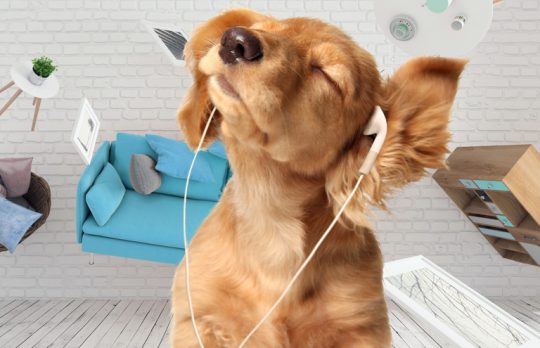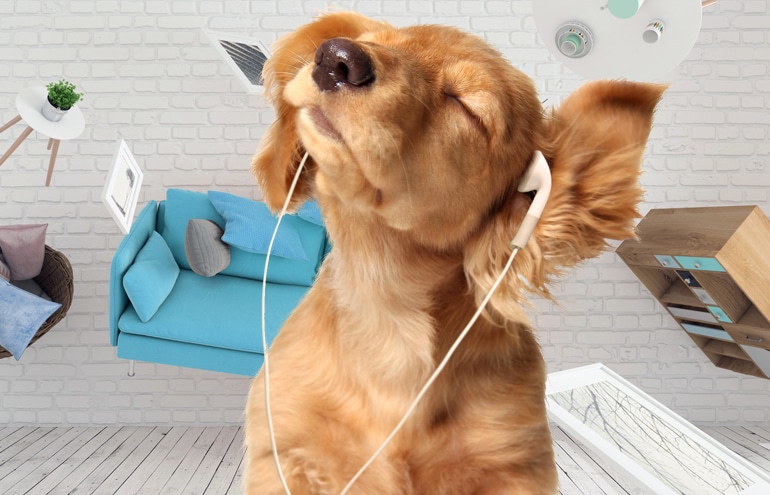 Throw 'Balance' out the Window When WFH — Focus on Well-Being
Kristen Tyler | OK, so I'm a mom, wife, lawyer and legal-tech entrepreneur. I've got a lot going on. But I strongly believe that no matter how hectic your day is — pandemic or not — there are three easy ways you can strive for well-being in ...
Kristin Tyler
- May 4, 2020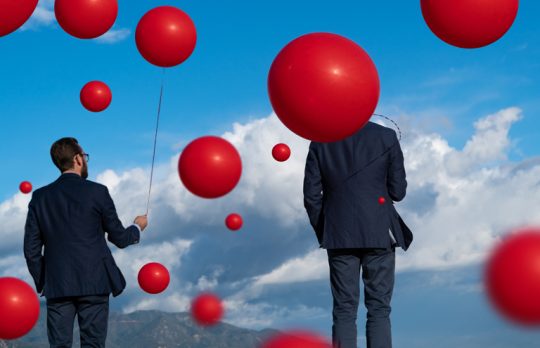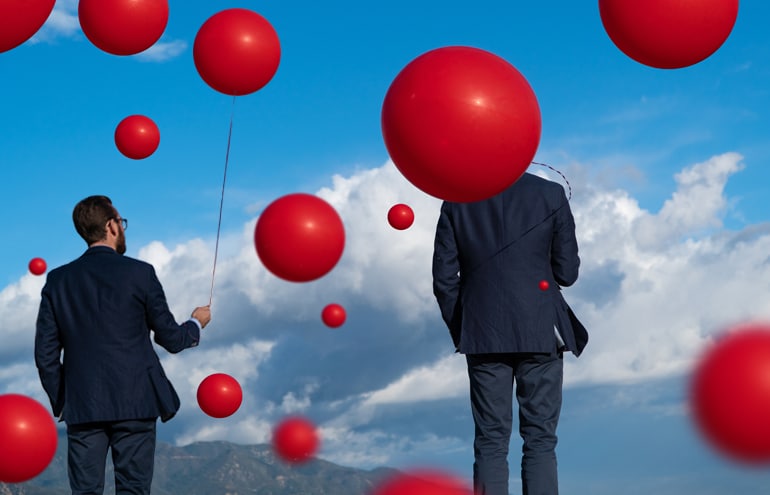 5 Tips for Networking From 6 Feet
Friday 5 | Social distancing shouldn't stop you from building and maintaining your network. Here are Camille Stell's tips for networking through readily available tools.
Camille Stell
- May 1, 2020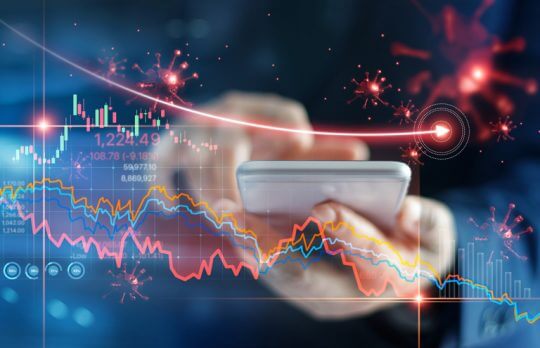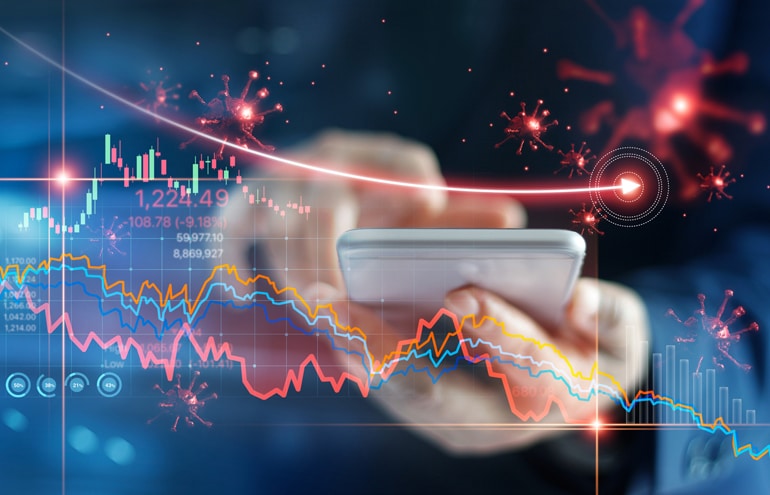 How Will Your Marketing Evolve After COVID-19?
Ask the Experts from the Legal Marketing Association | How can law firms best communicate and evolve their marketing both during the COVID-19 shutdown and once business returns to "normal"? Advice from Barbara Malin, Trish Lilley, Adam Severson ...
Legal Marketing Association
- April 30, 2020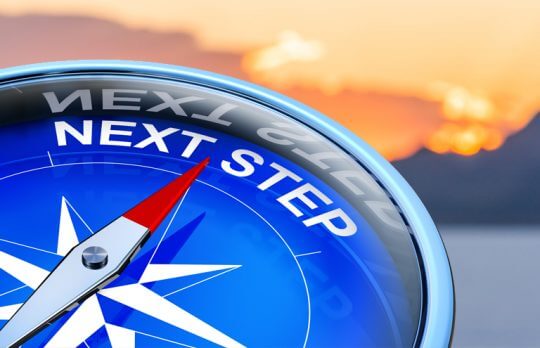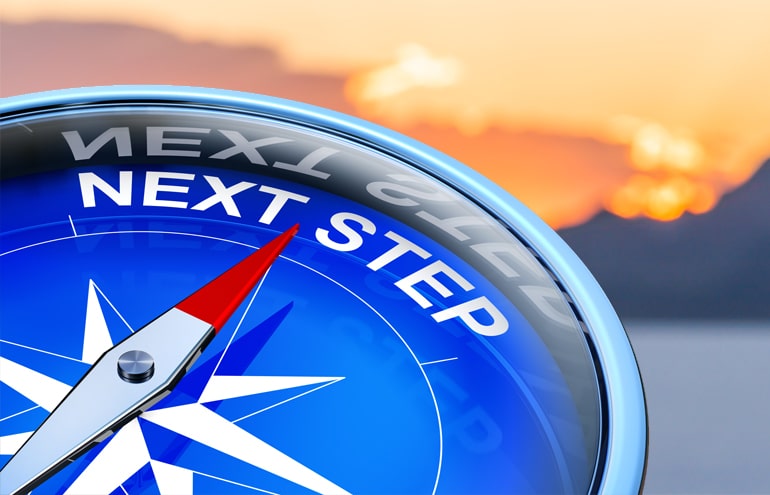 Is This the Time to Plan Your Retirement?
After weeks in relative isolation, working nonstop from home or worried about not having enough work, the time may be right for planning your retirement. Ida Abbott has questions that will help you consider your future.
Ida O. Abbott
- April 29, 2020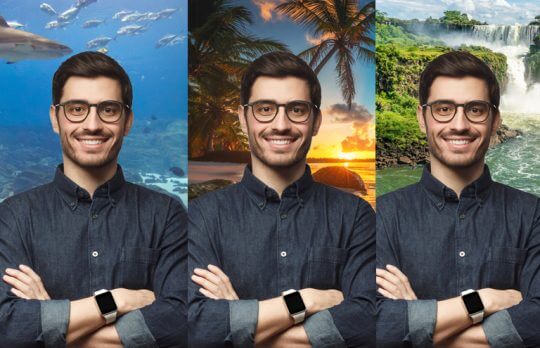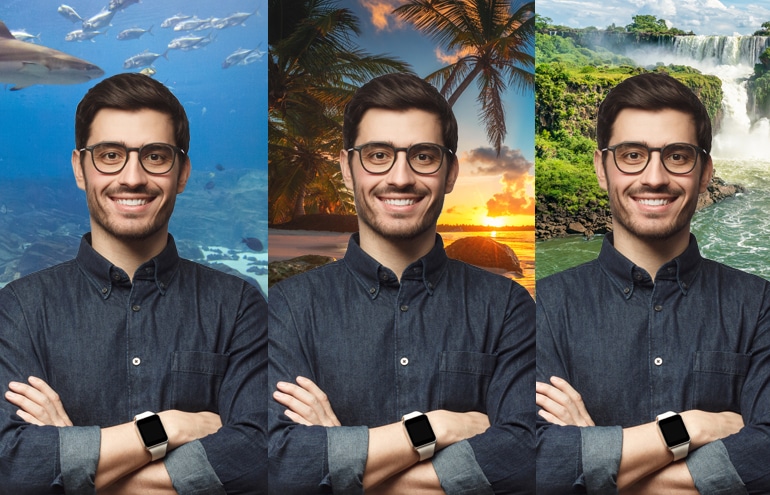 Zoom Backgrounds: Looking Good in a Tiny Square!
Bull Garlington | Zoom backgrounds for professionals that are free, high-resolution, and allow a little wiggle room for creativity — without going too far.
Bull Garlington
- April 27, 2020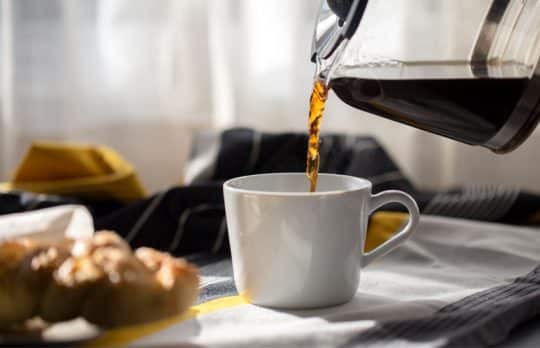 How to Stay Productive While Working From Home: 10 Tips That Work for Me
As a young associate living in a brave new world, Dora Konomi manages to stay productive while working at home in tumultuous times. Here's how she does it.
Dora Konomi
- April 24, 2020