COVID-19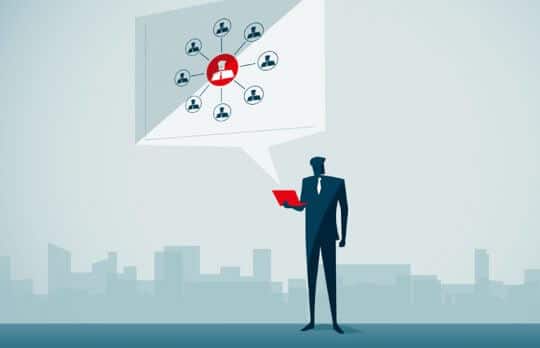 A Process to Keep Your Remote Team Operating at Peak
Friday Tech Tips: When you plan meetings properly and use core tools effectively for a remote workforce, no shutdown can stop your team from effective collaboration. Tips from LegalMac IT's Tom Lambotte.
Tom Lambotte
- June 5, 2020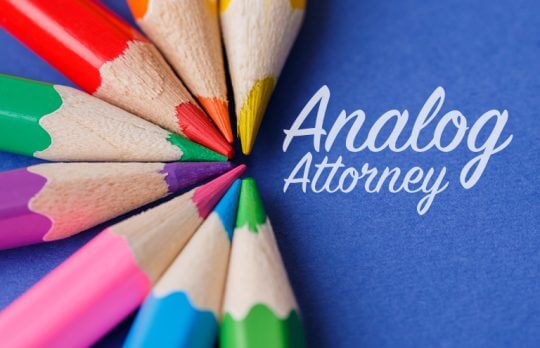 Zentangle Is the Meditation Hack You Need Right Now
Analog Attorney | You know how you told Steve you're doing yoga and meditating every day to stay focused and how that was a lie? Zentangle won't carve your abs like an upward-facing plank pose, but it will cut through the bracken of working from ...
Bull Garlington
- June 4, 2020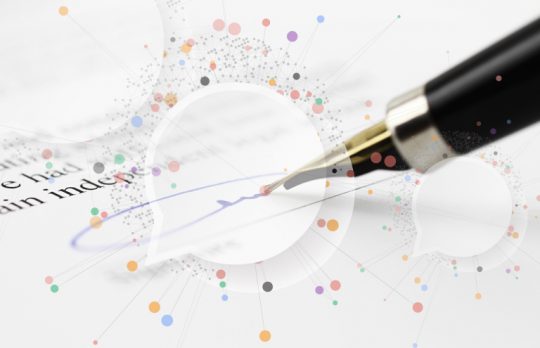 How I'm Using Client-Centered Design in My Law Firm
Robert Theofanis shares an example of putting clients' needs first. It's the little details that can set your firm apart from the pack.
Robert Theofanis
- May 28, 2020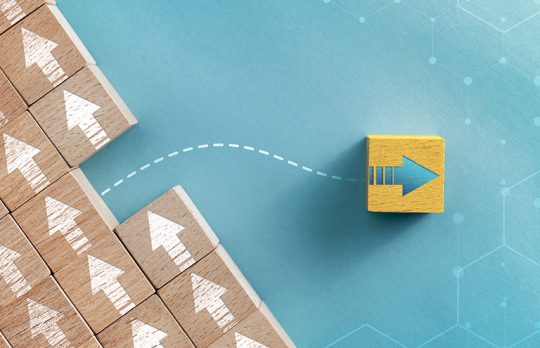 The Ethics of the Pivot
Will Hornsby guides us through the ethics of pivoting into a different or emerging practice area, with a focus on two fundamental issues.
William Hornsby
- May 26, 2020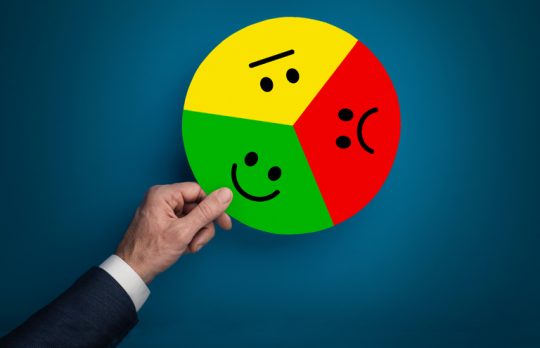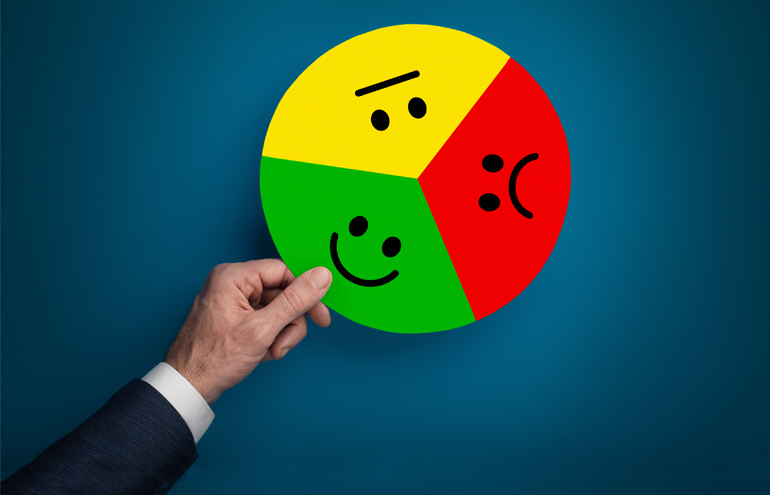 Five Ways to Combat Apathy and Feel Good Again
A lot of us are struggling with apathy now. Here are five ideas from Jamie Spannhake on how to increase your enthusiasm so that apathy becomes interest again.
Jamie Spannhake
- May 22, 2020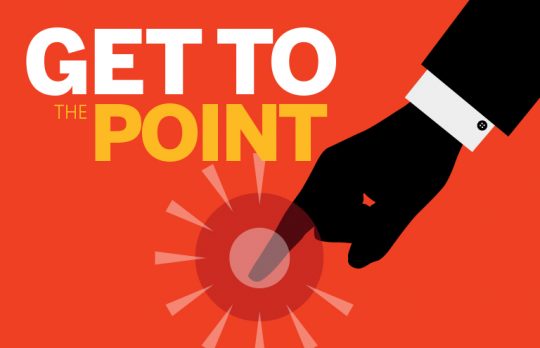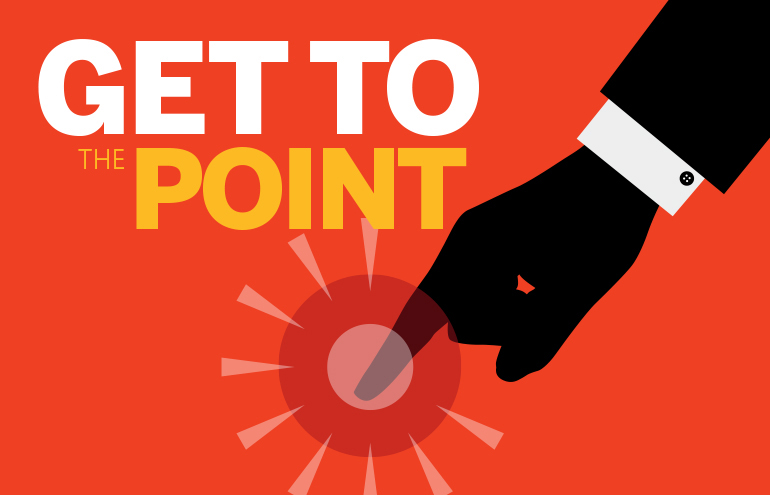 Terms for Not Working and Not Earning Money
Get to the Point! A lot of people are involuntarily out of work now, and a lot of terms are being thrown around to describe their status. Sometimes the terminology can affect access to unemployment benefits.
Theda C. Snyder
- May 21, 2020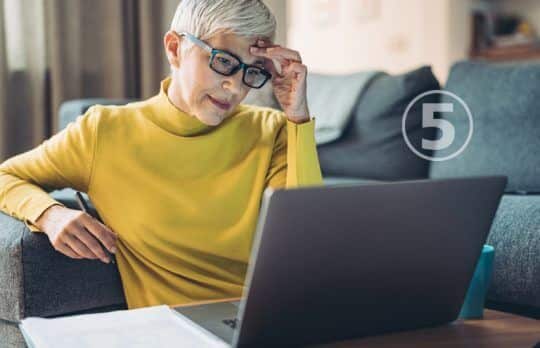 The 5 Most Common Tech Challenges in the New Remote-Work Normal
Most of us were used to taking our laptops home and doing some work, but few were accustomed to doing ALL work from home. Common topics raised in tech support calls during the shutdown offer insight into the biggest roadblocks for remote workers.
Eli Nussbaum
- May 15, 2020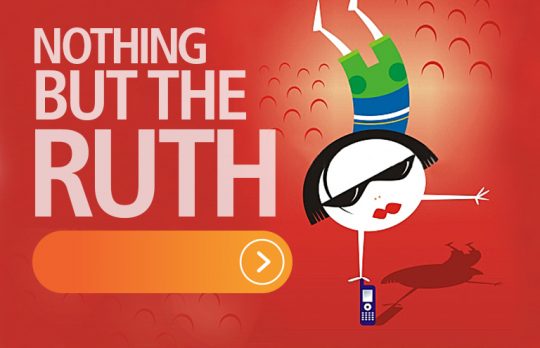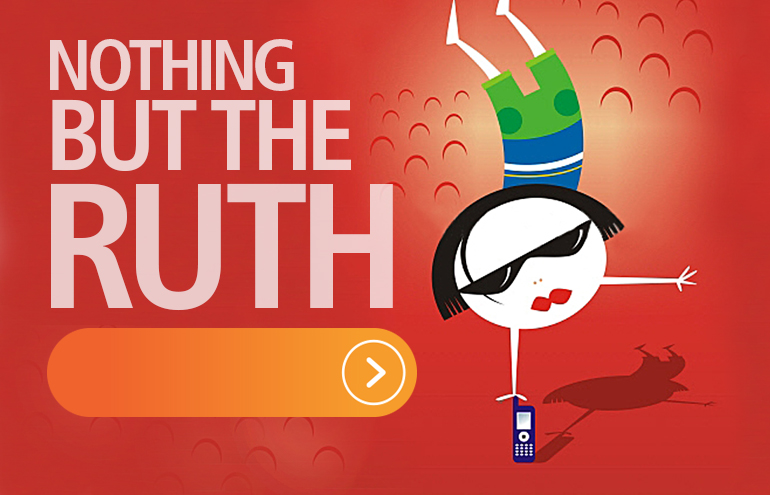 Staying Productive While Sheltering in Place
I wanted to learn what other attorneys are doing to weather this storm, so I created a quick survey. Here are some of the responses.
Ruth Carter
- May 13, 2020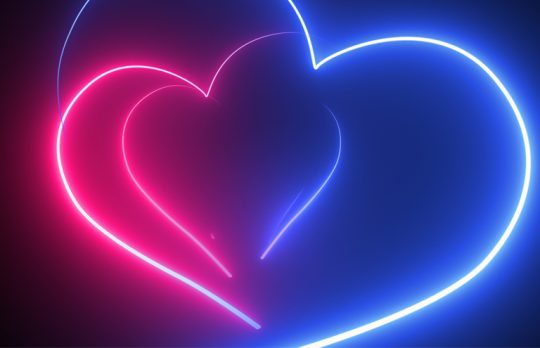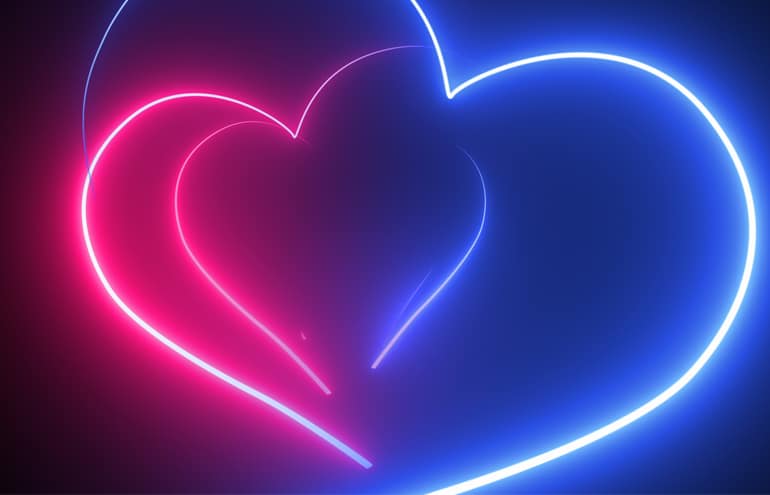 Writing and Editing for Empathy in Legal Marketing
Ivy Grey | Resist the urge to write about what type of work you'd like to do or show off your extensive legal knowledge. This is the time to connect with your client as a human with real-life emotions. Write from the reader's perspective and ...
Ivy Grey
- May 6, 2020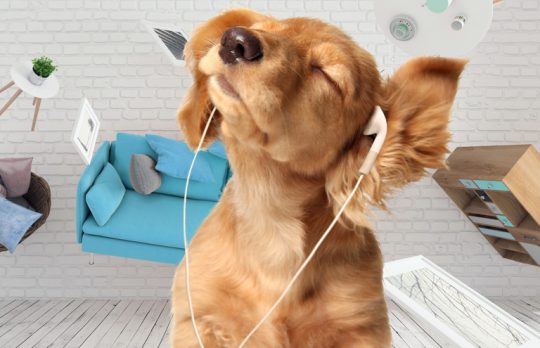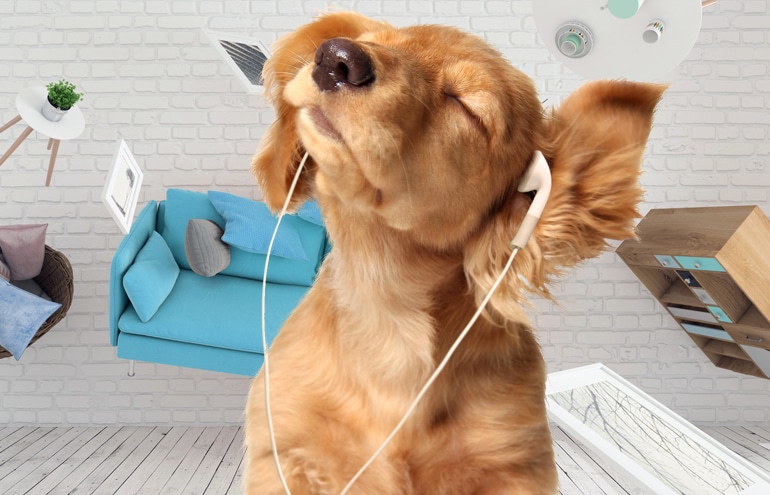 Throw 'Balance' out the Window When WFH — Focus on Well-Being
Kristen Tyler | OK, so I'm a mom, wife, lawyer and legal-tech entrepreneur. I've got a lot going on. But I strongly believe that no matter how hectic your day is — pandemic or not — there are three easy ways you can strive for well-being in ...
Kristin Tyler
- May 4, 2020