For "Ask the Experts," the Legal Marketing Association taps its leadership and membership brain trust to answer pressing questions on law firm marketing and business development. Four months into the shutdown, for this installment we look at ways lawyers can refocus their BD plans.
QUESTION: How are lawyers and firms rethinking business development goals as the pandemic continues? How have expectations changed, and what specific advice do you have for planning and continuing these efforts?
Amy Verhulst: Ask Your Clients Two Questions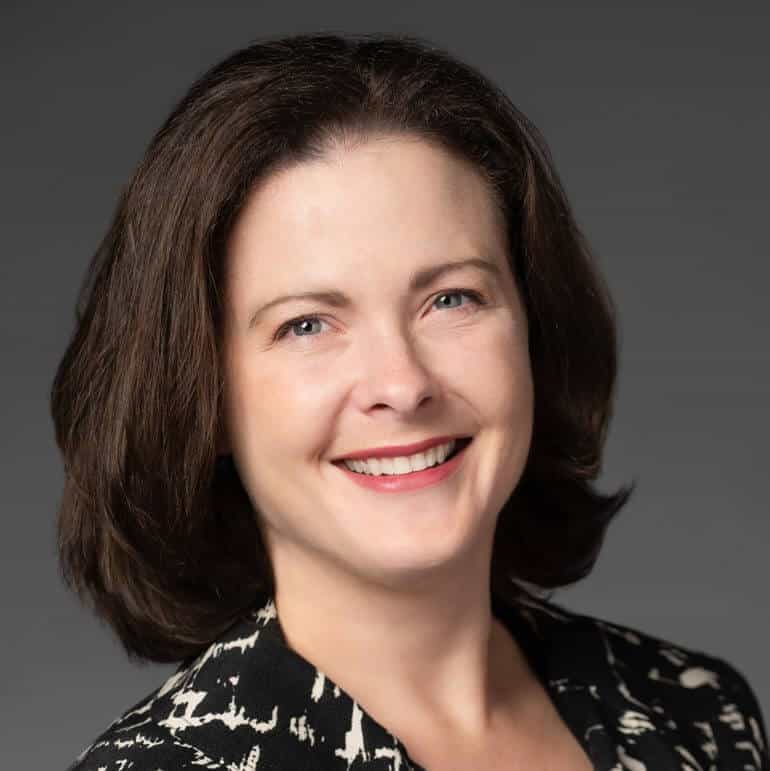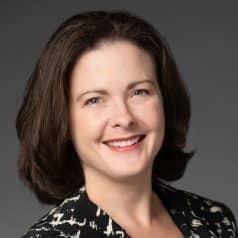 COVID-19 has changed much and yet little when it comes to new business planning and development. What I mean by that is while the fundamentals — the need to stay in touch with clients, anticipate demands and deliver what is desired — remain the same, how we communicate has changed dramatically. We as legal marketers are helping lawyers sharpen their focus on more than just reaching clients but connecting with clients.
As the extent of the pandemic began to unfold, our team immediately reached out to attorneys and partners, advising them to ask their clients two questions. The first, "How are you?," was to understand where they were, to listen, and to gather the information needed to serve them in these times of crisis. Question two was, unsurprisingly, "How can I help?" Our primary goal was not necessarily to build business but to demonstrate a true desire to be business advisors who can offer practical advice that speaks to their needs, as well as give good legal advice.
Guidance for planning. In regard to planning, we offered this guidance to lawyers to leverage their experiences, to the greatest extent possible, to help forecast clients' industries:
Look ahead to projects in the queue and do what you can to move them along to put clients in a better position down the road for when conditions improve. In fast-moving, unique circumstances such as COVID-19, we also discussed that cost would be secondary, with being an advocate coming first. On a case-by-case basis, lawyers have latitude for decision-making on pricing and service.
As we now end the fourth month of the pandemic, and as restrictions on distancing begin to ease, staying in contact and keeping conversations and connections going will continue to be paramount. Consider to what extent things should go back to "normal," ask clients what they are most comfortable with, and keep in mind that nothing has to be exactly the same as how we conducted business pre-COVID-19. We are continuing to prioritize how we can strengthen relationships.
Business development perspectives. On the business development front, we are looking at things from three vantage points:
Helping meet current client needs
Anticipating needs that clients don't know they have
Exploring and expanding our pipeline of new opportunities
Every lawyer has target lists, industries where they are well-positioned and warm leads. We are encouraging reaching contacts through industry and trade associations that are hosting virtual presentations and conferences, offering board service and writing thought leadership pieces that offer reach and validity.
Now also is a great opportunity for lawyers to refresh their bios, to include activities and skills gained during the pandemic. And, we are always there to help lawyers who don't have time or want help updating their personal profiles.
While the best practices of business development remain constant, what has changed is the overall approach and more targeted focus.
Amy Verhulst is Director of Marketing, Business Development and Communications at Houston-based Coats Rose, P.C. (@coatsrose), where she founded and leads the marketing and business development department of the 70-attorney law firm. Amy has over 20 years of experience in the legal and professional services industries. She currently serves as President of the Legal Marketing Association Southwest Region. She can be found on LinkedIn here or on Twitter @a_payton.
Lisa Olney: Operate From a Place of Empathy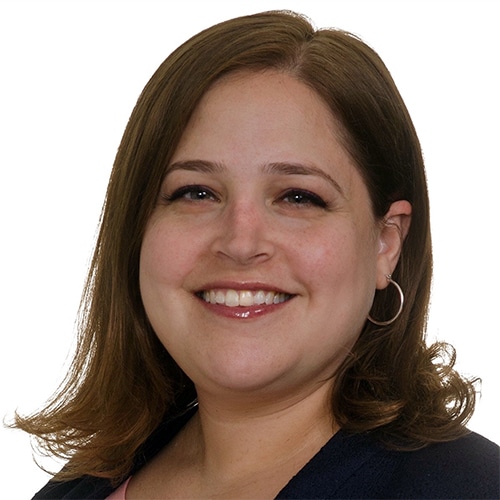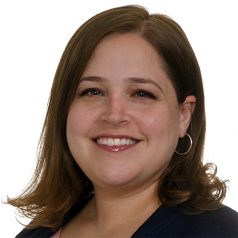 While this is an unprecedented time, we can learn from prior economic downturns and return to a fundamental principle of effective business development: Operate from a place of empathy. Determine what your clients need — even if it's not legal representation. Clients remember who was there for them when times are tough.
We are each experiencing this business interruption differently. If you're busier than ever, it's tempting to put business development aside. Yet it's crucial that attorneys make time to touch base with clients, even if only for a few minutes to forward an interesting article, check to see how someone is doing or respond to something a client posted on social media.
Remember that old adage: If you're not courting your clients, someone else is.
For those whose practices have slowed, take advantage of this time to gain a deeper understanding of your clients' industries. You'll be an even more effective advisor when things pick up. Carve out time to brainstorm with colleagues about what's around the corner, and proactively position yourself as a thought leader on the issues. Take time to become comfortable with new technologies and how they can help your business development efforts, whether it's social media or a webinar platform.
We all need to transition our networking from the physical to the virtual world. Whether and when life will return to normal is unknown, but what is certain is that this experience will change us. Take advantage of creative ideas for online networking groups or virtual wine tastings. Use the money you would have spent taking your client to lunch to send them a gift card. Or, donate to a food bank in their name to say thank you after a virtual meeting.
Set goals. Be intentional in your business development efforts. Determine who your key contacts are (clients and prospects), set your first step, and start taking action.
Be proactive. Think about what you can be doing now to better serve clients in the future. Take time for that strategic planning conversation you didn't have time for previously.
Stay connected. While we are living in a time of upheaval and uncertainty, in many ways it's affirmed the importance of human connection. Relationships are the cornerstone of business development success.
Find ways to leverage this tough time by focusing on your clients and prospective clients to ensure your connections continue to flourish.
Lisa Olney is Chief Marketing Officer at Bernstein Litowitz Berger & Grossmann LLP, where she is responsible for the firm's branding, client satisfaction and development, and communications initiatives, and works with firm leadership strategic initiatives to further enhance BLB&G's leading brand and market position. She can be found on Linked here or on Twitter @lisa_olney.
You might also like: "Ask the Experts from LMA: How Will Your Marketing Evolve After COVID-19?"
Illustration ©iStockPhoto.com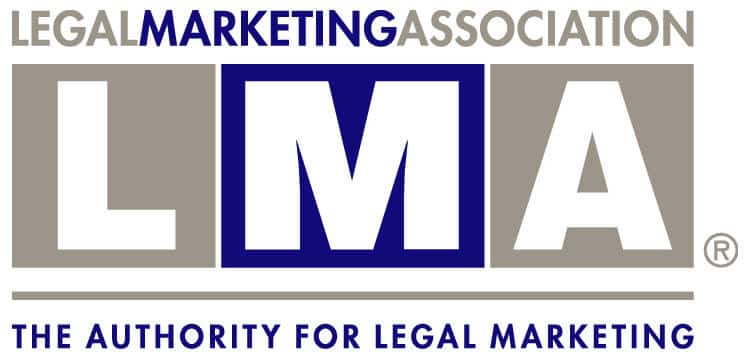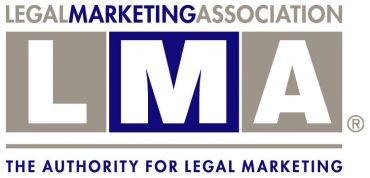 LMA is the universal voice of the legal marketing and business development profession. LMA brings together industry specialists from firms of all sizes and at every stage in their career: Consultants and vendors, lawyers, marketers from other professions, and marketing students can connect and share their collective knowledge and participate in a broad array of programs and services. Learn more at legalmarketing.org and follow us @LMAIntl.
Subscribe to Attorney at Work
Get really good ideas every day for your law practice: Subscribe to the Daily Dispatch (it's free). Follow us on Twitter @attnyatwork.