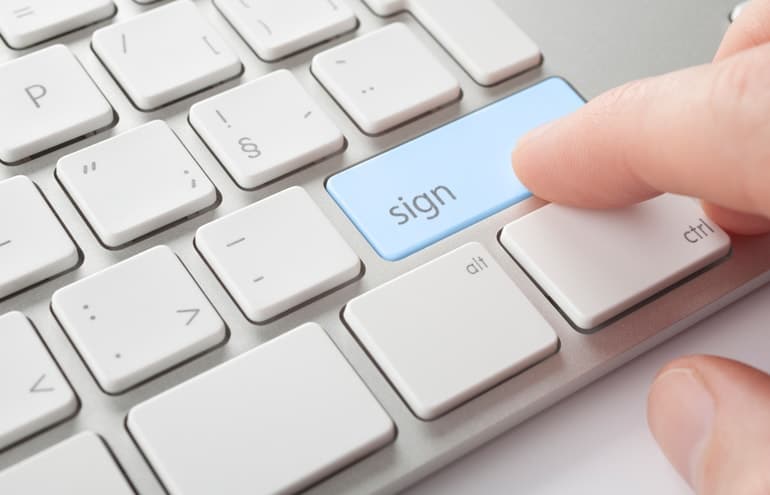 For the full webinar on law firm reopening advice click here.
As states across the US lift restrictions on non-essential businesses and shelter in place orders, law firms are beginning to reopen their doors. But with public health concerns still looming, attorneys must exercise caution and adopt new operational protocols when repopulating their offices. 
MyCase recently interviewed 2 Managing Partners in the webinar "Reopening: What Law Firms Need to Know." Read below as Todd Spodek and Mark Metzger share insights into how they are tackling the challenges of resuming business in their physical space. To view the full webinar, click here. 
What Are Your Plans for the Physical Workspace?
Todd: We are reevaluating our current physical office. We'll likely move to a space that has a conference room built for meetings and then small offices that staff can rotate working in.
Mark: Besides wearing masks, we'll wipe down high touch services on either a rotating basis or once clients have left.
How Have Client Interactions Changed?
Todd: Right now, almost all our client interactions are remote. For that reason, I think it's worthwhile investing in the technology you'll need to interact with clients remotely, like having eSignature available and crystal-clear online meetings.
Mark: We built a drive-through signing process, where once the documents are done, we literally have them drive to the office and pass the documents through the car, getting them signed and notarized on the way. It's working brilliantly. 
What Advice Would You Offer Firms Who Are Considering Reopening?
Todd: I think that all firms have to invest in the technology now. I don't know how anyone doesn't use case management software. It's a game-changer. 
Mark: The world has changed. If you have not yet figured out how to either live with those changes or take advantage of them, think that through before you reopen.
To view the full webinar, click here. 
For more insights, take a look at this nationwide survey of legal professionals to learn more about how law firms are responding to COVID-19.
About MyCase
MyCase is an all-in-one legal case management solution for your law firm, providing the tools you need to improve organization, increase efficiency, and scale your firm operations. Whether it's document management, reporting, billing and invoicing, or collecting payment, MyCase law practice management software has it covered.
SPONSORED CONTENT. Product Spotlight showcases content provided by Attorney at Work sponsors and advertisers. This does not constitute an endorsement by Attorney at Work. See Terms and Conditions for more information.