Lead Generation for Lawyers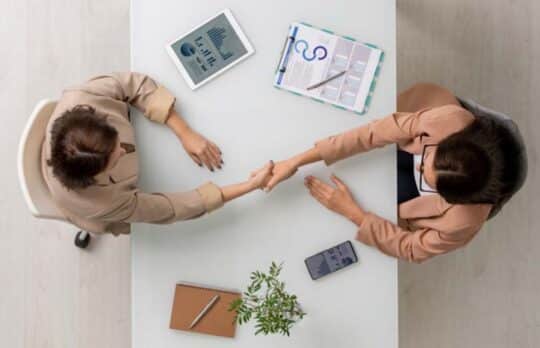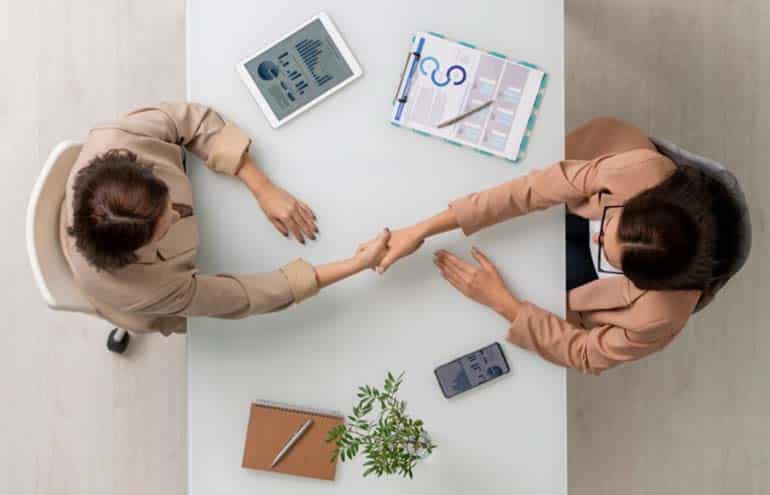 The Only Client Intake Checklist You'll Ever Need
Lawmatics Client Intake Checklist | The client intake process is one of the most time-consuming parts of being a lawyer. Here's how to streamline the process.
Lawmatics
- October 27, 2021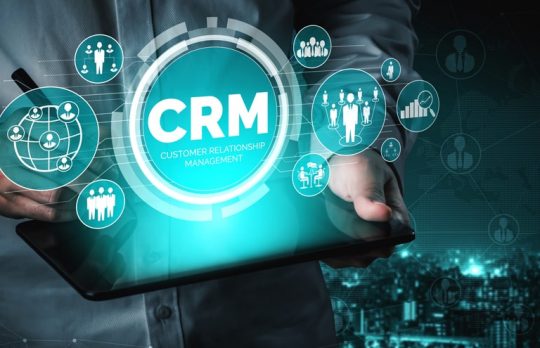 Why Every Lawyer Needs a CRM System
New law firm owner Andrew Lacy explains how he's using a CRM system and email list segmentation for more targeted marketing.
Andrew Lacy
- February 11, 2021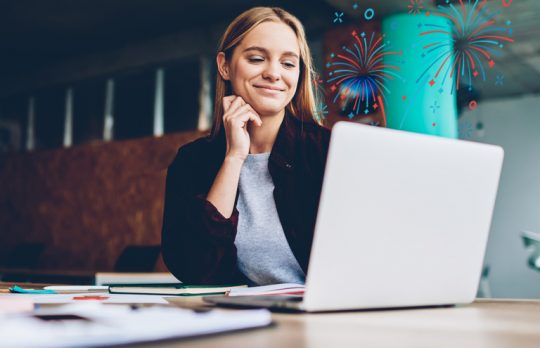 Want New Business? Tailor Your Firm's Website to Those Who Have Never Hired a Lawyer
Mike Zellmer | Hiring a lawyer is intimidating and stressful: To create a great website experience for inexperienced clients, answer questions, show you understand, demonstrate your qualifications — and don't hide your personality.
Mike Zellmer
- December 9, 2020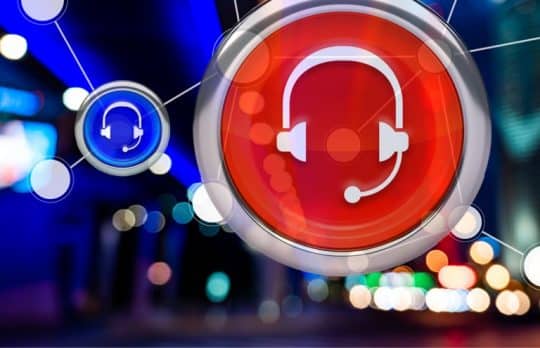 6 Tips for Great Legal Intake
Manni Sandival | Think of legal intake — the process of turning leads into clients — as the crucial final stage of your marketing efforts.
Manni Sandoval
- December 2, 2020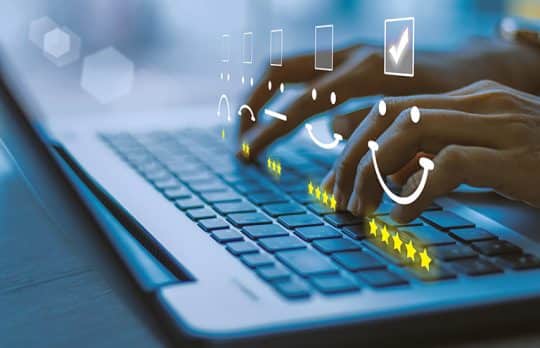 How to Use Online Reviews to Protect Your Referrals
Mark Homer | Online reviews are crucial to your referral business. Here's how to jumpstart asking for reviews and create a process that makes it simple for clients.
Mark Homer
- November 16, 2020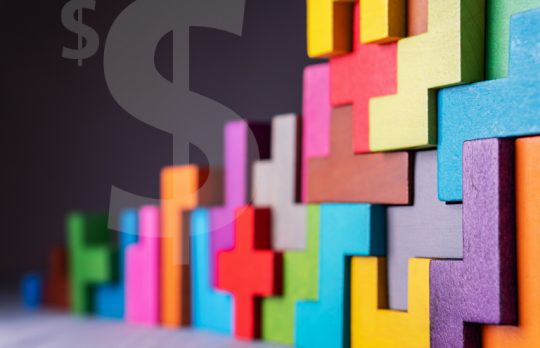 Free Marketing Is Always the Place to Start When Building Your Law Firm
Book Preview | Attorney Ali Katz explains the three things you need to use free marketing, so you can build your practice without spending too much money.
Ali Katz
- October 5, 2020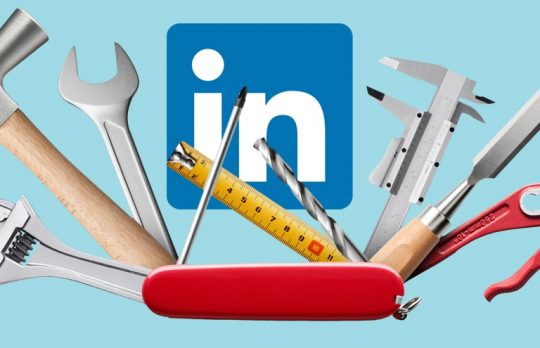 LinkedIn Profile Update: How to Stand Out in 4 Simple, Achievable Steps
Tea Hoffmann: Here's how to conduct a step-by-step LinkedIn profile update — because when your business is running on virtual connections, a stale profile isn't going to cut it.
Tea Hoffmann
- September 22, 2020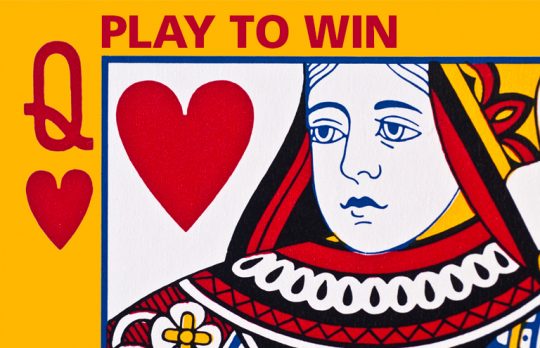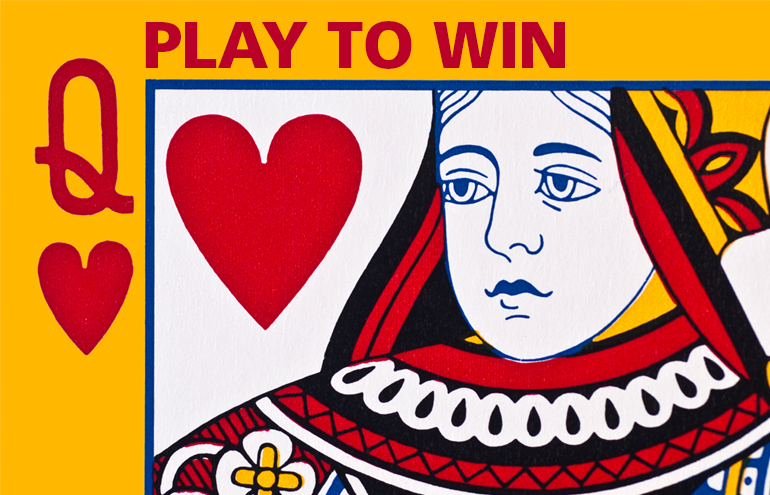 Targeting an Industry Niche
Sally Schmidt | Worried about the pipeline? Marketing to an industry niche or subcategory can lead to substantial new business. Here are seven steps to build your expertise.
Sally J. Schmidt
- May 19, 2020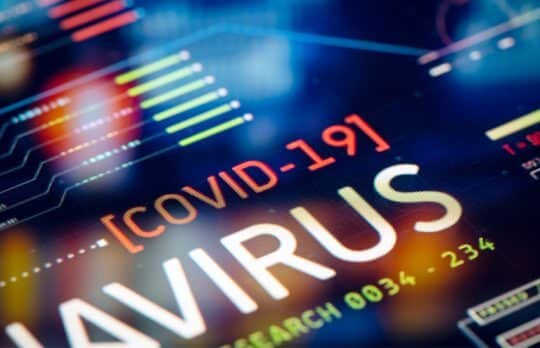 5 Tips to Get More Clients Now and After the COVID-19 Shutdown
Use these local marketing tactics from our recent webinar to position your law firm for survival and success, now and after the crisis has passed.
Mike Ramsey
- April 20, 2020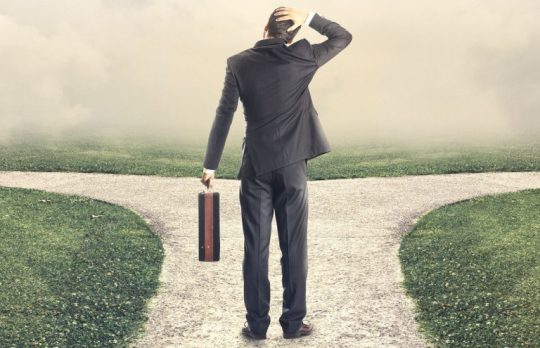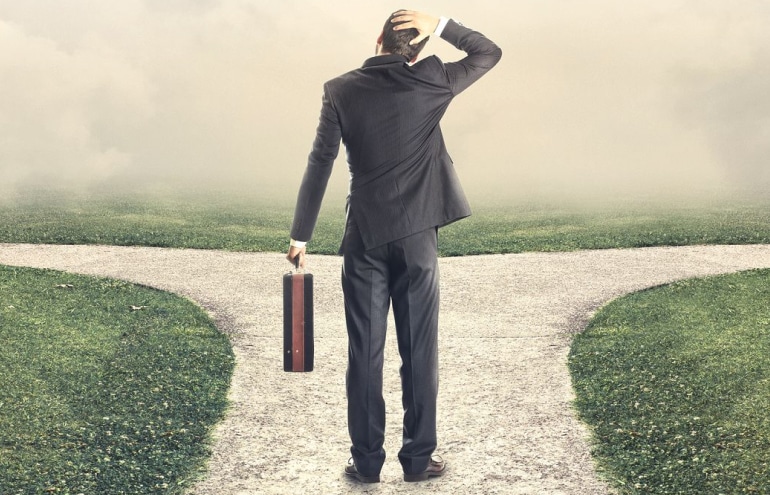 Lead Generation For Lawyers in a Time of Uncertainty
Sponsored | In a time of uncertainty, generating high-quality leads can mean the difference between surviving and having to fold. Google Trends data points to pockets of opportunity for select practice areas.
Convert IT
- March 27, 2020