You'll find the best law practice management advice and actionable law practice tips in Attorney at Work's practice-building guides.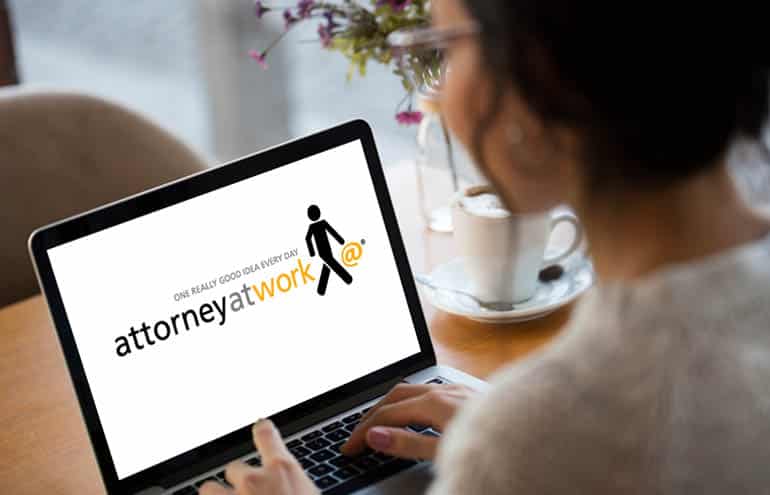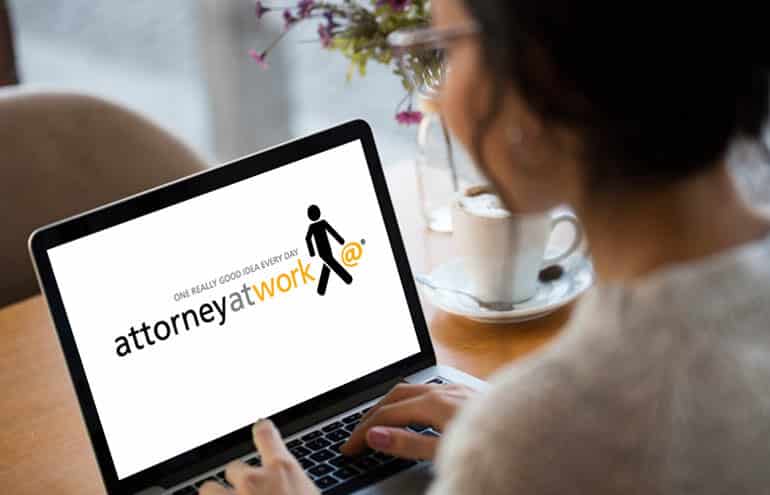 Looking for an effective and efficient path to success in your law practice? Our top-notch guides provide step-by-step instructions, valuable advice and practical tips on law practice management, marketing and business development, and more. Attorney at Work guides are designed to keep your firm and your career on the right track.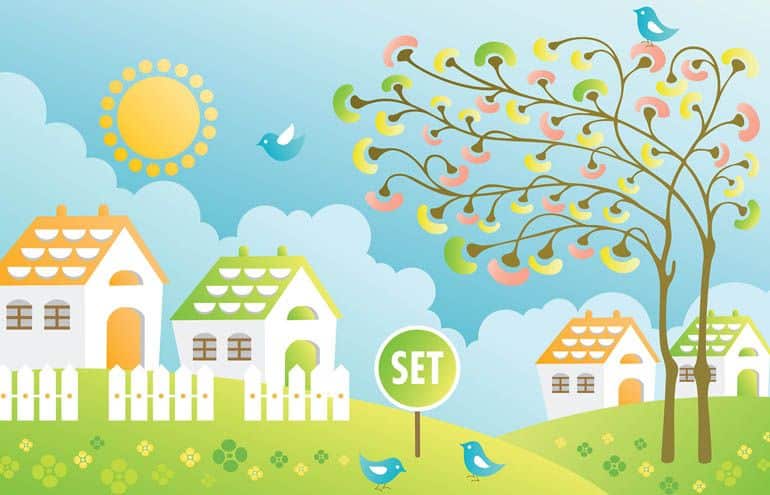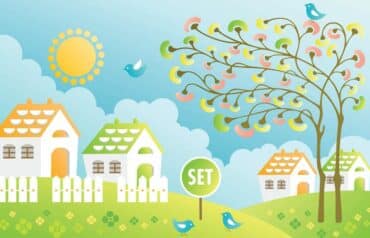 As an attorney, your most valuable asset is your ability to work. Here's a quick guide to understanding disability insurance's benefits, from Set for Life Insurance.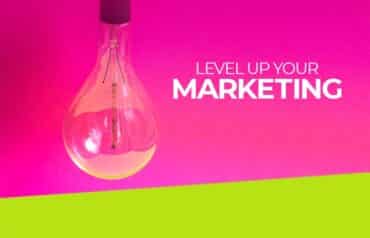 This special issue of Attorney at Work Magazine contains more than 70 pages of our best law firm marketing and business development articles. Whether it's your first time marketing your services or you're looking for an edge to build your book of business, you'll find good ideas and commonsense advice that will help your practice flourish and grow.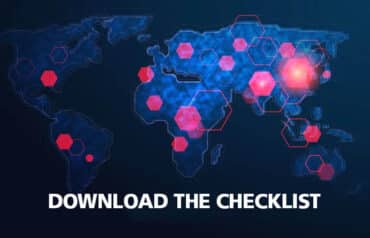 Is your firm's communication plan ready to handle the next crisis? For help with your crisis communication plan, download your copy of Gina Rubel's "Crisis Evaluation and Messaging Checklist" and "Key Message Matrix," excerpted from her book, "Everyday Public Relations for Lawyers," 2nd Edition.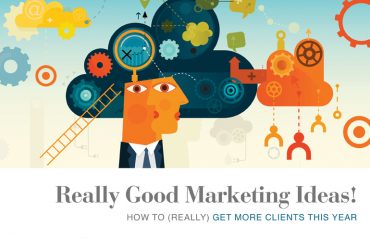 Our most popular download, it's written by knowledgeable contributors and organized in three sections: "Getting the Work," "Your Social Media Game Plan" and "Balancing Legal Marketing Ethics."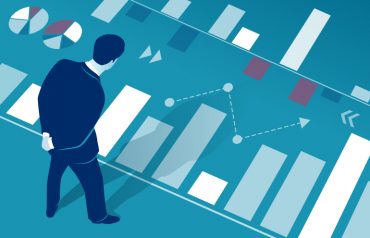 Why do lawyers really struggle for work-life balance? In "6 Steps to Building a Successful Practice," Dustin Cole helps you build a foundation for a successful practice and a happier life.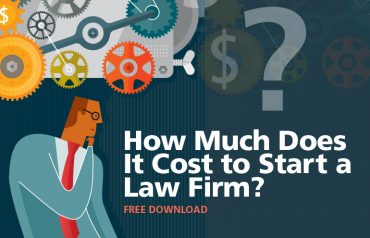 What will it cost you to start a new law firm? Jared Correia, CEO of Red Cave Consulting, breaks down the four categories and 11 tiers of expenses for your first year in practice.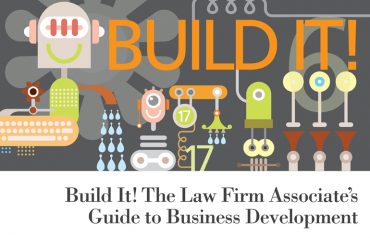 In this law practice management guide, big firm or small, there's a single question the partners ask about young associates: "Is she a keeper?" And we all know what ultimately swings the pendulum on that question: "Can she bring in clients?" "Build It" is packed with expert advice on business development for young lawyers. Show them you're a keeper.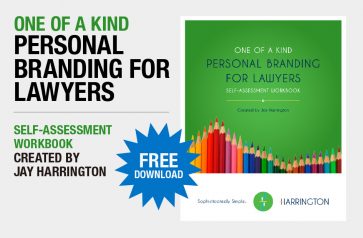 Jay Harrington's workbook will help you understand how to assess your unique strengths and weaknesses as a lawyer. The questions are derived from his book "One of a Kind: A Proven Path to a Profitable Legal Practice" and are intended to help spark new ideas about how you build your brand and your practice.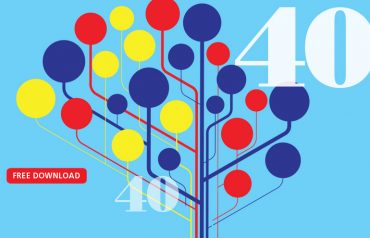 Unfortunately, "networking" has become a mere buzzword — intimidating to the uninitiated and off-putting to many. Merrilyn Astin Tarlton says it's really about "nurturing relationships," and she has a handy collection of important tips and definitions to guide you. Download the Tip Sheet here.