Lawyer Health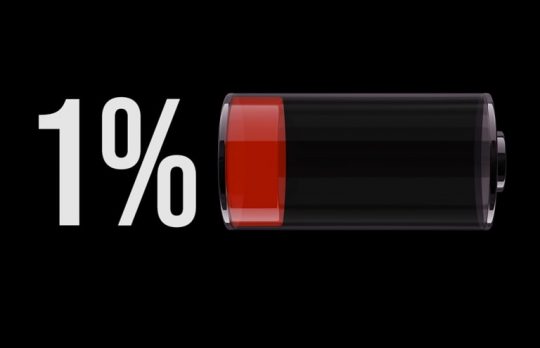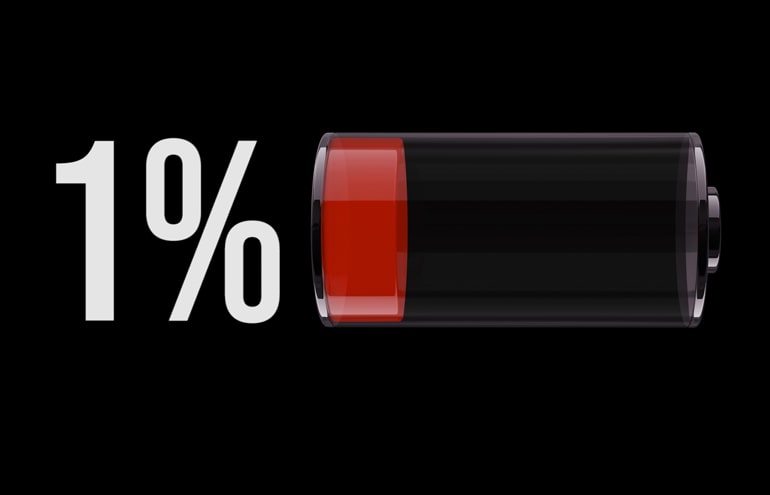 5 Kinds of Rest: Avoiding Exhaustion Means More Than Getting Enough Sleep
Jamie Spannhake | Here the five kinds of rest you need to feel energized, mentally and physically.
Jamie Spannhake
- January 20, 2022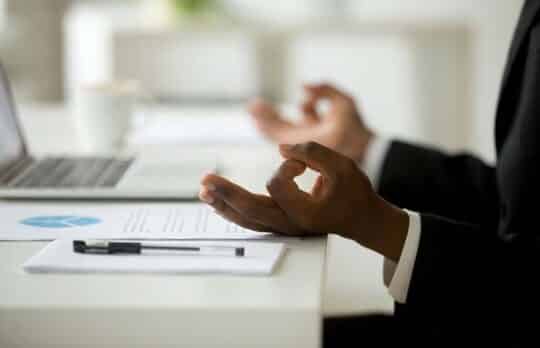 Stinson's Well-Being Committee Steps Up During the Pandemic
Stinson's Director of Well-Being, Krista Larson, describes programs in place to support personnel.
Krista Larson
- November 10, 2021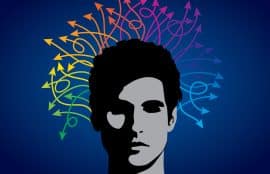 Lawyers With ADD: A Problem or an Advantage?
There can be real consequences for missing important legal details or a court date. So, viewing ADD/ADHD as an advantage is not how most lawyers usually experience it. Here are strategies to address common challenges lawyers with ADD/ADHD face.
Shawn Healy
- October 13, 2021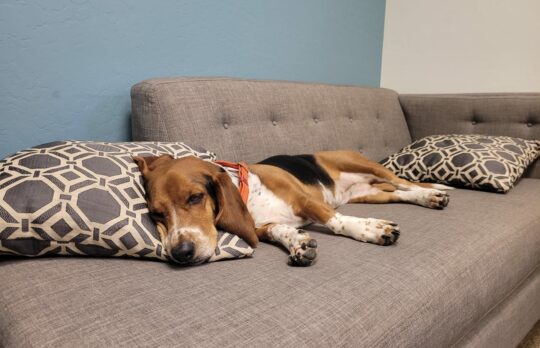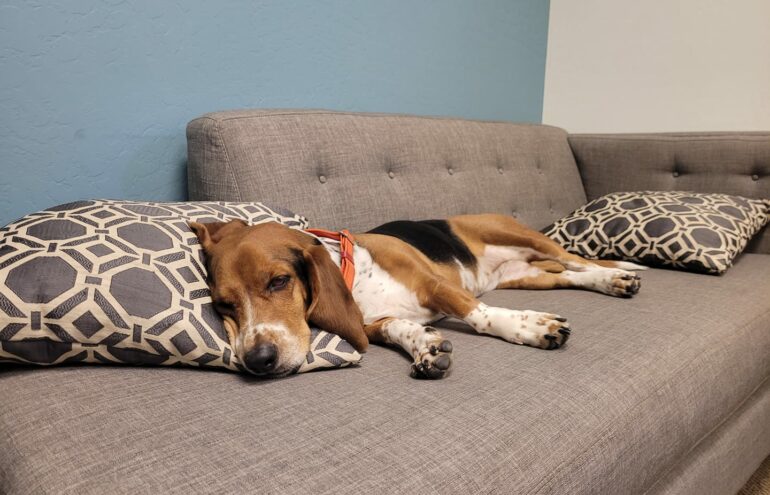 Office Dogs Improve Law Firm Morale
Nothing But the Ruth! | Lucy Jane has come to the office every day since she came into my life.
Ruth Carter
- September 2, 2021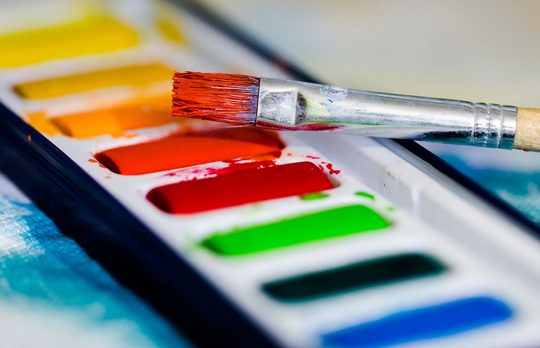 Paint Plein Air to Disconnect and Recharge
Bull Garlington | Painting plein air is more than just painting outside.
Bull Garlington
- July 30, 2021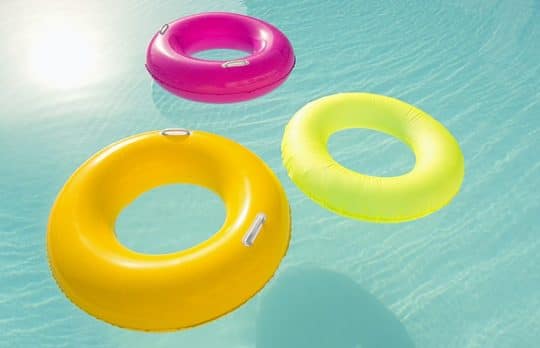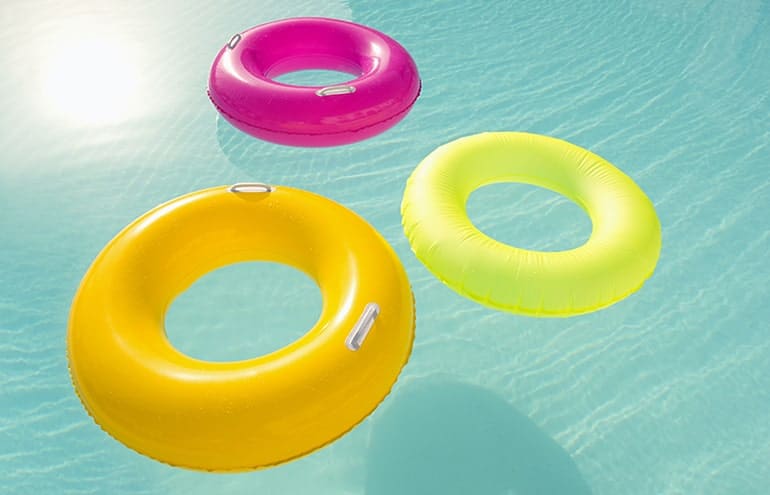 Setting Boundaries in the Office (or Home Office)
Jamie Spannhake | Being a great parent or partner doesn't mean you need to be available 100% of the time.
Jamie Spannhake
- July 23, 2021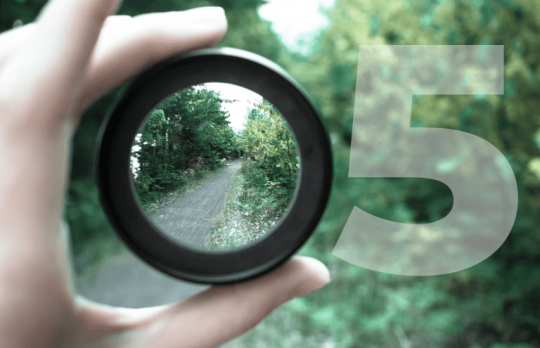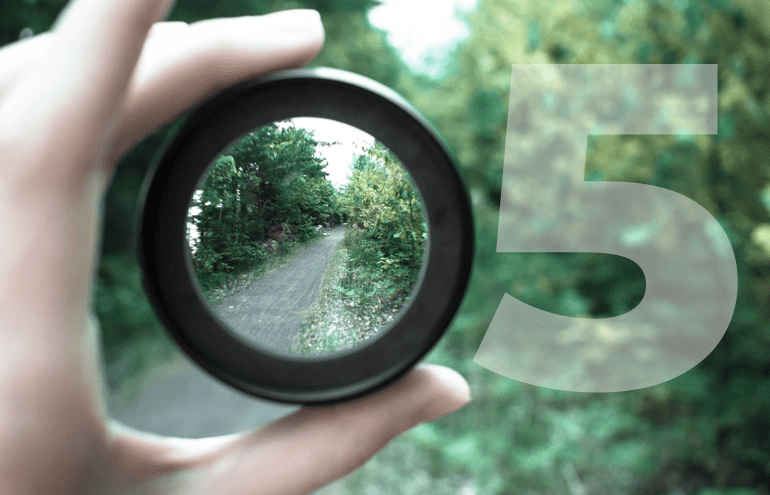 Five Reasons You Need a Nature Fix
Jamie Spannhake | Here are five ways getting outside improves your well-being — and ideas for getting your nature "fix," even if you live in an urban center.
Jamie Spannhake
- June 18, 2021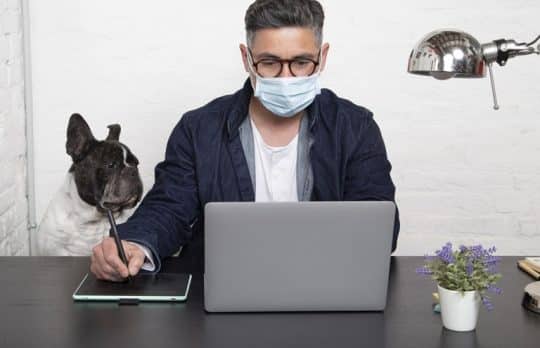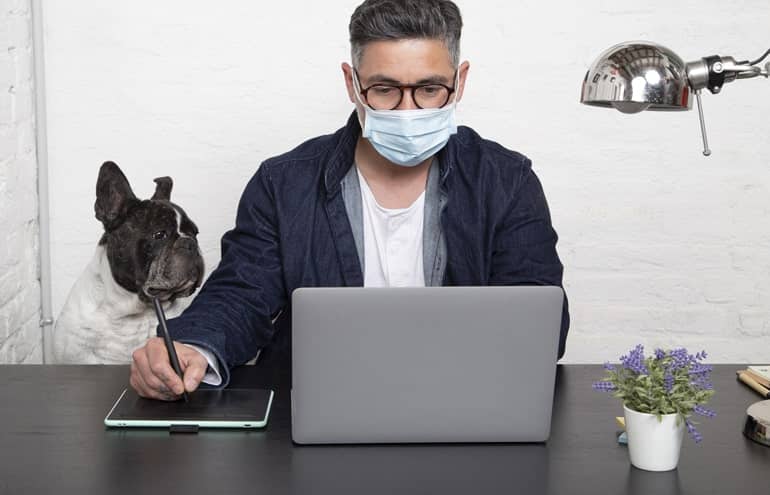 Pandemic Posture: What It Is, Why It Matters — and What to Do About It
Jamie Spannhake | You've read about the negative mental health effects caused by the pandemic. But do you know about "pandemic posture"?
Jamie Spannhake
- May 21, 2021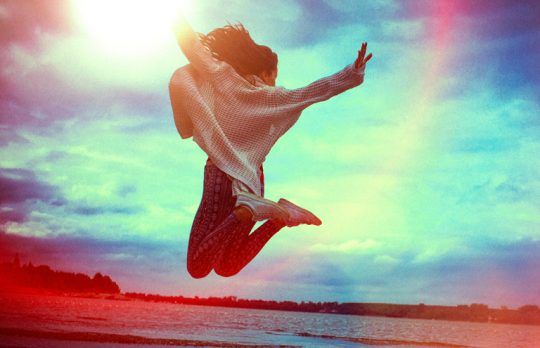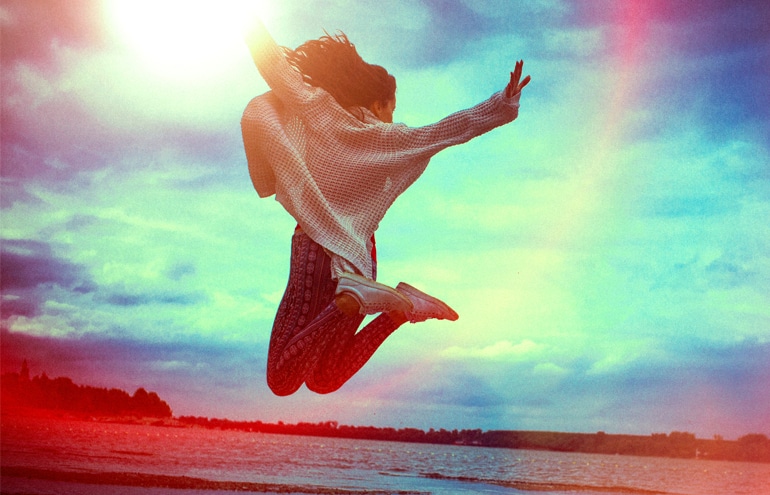 Top Health and Wellness Trends for 2021
Jamie Spannhake | These five wellness trends are keeping us healthy through the pandemic and have staying power beyond.
Jamie Spannhake
- April 23, 2021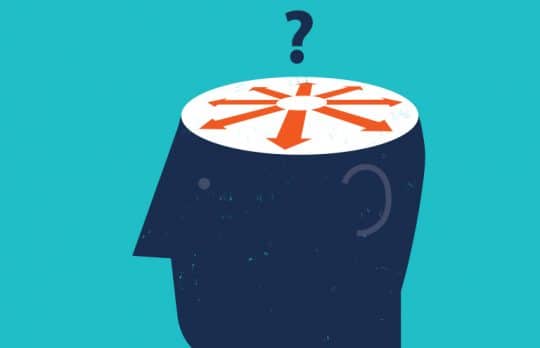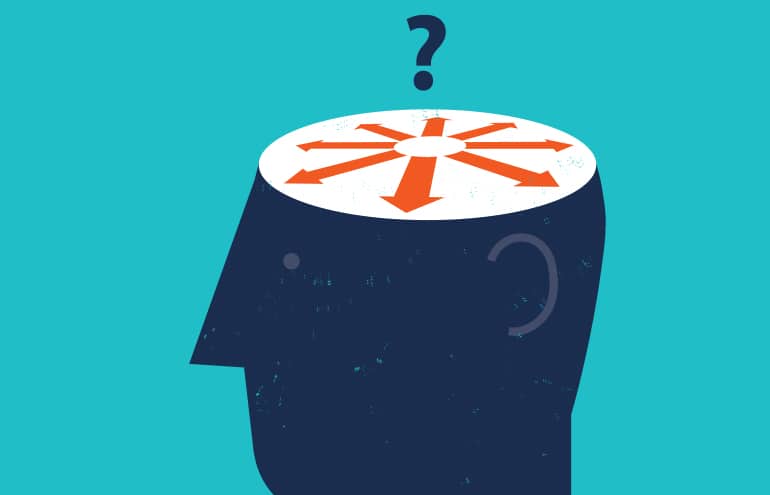 Feeling Stuck? 8 Steps to Finding Your Purpose
Angela Han | Here's the advice the "Fit to Practice" podcaster gives to lawyers who are yearning to break free.
Angela Han
- April 7, 2021