Lawyer Health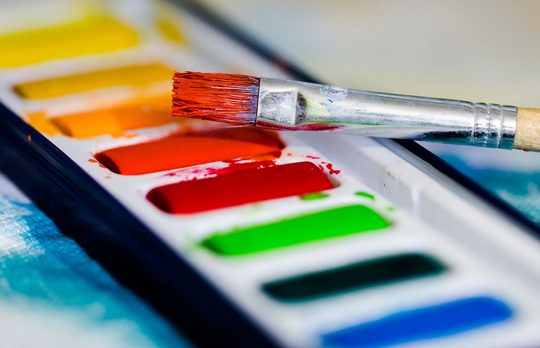 Paint Plein Air to Disconnect and Recharge
Bull Garlington | Painting plein air is more than just painting outside.
Bull Garlington
- July 30, 2021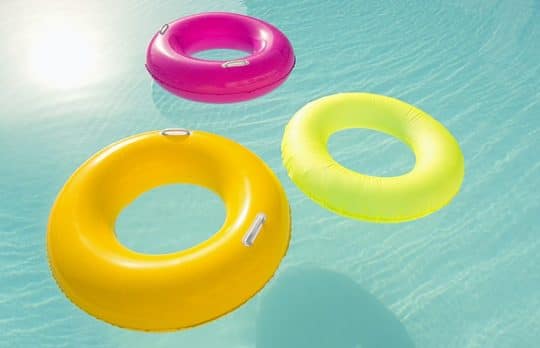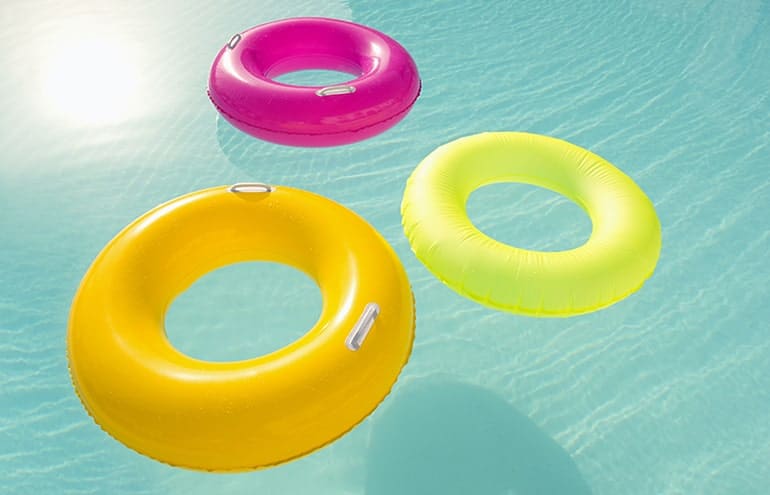 Setting Boundaries in the Office (or Home Office)
Jamie Spannhake | Being a great parent or partner doesn't mean you need to be available 100% of the time.
Jamie Spannhake
- July 23, 2021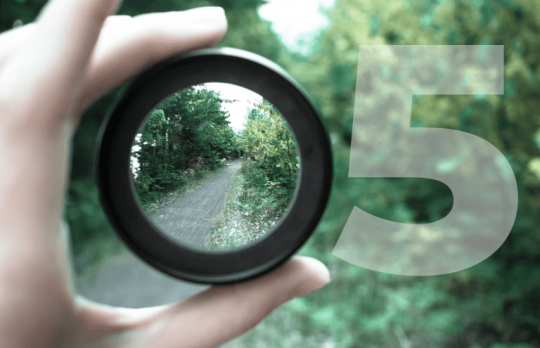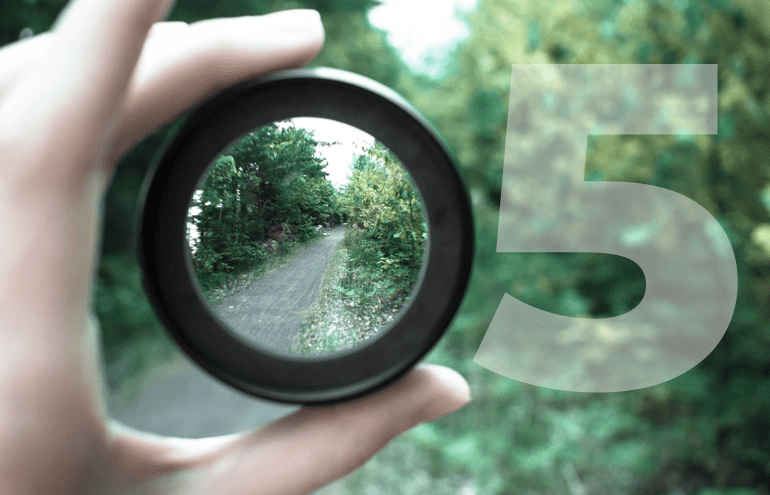 Five Reasons You Need a Nature Fix
Jamie Spannhake | Here are five ways getting outside improves your well-being — and ideas for getting your nature "fix," even if you live in an urban center.
Jamie Spannhake
- June 18, 2021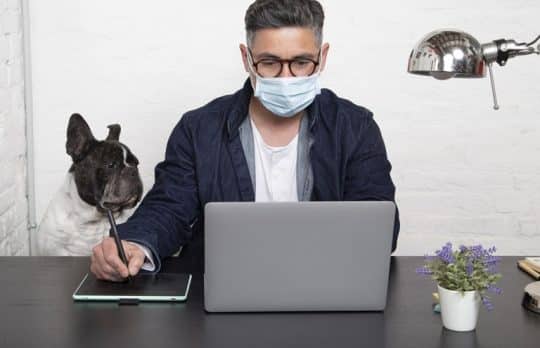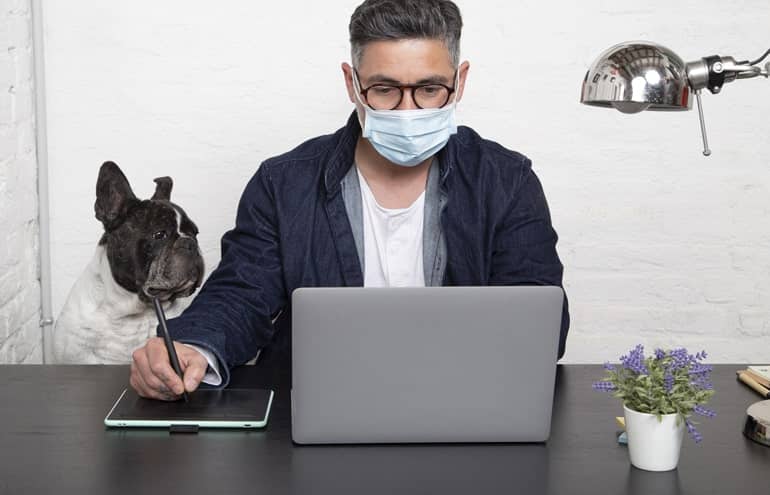 Pandemic Posture: What It Is, Why It Matters — and What to Do About It
Jamie Spannhake | You've read about the negative mental health effects caused by the pandemic. But do you know about "pandemic posture"?
Jamie Spannhake
- May 21, 2021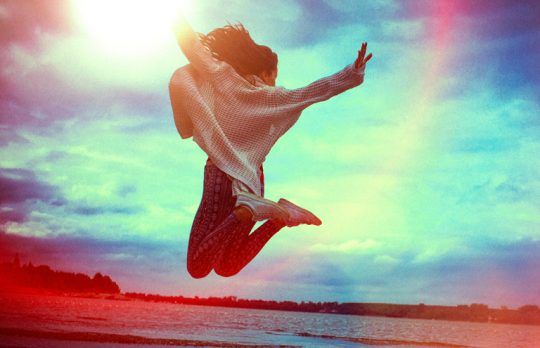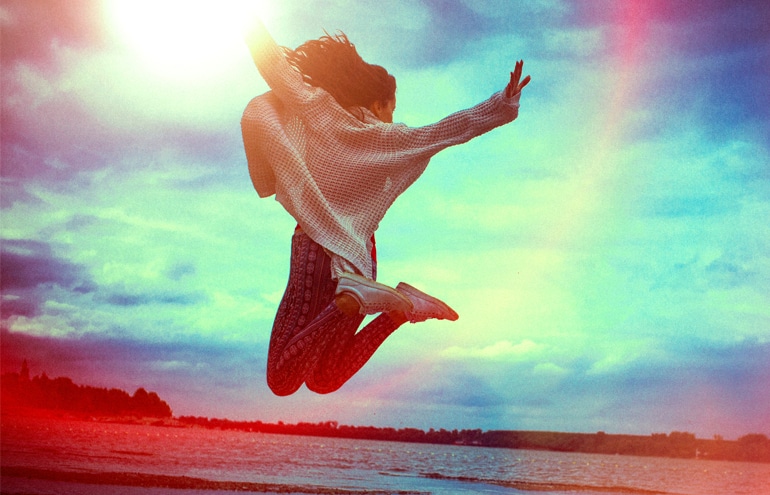 Top Health and Wellness Trends for 2021
Jamie Spannhake | These five wellness trends are keeping us healthy through the pandemic and have staying power beyond.
Jamie Spannhake
- April 23, 2021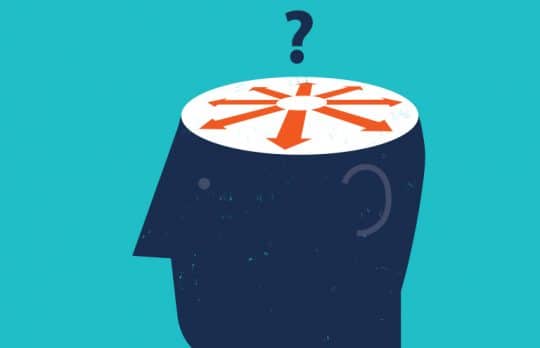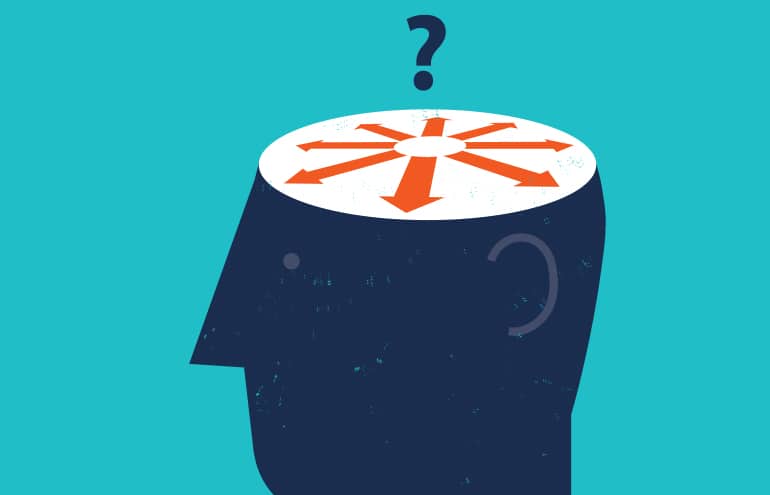 Feeling Stuck? 8 Steps to Finding Your Purpose
Angela Han | Here's the advice the "Fit to Practice" podcaster gives to lawyers who are yearning to break free.
Angela Han
- April 7, 2021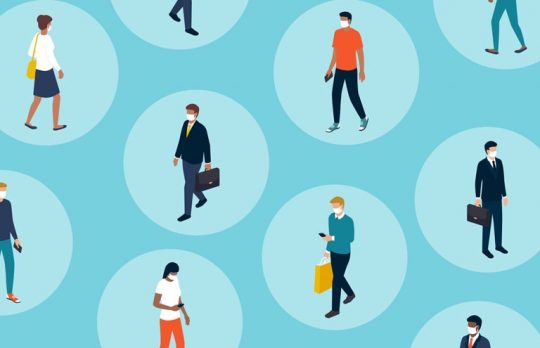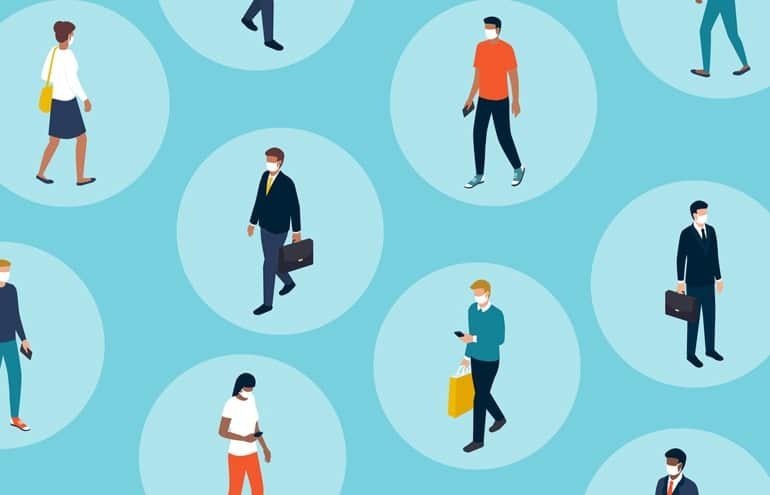 How Missing These 5 'Little' Things Adds to Your Stress
Jamie Spannhake | We know the negative effects of missing out on big things during the pandemic. But there are a lot of smaller things we miss too, which adds to the anxiety we've felt. Here are five.
Jamie Spannhake
- March 26, 2021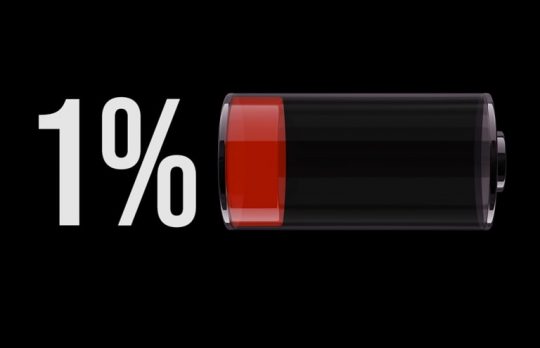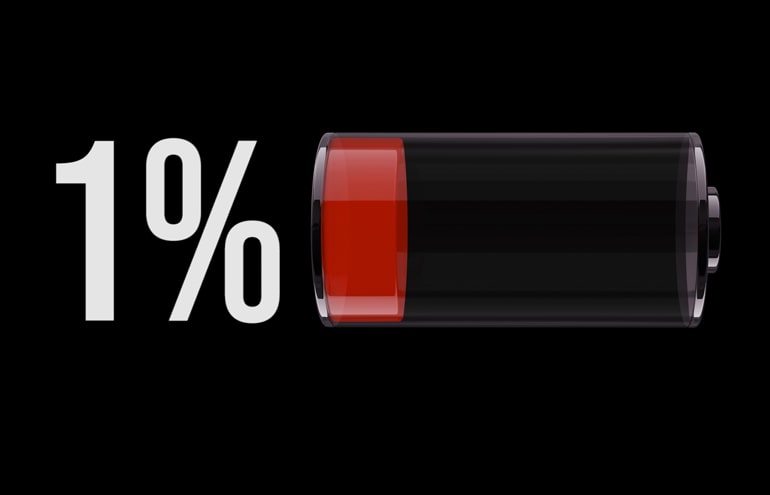 5 Kinds of Rest: Avoiding Exhaustion Means More Than Getting Enough Sleep
Jamie Spannhake | Here the five kinds of rest you need to feel energized, mentally and physically.
Jamie Spannhake
- February 19, 2021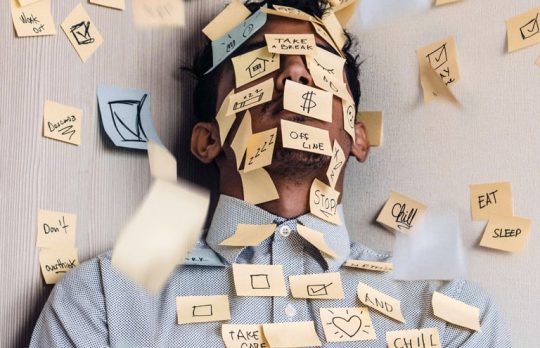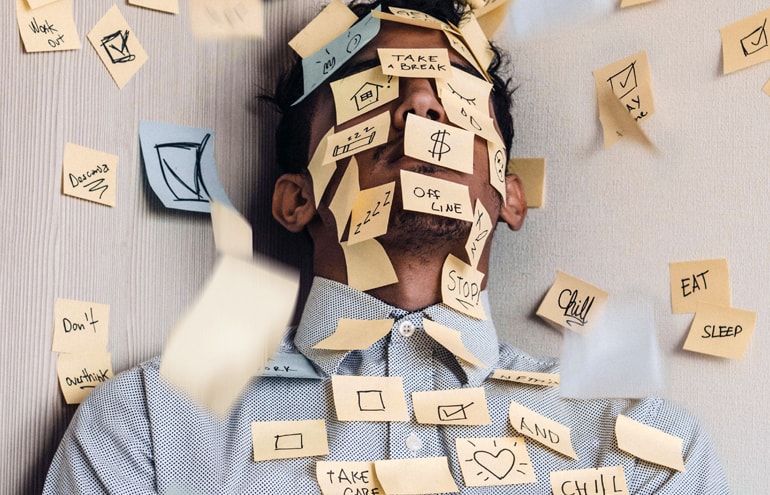 5 Ways to Handle Anxiety Disorder
Jamie Spannhake | As one of the 64% of attorneys who suffer from an anxiety disorder, I'm here to tell you that you can feel better.
Jamie Spannhake
- November 20, 2020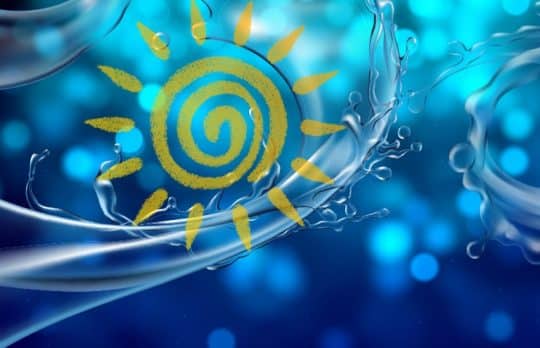 5 Fitness Tips to Keep You Happy and Healthy at Home
Tips to help you get fit and fight the winter blues — and pandemic pounds — at home.
Barbara Fernandez
- November 13, 2020