Lawyer Health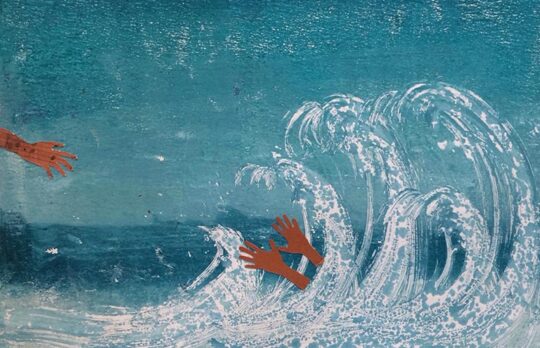 Why Is It So Hard to Ask for Help?
Jamie Spannhake | Asking for help is crucial to your success, both personally and professionally. Here's how to get better at asking for it and accepting it.
Jamie Spannhake
- June 17, 2022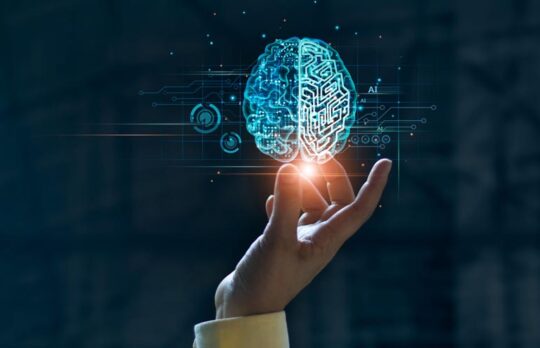 Five Brainy Things About You
Ready to downshift into the weekend, but your brain can't let go of the week's work? Or maybe you need to puzzle out a particularly complex set of facts and your focus isn't worth beans. It would be nice, wouldn't it, to get a better grip on ...
The Editors
- June 15, 2022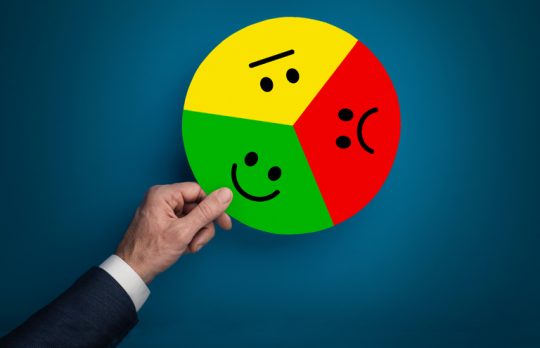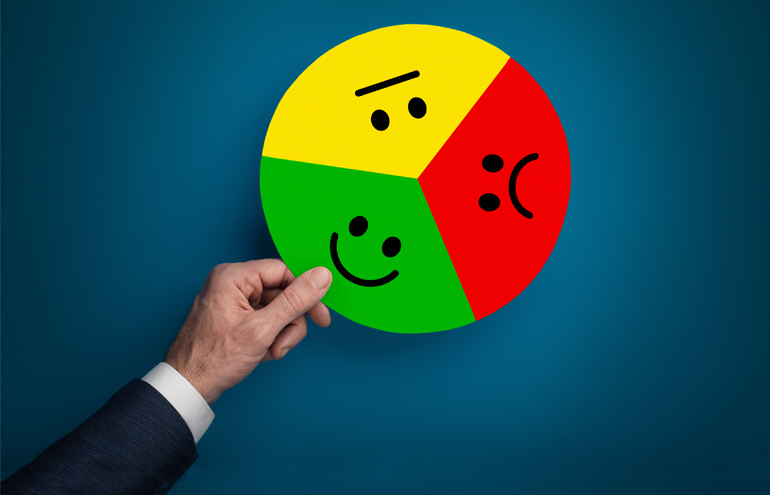 Five Ways to Combat Apathy and Feel Good Again
A lot of us are struggling with apathy now. Here are five ideas from Jamie Spannhake on how to increase your enthusiasm so that apathy becomes interest again.
Jamie Spannhake
- May 28, 2022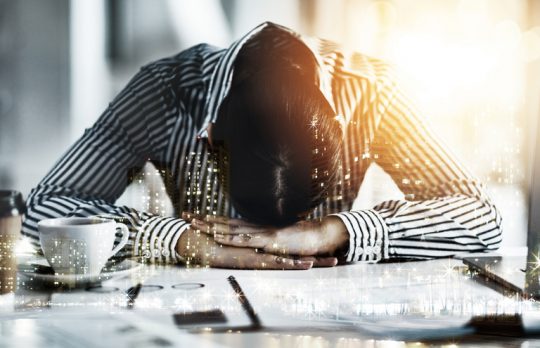 Survival Skill No. 2 for Lawyers: Dealing With Chronic Stress
Dealing with unrelenting stress puts you at high risk for professional burnout. Here are ways to build stress-busting survival skills.
Link Christin
- May 28, 2022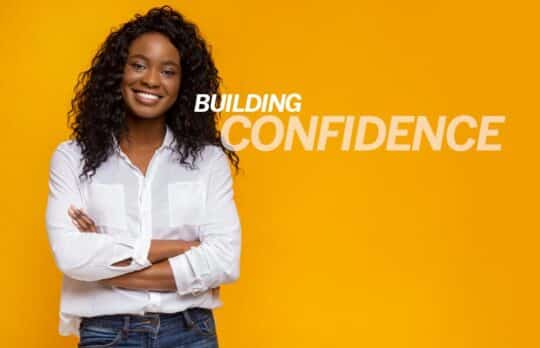 Building Confidence: Strategies for Lawyers
Gray Robinson | Self-doubt is the common denominator of burnout, stress and anxiety. Here's how to regain your confidence.
Gray Robinson
- May 24, 2022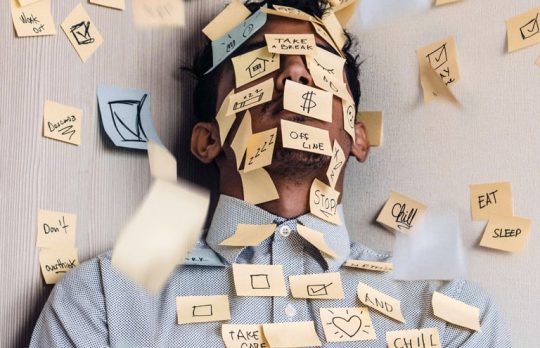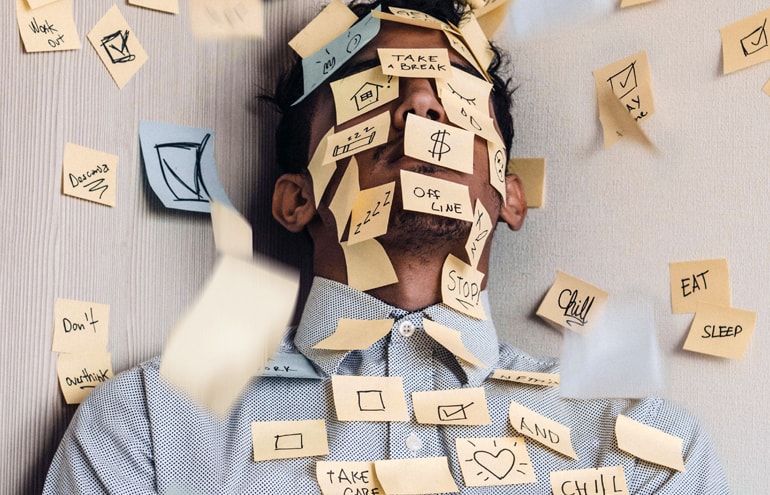 5 Ways to Handle Anxiety Disorder
Jamie Spannhake | As one of the 64% of attorneys who suffer from an anxiety disorder, I'm here to tell you that you can feel better.
Jamie Spannhake
- May 20, 2022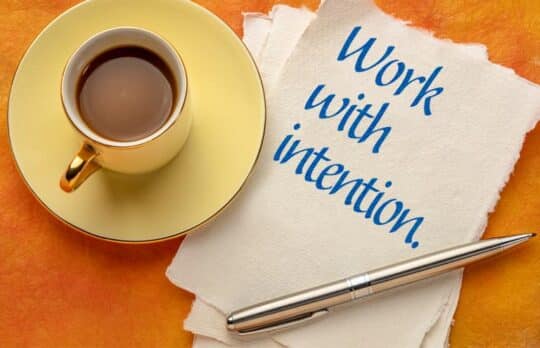 Living and Working With Intentionality
Jamie Spannhake | Set your intentions for your life and commit to living them every day.
Jamie Spannhake
- May 20, 2022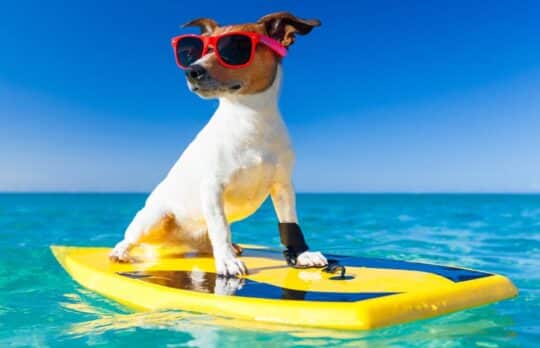 How to Take a Vacation
Jamie Spannhake | Here are Five Ways to Prepare to Get Away so You Can Get Back to Good
Jamie Spannhake
- April 22, 2022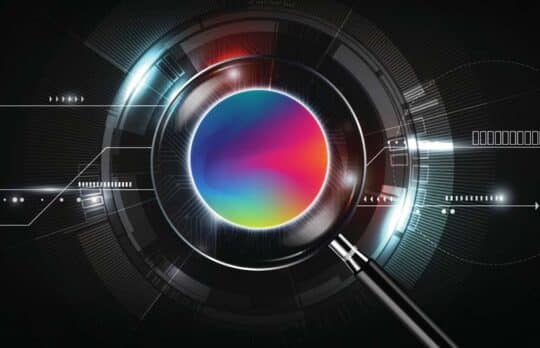 Mindfulness Matters: 5 Ways to Focus on the Now
Jamie Spannhake | Mindfulness practice is a way to focus on the moment you are in so you may revitalize your day.
Jamie Spannhake
- March 18, 2022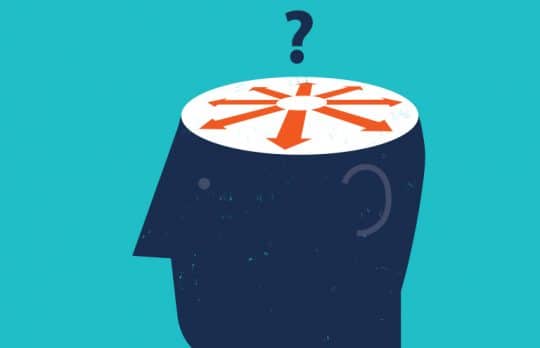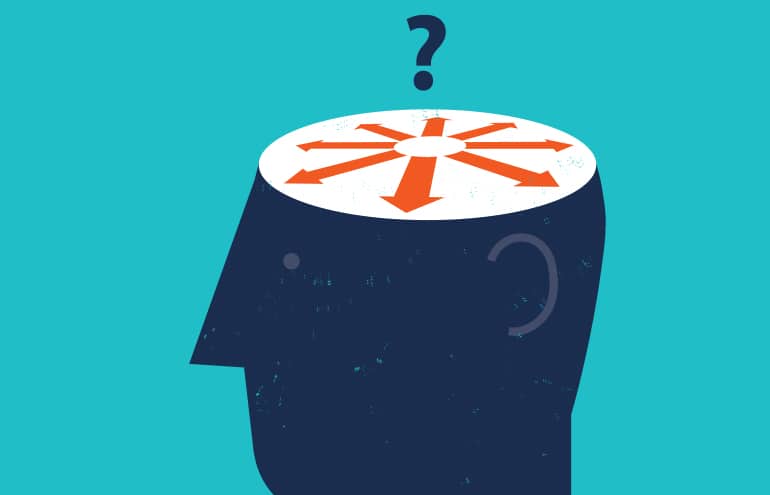 Feeling Stuck? 8 Steps to Finding Your Purpose
Angela Han | Here's the advice the "Fit to Practice" podcaster gives to lawyers who are yearning to break free.
Angela Han
- February 17, 2022