Etiquette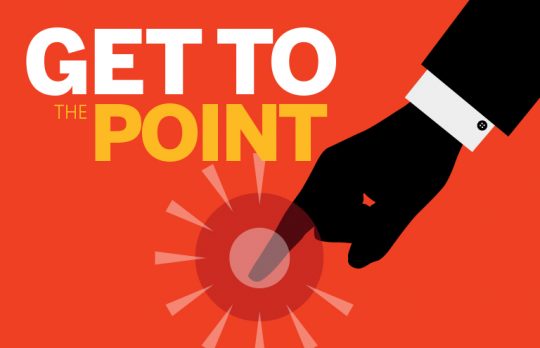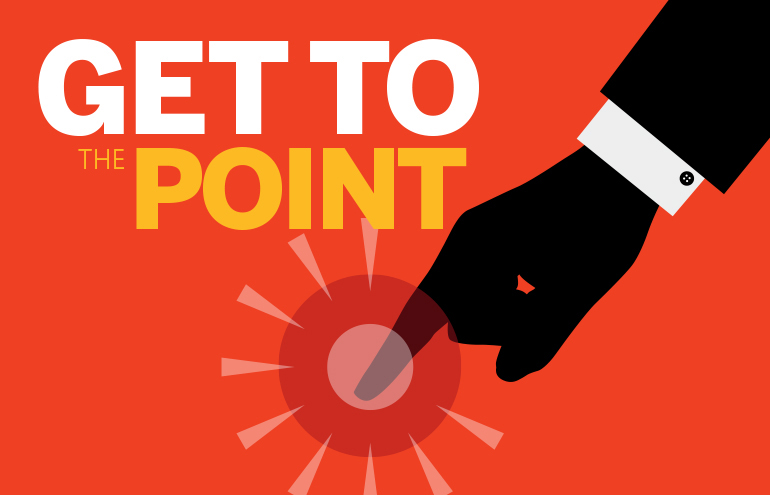 Don't Say This! You Follow?
You are communicating because you want your message to be effective. Condescending phrases like "You follow?" undermine that aim.
Theda C. Snyder
- May 7, 2019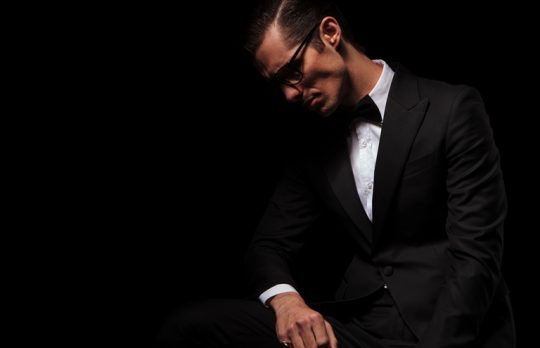 The Bendable Rules of Black Tie
Does black tie always mean tuxedo? Answers to questions about how to look sharp at any formal event.
Bull Garlington
- December 26, 2018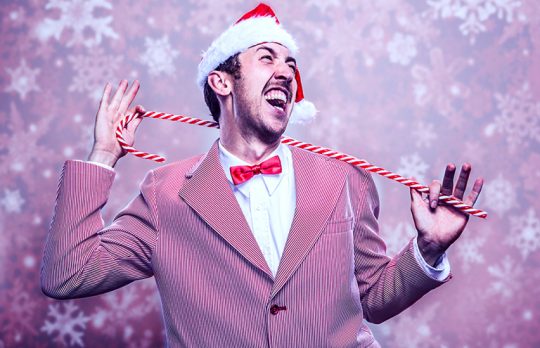 Five Ways to Take the Awkward Out of Holiday Parties
Holiday parties can be more awkward than meeting the parents. Try these tips to become confident.
Stephanie R. Hanna
- December 7, 2018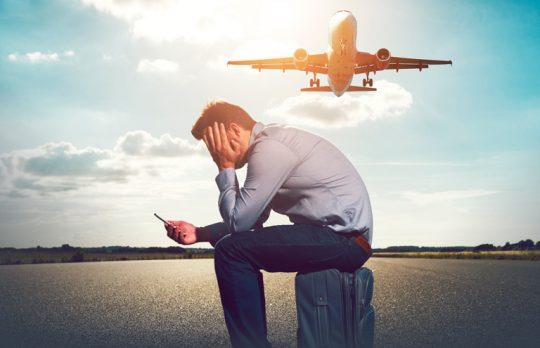 How to Sleep in an Airport Like a Road Warrior
Here are pro tips, wild hacks and some upscaling ideas for the next time you get a room at terminal five.
Bull Garlington
- November 1, 2018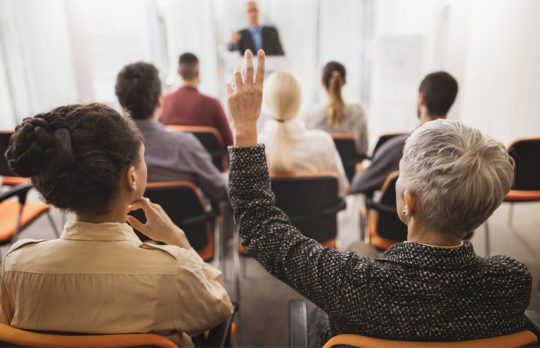 Hey, You! Stop Sitting in the Back at Presentations
The next time you walk into a seminar and decide where to sit, consider sending the message that you're attentive, respectful and came to learn a thing or two.
Stephanie R. Hanna
- September 13, 2018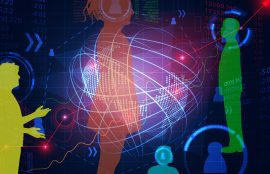 The Secret Science of Mingling
Networking sucks. Everybody hates it. Trust me, the loudest, most gregarious person you know has a hard time walking into a room full of strangers and starting a conversation. I know this because I am the loudest person you know and when I'm ...
Bull Garlington
- May 28, 2018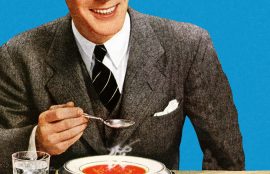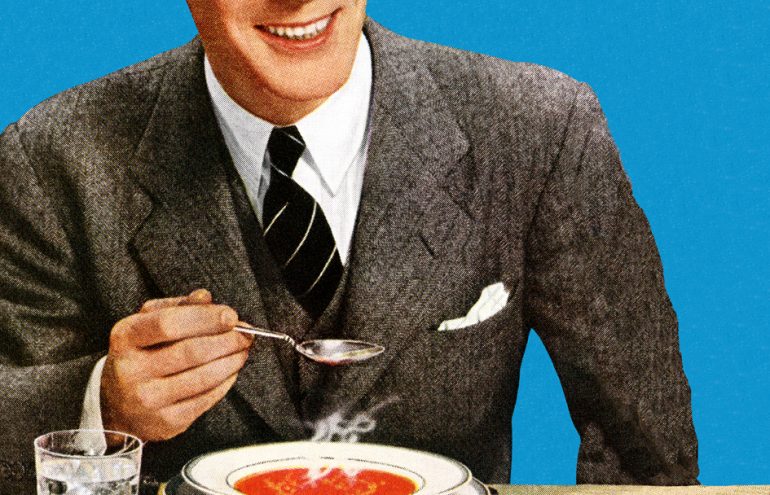 Table Etiquette for the 21st Century
Does the thought of a business lunch terrify you—even just a little bit? Do you have visions of making an etiquette faux pas at your biggest client's dinner function? Does the well set table look more like a minefield than a ...
Mary Ellen Sullivan
- December 1, 2011