Etiquette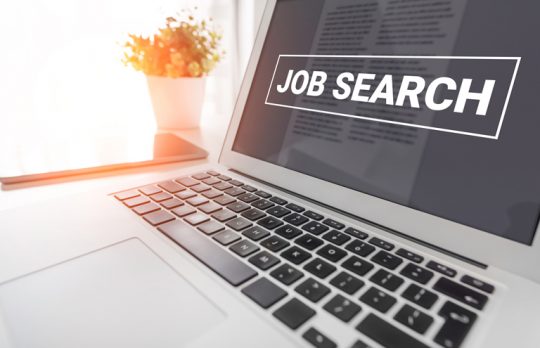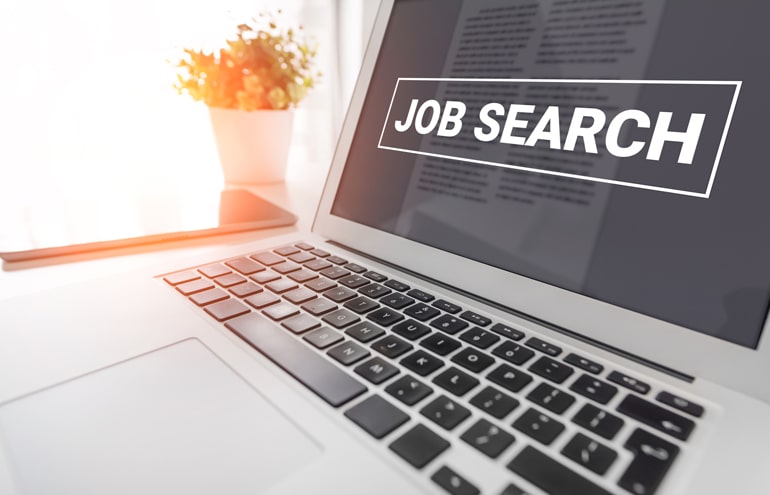 Job Hunting? Say Thank You to Stand Out
I always emphasize the importance of remaining optimistic when coaching lawyers on the topic of job hunting. And, lawyers being lawyers, I always need to provide some reason why they should remain upbeat. I have a simple answer: The job market ...
Roy S. Ginsburg
- February 28, 2021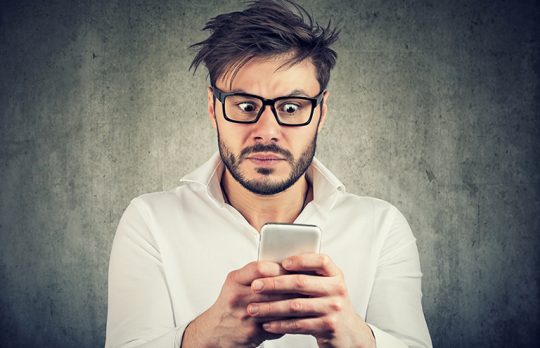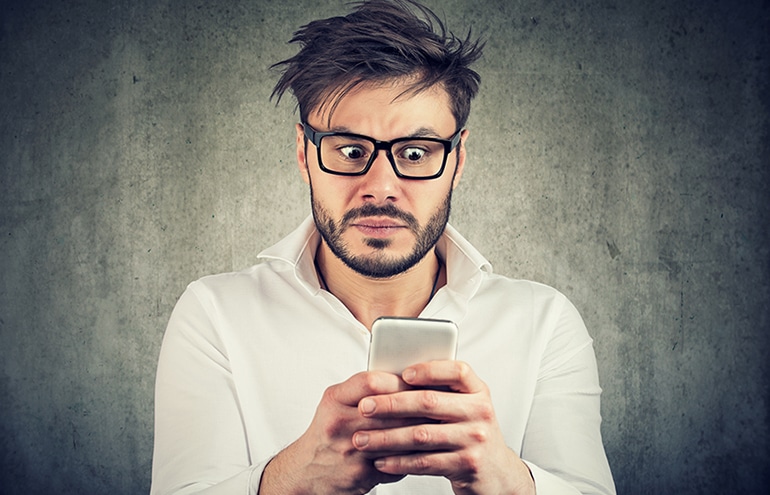 Five Things to Stop Doing With Business Emails in 2020
Do your clients and colleagues a favor and check out these five things to stop doing with emails.
Laura Ernde
- March 13, 2020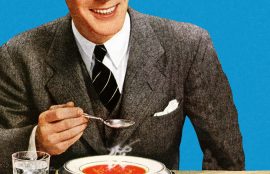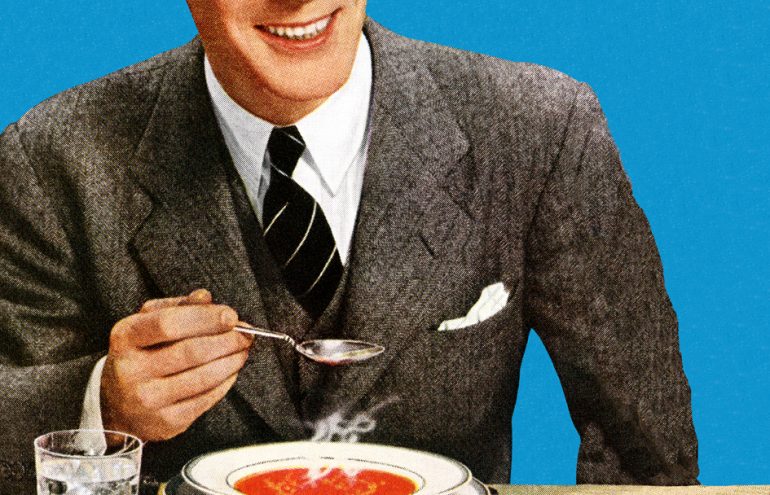 Avoiding Dining Table Faux Pas
You've spent the whole conference trying to get close to that potential business source, and you're finally going to sit together at a banquet table. Or maybe a meal at a fancy restaurant is part of the interview process at the new firm you're ...
Theda C. Snyder
- December 18, 2019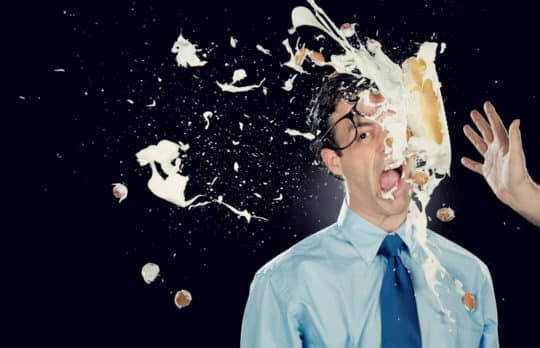 Tiptoe Through the Holidays
A few practical ways to handle holiday stress (without the mess) from Shawn Healy, clinical psychologist with Massachusetts Lawyers Concerned for Lawyers, Inc.
Shawn Healy
- November 21, 2019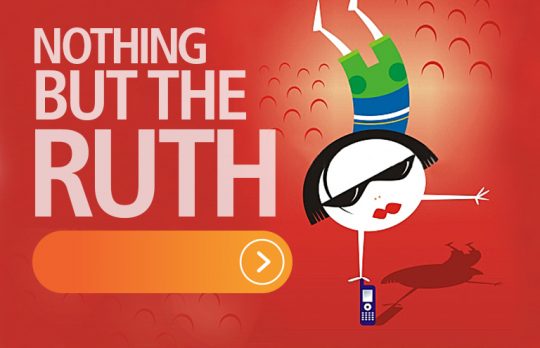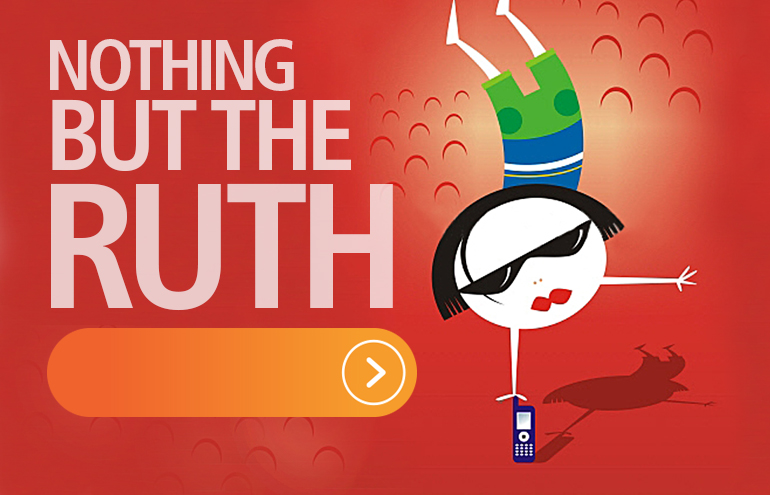 LinkedIn Is NOT a Dating Site (And Other Ways to Harm Your Reputation)
LinkedIn can be a big asset to your career, says Ruth Carter, but a nightmare when you get a slew of unsolicited messages. How do you respond?
Ruth Carter
- August 21, 2019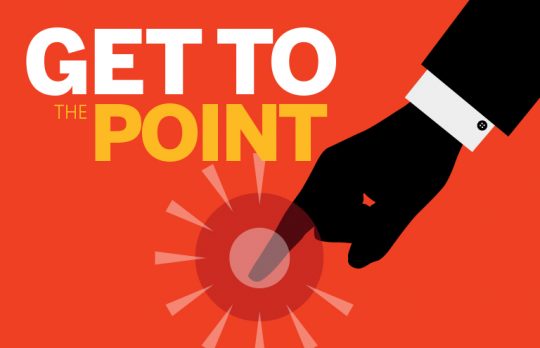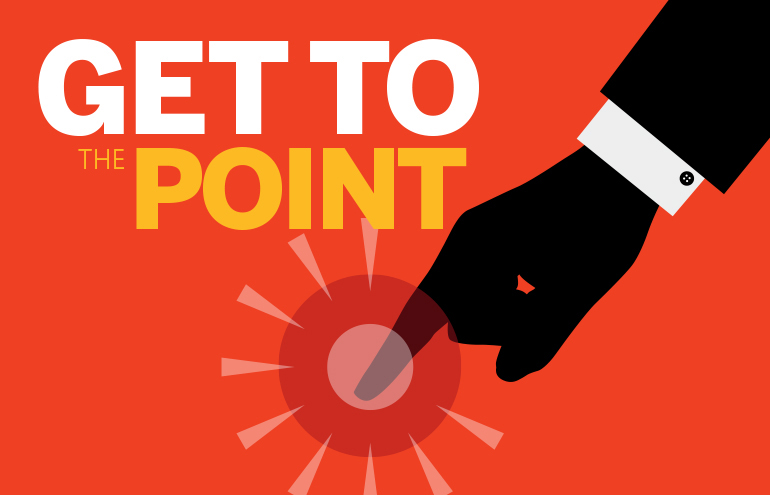 You Wouldn't Put up With "Yeah, No" From a Witness — Why Do You Say It?
Yeah, no, I get it. These speech mannerisms have a way of creeping into our vernacular, but, for lawyers, this one may be the worst.
Theda C. Snyder
- August 7, 2019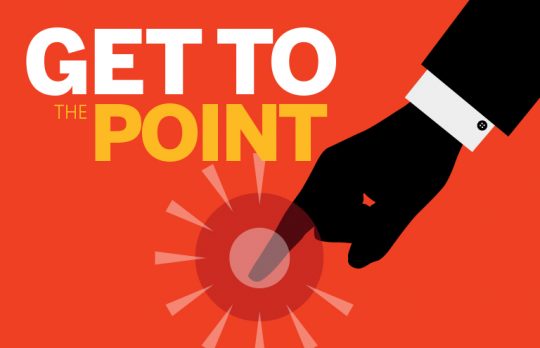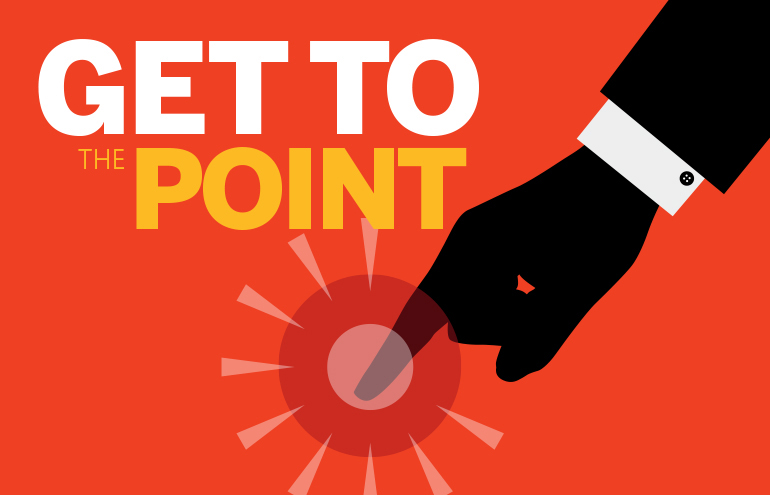 You Say You Speak English? Are You Sure?
Sometimes you need to translate English to American. Expressions lawyers may encounter.
Theda C. Snyder
- June 5, 2019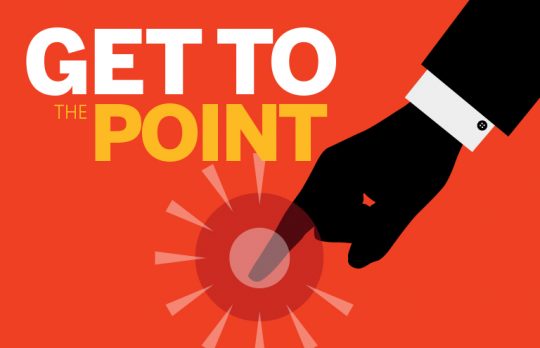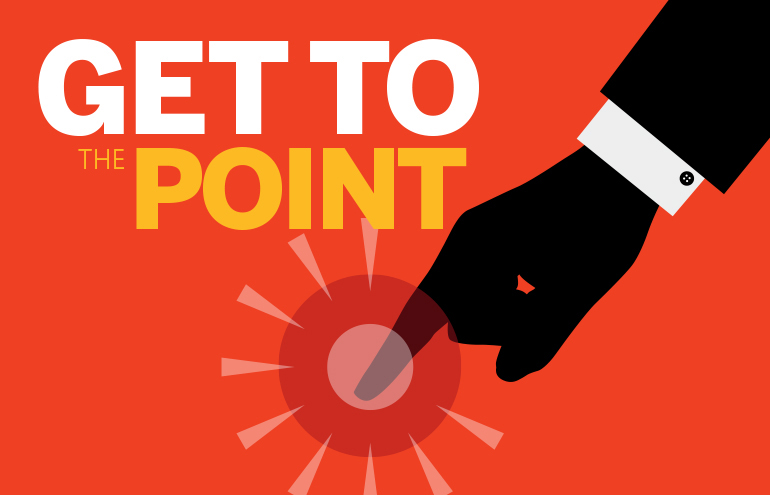 Don't Say This! You Follow?
You are communicating because you want your message to be effective. Condescending phrases like "You follow?" undermine that aim.
Theda C. Snyder
- May 7, 2019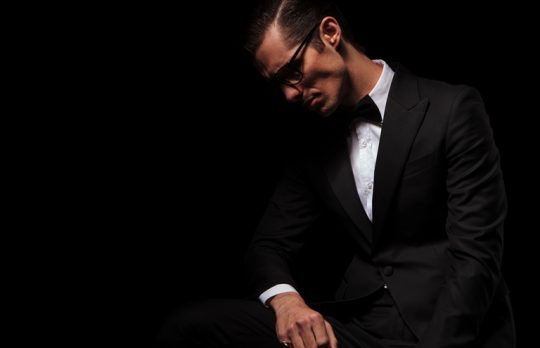 The Bendable Rules of Black Tie
Does black tie always mean tuxedo? Answers to questions about how to look sharp at any formal event.
Bull Garlington
- December 26, 2018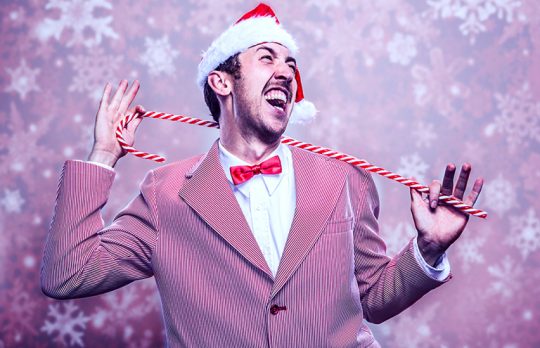 Five Ways to Take the Awkward Out of Holiday Parties
Holiday parties can be more awkward than meeting the parents. Try these tips to become confident.
Stephanie R. Hanna
- December 7, 2018