Legal Technology Product Reviews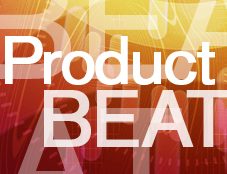 Windows Programs on a Mac? The CrossOver Option
I had expected to give CrossOver a resounding "buy" recommendation for anyone with a need to run Windows programs natively on a Mac computer. Unfortunately, even though CrossOver is the perfect answer to our office's specific needs, that will ...
Bob Christensen
- September 5, 2013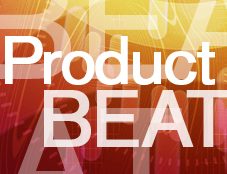 What's New in Legal Technology, ABA Techshow 2013
ABA TECHSHOW 2013 starts this week in Chicago, April 4-6, so for this "Product Beat" we have a preview of some wares being demonstrated in the exhibition hall—including highlights from announcements released just in time for the conference. If ...
Joan Feldman
- April 3, 2013
Keeping an EagleEye on Typos
If your practice involves large deals and larger documents, then you know the drafting havoc that word processing can create. Clearly, we save time when we start with legacy documents, copy and paste from other matters, and have each party make ...
Carol Gerber
- February 27, 2013
Product News, ILTA 2012 Edition
This week the International Legal Technology Association Annual Conference served up almost 200 programs plus an expo hall full to overflowing with technology products and services. The conference usually focuses on big-picture enterprise-wide ...
Joan Feldman
- August 31, 2012
Tech Product News, Summer Edition
There's a lot going on in Chicago this weekend, from Lollapalooza to the ABA Annual Meeting and the accompanying ABA Expo. In town and want a peek at the exhibitors' new offerings for lawyers? Friday's expo hours are 10 a.m. to 4 p.m. and ...
Joan Feldman
- August 3, 2012
Hot New Legal Technology Products
ABA TECHSHOW 2012 takes place this week in Chicago, March 29-31, and there's enough legal technology product news to keep the exposition hall buzzing way past closing time. In addition to the launches and upgrades we announced earlier in the ...
Joan Feldman
- March 28, 2012