Attorney Client Relations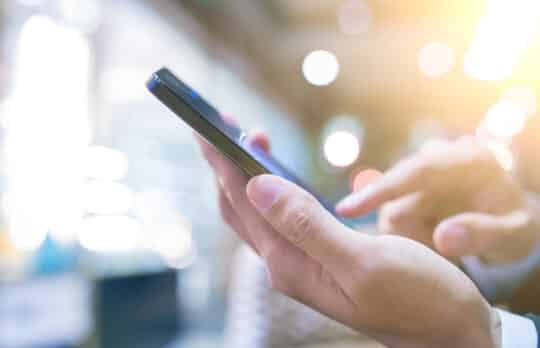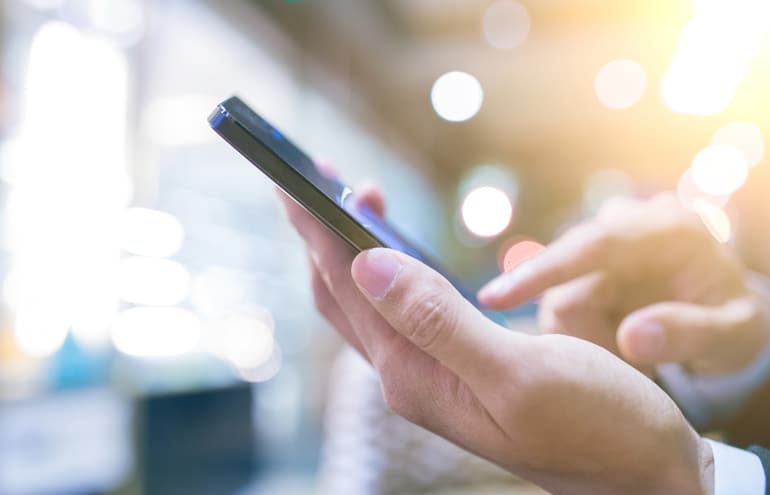 Status Update: Case Status Releases SMS for Legal, a New Business Texting Feature
Product Review | Case Status software's new SMS for Legal helps law firms easily (and securely) text with clients as part of their case workflow.
Jared Correia
- October 25, 2021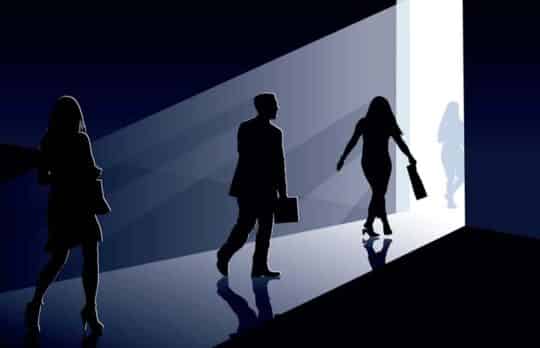 Keeping Clients While Managing Extraordinary Change
Sally Schmidt | Keeping clients when your firm is changing is a tricky business and involves a lot of reassurance — not just for them, but for you too.
Sally J. Schmidt
- October 19, 2021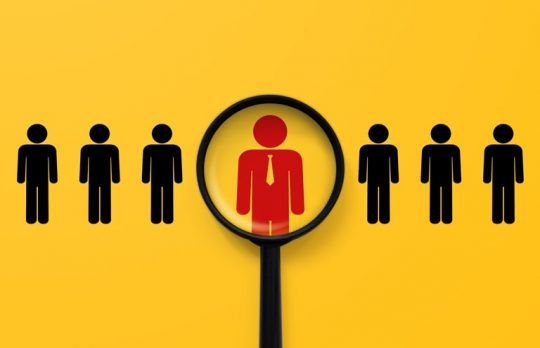 Conducting Client Interviews, Step by Step
A critical aspect of any firm's marketing strategy is understanding how you are perceived by clients. Interviews with your most important clients' key decision-makers will give you that information and more.
Linda Hazelton
- June 27, 2021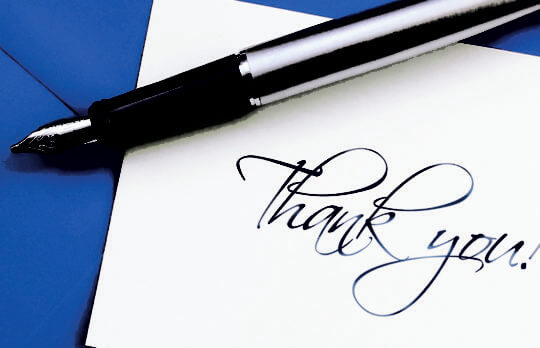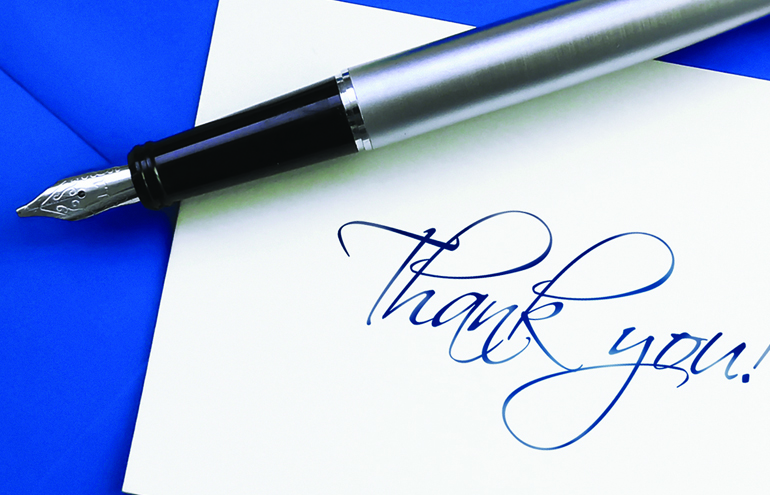 There's Power in a Little Thank You
Simply saying "thank you" can go a long way toward improving morale, retaining valuable staff members and keeping your clients coming back.
Cindy McGovern
- February 1, 2021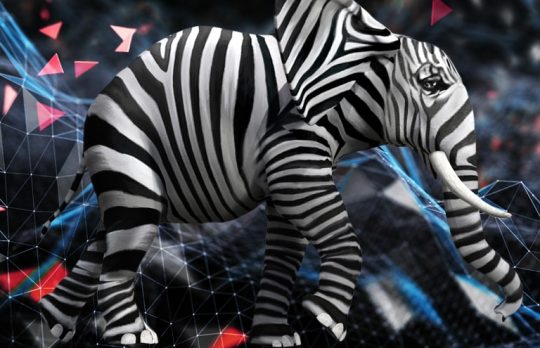 Empathy and Innovation: Highlights from 'Future of Legal Services' Panel
Susan Kostal | The pandemic has demanded empathy, flexibility, innovation and, in some cases, increased transparency. The future of legal services delivery demands the same.
Susan Kostal
- January 4, 2021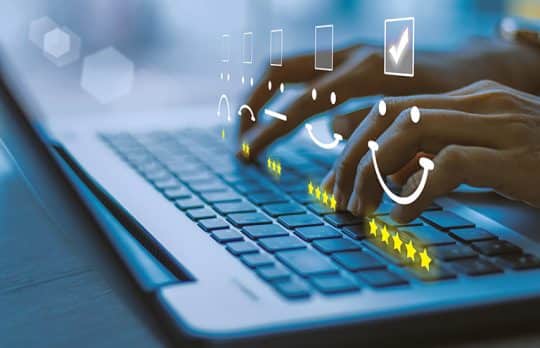 How to Use Online Reviews to Protect Your Referrals
Mark Homer | Online reviews are crucial to your referral business. Here's how to jumpstart asking for reviews and create a process that makes it simple for clients.
Mark Homer
- November 16, 2020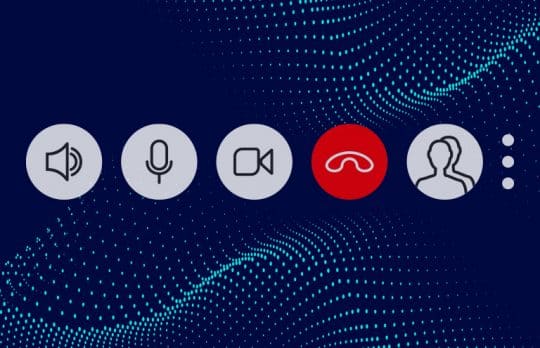 This Is How Lawyers and Clients Look Good on Video Calls
OK, obviously you know how to look good on video calls, but what about your clients? Lexicon's Scott Brennan has a few good reminders for you both.
Scott Brennan
- October 6, 2020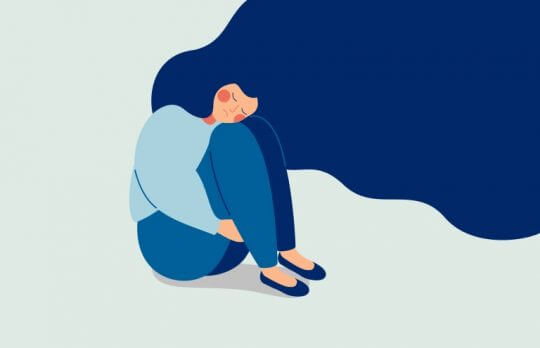 Traumatized Clients: How to Recognize and Respond to Client Trauma
Family lawyers often are "first responders" to victims of family conflict. Here's attorney Laura Dale's advice on common signs of client trauma and ways to respond.
Laura Dale
- August 10, 2020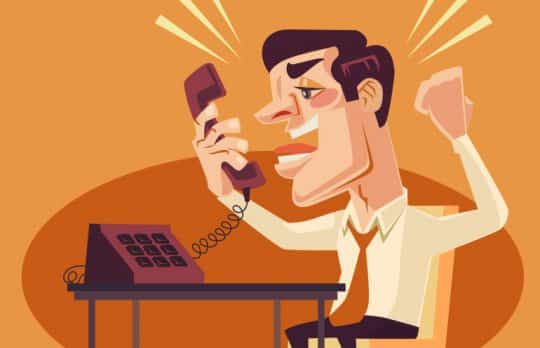 How to Calm an Irate Client in 90 Seconds or Less
At one time or another in your career, you will confront an angry client. Unfortunately, law school does not prepare us for dealing with clients. We are dependent on our own life skills and common sense to handle these situations. Presumably, as ...
Doug Noll
- July 20, 2020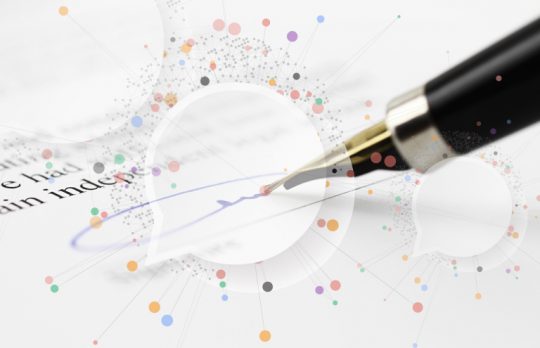 How I'm Using Client-Centered Design in My Law Firm
Robert Theofanis shares an example of putting clients' needs first. It's the little details that can set your firm apart from the pack.
Robert Theofanis
- May 28, 2020