Search results
Search Result For: Ruth Carter
The Truth Is in Here: Lawyer Lessons Buried in 'The X-Files'
If this sounds like a thinly veiled excuse to write an article about "The X-Files" that is only tangentially related to law practice management, well, it is. So, sue me. (See what I did there.) Jared Correia - March 10, 2016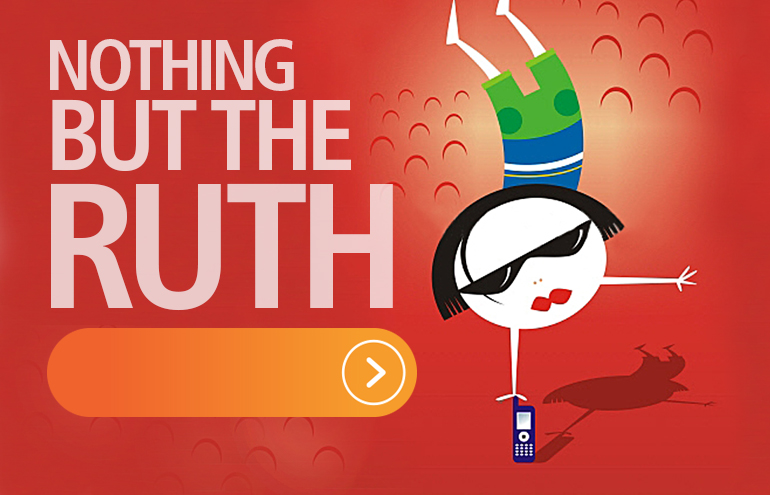 What Lawyers Need to Know About CCPA, California's New Privacy Law
Do lawyers need to comply with CCPA? Ruth Carter explains — and has a list of questions we should be asking about privacy and data security.
Ruth Carter
- April 29, 2022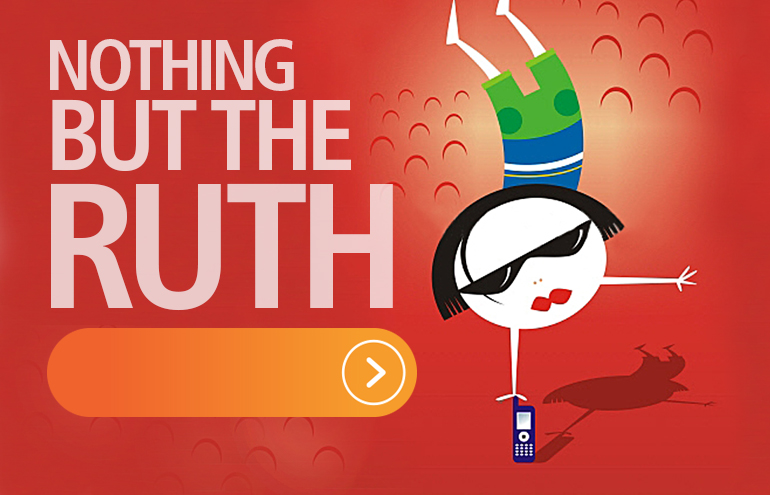 Saving My Sanity With a Four-Day Workweek
Nothing But the Ruth! | Ruth Carter redirects her work week by volunteering at an animal farm on Mondays and it's making her a better lawyer.
Ruth Carter
- March 21, 2022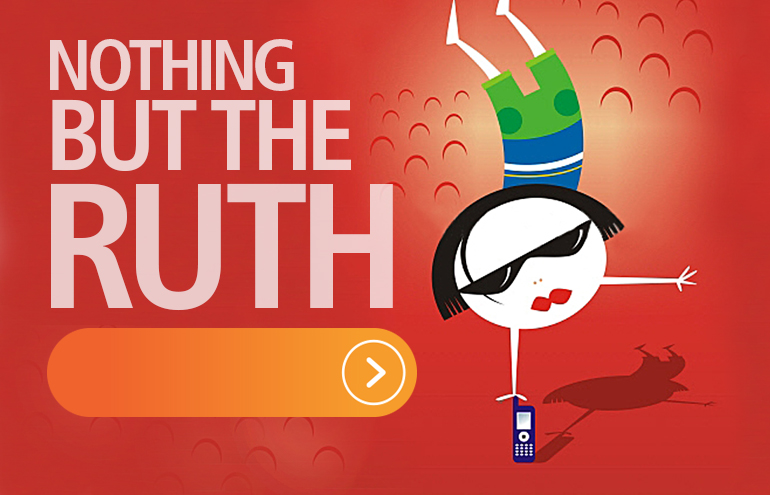 Expert Advice on Effective Emails for Lawyers: An Interview With Nancy Harhut
Nothing But the Ruth! | Ruth Carter interviews HBT Marketing Chief Creative Officer Nancy Harhut about getting responses to your emails.
Ruth Carter
- February 22, 2022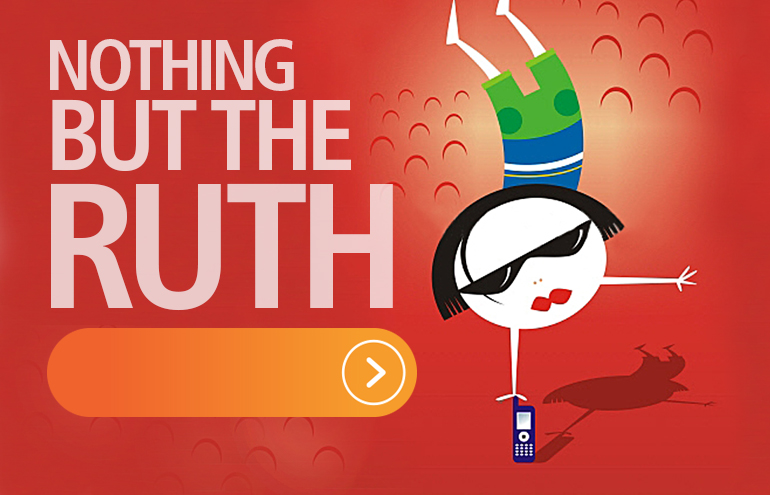 How Lawyers Should Market Themselves: An Interview With Joe Pulizzi, Godfather of Content Marketing
Nothing But the Ruth! | Ruth Carter interviews Joe Pulizzi, author of "Content Inc.," on tactics that apply to the legal industry.
Ruth Carter
- October 4, 2021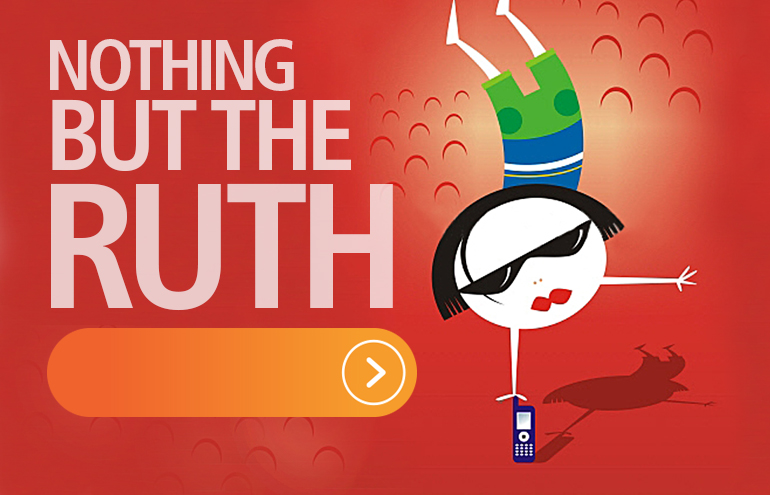 YouTube Videos: A Marketing Dream for Lawyers
Nothing But the Ruth! | After eight years on YouTube, Ruth Carter says creating videos isn't as difficult as lawyers think. Tips for getting views AND clients.
Ruth Carter
- December 17, 2020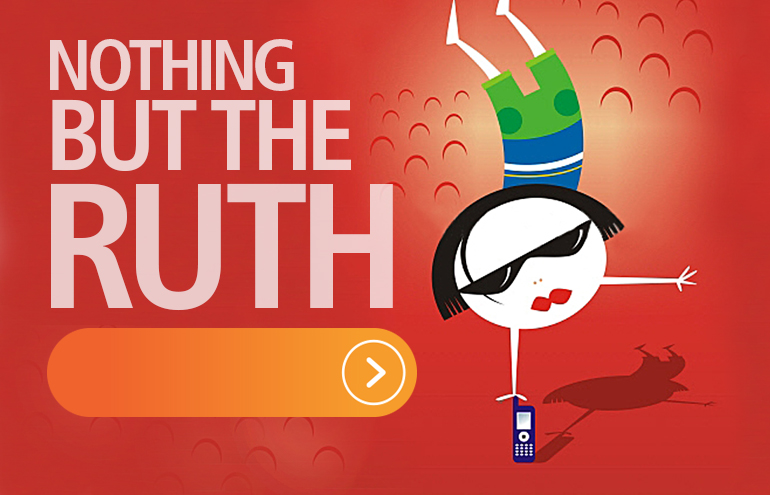 COVID-19 in the Office: Staying Safe While Practicing Law
What should we be doing to protect ourselves while practicing law during COVID-19? Dr. Terry Simpson, surgeon, virologist and host of the podcast "Your Doctor's Orders," answers Ruth Carter's rapid-fire questions.
Ruth Carter
- August 3, 2020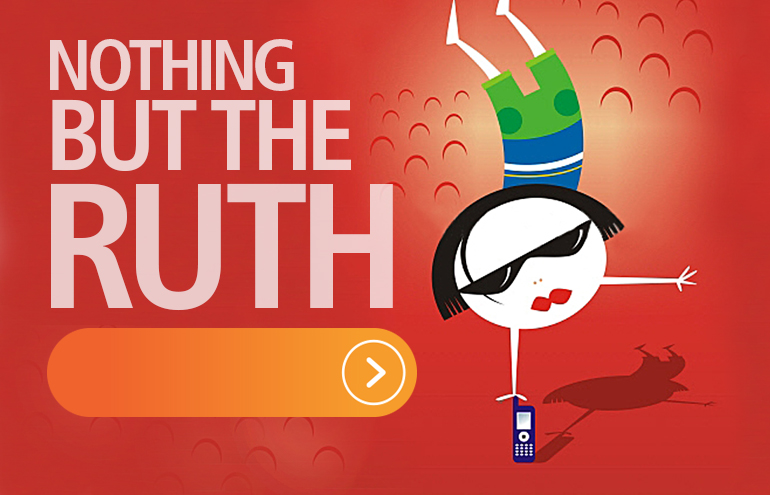 Organization Strategy: Spreadsheeting My Professional Life
Ruth Carter explains how a simple upgrade to her organization strategy makes her feel more in control of her projects and her day.
Ruth Carter
- July 15, 2020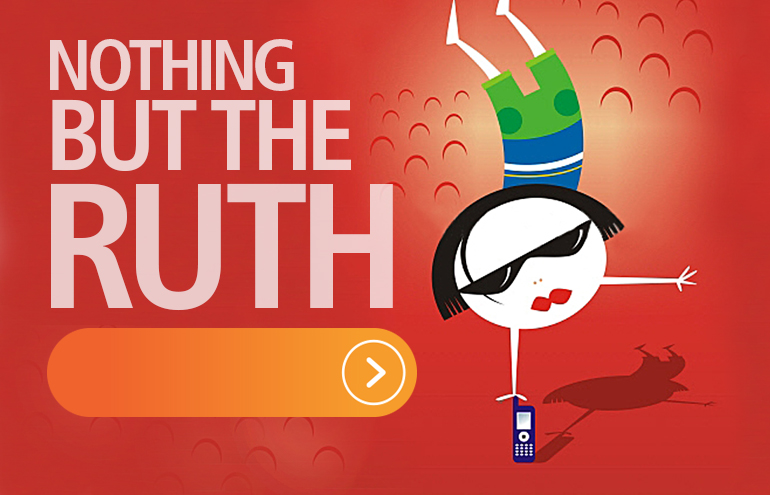 Side Hustle for Lawyers: I Created an Online Course for People Who Will Never Hire an Attorney
Ruth Carter says having other streams of income helps provide financial stability in the unstable, often stressful world of solo practice. Her new side hustle targets people who won't pay a lawyer, but will buy an ...
Ruth Carter
- June 16, 2020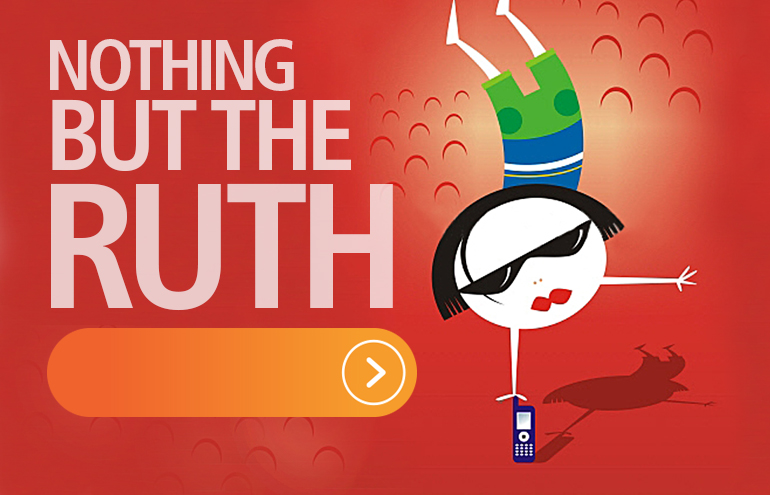 Working From Home While Introverted
Introverts were born for social distancing. Still, there are plenty of challenges. Read Ruth Carter's ways to stay productive during COVID-19.
Ruth Carter
- April 21, 2020