Uncategorized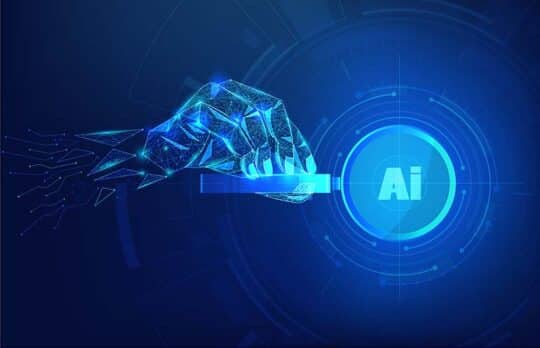 Law Firms of All Sizes Can Easily Integrate AI Tools Into eDiscovery
Ryan Rhodes | In the past 10 years, artificial intelligence tools have progressed exponentially in terms of accuracy and consistency.
Ryan Rhodes
- January 13, 2022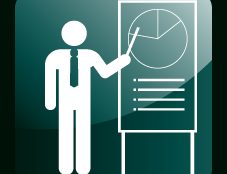 Compensation: Something's Not Right Here
It was a 40-timekeeper firm with four name partners. For a long time, a senior partner had been giving his top clients massive volume discounts on top of rate discounts, and then staffing his matters with only the most senior staff. He racked up ...
Russ Haskin
- March 28, 2013
Shape Up Your Social Status Daily
It's the small daily routines that keep you functioning without losing your mind. Besides, if you commit to muscle and mind memory the regular things you must do, you can save your critical thinking for the complex stuff. So this week's Friday ...
The Editors
- July 15, 2011