Work from Home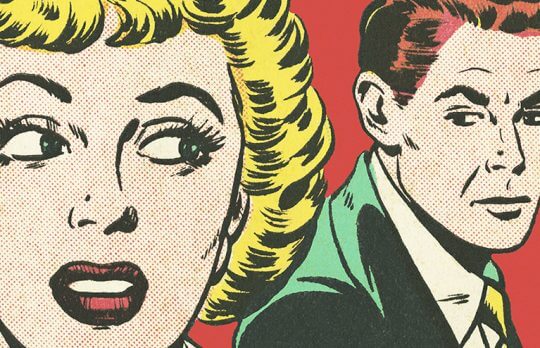 How to Not Kill Your Spouse When You're Both Working From Home
Bull Garlington | Working from home is frightening for those newly forced to it. And with everything closing down, it's going to get weirder. And maybe last for a long time. But you're in luck because I know all the tricks and … none of them ...
Bull Garlington
- March 30, 2020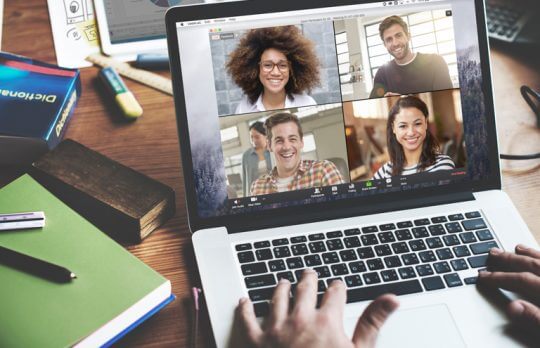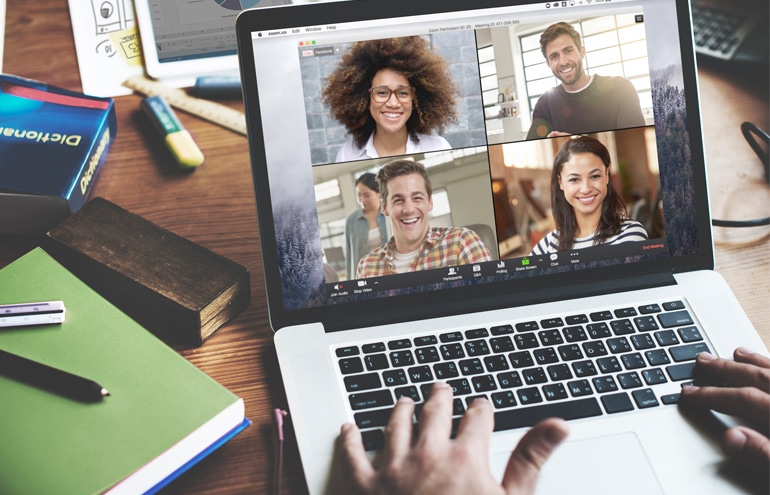 Getting Started With Zoom — and Using It Securely: Some Advice
Sharon Nelson and John Simek | COVID-19 has forced a lot of lawyers to use videoconferencing to "meet" with co-workers and clients. One of the more popular platforms is Zoom. While we can't cover all the options and settings for Zoom, here's ...
Sharon Nelson and John Simek
- March 27, 2020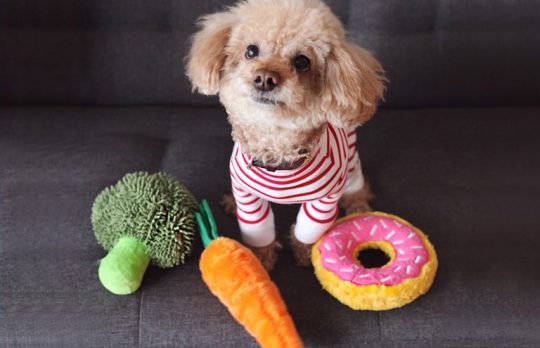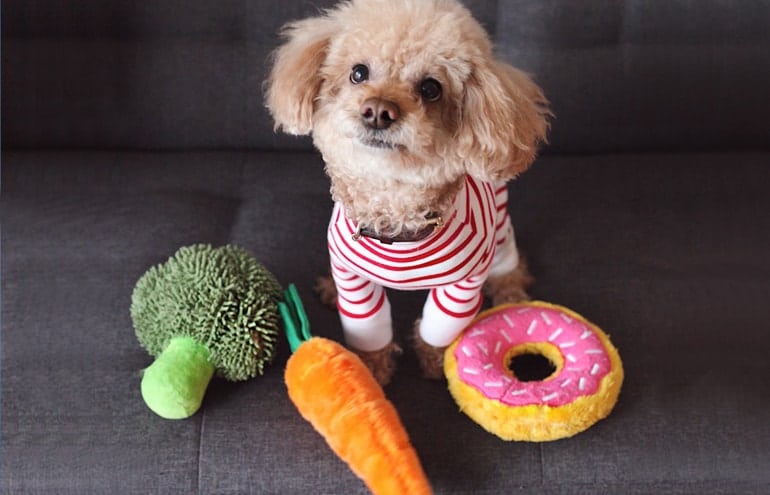 Working at Home: Ways to Protect Your Health and Sanity During the COVID-19 Crisis
Protect your sanity, support your immune system, and stay well during the COVID-19 pandemic (and beyond) from Jamie Spannhake.
Jamie Spannhake
- March 26, 2020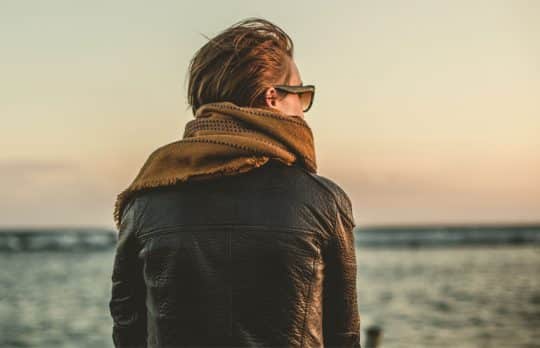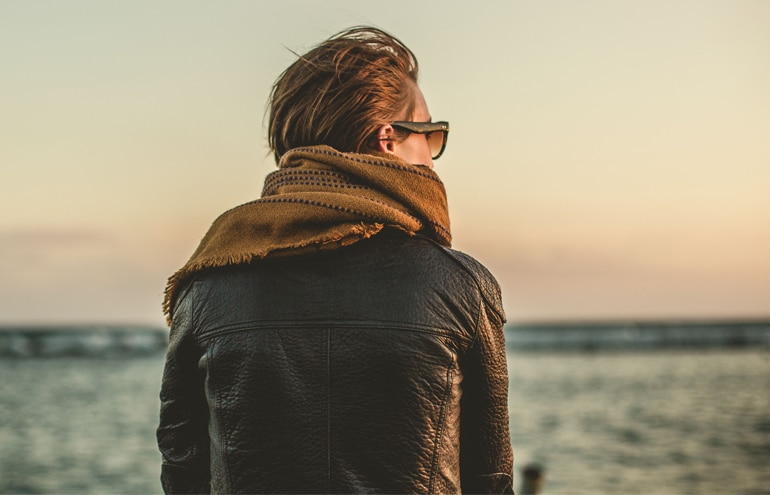 Handling Fear and Stress During a Prolonged Crisis
How are we supposed to cope with the stress of COVID-19's impacts? Shawn Healy, clinical psychologist with Massachusetts Lawyers Concerned for Lawyers, is here to help.
Shawn Healy
- March 23, 2020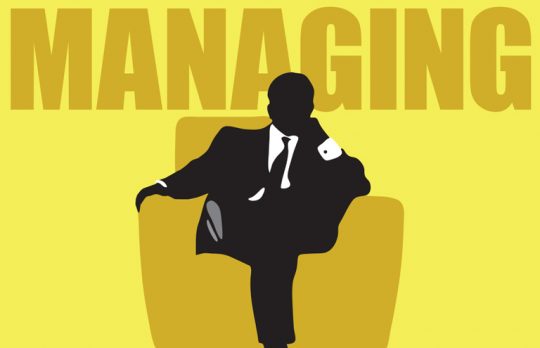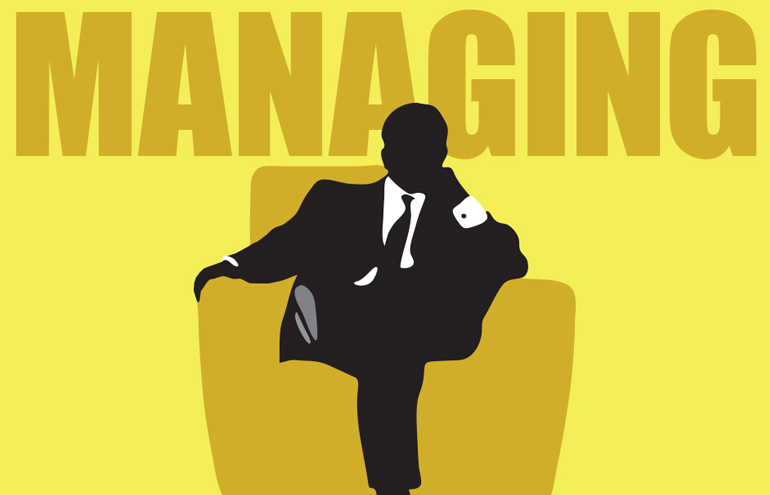 Offline: Coronavirus Outbreak Has Become a Referendum on Remote Work
What happens when everybody stays home? Let's talk about the two scenarios law firms must address as they cope with crafting a coronavirus response plan.
Jared Correia
- March 13, 2020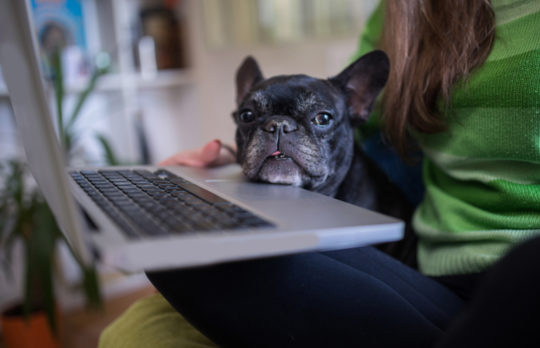 The Truth About Remote Working
We're humans, not robots. Here's advice on managing yourself as a remote worker from the author of "People Powered."
Jono Bacon
- November 22, 2019