Daily Dispatch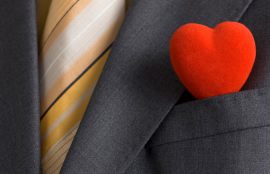 A Lawyer's Search for Right Livelihood
While the most self-serving among us give the profession a bad name and justify nearly every bad lawyer joke, most of us became lawyers because we genuinely want to help people. You need only speak to a class of first-year law students to get a ...
Zachary Horn
- July 6, 2018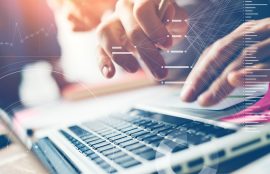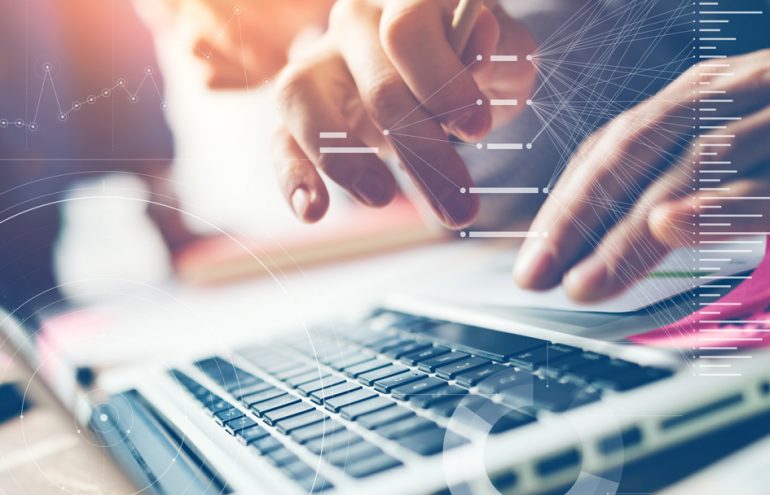 Secrets of Online Legal Marketing: The Basics
If your law firm has ever tinkered with online marketing, whether it's advertising, search optimization, social media or email marketing, you may have decided: "This can't work for my practice." Sometimes that's the right call. Sometimes it ...
Andrew Cabasso
- July 5, 2018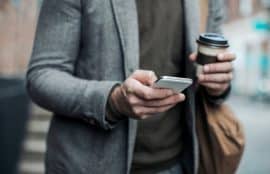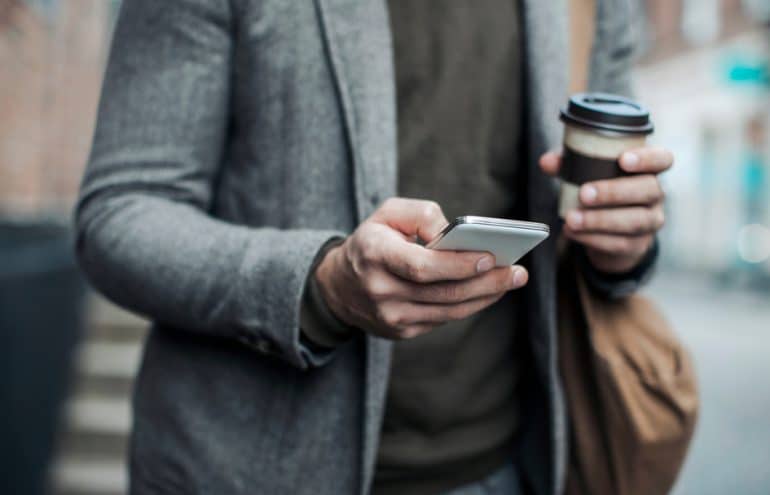 A Third Place Can Be the Best Place to Work
Working long hours at home means the gap between your office chair and your La-Z-Boy is as thin as a sheet of legal-size paper. So, if you're reading your last brief and it's just "all work and no play make Jack a dull boy" over and over, you ...
Bull Garlington
- July 3, 2018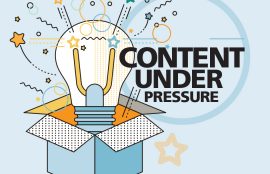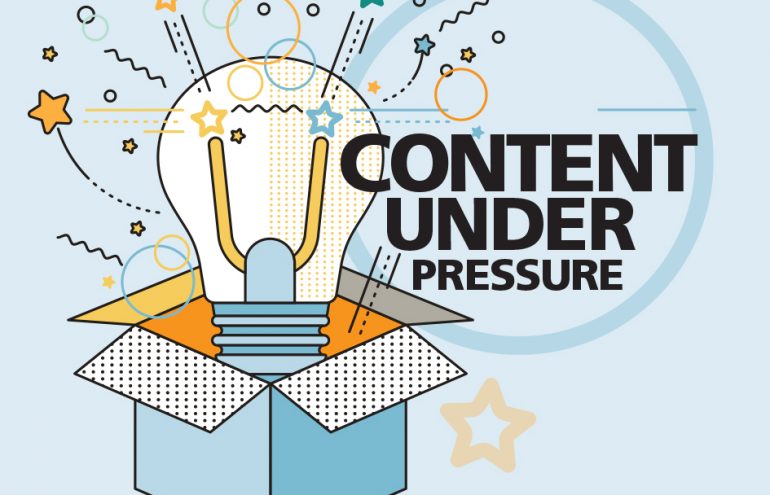 Turning "What I Did on My Summer Vacation" Into Usable Content
In deference to the time-honored struggle of what to write about, I herewith present how to get great content from the much-trodden trope of "What I Did on My Summer Vacation." Write yours now, so that when school starts in late August or early ...
Susan Kostal
- July 2, 2018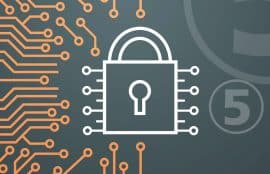 Cybersecurity Tech Tips: Stay Vigilant Out There!
We asked the practice management technology experts: What can a law firm do to make a hacker's job harder these days? Here's advice you can use to fight the good fight — and stay out of the cyber crosshairs — from Heidi ...
Joan Feldman
- June 29, 2018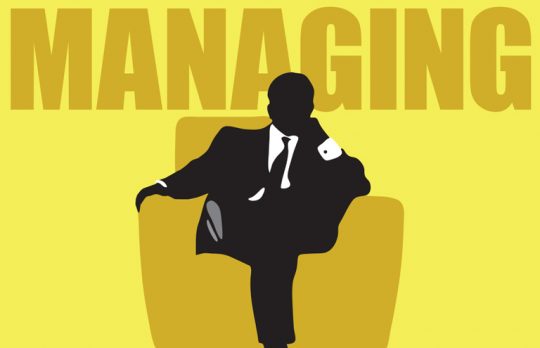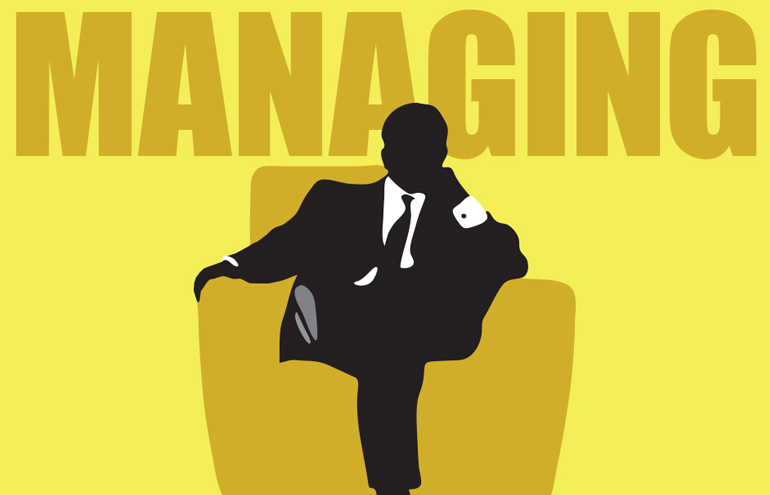 False Starts: 5 Misconceptions About Starting a Law Firm
Making the decision to start a law firm is difficult. It's nothing but nerve-wracking until you press start and you're into it — without a safety net, and too busy to care about hypotheticals anymore. The choice to move forward with launching is ...
Jared Correia
- June 28, 2018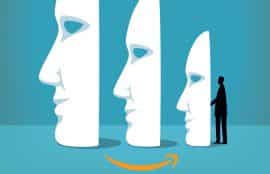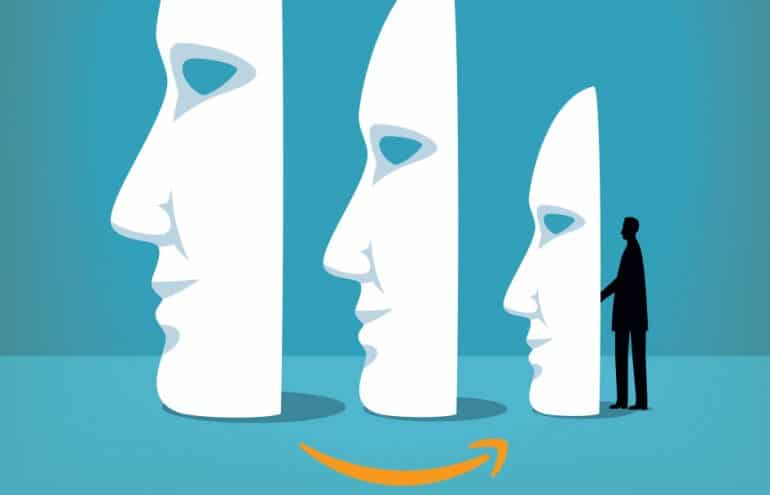 What Lurks Behind Amazon: Five Things Authors Should Know About the 'King' of Self-Publishing
Many authors speak highly of their experience with Amazon while others call it a necessary evil. As an aspiring author, you should know that you have choices for where you ultimately will sell your book. But also know that Amazon is still ...
Tatia Gordon-Troy
- June 27, 2018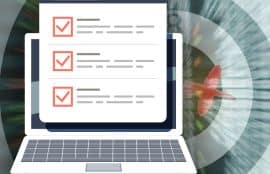 Keeping Online Business Information Listings Up to Date
Google uses "citations" — also known as "business listings" or "linktations" — on sites such as Yelp, Facebook, Avvo and Justia to confirm that you are who you say you are. Building these citation sources at scale won't take you to the top of ...
Mike Ramsey
- June 26, 2018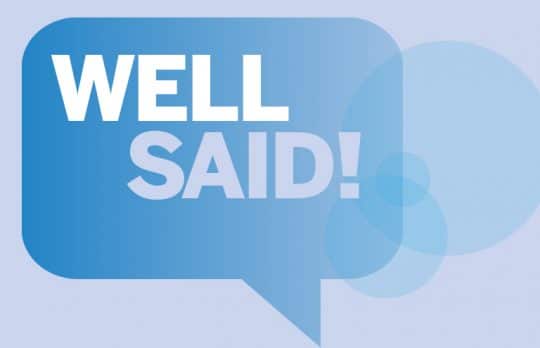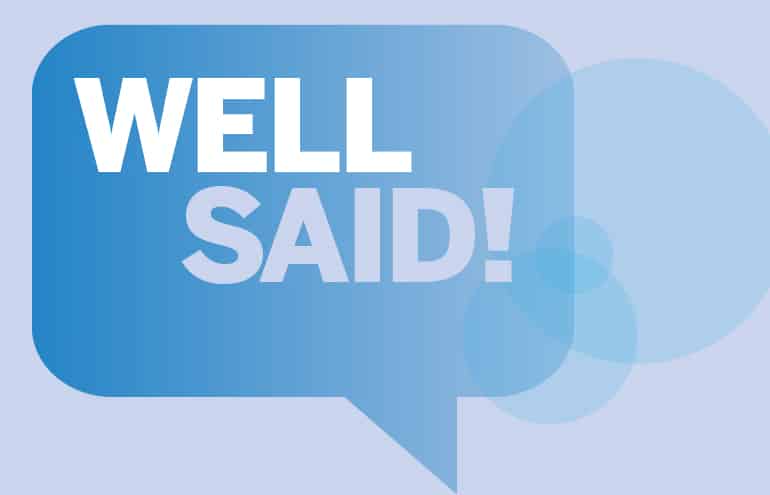 Associates: Read Your Way to Business Development Success
In an issue of Strategy+Business, management guru Tom Peters suggests a number of books he considers valuable to read. In the interview, he quotes a respected business leader friend who argues that the No. 1 problem with big company CEOs is ...
Mike O'Horo
- June 25, 2018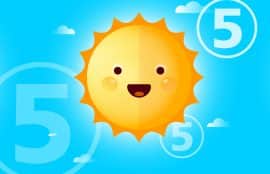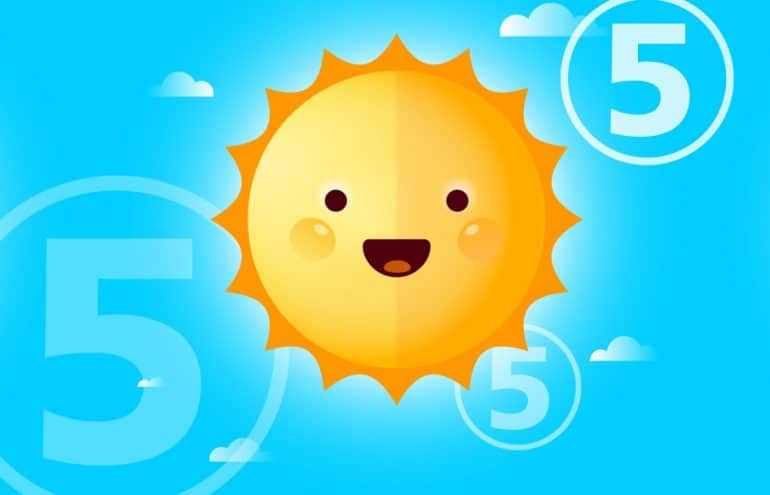 Five Ways to Make Your Days Better
Sometimes your day is cruising happily along. Then some bump in the road — or a major pothole — comes along to derail you from the easy life. And then there are days when everything seems to go wrong all day long. Life isn't always easy, but ...
Jamie Spannhake
- June 22, 2018