Daily Dispatch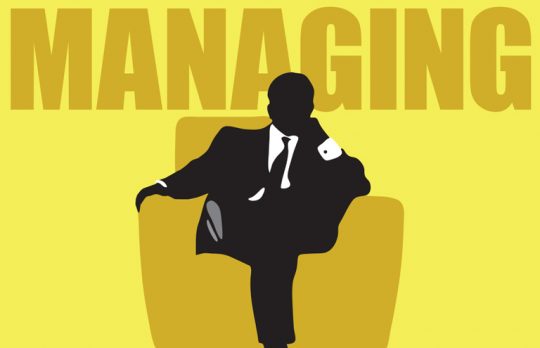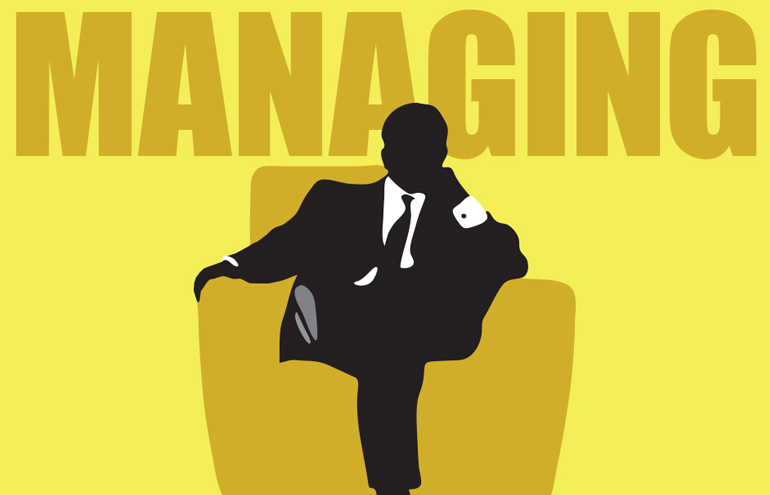 False Starts: 5 Misconceptions About Starting a Law Firm
Making the decision to start a law firm is difficult. It's nothing but nerve-wracking until you press start and you're into it — without a safety net, and too busy to care about hypotheticals anymore. The choice to move forward with launching is ...
Jared Correia
- June 28, 2018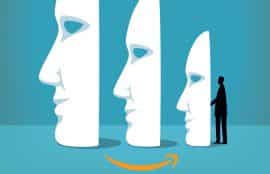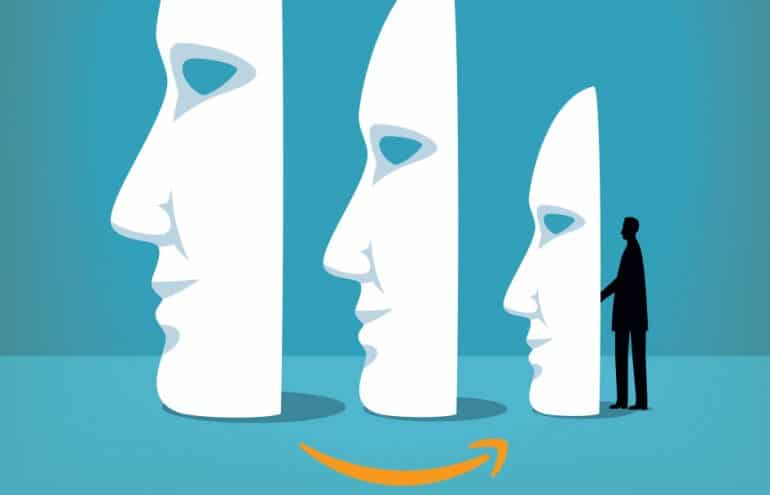 What Lurks Behind Amazon: Five Things Authors Should Know About the 'King' of Self-Publishing
Many authors speak highly of their experience with Amazon while others call it a necessary evil. As an aspiring author, you should know that you have choices for where you ultimately will sell your book. But also know that Amazon is still ...
Tatia Gordon-Troy
- June 27, 2018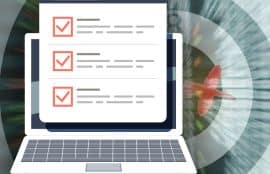 Keeping Online Business Information Listings Up to Date
Google uses "citations" — also known as "business listings" or "linktations" — on sites such as Yelp, Facebook, Avvo and Justia to confirm that you are who you say you are. Building these citation sources at scale won't take you to the top of ...
Mike Ramsey
- June 26, 2018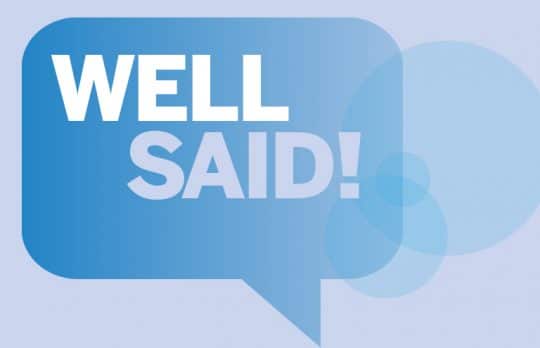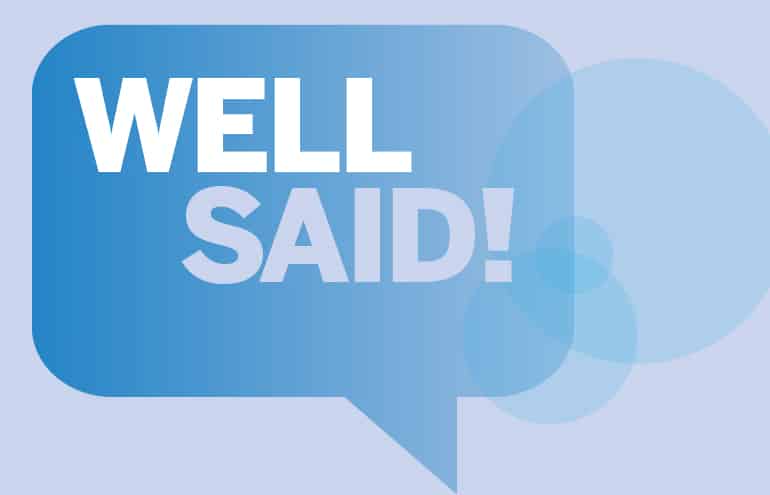 Associates: Read Your Way to Business Development Success
In an issue of Strategy+Business, management guru Tom Peters suggests a number of books he considers valuable to read. In the interview, he quotes a respected business leader friend who argues that the No. 1 problem with big company CEOs is ...
Mike O'Horo
- June 25, 2018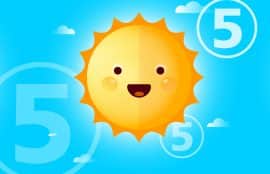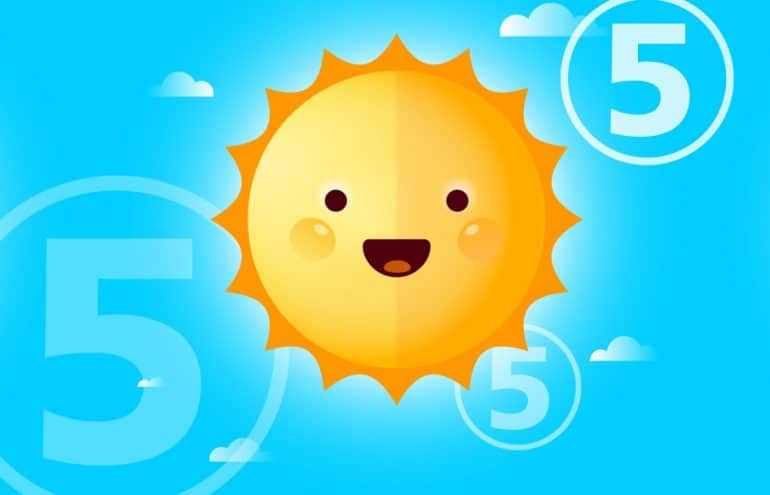 Five Ways to Make Your Days Better
Sometimes your day is cruising happily along. Then some bump in the road — or a major pothole — comes along to derail you from the easy life. And then there are days when everything seems to go wrong all day long. Life isn't always easy, but ...
Jamie Spannhake
- June 22, 2018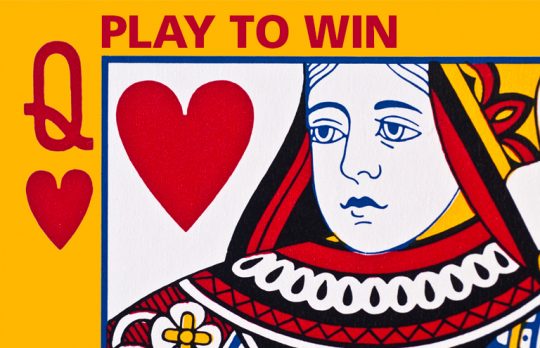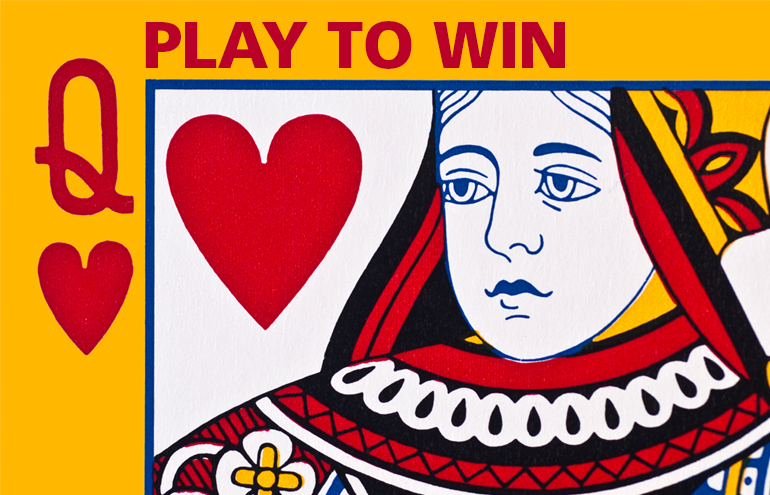 Making Firm Meetings and Retreats Personally Productive
I participate in a lot of law firm retreats and meetings, but one will always stand out. I was talking with representatives of the firm before the retreat kicked off when one of the partners pulled me aside, pointed out another firm partner and ...
Sally J. Schmidt
- June 21, 2018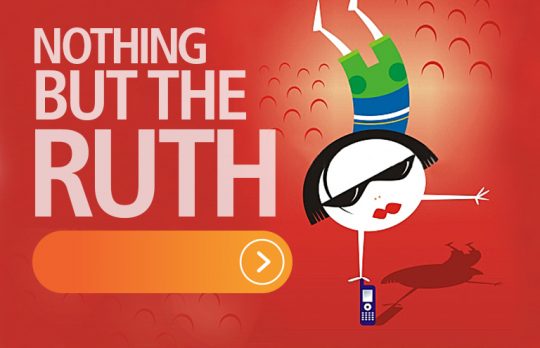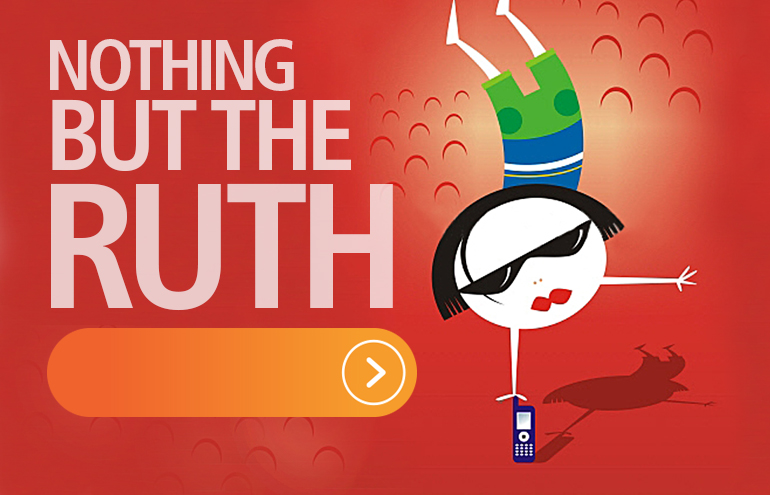 Flat Fee or Hourly? Pros and Cons of Billing Options
I've been practicing law for nearly seven years, both as a solo and with a firm. During this time, I've tried different billing arrangements with varying degrees of success and learned plenty of lessons (often about what not to do). Here is my ...
Ruth Carter
- June 20, 2018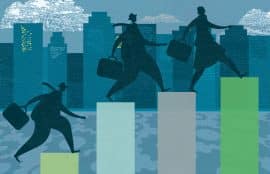 Boosting the Value of Your Law Practice
Want to sell your law practice? Assuming your state allows for it (most do), you probably want to maximize your firm's value and ensure you bring on a competent successor. As a solo or partner in a smaller firm, your law practice might be a ...
Ryan McPherson
- June 19, 2018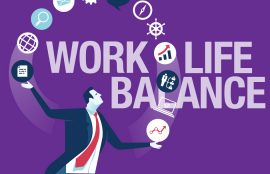 Systems and Procedures: Making Your Practice Work Well — Consistently
How many times have you tried to program a new piece of technology — for instance, a new smart TV —  without the manual? How'd that go? How many times has a team member forgotten a task or step in a matter? How often have you done the ...
Dustin Cole
- June 18, 2018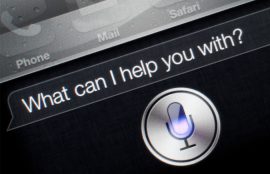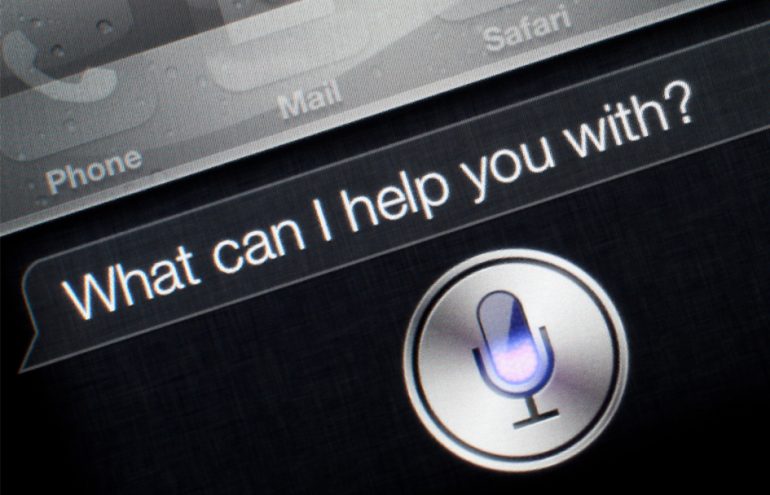 Five Things Law Firms Need to Know About Voice Search
According to the projections in a VoiceLabs report, about 33 million voice-first devices were in circulation at the start of the year. By voice-first, we mean devices like the Amazon Echo and Google Home that sit on your counter and only ...
Mark Homer
- June 15, 2018