Daily Dispatch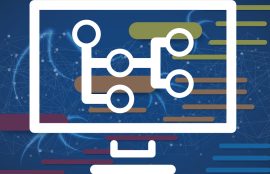 Writing With Mind Maps
What writers need is a method they can use to create a first draft. Of course, lots of magic happens during revision of that draft, when writers refine their thoughts further. That's when they apply Word styles. But they need a first draft to ...
Luigi Benetton
- June 14, 2018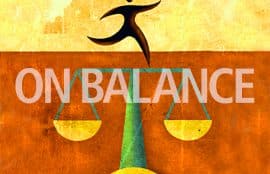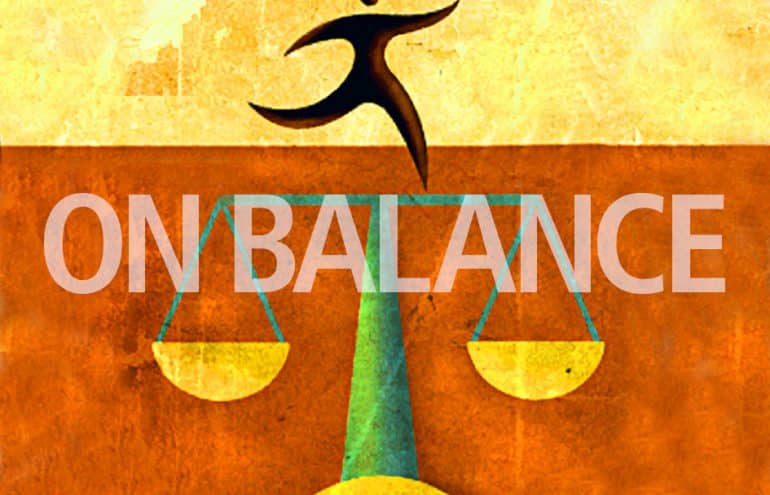 An Honest Audit Leads to a Brighter Future
There are myriad reasons to run an efficient, sound, organized law practice. Here are two great ones, from an ethics standpoint: First, it helps lawyers avoid making the costly errors that lead to ethics trouble. Second, when lawyers receive a ...
Megan Zavieh
- June 13, 2018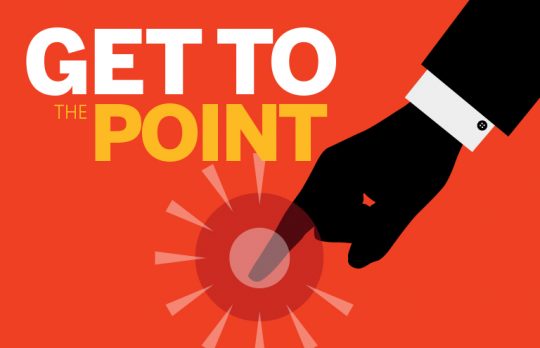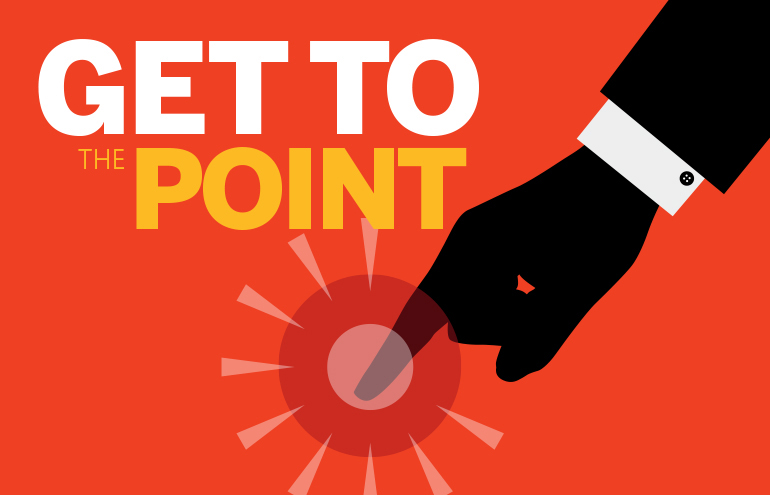 Why Lawyers Are Redundant: History Is Destiny
Now lawyers use every term they can think of because some court somewhere once said the language in the contract didn't cover the dispute. Sometimes that's a good reason, but often it is not. Rather than a considered approach, most lawyers start ...
Theda C. Snyder
- June 12, 2018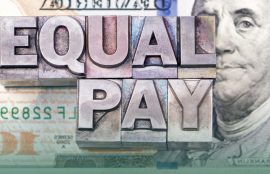 Law Firms Likely to Change Policies in Light of Salary Disclosure Laws
We appear to have reached the tipping point with regard to whether employers can ask job seekers about their current compensation. In addition to the various jurisdictions that have passed legislation prohibiting such inquiries, many companies, ...
Steve Nelson
- June 11, 2018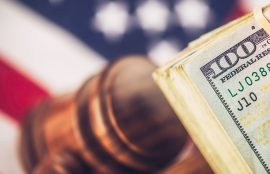 Five Ways to Avoid Common Billing and Fee Disputes
Keeping clients happy is not just about providing quality service and results, but also ensuring your fees are fair and your billing is professional and transparent. Avoid Surprises, Avoid Disputes Most clients' biggest fear is how much ...
David Bitton
- June 8, 2018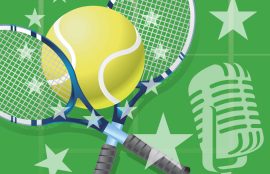 Watch the Seams: Speaking Lessons from Tennis Stars
Do you get nervous before speaking in front of people? Even worse, do you have trouble letting go of your performance once it's over? For lawyers especially, it can be hard to shut off your mind. So it's useful to think about another context ...
Chris Graham
- June 7, 2018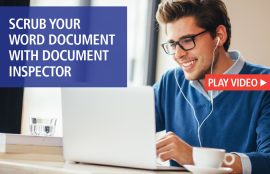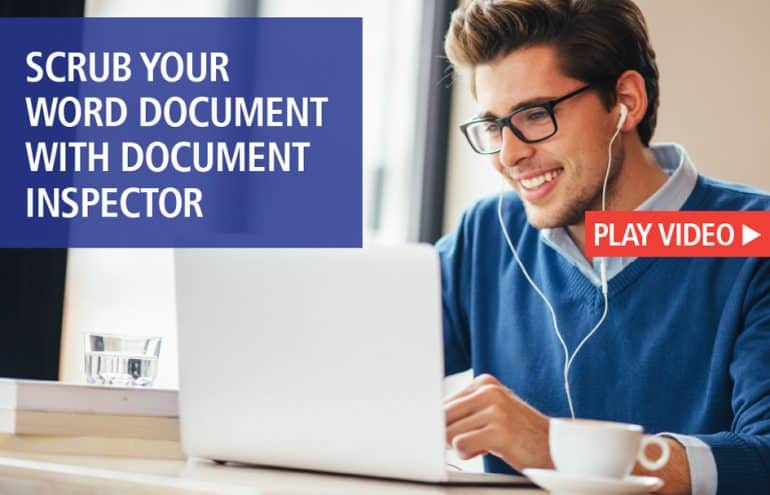 Scrub Your Document With Microsoft Word Document Inspector
You spent a lot of time getting that pleading or contract together, and now you're ready to send it out. The last thing you want to do is inadvertently expose your prior edits or others' comments to prying eyes. If you don't already have a ...
Deborah Savadra
- June 5, 2018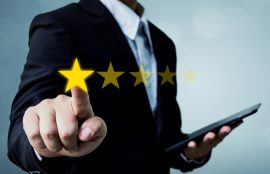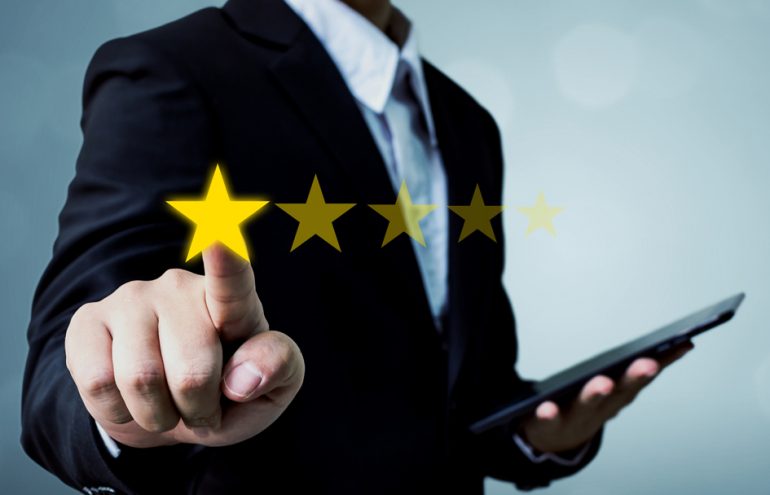 Five Steps to Increase Esprit de Corps in Your Law Firm
In French, esprit de corps means "spirit of the group." It refers to the camaraderie that inspires each individual to work toward the group's shared success. Esprit de corps is the heart of a healthy law firm — it represents the passion, support ...
Elizabeth Ferris
- June 1, 2018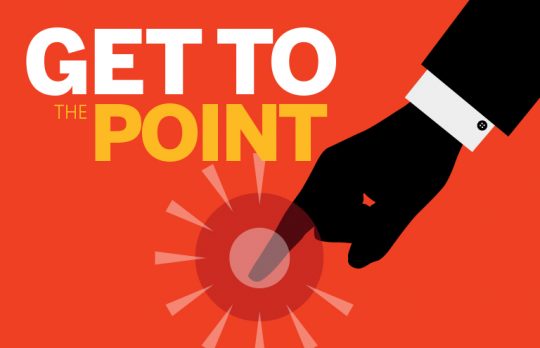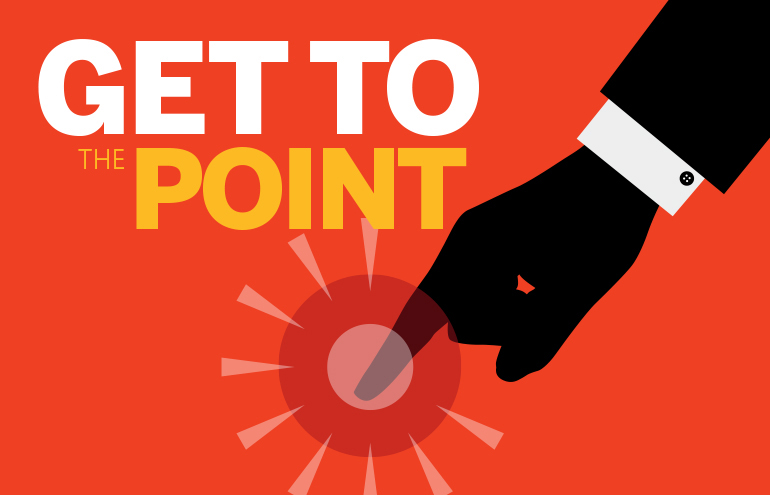 How Euphemisms Improve Your Lawyering
Euphemisms are words or phrases used in place of other words that might offend the recipient of the message. The prefix eu- means "good." Euphemisms substitute good language for what some might consider bad. Sometimes the communicator is ...
Theda C. Snyder
- May 30, 2018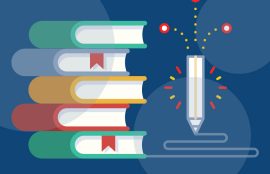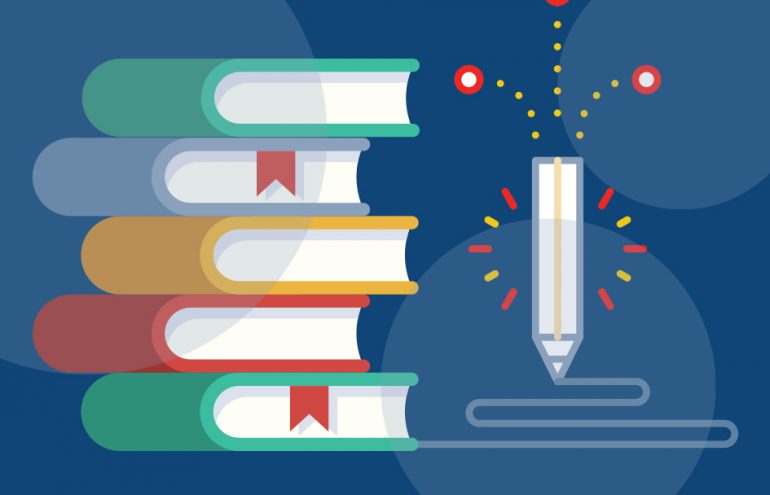 Want to Generate More Leads as a Lawyer? Write a Book
If you are an established lawyer looking to grow your practice, or a young lawyer hoping to build a book of business for the long term, you should give serious consideration to writing a book. Why? There are few, if any, better marketing assets ...
Jay Harrington
- May 29, 2018