Daily Dispatch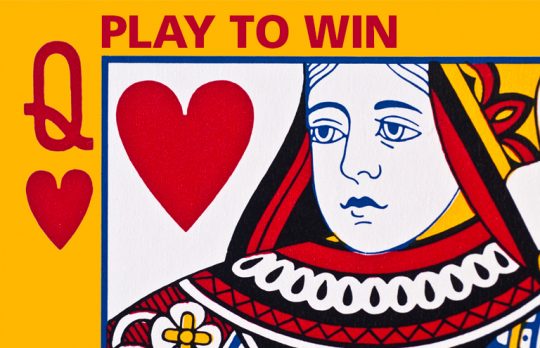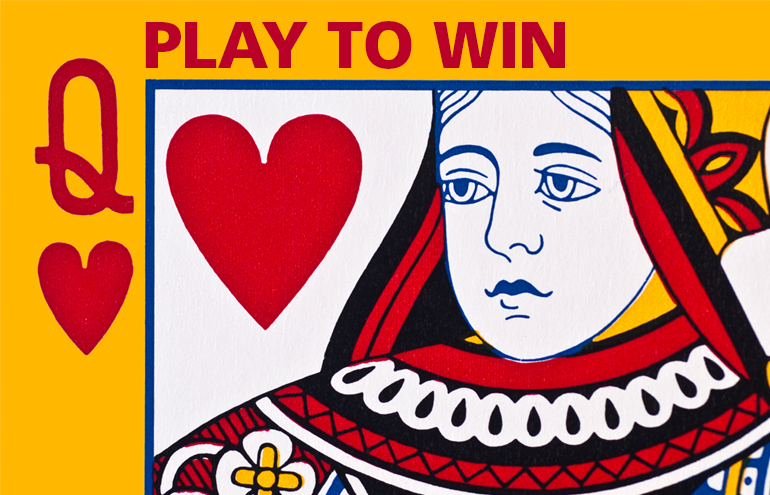 Making Firm Meetings and Retreats Personally Productive
I participate in a lot of law firm retreats and meetings, but one will always stand out. I was talking with representatives of the firm before the retreat kicked off when one of the partners pulled me aside, pointed out another firm partner and ...
Sally J. Schmidt
- June 21, 2018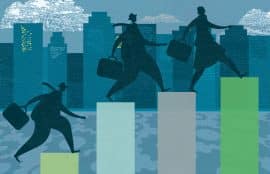 Boosting the Value of Your Law Practice
Want to sell your law practice? Assuming your state allows for it (most do), you probably want to maximize your firm's value and ensure you bring on a competent successor. As a solo or partner in a smaller firm, your law practice might be a ...
Ryan McPherson
- June 19, 2018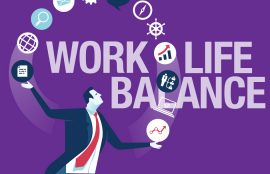 Systems and Procedures: Making Your Practice Work Well — Consistently
How many times have you tried to program a new piece of technology — for instance, a new smart TV —  without the manual? How'd that go? How many times has a team member forgotten a task or step in a matter? How often have you done the ...
Dustin Cole
- June 18, 2018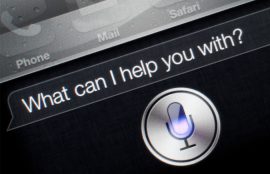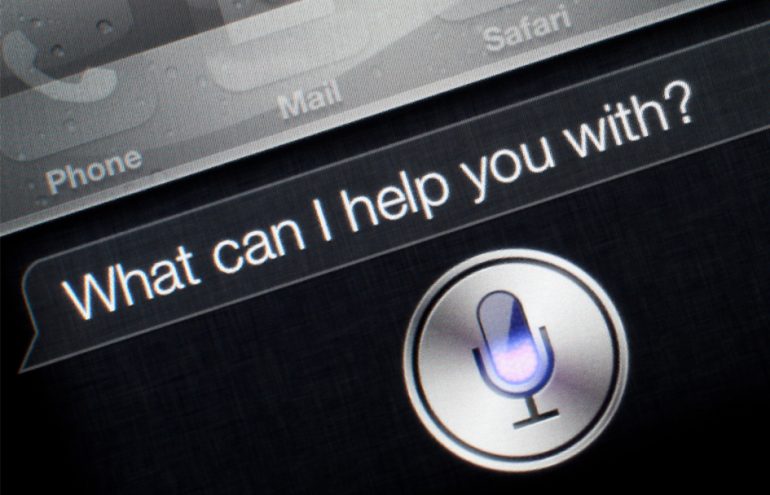 Five Things Law Firms Need to Know About Voice Search
According to the projections in a VoiceLabs report, about 33 million voice-first devices were in circulation at the start of the year. By voice-first, we mean devices like the Amazon Echo and Google Home that sit on your counter and only ...
Mark Homer
- June 15, 2018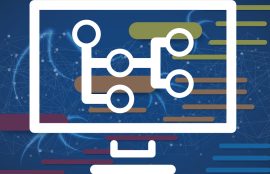 Writing With Mind Maps
What writers need is a method they can use to create a first draft. Of course, lots of magic happens during revision of that draft, when writers refine their thoughts further. That's when they apply Word styles. But they need a first draft to ...
Luigi Benetton
- June 14, 2018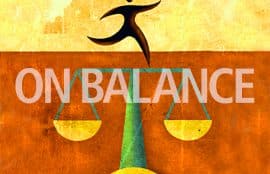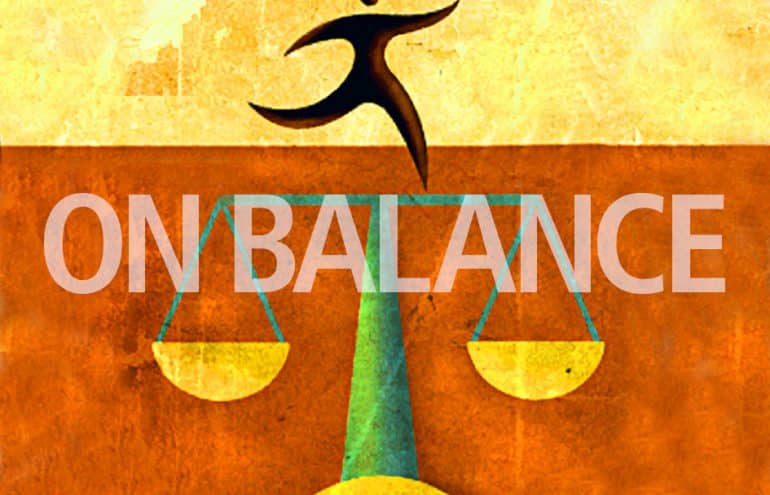 An Honest Audit Leads to a Brighter Future
There are myriad reasons to run an efficient, sound, organized law practice. Here are two great ones, from an ethics standpoint: First, it helps lawyers avoid making the costly errors that lead to ethics trouble. Second, when lawyers receive a ...
Megan Zavieh
- June 13, 2018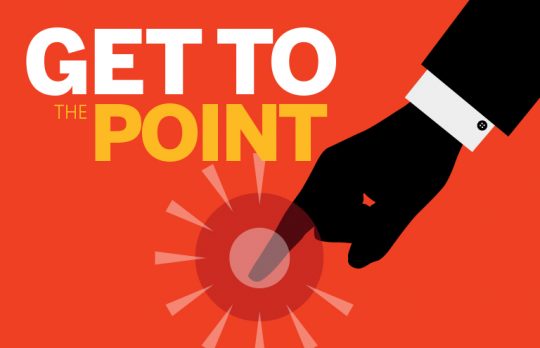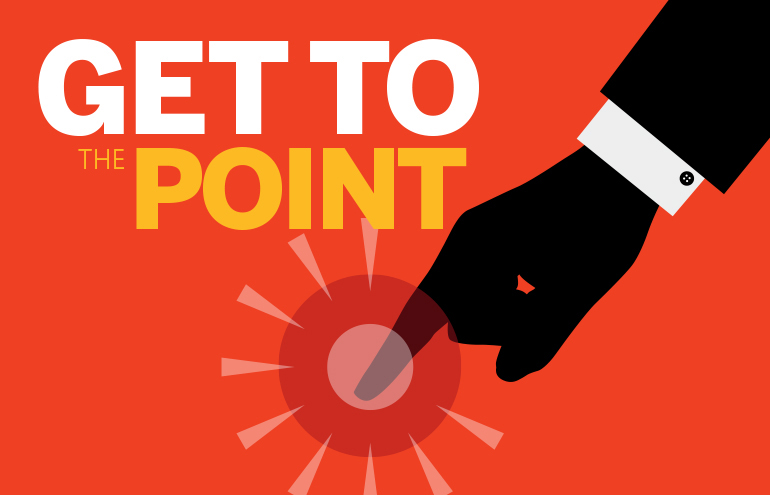 Why Lawyers Are Redundant: History Is Destiny
Now lawyers use every term they can think of because some court somewhere once said the language in the contract didn't cover the dispute. Sometimes that's a good reason, but often it is not. Rather than a considered approach, most lawyers start ...
Theda C. Snyder
- June 12, 2018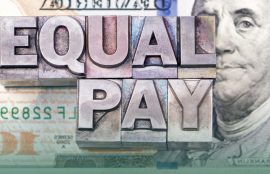 Law Firms Likely to Change Policies in Light of Salary Disclosure Laws
We appear to have reached the tipping point with regard to whether employers can ask job seekers about their current compensation. In addition to the various jurisdictions that have passed legislation prohibiting such inquiries, many companies, ...
Steve Nelson
- June 11, 2018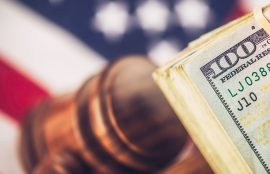 Five Ways to Avoid Common Billing and Fee Disputes
Keeping clients happy is not just about providing quality service and results, but also ensuring your fees are fair and your billing is professional and transparent. Avoid Surprises, Avoid Disputes Most clients' biggest fear is how much ...
David Bitton
- June 8, 2018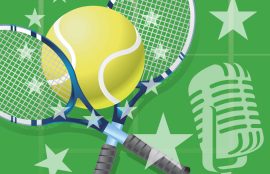 Watch the Seams: Speaking Lessons from Tennis Stars
Do you get nervous before speaking in front of people? Even worse, do you have trouble letting go of your performance once it's over? For lawyers especially, it can be hard to shut off your mind. So it's useful to think about another context ...
Chris Graham
- June 7, 2018