Analog Attorney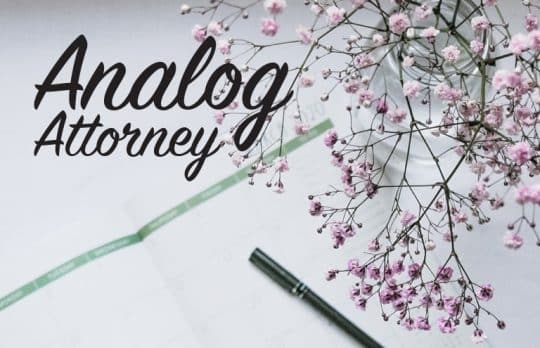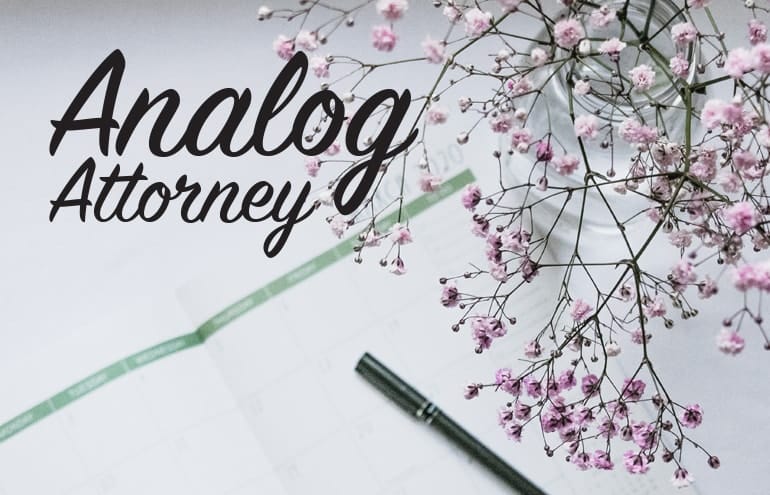 The Ikigai Diagram Will Guide You Out of This Mess
Analog Attorney | Ikigai is a Japanese career-assessment tool to help you find purpose and focus. It works. Right now, in the 87th month of 2020, you need it.
Bull Garlington
- October 16, 2020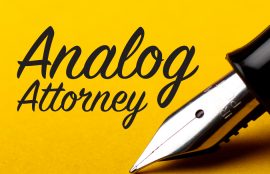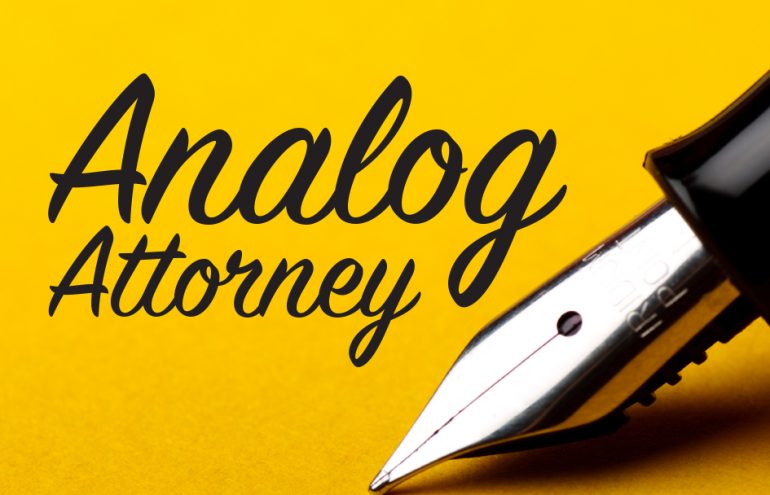 Five Best Fountain Pens Under $30
Analog Attorney | For an everyday fountain pen, you want a workhorse. You want a pen you can drop on the floor. Here are classy but affordable choices to suit your various needs.
Bull Garlington
- October 1, 2020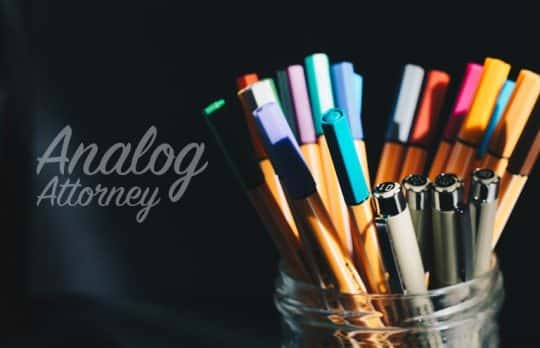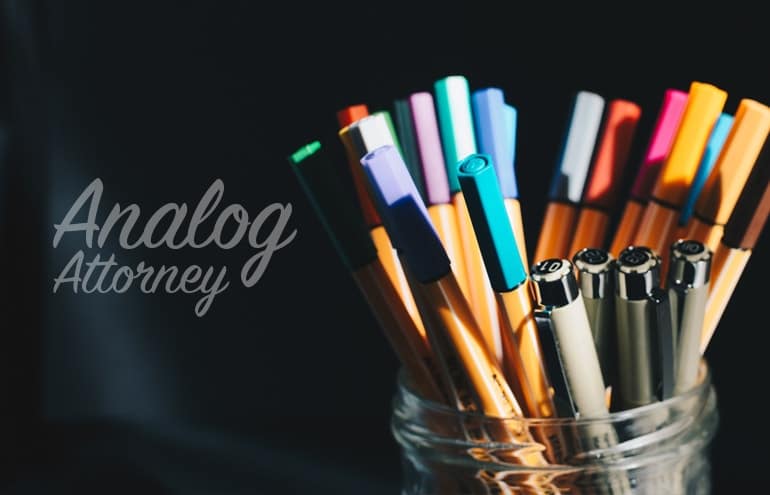 Whiteboards Make Your Online Meetings Better
Analog Attorney | Sharing your device's built-in whiteboard on Zoom is a royal pain. Which brings us to this important list of assorted analog whiteboards for your home office.
Bull Garlington
- September 4, 2020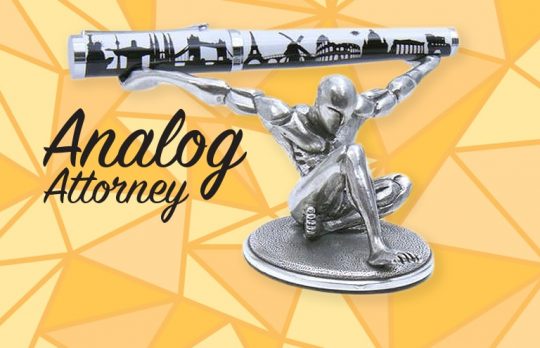 Home Office Accessories That Are Completely Unnecessary
Make your working space as professional and sophisticated as yourself by upgrading with Analog Attorney's picks for Zoom-ready gear and swoon-worthy home office accessories.
Bull Garlington
- July 27, 2020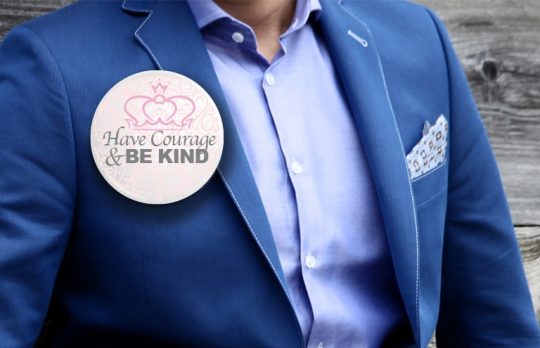 This Is Why You Need a Motto
Analog Attorney | Using a well-written, pithy phrase as your personal maxim will help guide you through good times, bad times and weird times.
Bull Garlington
- July 16, 2020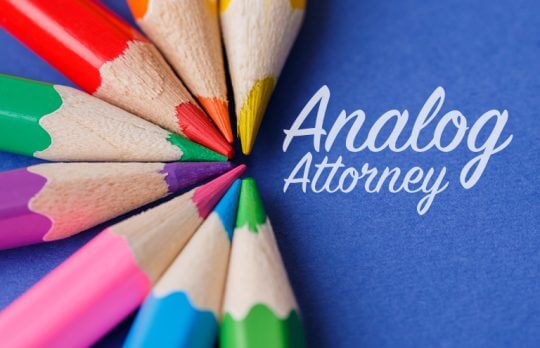 Zentangle Is the Meditation Hack You Need Right Now
Analog Attorney | You know how you told Steve you're doing yoga and meditating every day to stay focused and how that was a lie? Zentangle won't carve your abs like an upward-facing plank pose, but it will cut through the bracken of working from ...
Bull Garlington
- June 4, 2020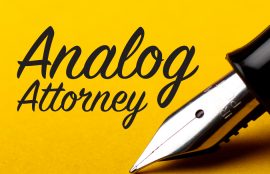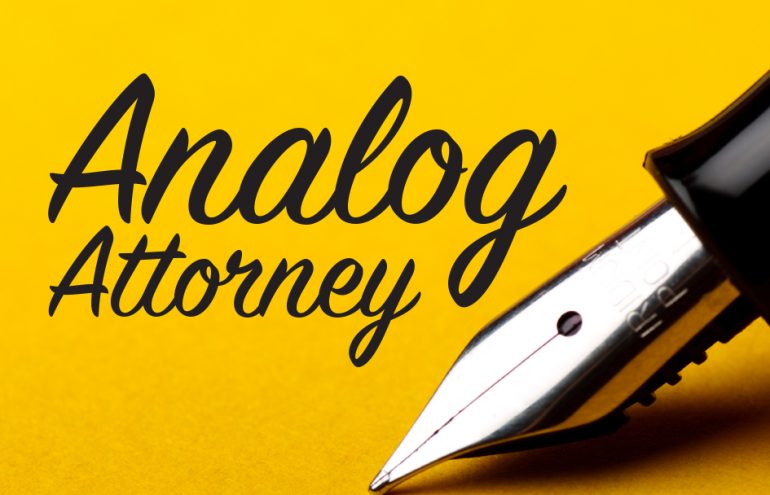 Offline: This Is How You Use Analog Marketing Tools
Analog Attorney | Here are five products that let you take your message offline while keeping it in your target demographic's line of sight.
Bull Garlington
- May 25, 2020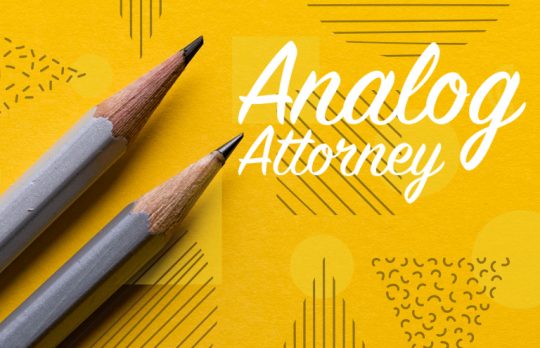 A Pencil as a Status Symbol? Yes, Please
Pencil obsession is at the core of an analog resurgence, with luxurious examples in every price point — including one that costs as much as a nice used car. Analog Attorney highlights the subjects of breathless pencil blog reviews.
Bull Garlington
- February 17, 2020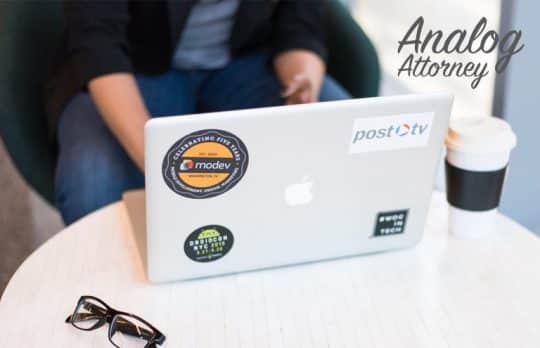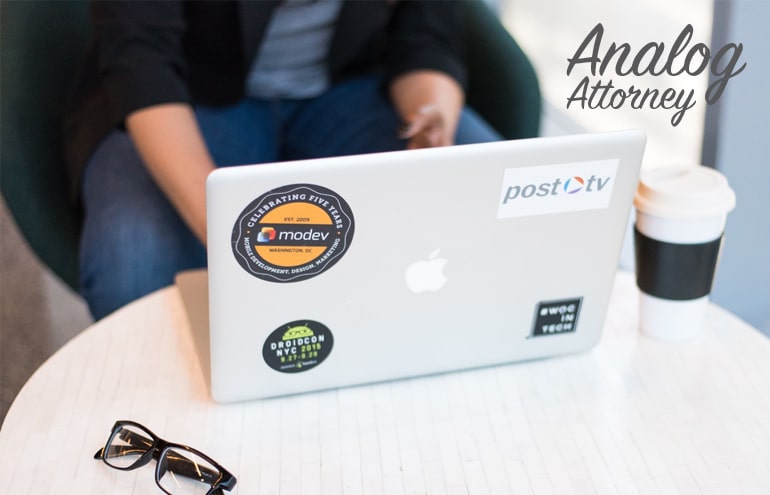 Stickers Make Your Marketing Stick
Analog Attorney | Promotional adhesives are the most fun you can have when marketing and you should affix yours to everything, everywhere, all the time.
Bull Garlington
- January 30, 2020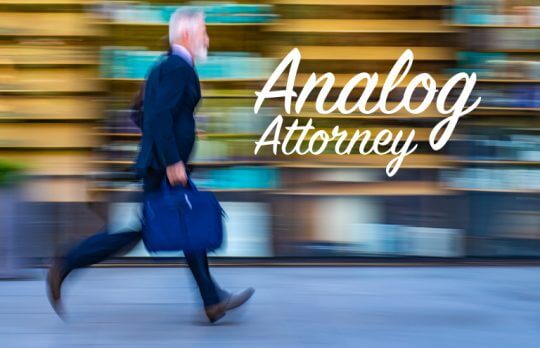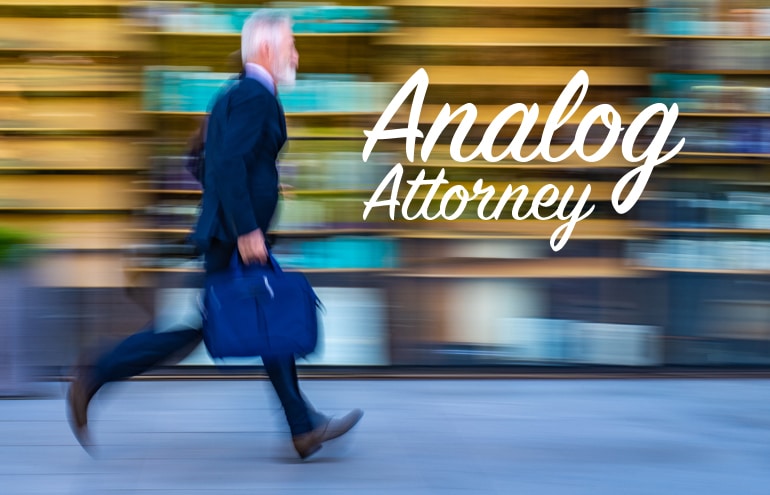 Go-bags That Let Busy Lawyers Bug Out in Style
Go-bags aren't just for surviving a zombie apocalypse. You may simply need one ready for out-of-town meetings or weekend depositions. Check out these stylish choices.
Bull Garlington
- December 16, 2019