Analog Attorney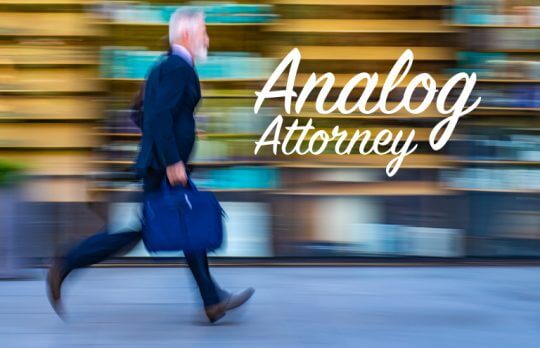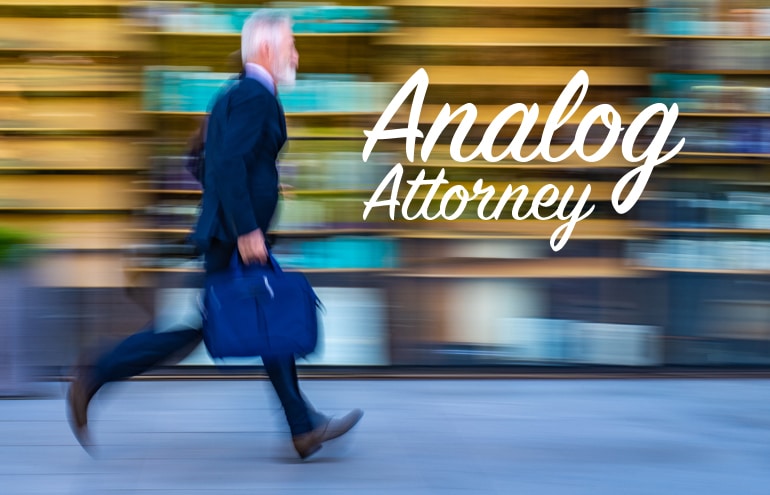 Go-bags That Let Busy Lawyers Bug Out in Style
Go-bags aren't just for surviving a zombie apocalypse. You may simply need one ready for out-of-town meetings or weekend depositions. Check out these stylish choices.
Bull Garlington
- December 16, 2019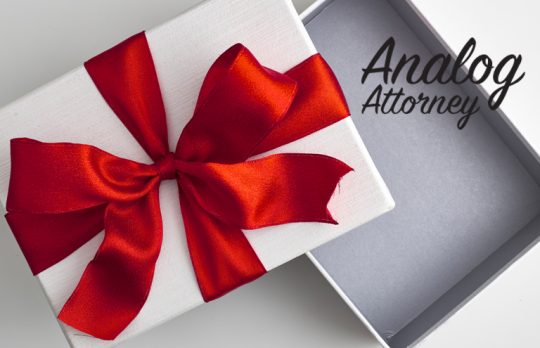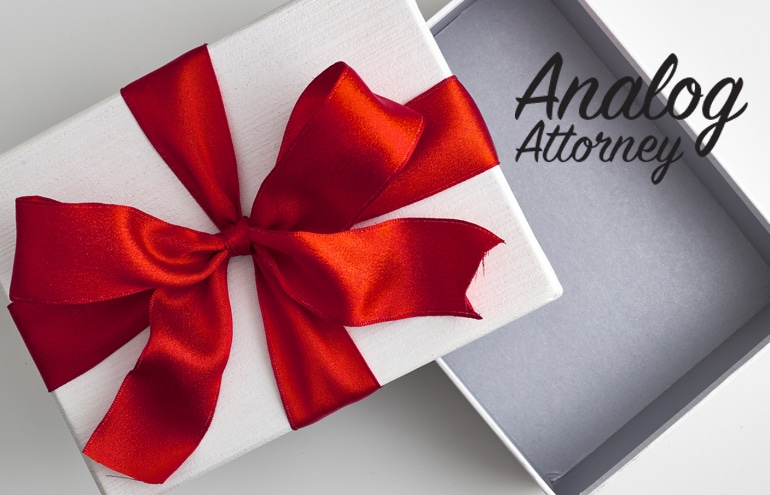 Son of Analog Attorney's Gift Guide for Attorneys Who Analog
The annual buying season has swooped in on the crest of a decent economy. Here are analog gift ideas for that special client (and you deserve one, too).
Bull Garlington
- November 27, 2019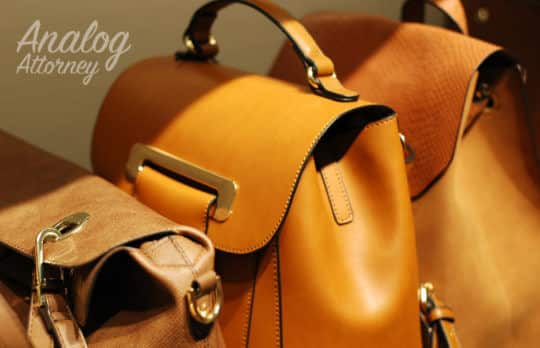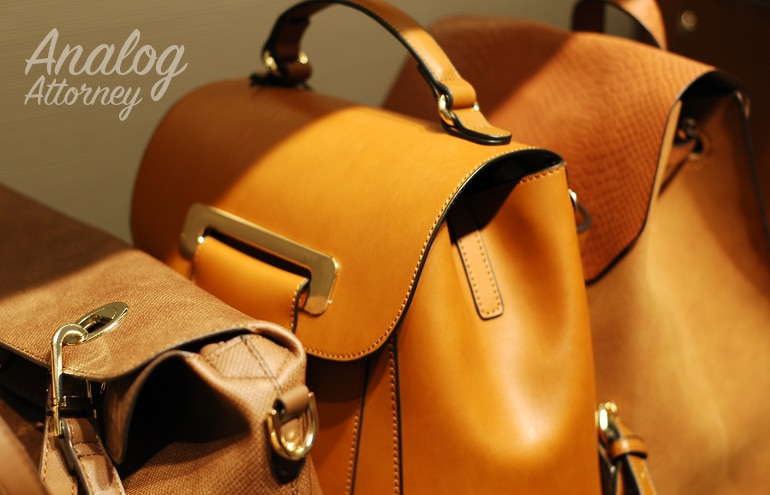 Everyday Carry Essentials for Busy Attorneys
The gotta-have list for everyday carry includes a great bag, a great notebook, a great charger — and a surprise item that is absolutely essential.
Bull Garlington
- October 21, 2019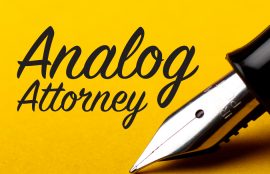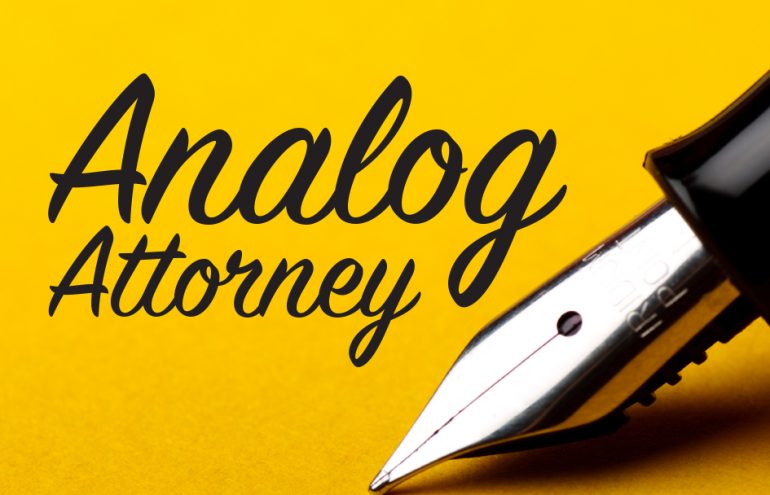 Journaling: Your Work-Life Balance Power Tool
These journals can guide you on the path to a rich, value-based balance.
Bull Garlington
- August 19, 2019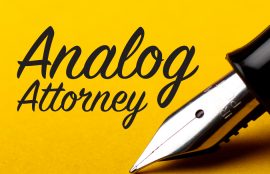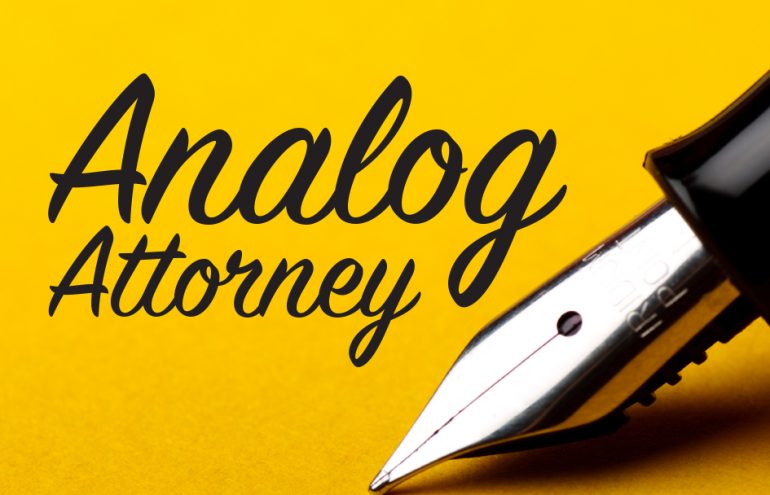 This Is How Eisenhower Boxes Effortlessly Organize Your Life
I know the Eisenhower box is fast, but could it be faster? Two new ways to use this brilliant hack.
Bull Garlington
- July 15, 2019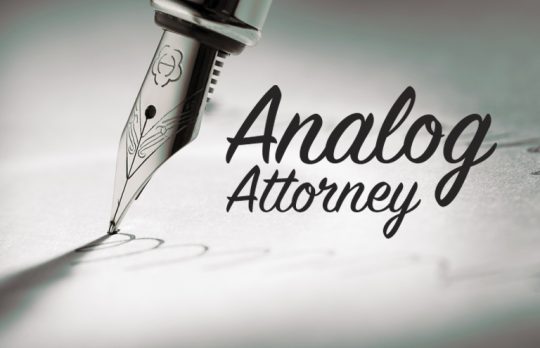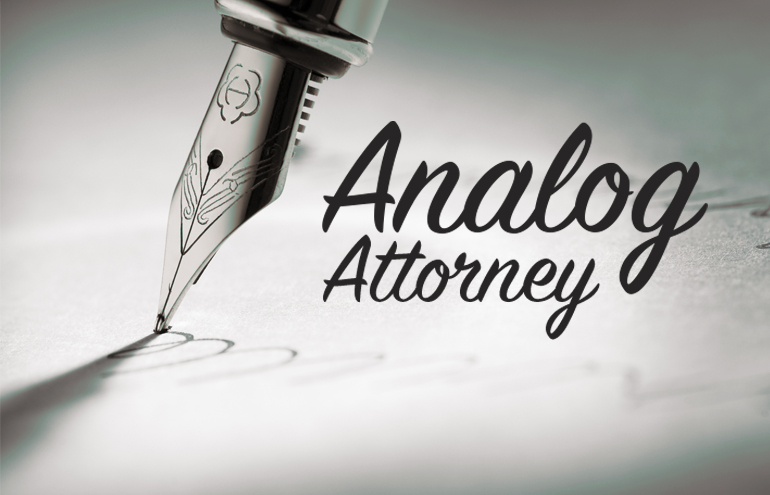 Three Simple Ways Your Signature Will Make You Stand Out
Ultimately, a great signature is like a great logo. It's instantly recognizable. It communicates purpose. It defines you.
Bull Garlington
- June 24, 2019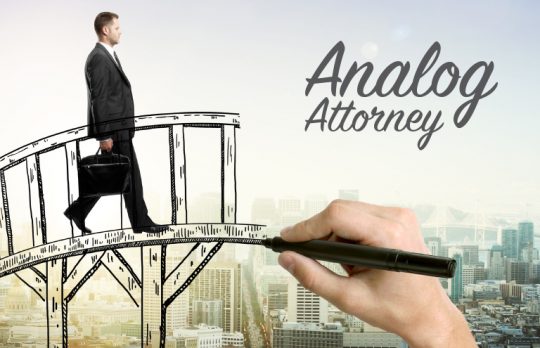 Be a Stoic to Win in the Workplace
Many contemporary business success stories are rooted in Stoic practices and philosophy.
Bull Garlington
- June 3, 2019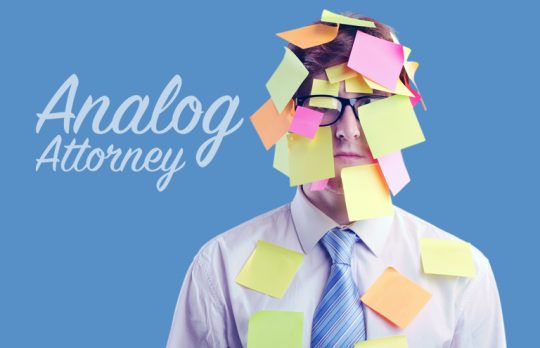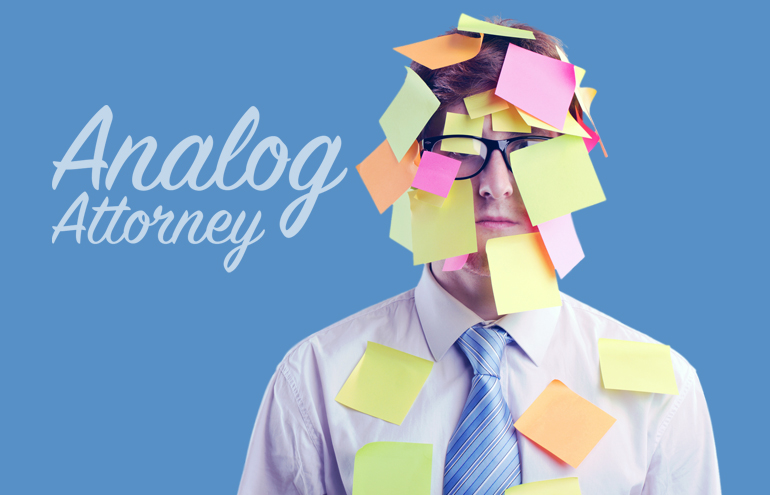 Be a Powerful Post-it Note Professional
You have to drill deep before you find sticky note options that belong in a law firm. Here are five that'll stick with you.
Bull Garlington
- April 18, 2019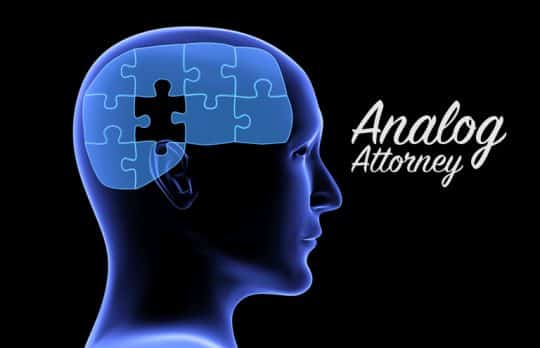 Memory Hacks That Make You More Productive
Memory hacks will help hone your ability to recall critical information in the moment, turning you in a name-remembering ninja.
Bull Garlington
- March 22, 2019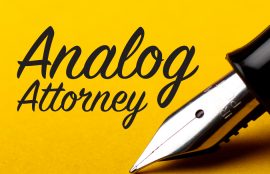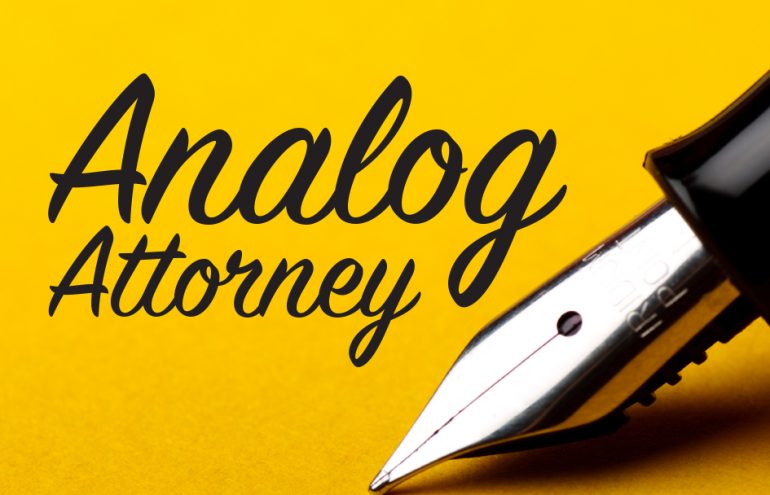 Fountain Pen Obsession Starter Kit
If you're ready to take the plunge into fountain pens, here's guidance on beginner, intermediate and statement picks.
Bull Garlington
- February 25, 2019