Extras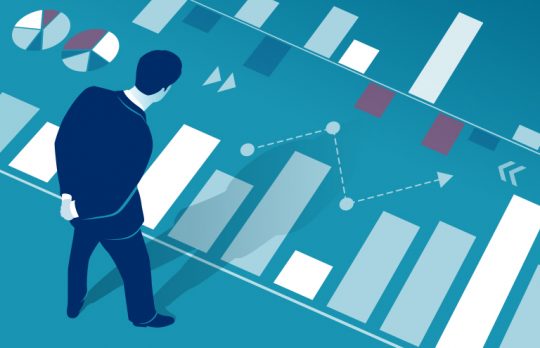 What's Working for Your Practice? Everything – or Just You?
Ready to get on track to a successful practice and happier life? Check out Attorney at Work's latest e-guide, by Dustin Cole.
Dustin Cole
- March 29, 2019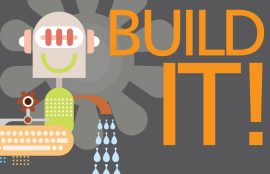 Build It! The New Associate's Guide to Business Development
Big firm or small, there's a single question the partners ask about young associates: "Is she a keeper?" And, while legal skills certainly count, we all know what ultimately swings the pendulum on that question: "Can she bring in clients?" Help ...
The Editors
- August 20, 2017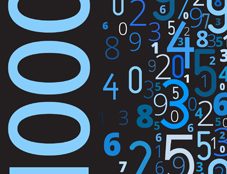 Five Things We're Celebrating at Attorney at Work
How long have you been a subscriber to Attorney at Work? Those of you who have been with us from the very beginning have been receiving "one really good idea every day" since December 2010. By our count, today marks 1,000 really good ideas in ...
The Editors
- November 21, 2014